Happy Thanksgiving!!!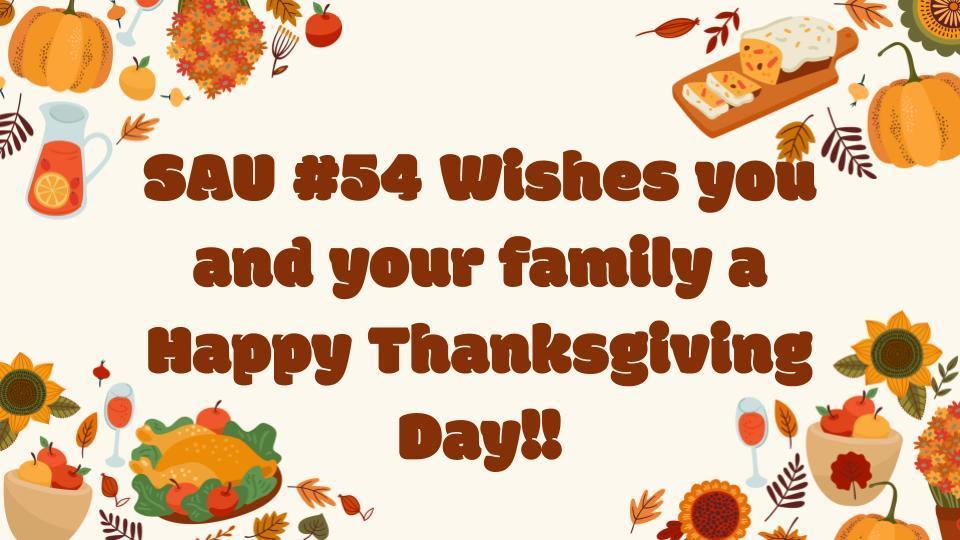 Congratulations, Tia!!!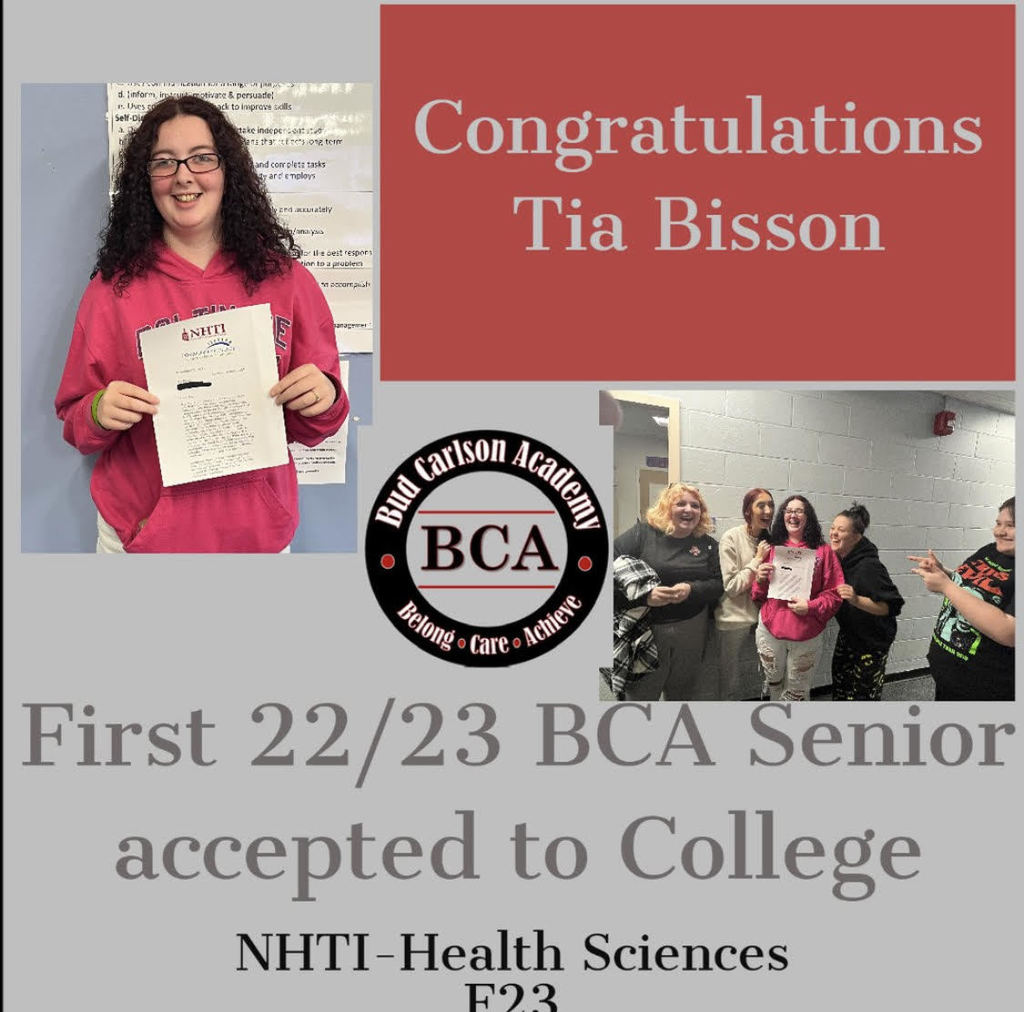 Thank you, Veterans!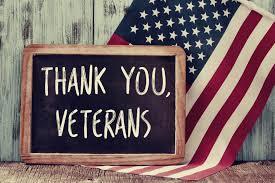 Thank you to all who came out to the "Rochester Mental Health Alliance Forum" last night at the James Foley Community Center! Good conversation and collaboration by our local government, agencies, businesses, school district and families to move our Rochester Community forward!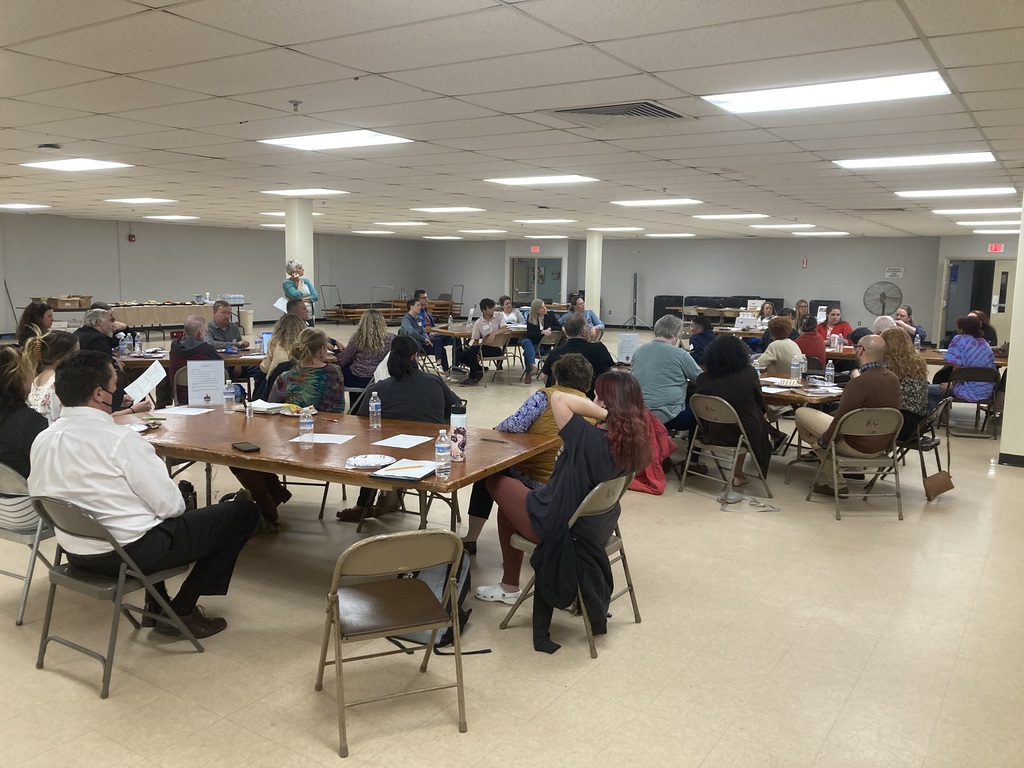 ​Rochester Listens and Rochester Mental Health Alliance invite you to a community conversation about mental health.
https://bit.ly/3ShoN0G
A great season and tournament for our Lady Timberwolves!!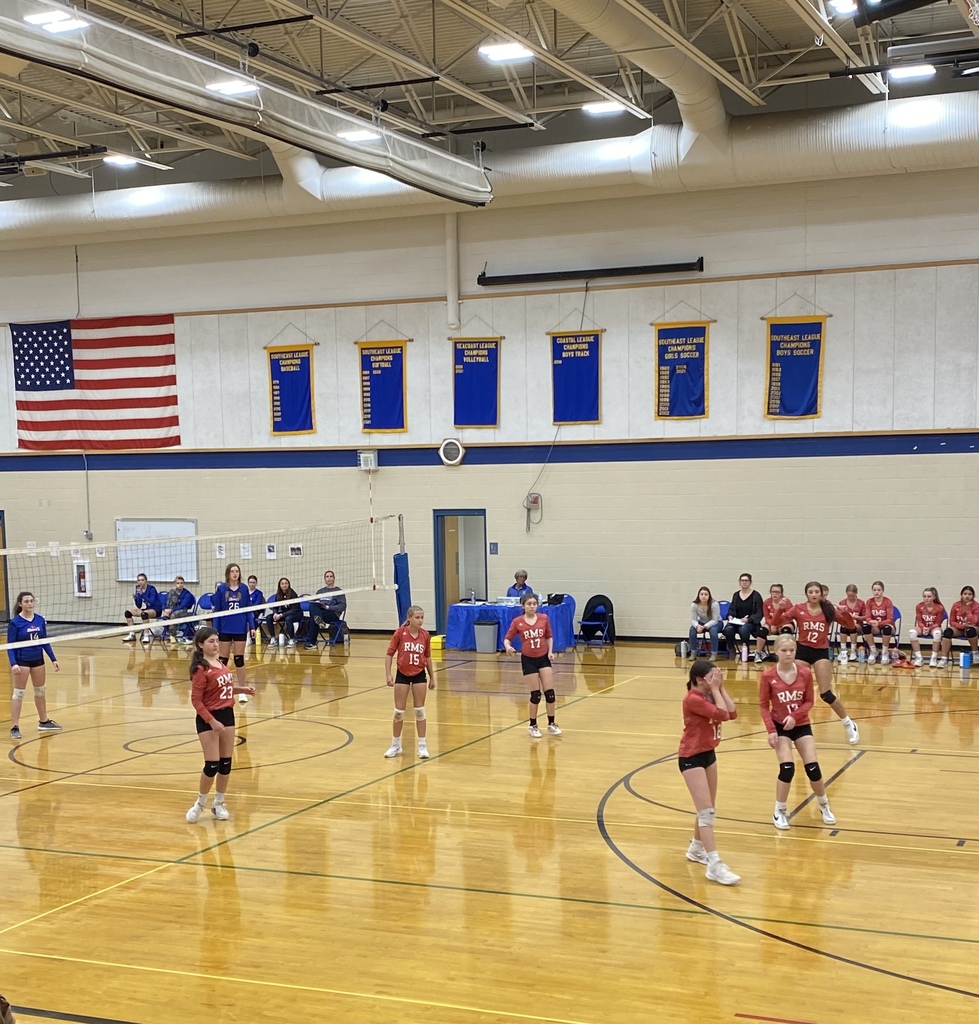 FBLA Fall Leadership Conference! 26 students represented the Creteau Center/Spaulding High School at this conference!
Mr. Colson explaining the rules of MadBall with a twist at RMS. Kids and teachers had a blast!!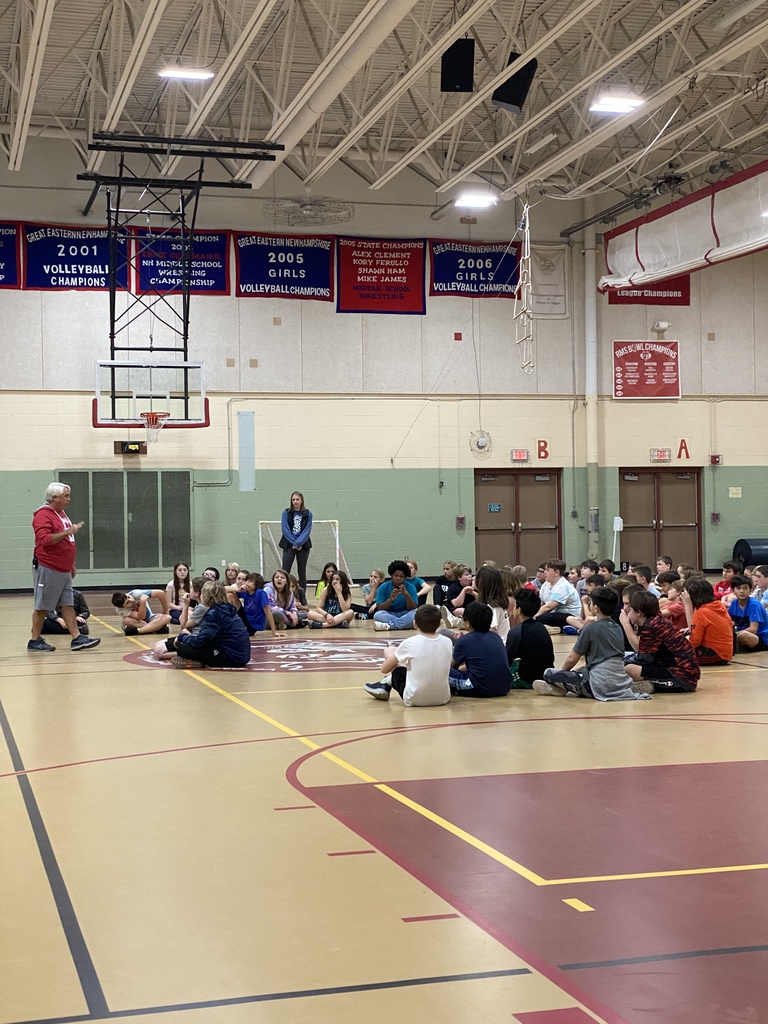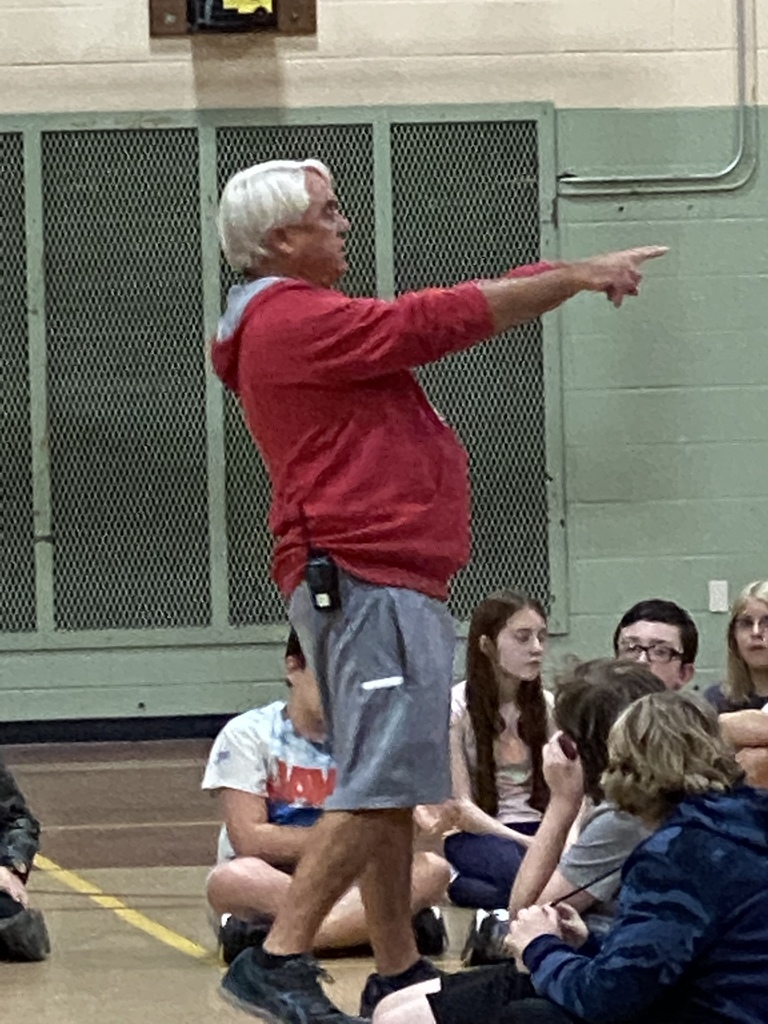 Our lady lady raiders did an amazing job raising awareness and money at last night's home soccer game. $1,000 was raised and donated to My Breast Cancer Support - well done!!!!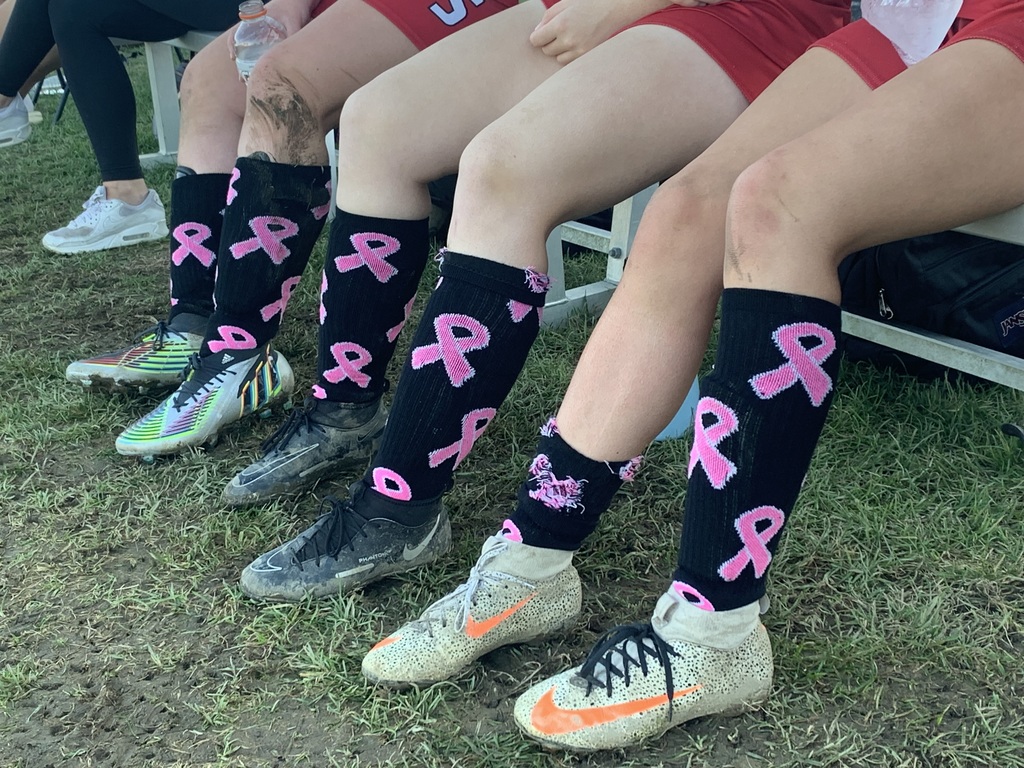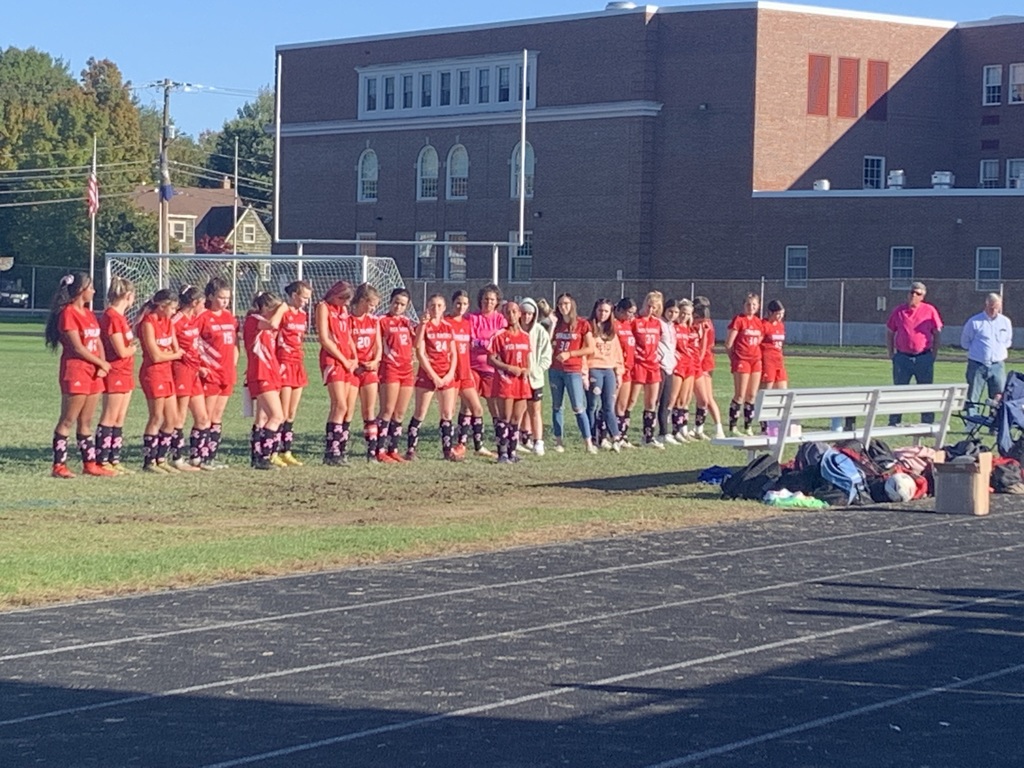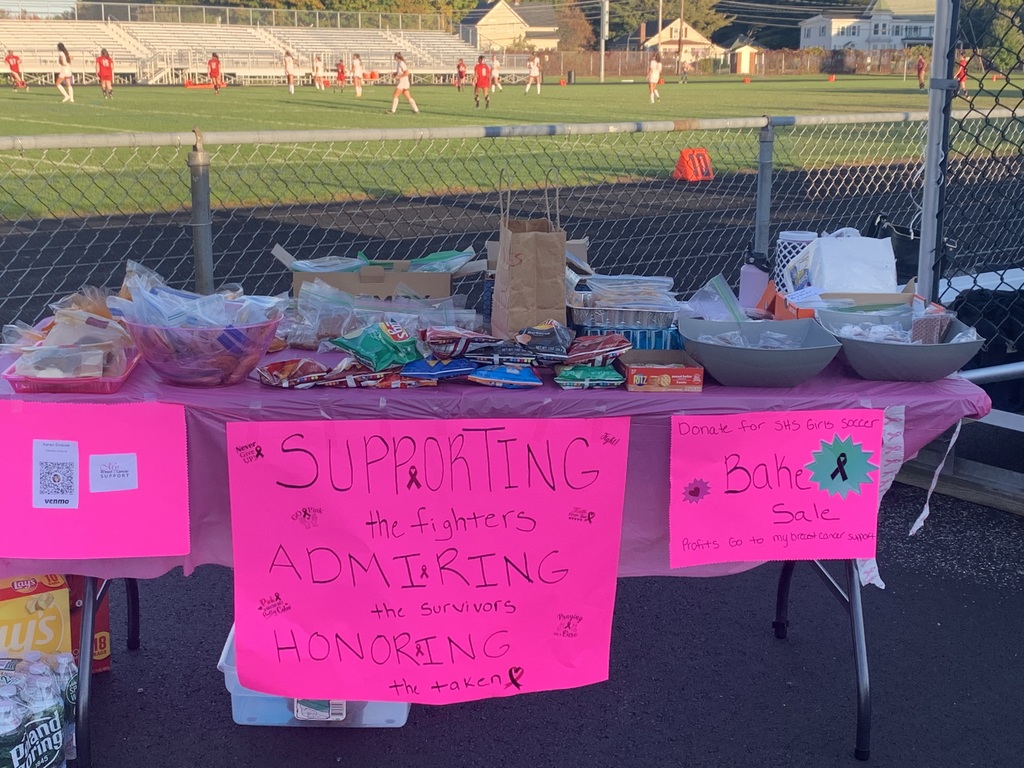 A wonderful history lesson today by Veteran Al Benton about the WWII Memorial in front of City Hall. Students in our Millwork and Engineering programs will be maintaining this important piece of history!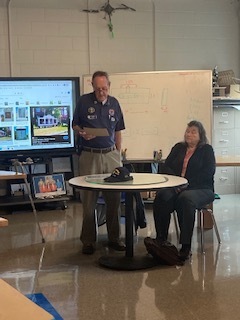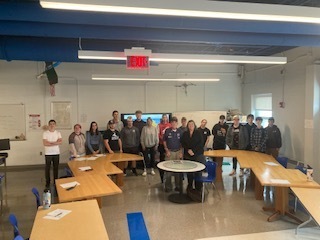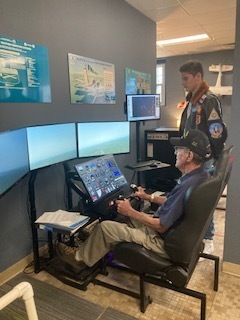 A great career fair at @RWCreteauTech & @SpauldingHS today!!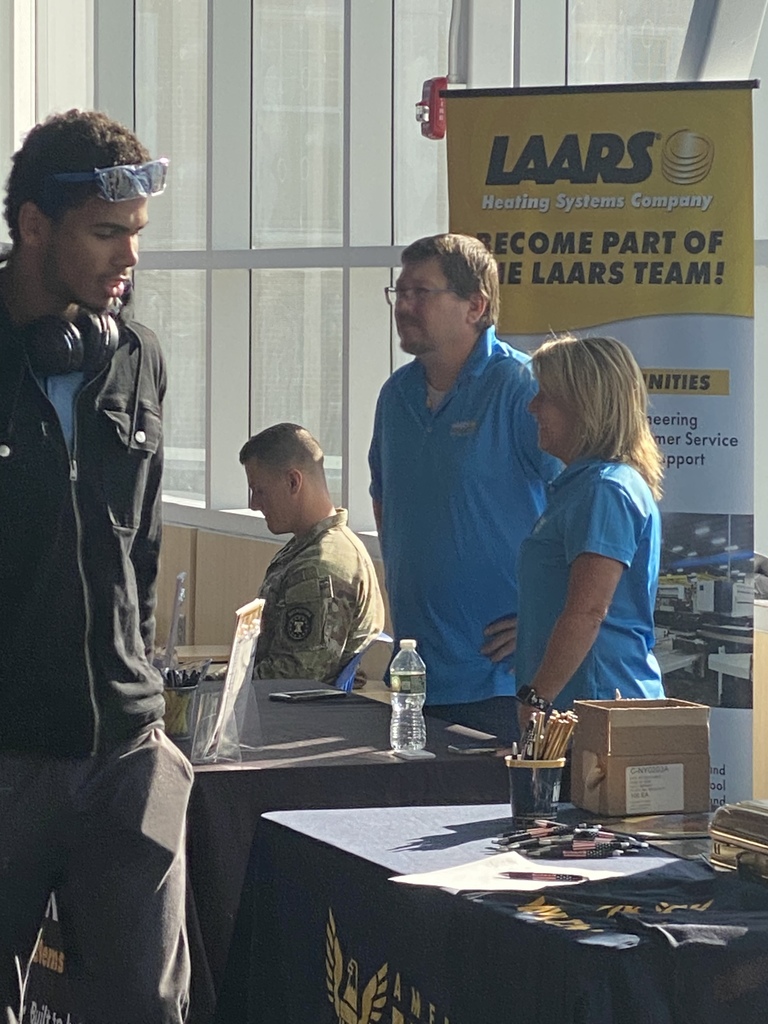 A great victory for our girl's soccer team under a beautiful rainbow!!! Well done @ RMS_NH!!!!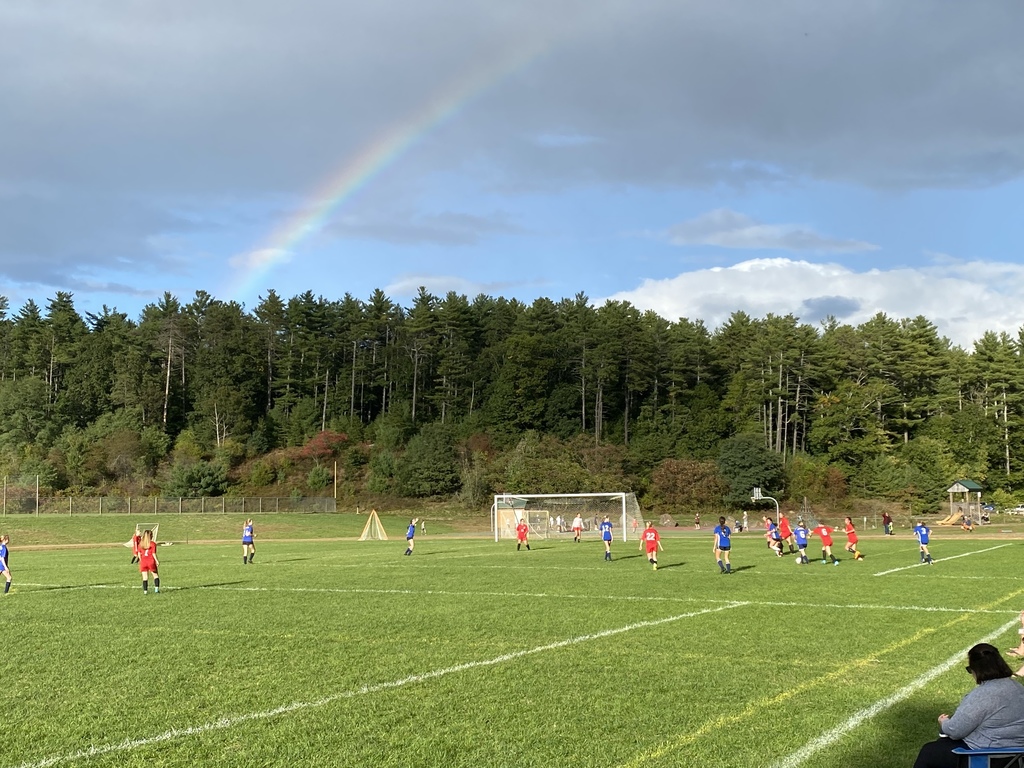 Mr. Gregoire representing our district at today's UNH job fair!!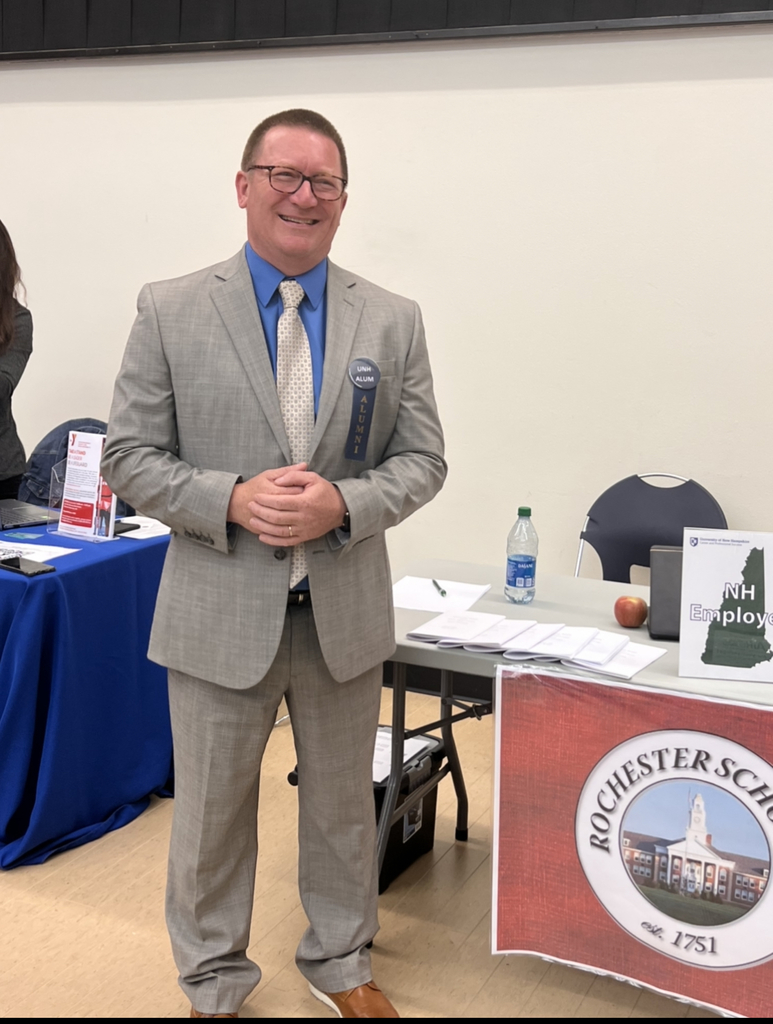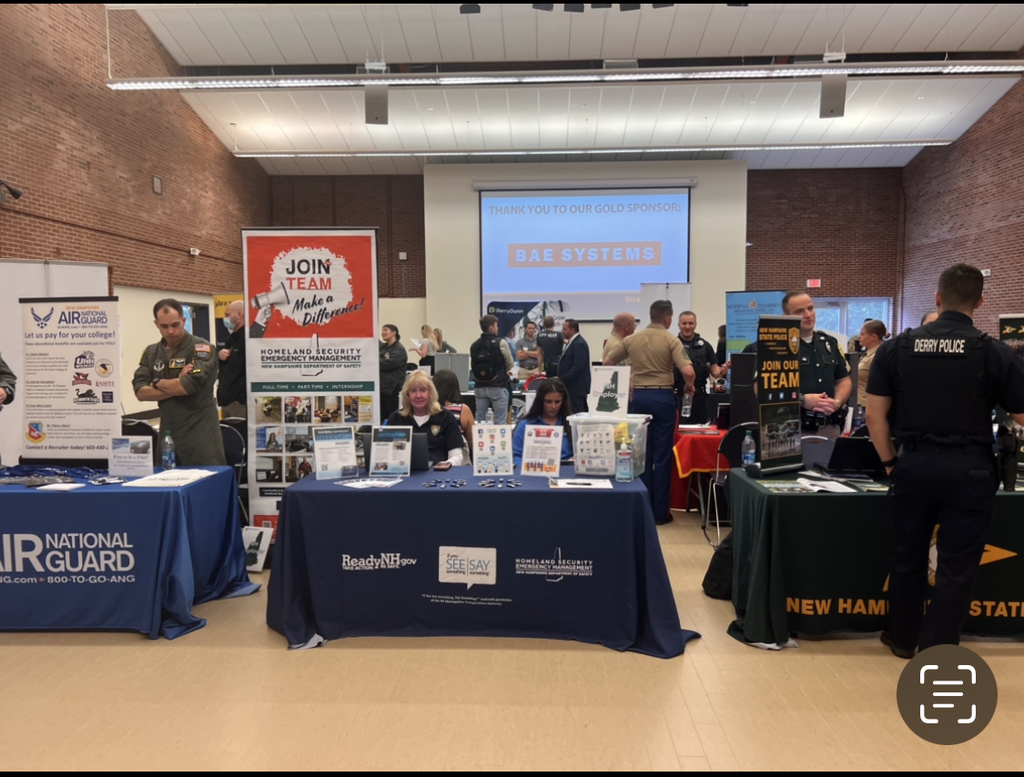 So many opportunities in CTE! Today our ROTC students were excited to participate in the refueling mission of F22 fighter jets over the coast of Virginia! #RSDUNITED!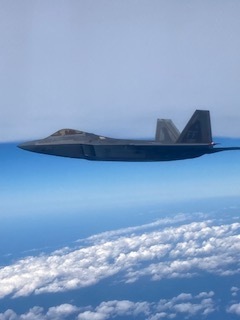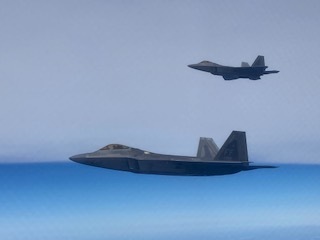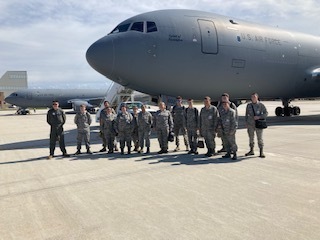 Congratulations to our K-12 School Counselors who worked with Linda Dinndorf from "Friends of Aine - Center for Grieving Children and Families" to provide more resources for grieving families through the State Backpack Initiative. #RSDUNITED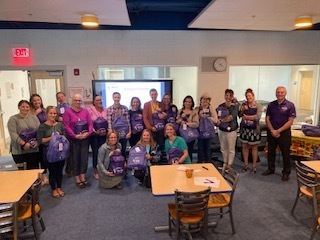 Thank you @WMUR for supporting NH Tackles Hunger. Our football players and cheerleaders did a great job shopping today!! Please join us Friday at 6:30 pm with your canned goods!!!

Our experienced second year Ambassadors met today to discuss training new Ambassadors, Outreach Opportunities and Fundraising ideas! It was exciting to feel the energy and excitement around CTE!!!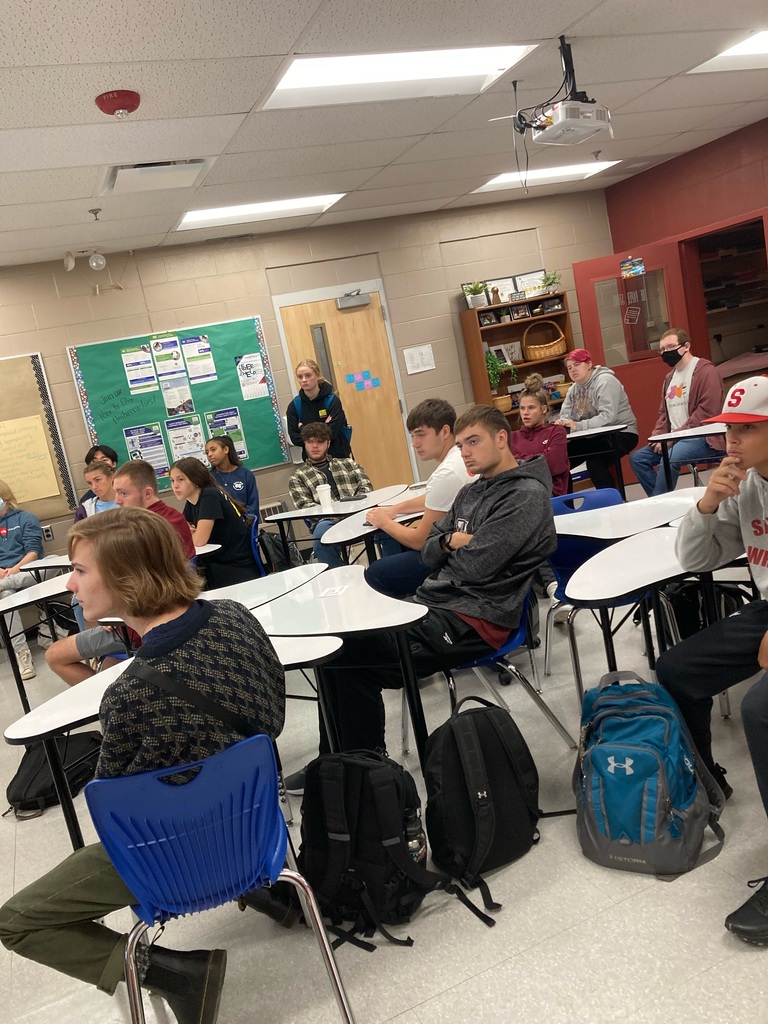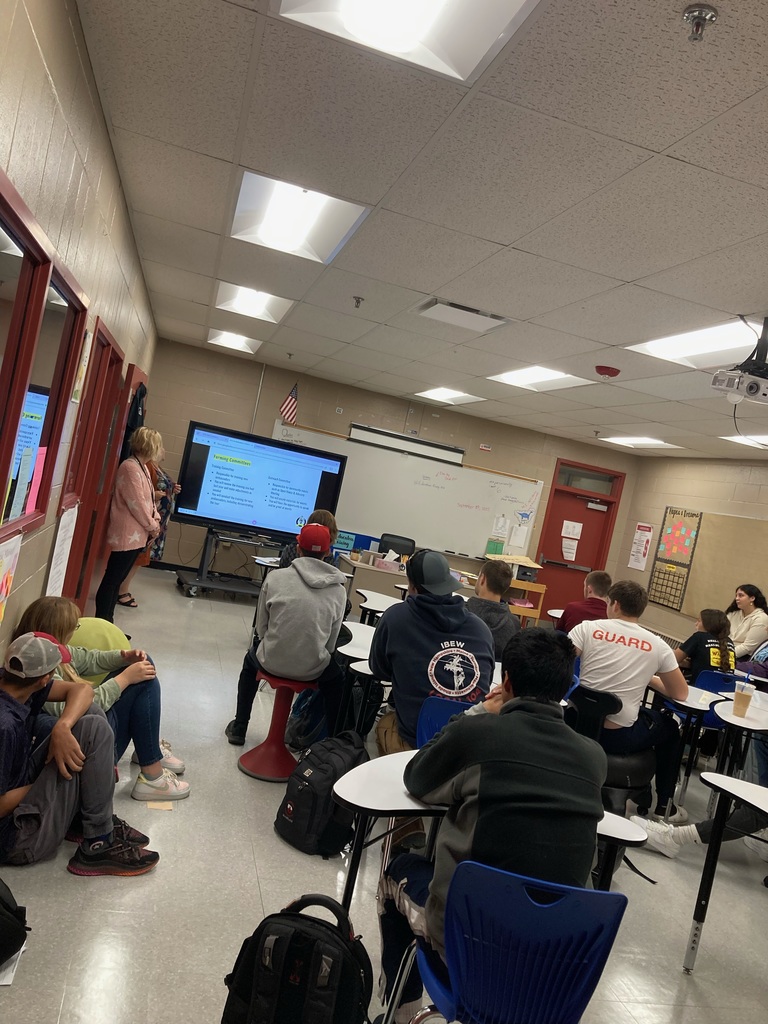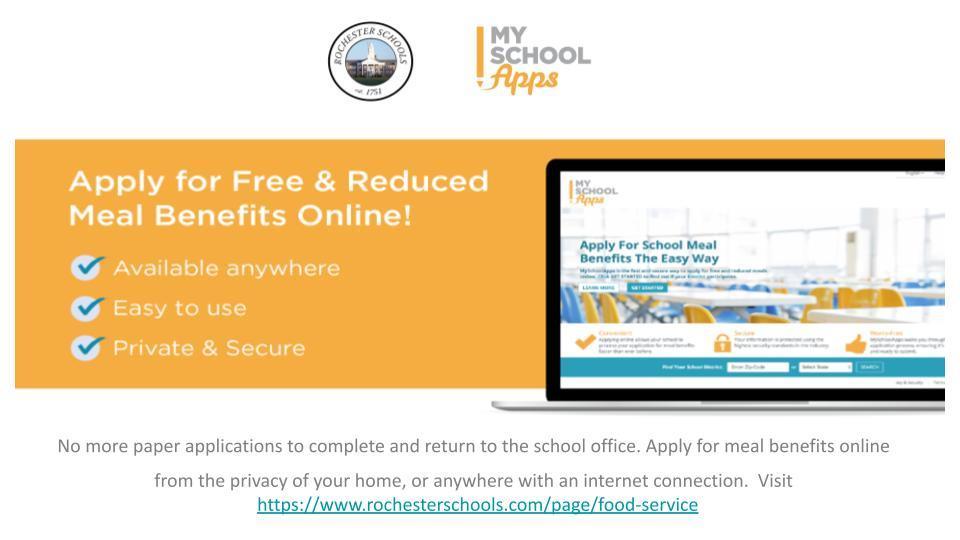 Reminder: NO SCHOOL, Tuesday, 9/13/22! Voting is taking place in many of our schools and teachers will be engaged in Professional Development activities.
A special thank you to First City Cars and Trucks for their donation of 75 backpacks and supplies. Please contact Jen McLain at
mclain.j@sau54.org
if you are in need.