District students, staff, and School Board members had a strong showing at our city's Holiday Parade!!!​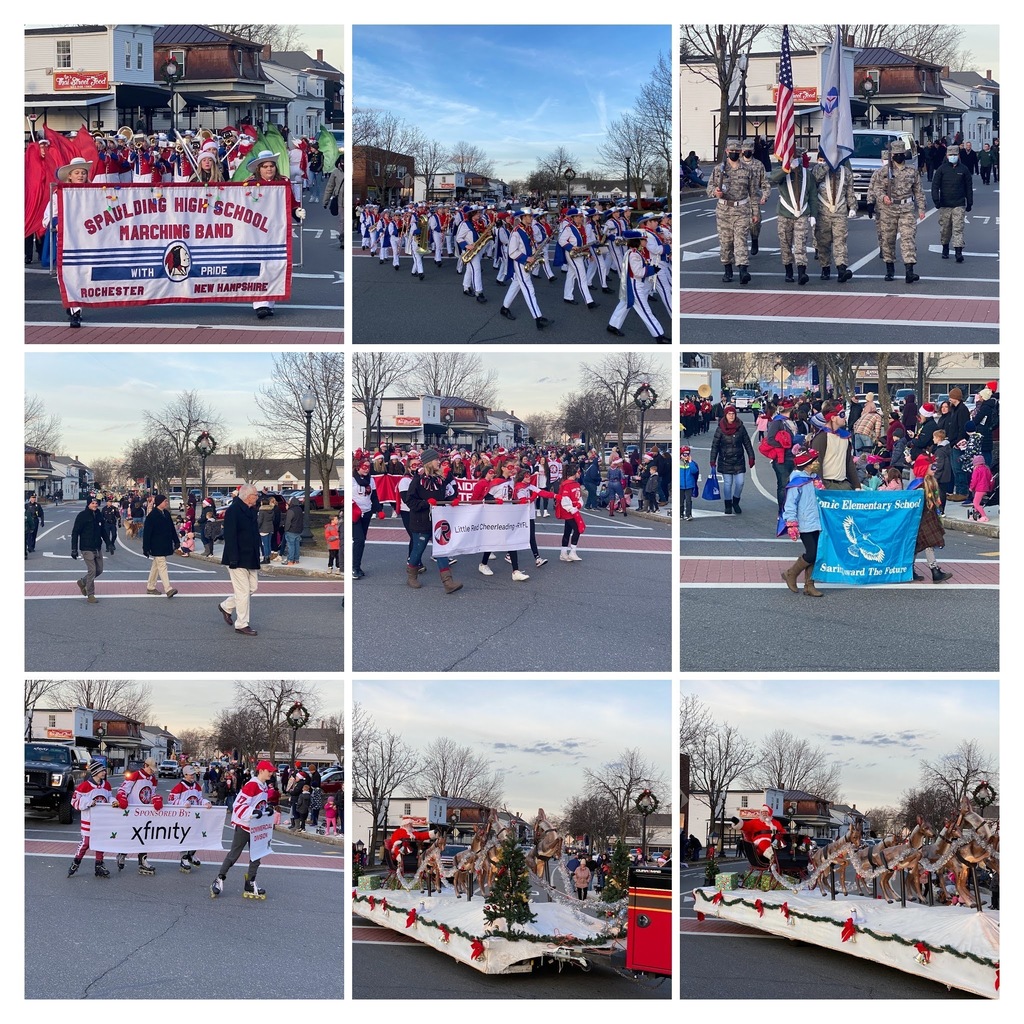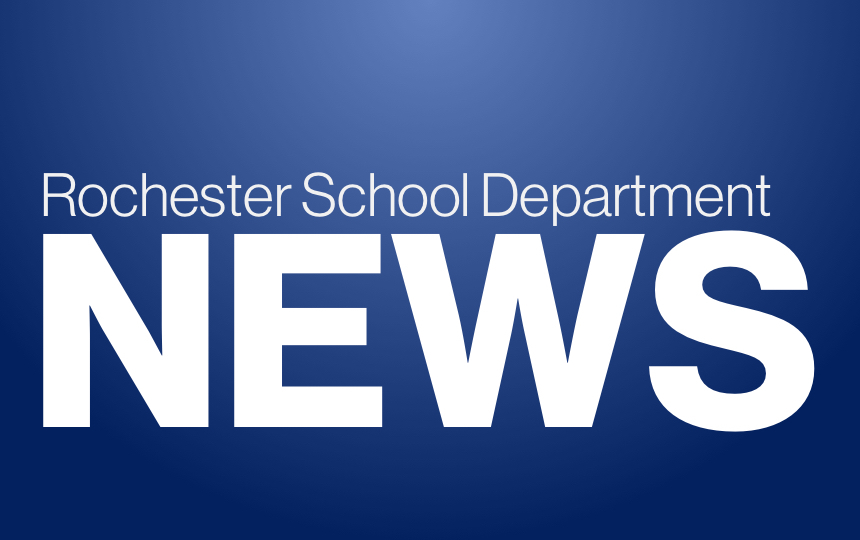 A huge thank you to the Rochester Fire Department @RochesterFD for their efforts to facilitate boosters for our staff!!!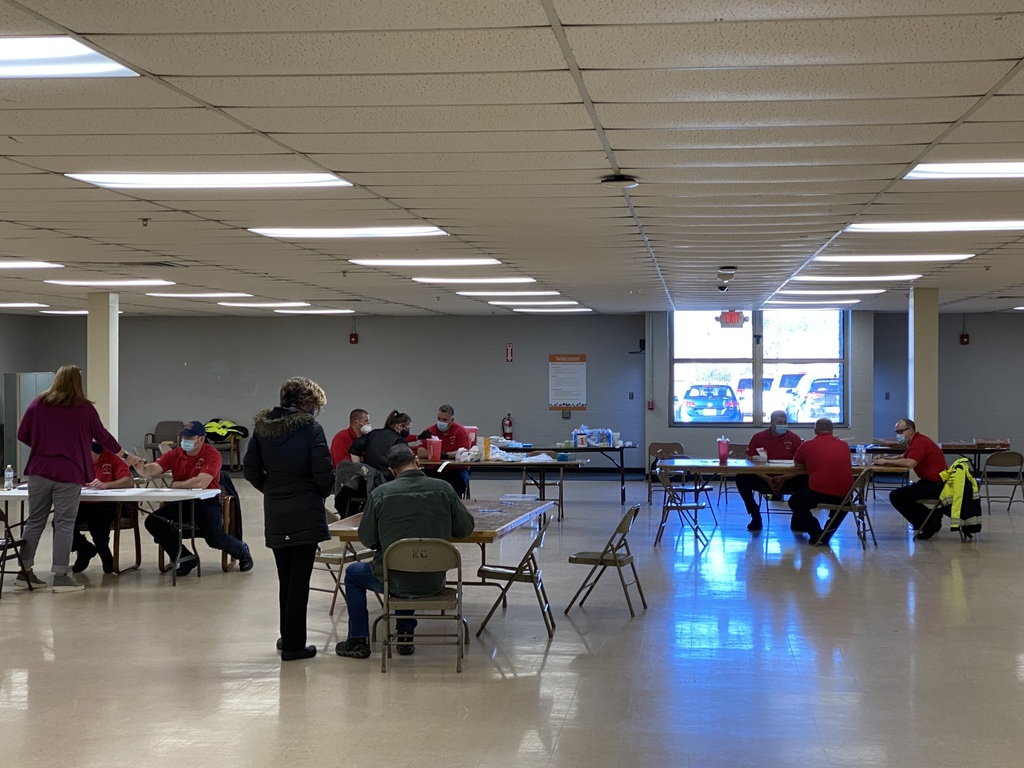 A great morning of vision building with our student leaders!!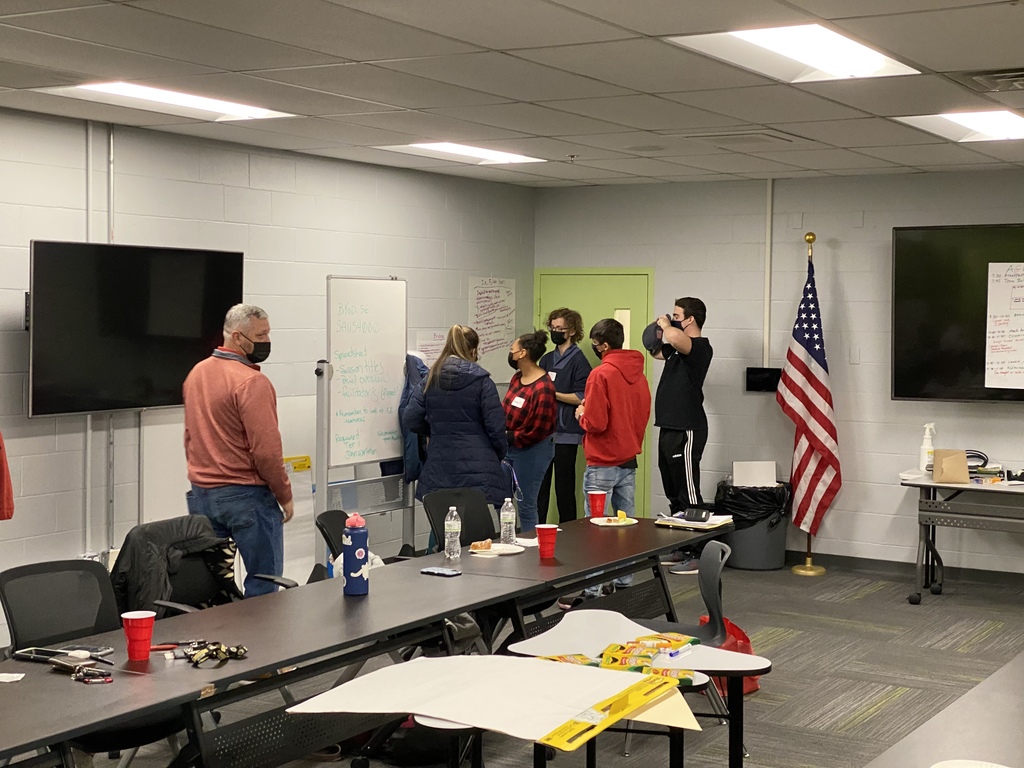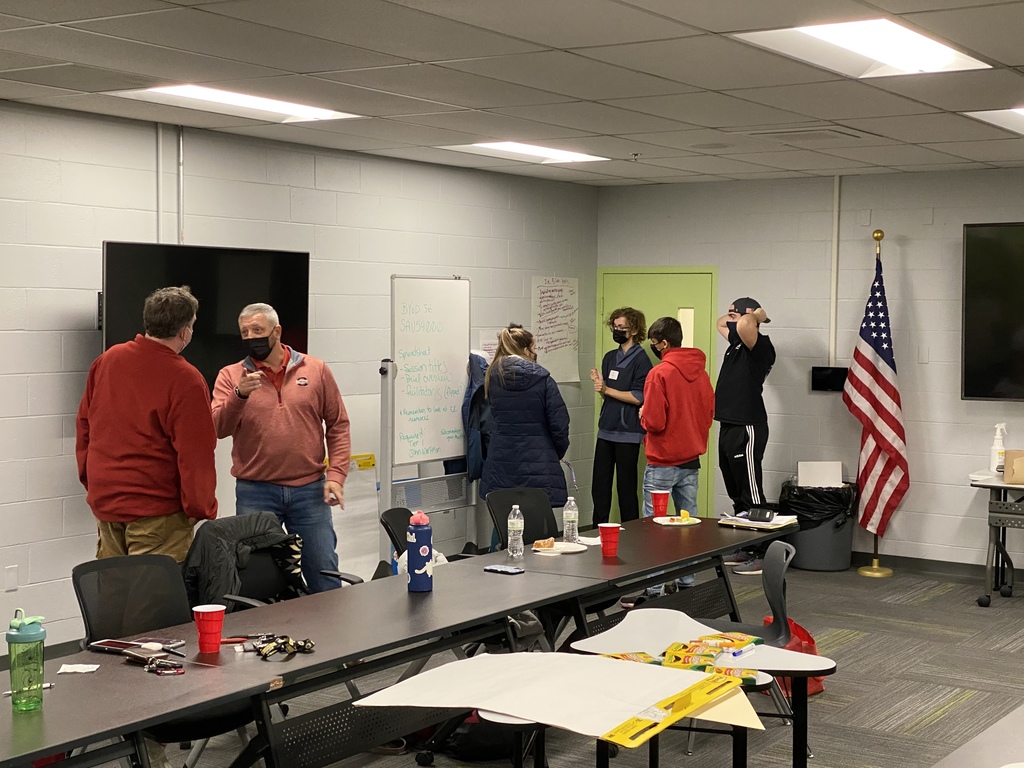 On behalf of the entire Rochester School Department family, Happy Thanksgiving to you and yours!!!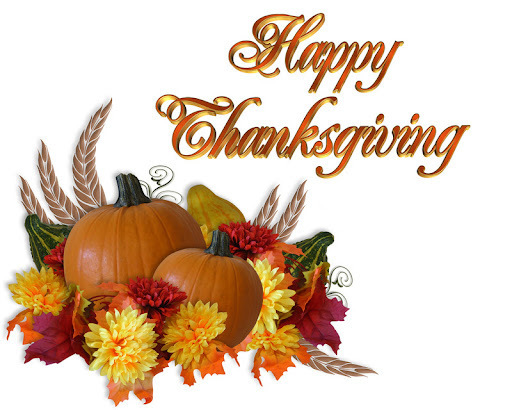 Rochester Public Schools Hold Clinics in Schools to Provide COVID-19 Vaccine to Students
https://bit.ly/3DPEIgd
Mrs. Merrigan and the ERS MTSS team have done an amazing job blending a Work Skills Competency with our district wide behavioral expectations. Check out all of those really proud COLLABORATORS!!!
Reminder to families who opted into the District 5-11 clinics. All forms (4 pages) needed to be completed in order for your student to receive a vaccine. Click below for the forms or request hard copies from your school.
https://bit.ly/5-1_vaccine_forms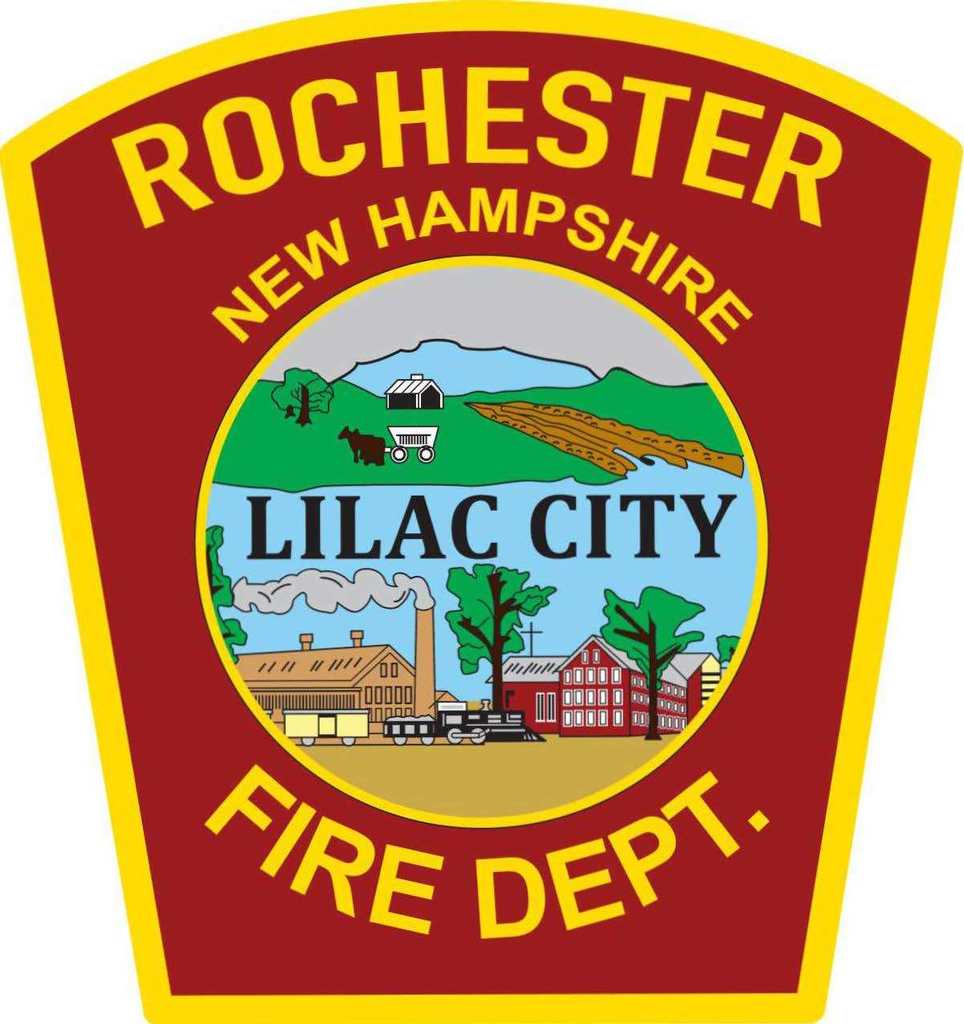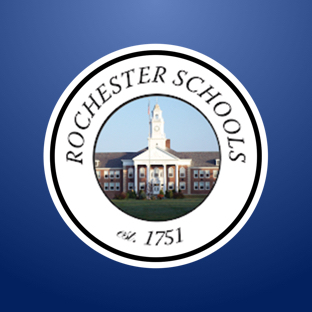 Today the 7-Day Test Positivity has reached 10% or higher for the second consecutive day in a row (10.3% & 11%). Per school board policy relative to masks, all students and staff will wear masks while indoors for five days. Masks will be required tomorrow, November 18th through November 23rd. Stay tuned for additional alerts related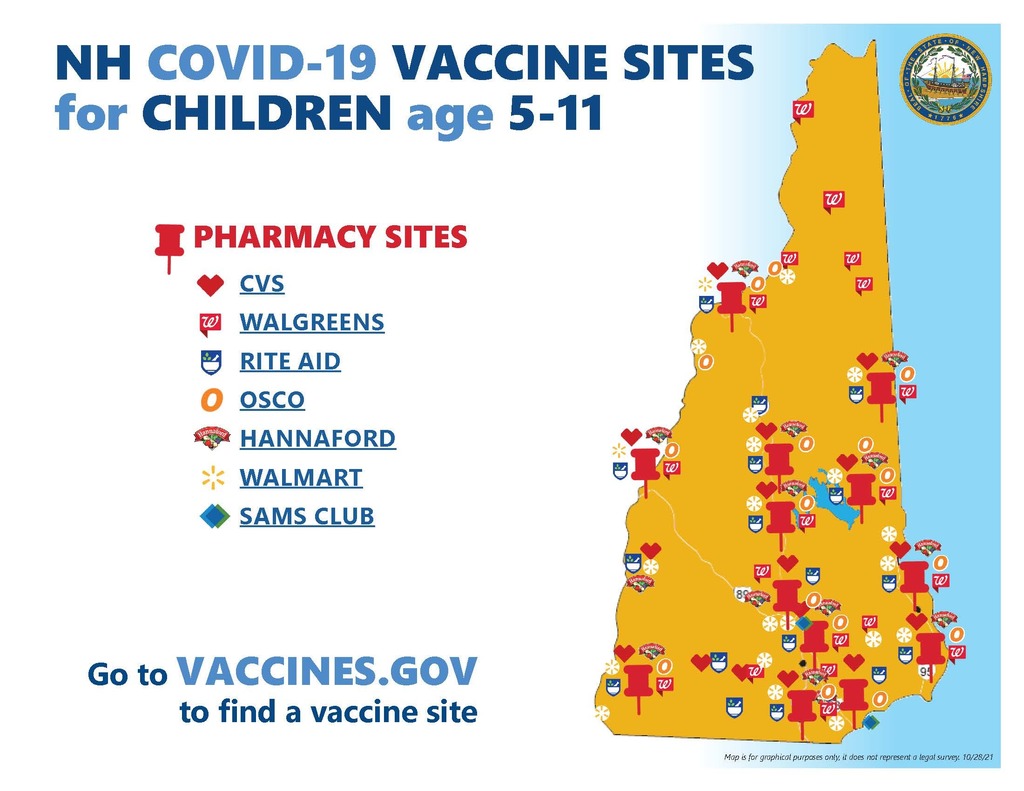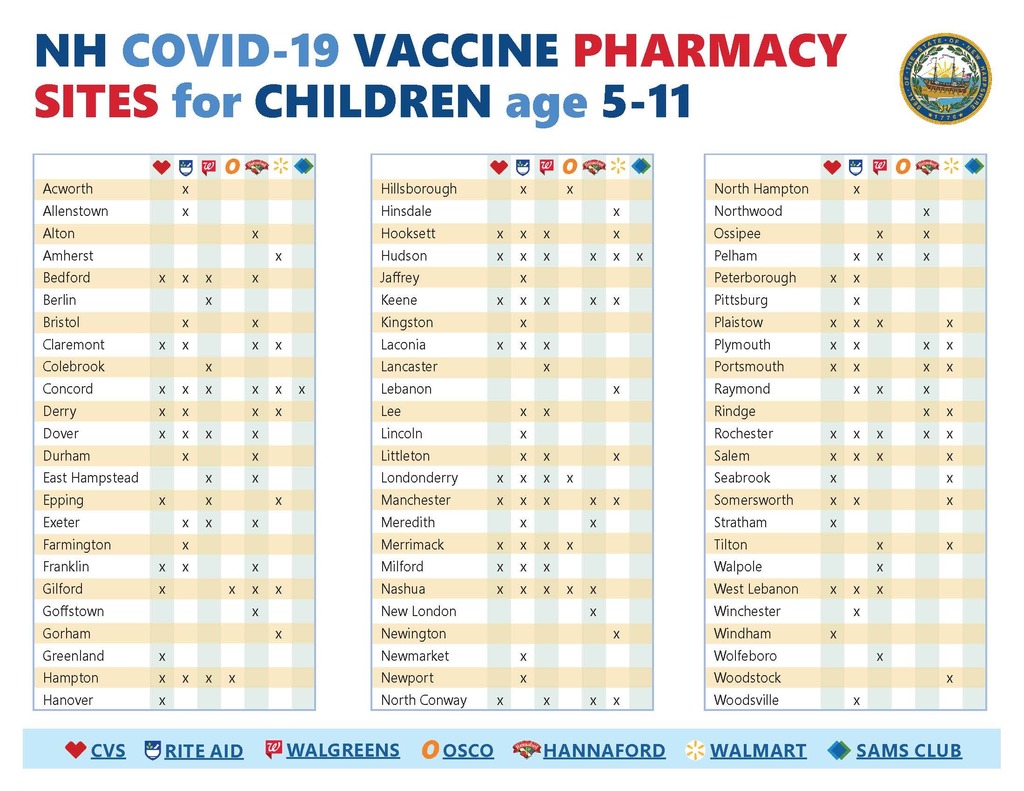 A great resource if needed.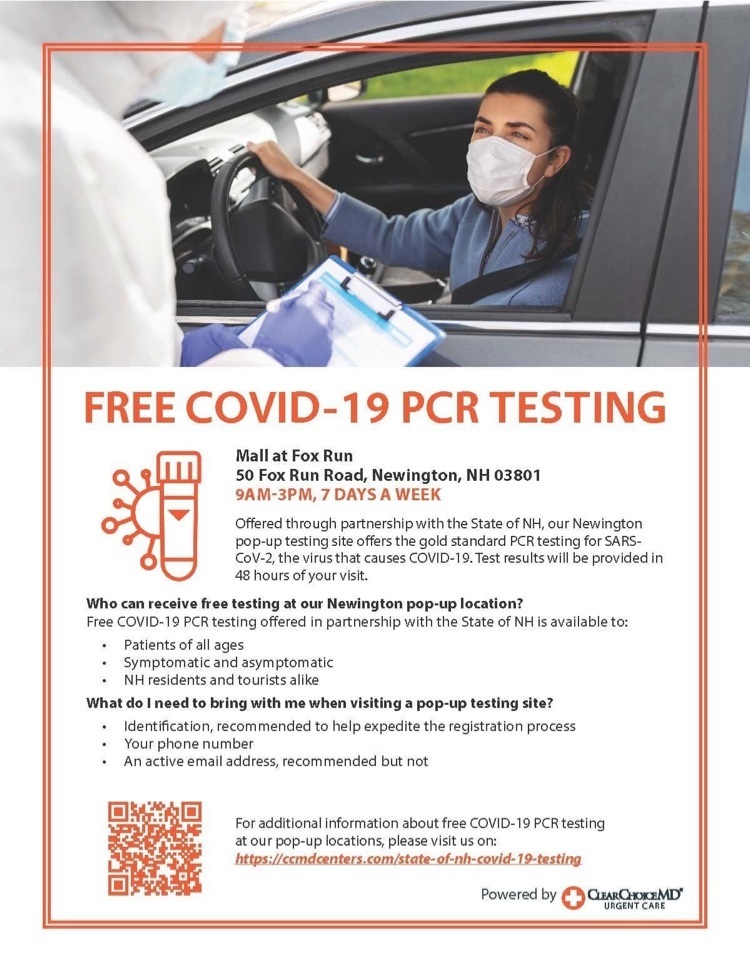 Today the New Hampshire Department of Health and Safety identified a COVID-19 cluster at William Allen Elementary School. At this time, all close contacts have been called by our nursing staff. Per recommendations made by NH DHHS, we will be increasing our prevention strategies at William Allen. Effective Monday, October, 25th, all students and staff will be required to wear masks while in their classrooms until November 1st.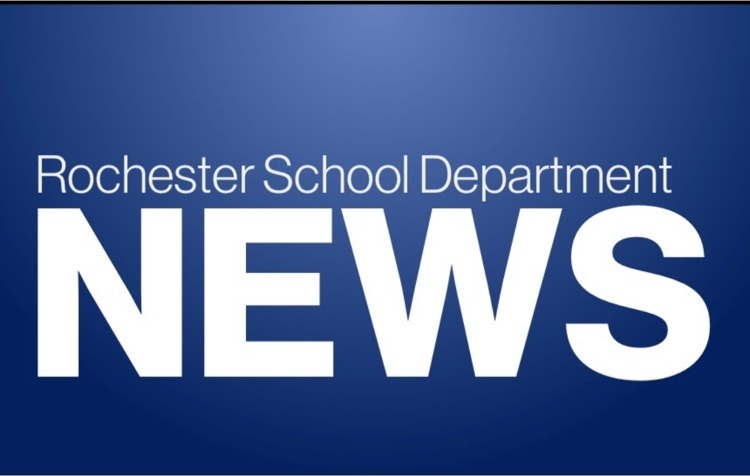 Drug Take-Back Day - Saturday, October 23 10am - 2pm at the Rochester Police Department
https://bit.ly/3nquQmn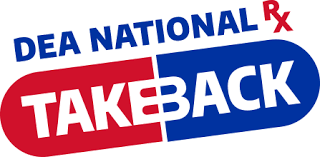 Senior Jack Baker recognized at the Rochester Rotary Club as this month's Spaulding High School Rising Star. Well done, Jack!!!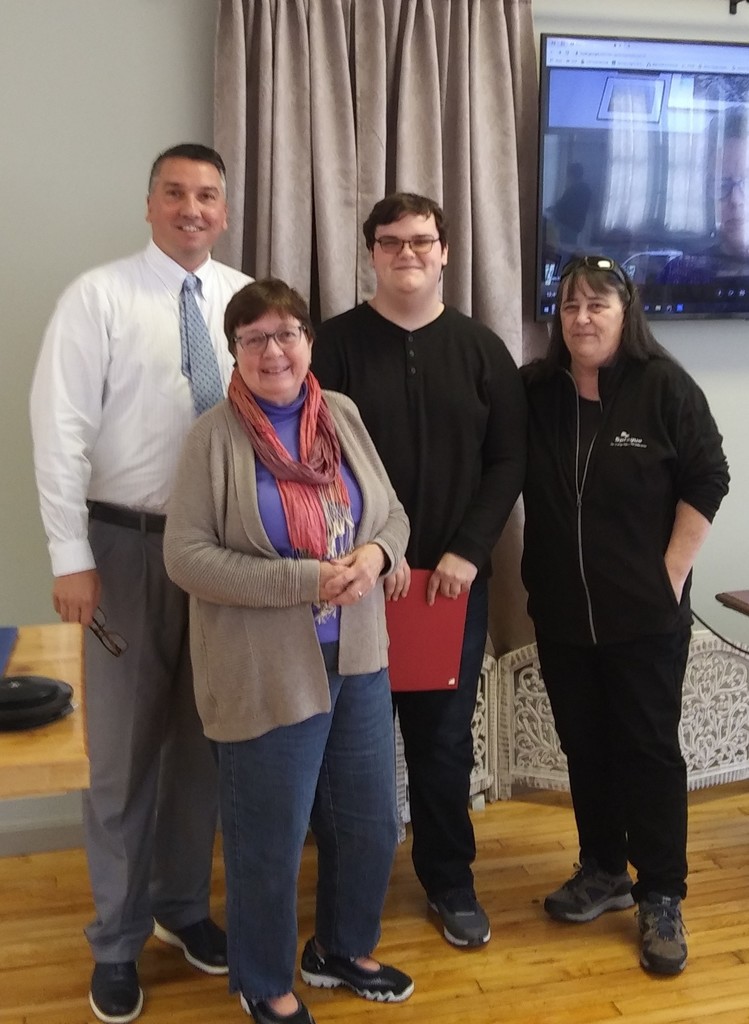 Effective Monday, October 18 due to bus driver shortage the High School & Middle School bus route R-17 will be dispersed amongst other buses. Please check the district website banner for the changes or view link
https://5il.co/10iww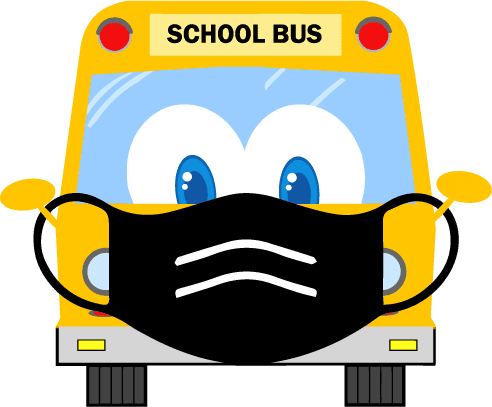 Thank you to the Portsmouth Navy Shipyard @HMNBPortsmouth for coming to @SpauldingHS @RWCreteauTechnologyRSD to share career opportunities available to our students. Can't wait to have you back again!!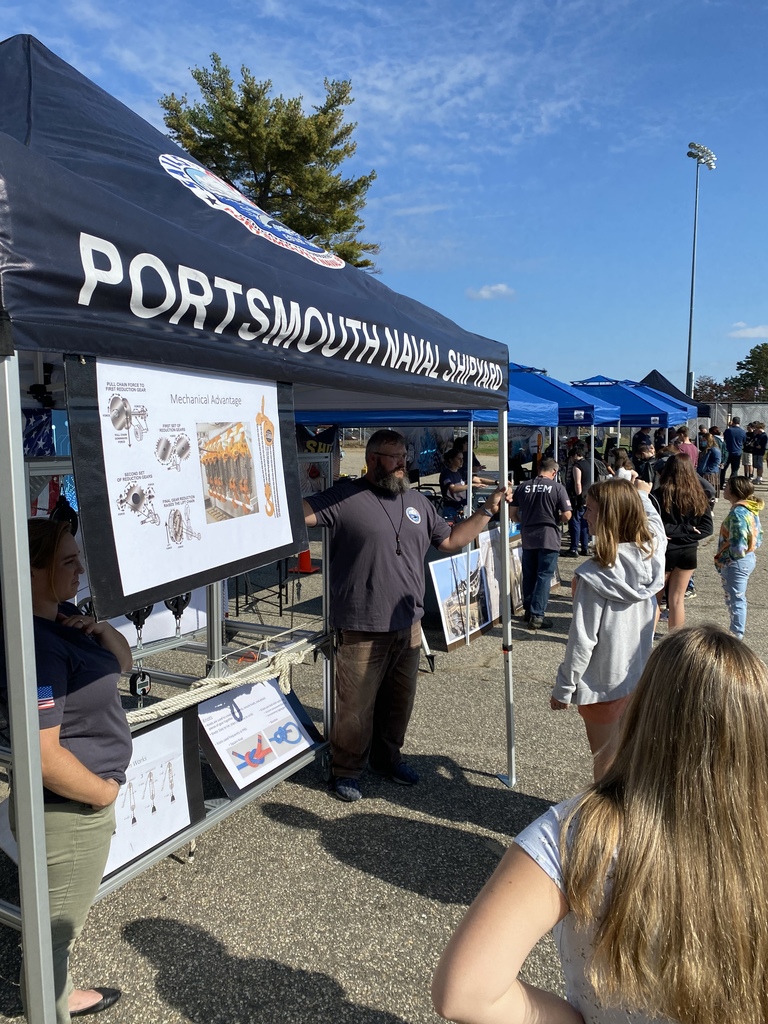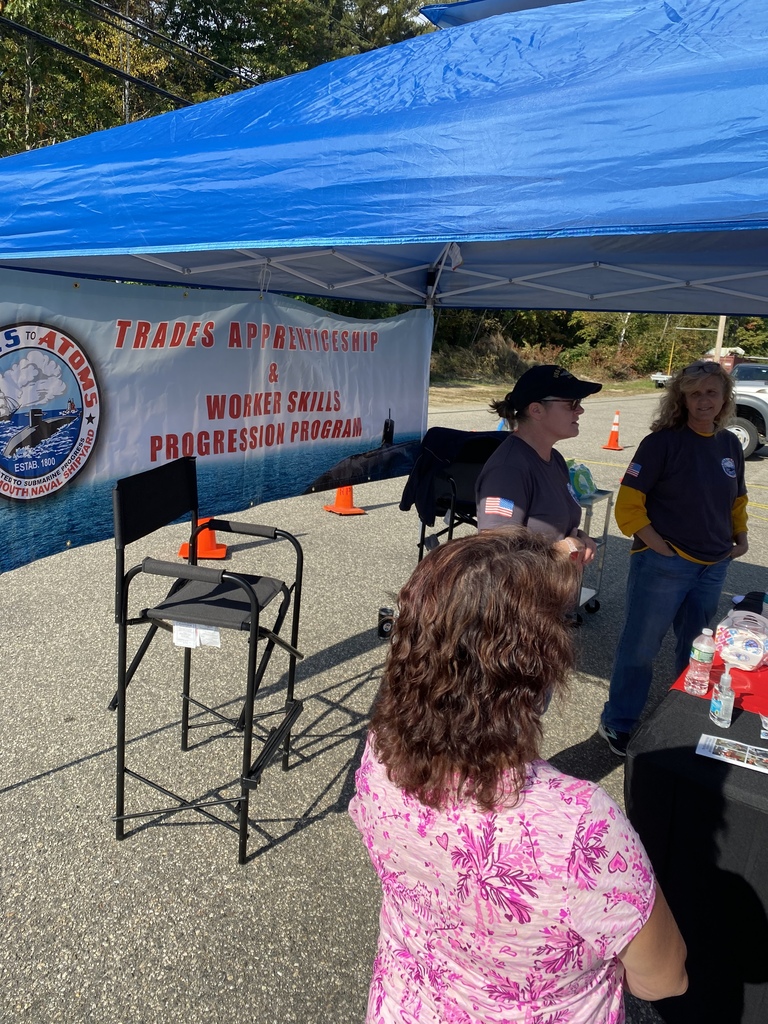 Please consider donating to this community food drive. Donations will be accepted all week at our schools.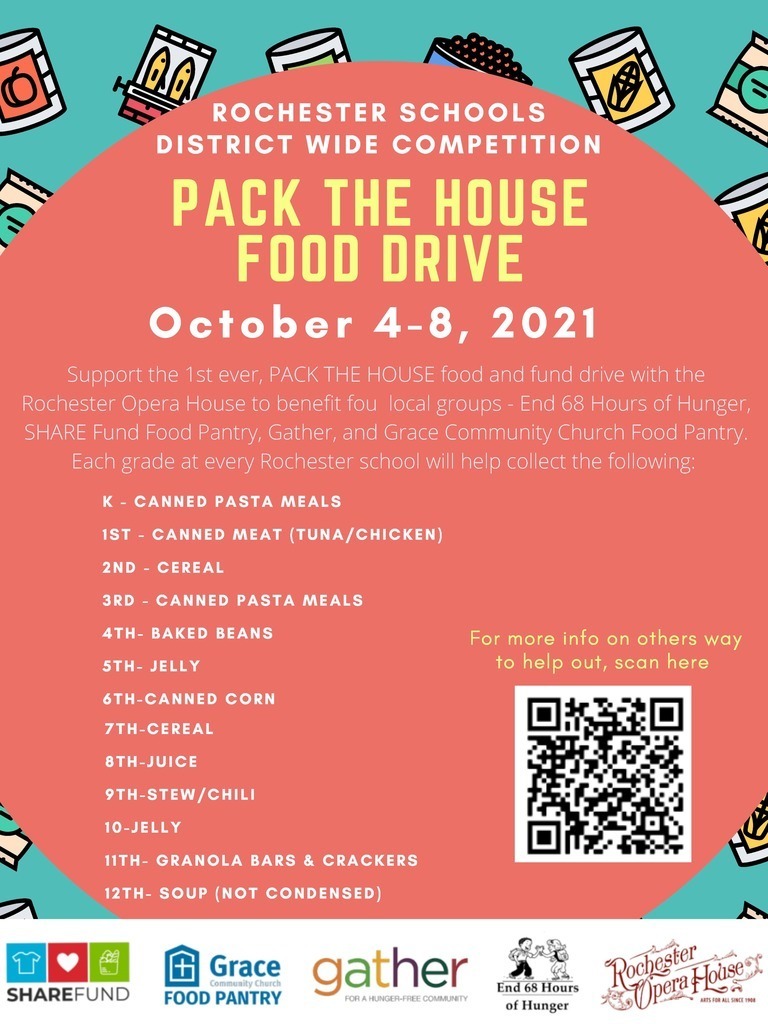 Help our schools join forces with city departments and agencies to combat food insecurity. Please help if you are able!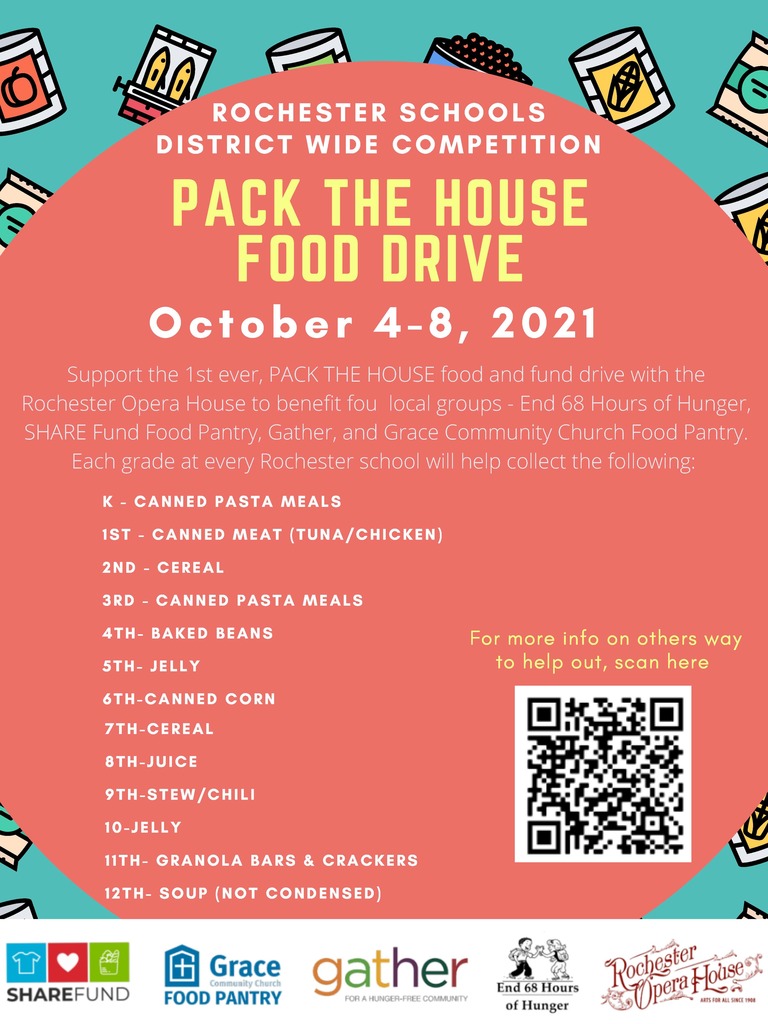 Crossing Guards needed! bit.ly/2WwLPJW