Due to recent weather and wanting to give more time to students in supporting a successful CAN night. We are moving the date from Thurs 3/16 to Tues 3/21.
Students and families in grades PK-12, please join in on the CTE Spirit Week fun - Feb. 13-17th!
http://bit.ly/3DdHWvV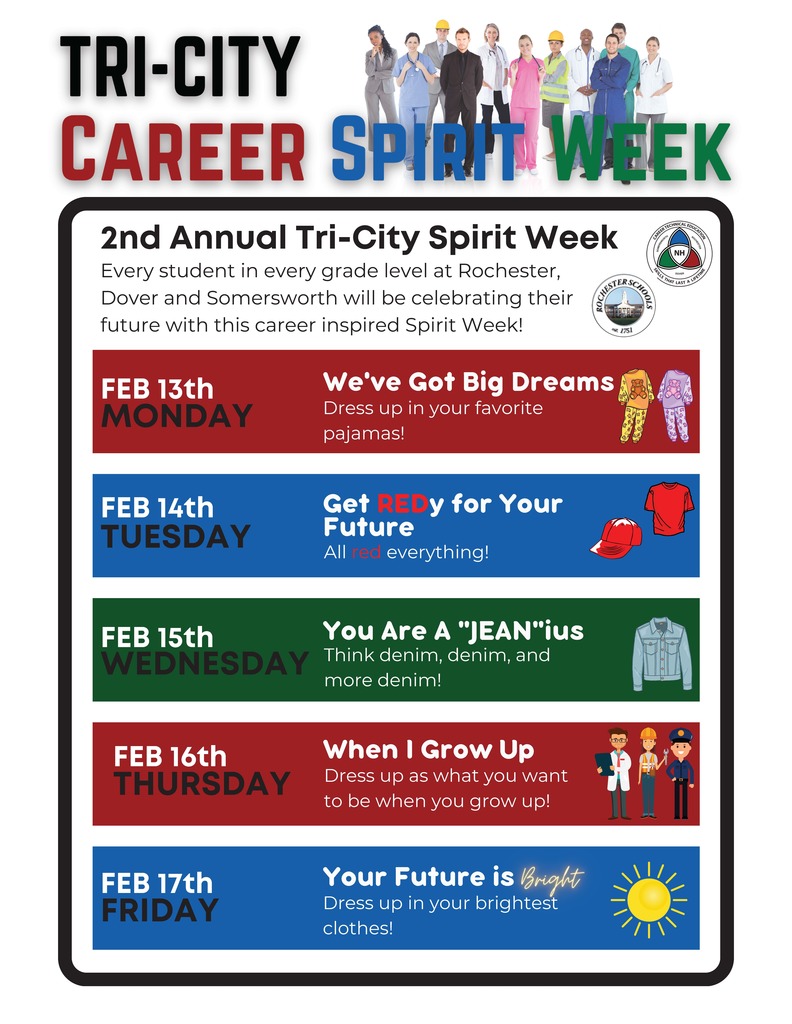 With the theme of "School Counselors: Helping Students Dream Big," National School Counseling Week, Feb. 6-10, aims to highlight school counselors' invaluable contribution to our schools and students.
http://bit.ly/40ztQ1F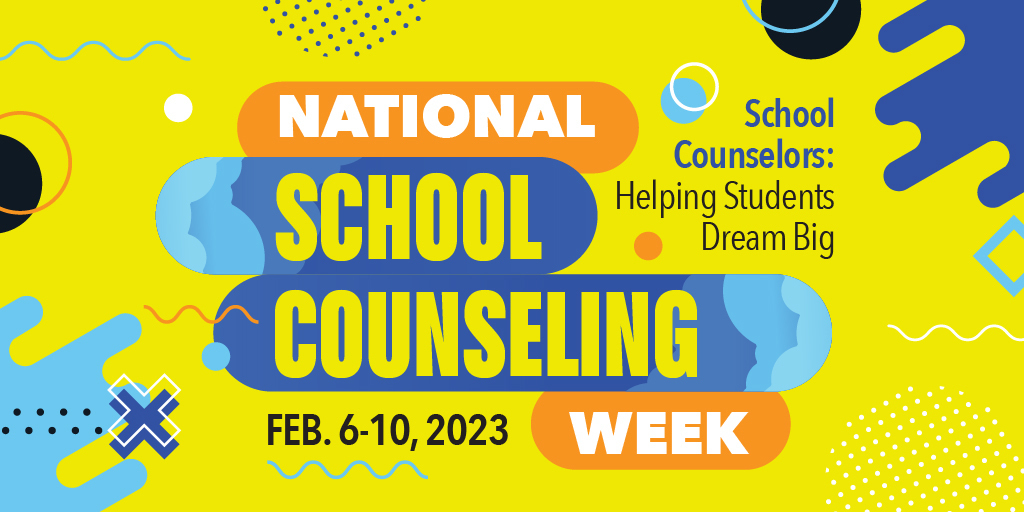 Took an awesome group of hard-working students to help set up trees for Rochester's Festival of Trees. Thanks, Rochester Main Street for helping us serve our community!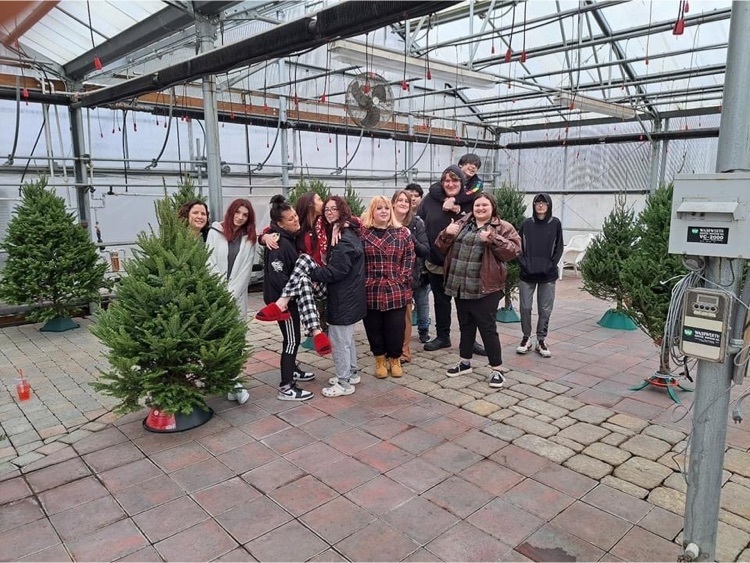 First 22/23 BCA Senior accepted to college next fall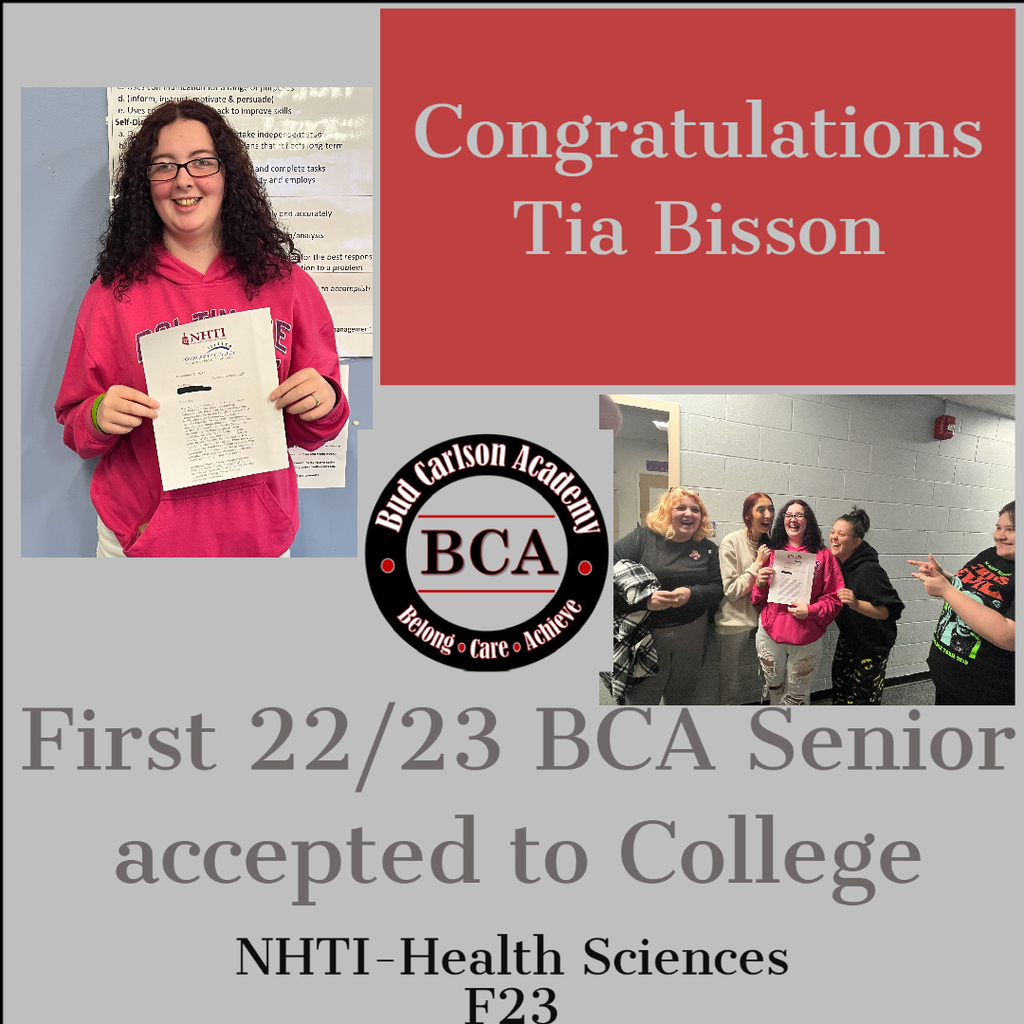 Thank you, Veterans!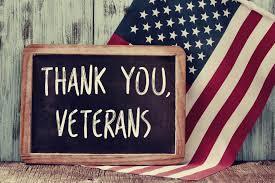 ​Rochester Listens and Rochester Mental Health Alliance invite you to a community conversation about mental health.
https://bit.ly/3ShoN0G
Spirit Week has been a blast! Contests, scavenger hunts, pumpkin carving, Halloween bingo and more, it's been great to see all of the BCA school spirit!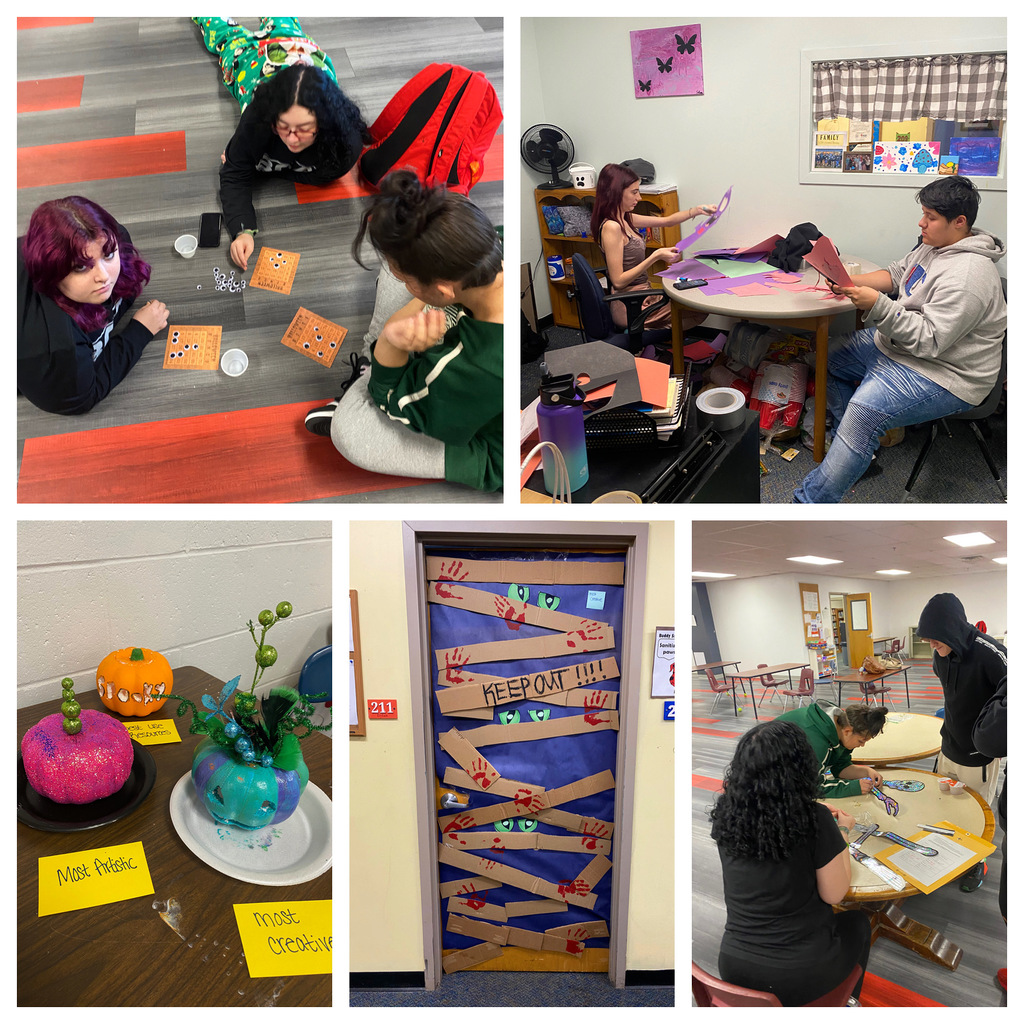 Please note that the Universal Free Meal Waiver for New Hampshire has expired and is no longer available for school district utilization. Funds can also be deposited into an established student meals account through
www.myschoolbucks.com
. A mobile app is available as well. Parents & guardians can also set up a low balance notification and/or automatic replenishment within the website or app. The Free and Reduced Meal application can be found at
https://www.rochesterschools.com/page/food-service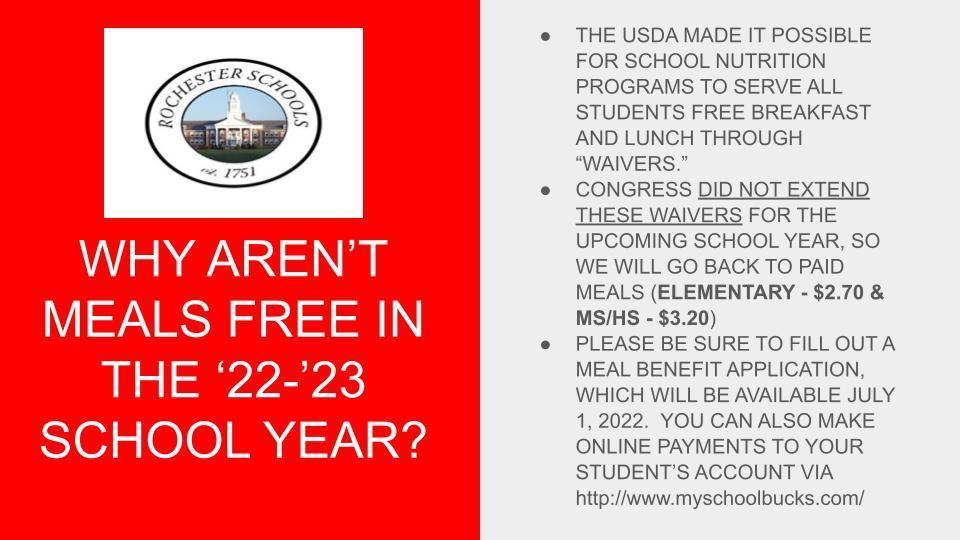 We are lucky to have such amazing group of administrators leading our schools!!!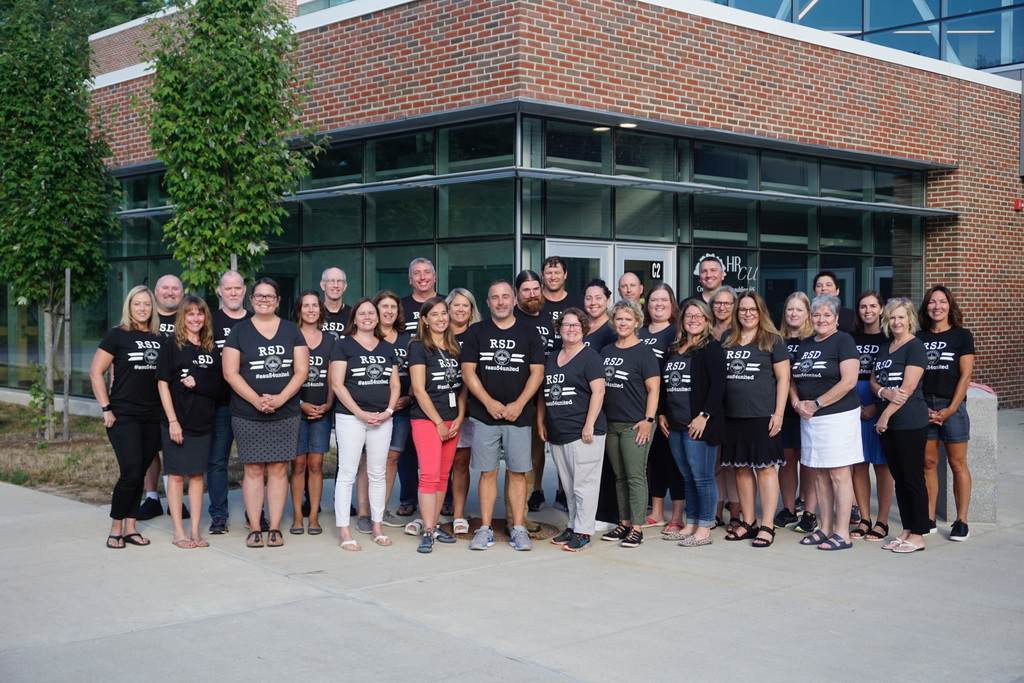 A great morning of teams building with District Administrators!! #RSDUNITED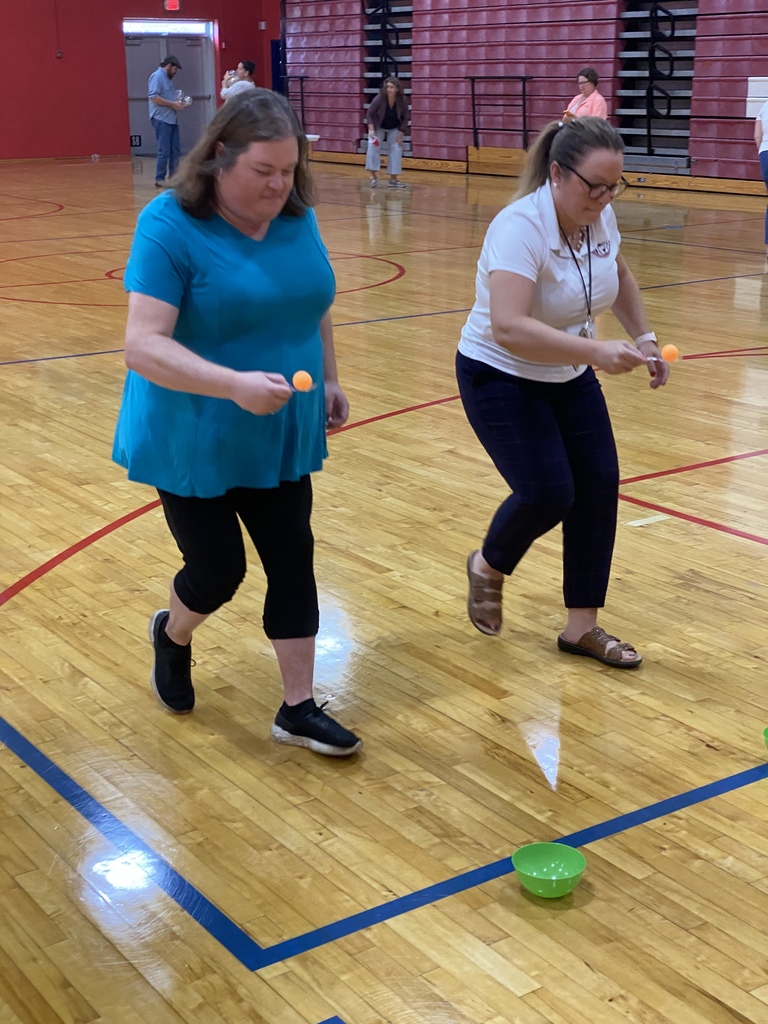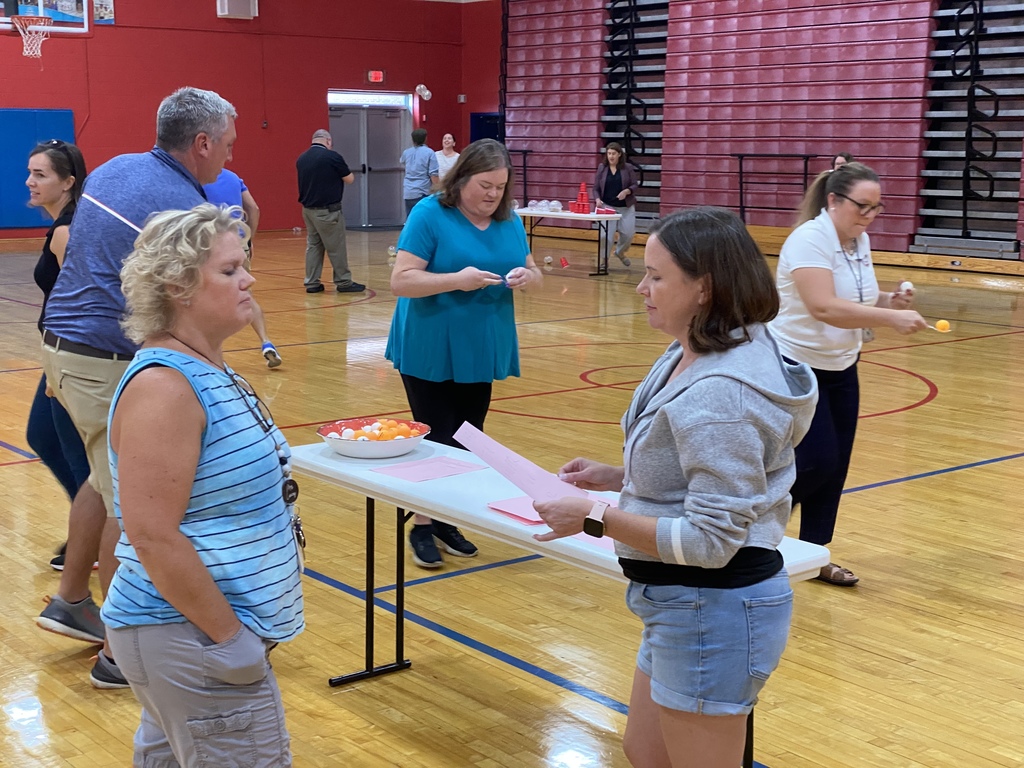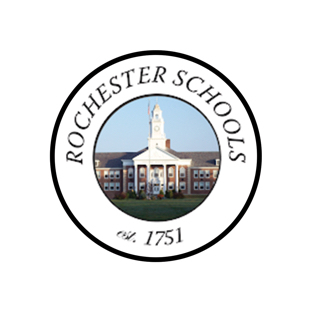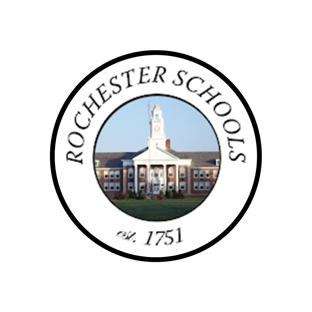 Job Fair: Rochester School Department
https://bit.ly/RSD_JobFair
If you are looking for a collaborative and fun environment for your next career, please consider joining our team!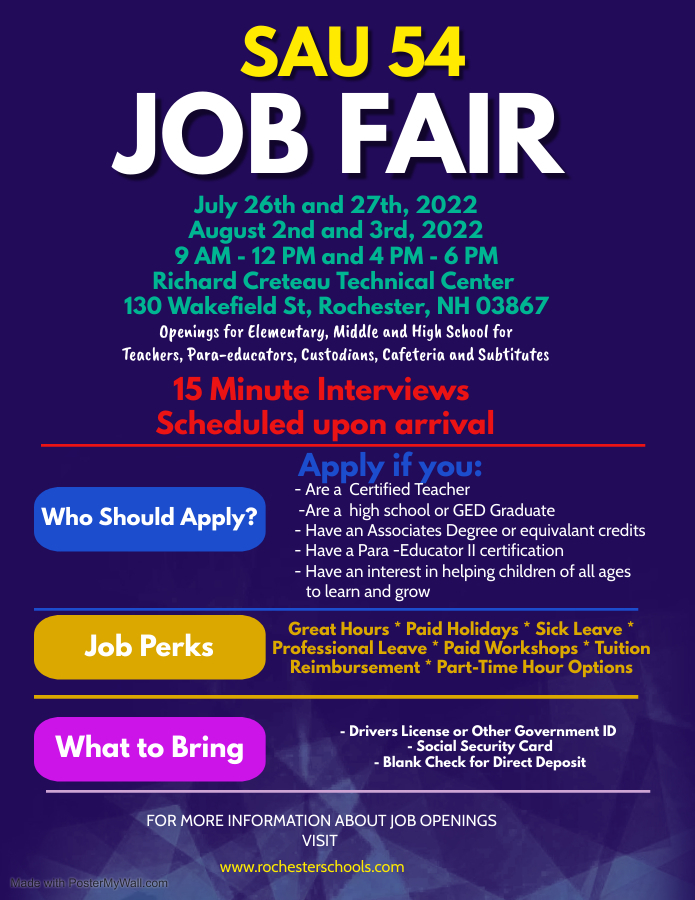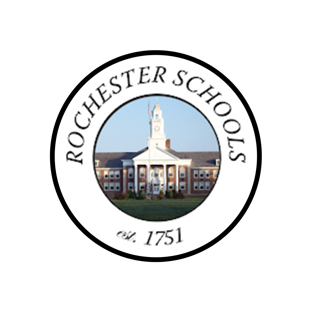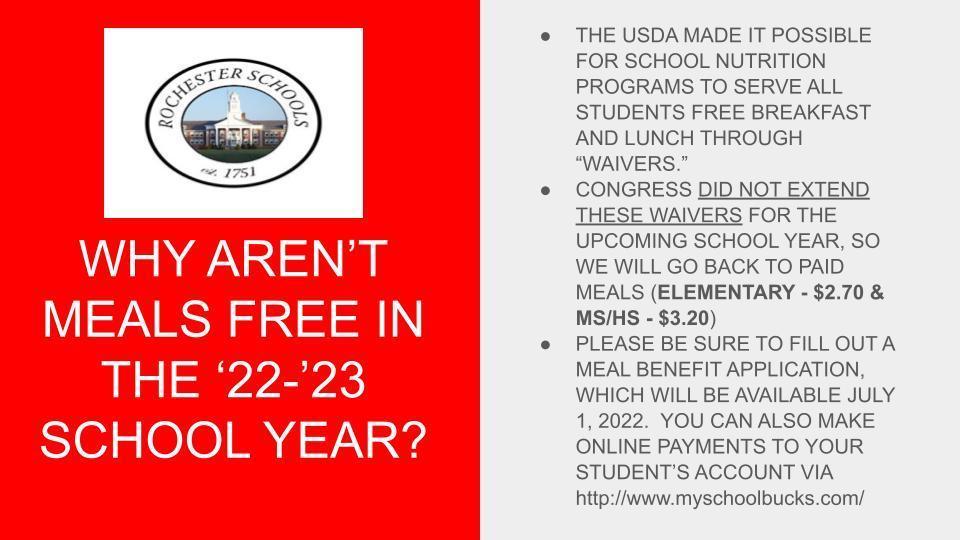 Spaulding High School Thanks Benefactors Who Make Scholarship Awards Ceremony Possible - full story
https://bit.ly/3wEkVxR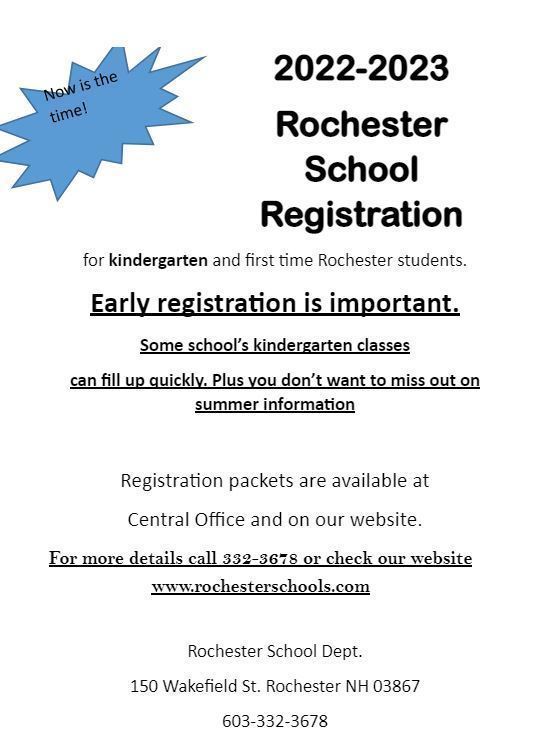 Don't miss any updates from your school or the Rochester School Department!