There were many Cat in the Hats roaming the halls at ERS today...and one very lucky fourth grade class who had a special guest reader! Thank you Mr. Repucci for taking the time to share a story! #readingisfun #relationships #SAU54United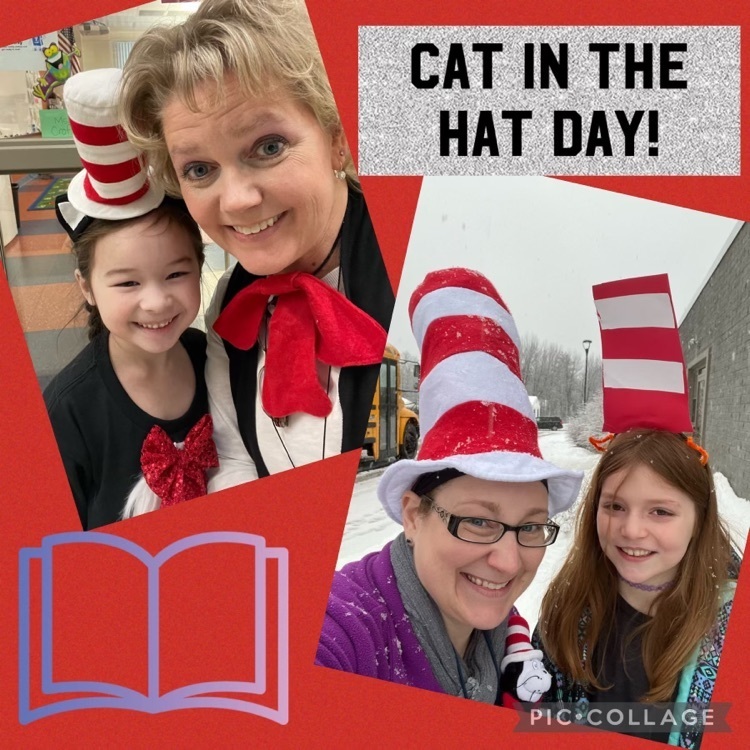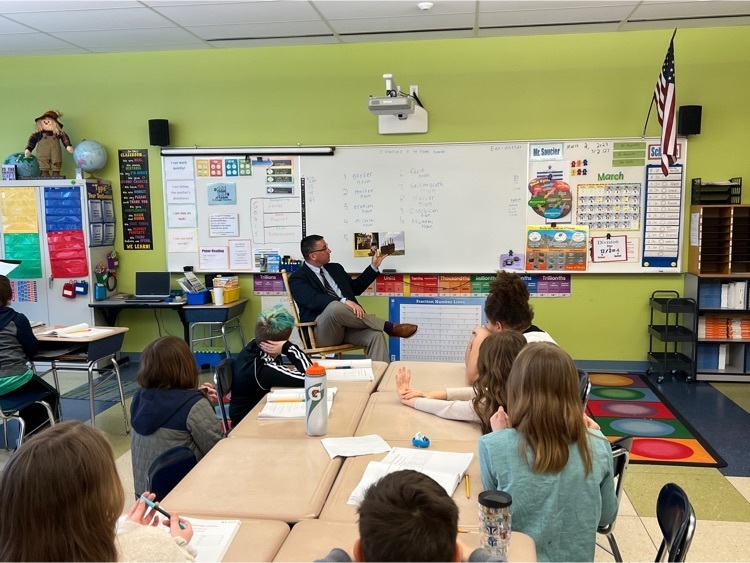 I recommend that all superintendents start their days reading to students. Impossible to have anything but an amazing day after this kind of start!!! @ERSCHOOL @NLS_Rochester @AASAHQ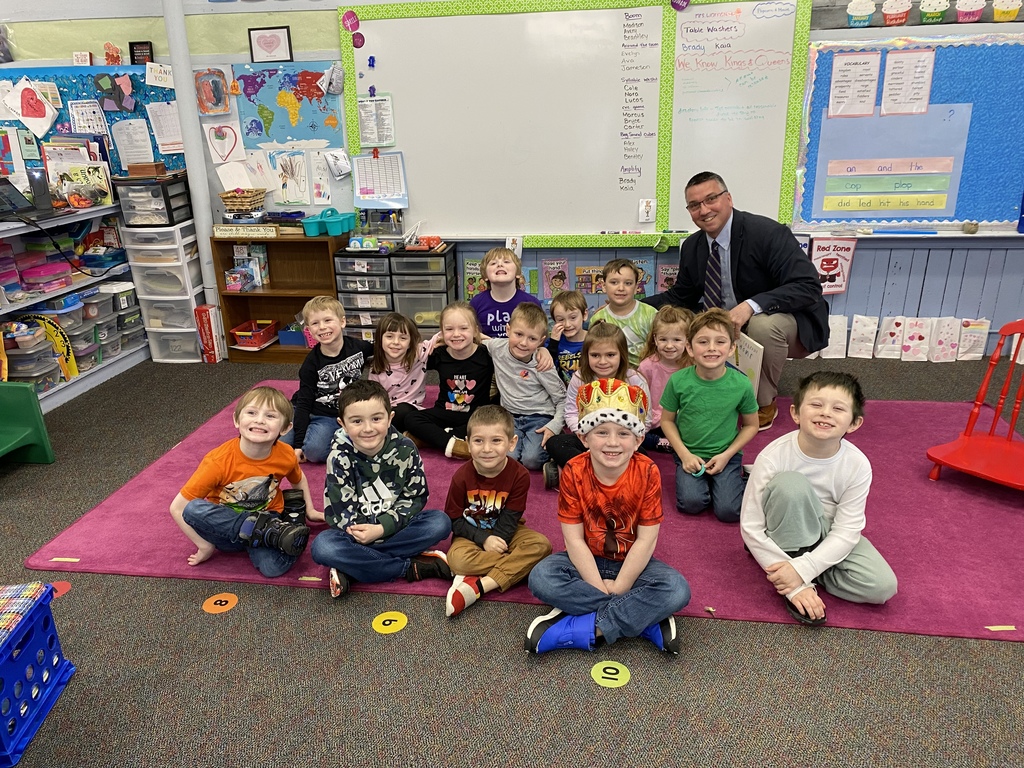 Most grandparents love to keep up with their grandchildren and they'd love to know how much the kids are reading. They can also be extremely generous. Click on this link to go to your Grandparent Email Tool:
https://www.read-a-thon.com/readers/tool/XAHiUN/1
Thanks so much!
Does your child struggle with math? Join our amazing math team on Friday to learn some strategies to help at home. Everyone is welcome. You do not need to have a child at ERS. RSVP with the link or call the main office.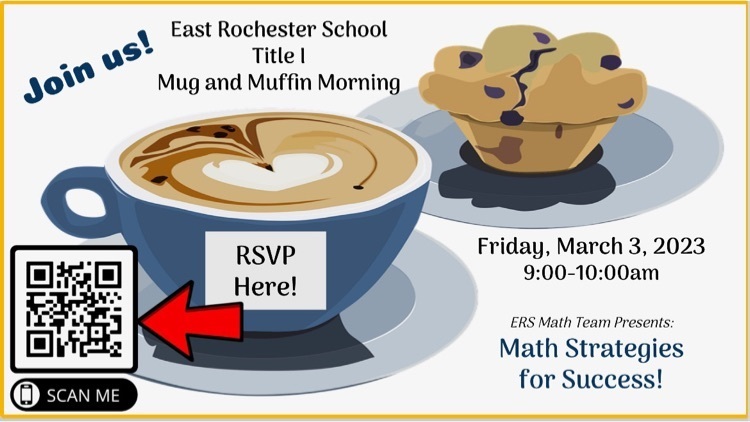 Join us for some fun this week at ERS! It's Read Across America Week! Show your school pride and dress up with us each day. #readingisfun
It's time for the EAST ROCHESTER SCHOOL Read-a-thon! Read-a-thon promises to be a fun, exciting journey that starts Monday February 27, 2023. We will get your children excited about reading. We know you have limited time but want the best education for your child. That's why we hope everyone will activate their reader's account as soon as possible. This is where you can record and view your reader's progress. We encourage you to activate your reader's account today by clicking on
https://www.read-a-thon.com/readers/r/XAHiUN/1
and following the simple instructions. Thanks so much, EAST ROCHESTER SCHOOL
Every end is a new beginning...thank you to Mrs. Stanley for making an impact and an imprint on the hearts and lives of the ERS community! We wish you luck in your new position and know that amazing things are in store for you. #oneteamonedream #ERSCougars #youareloved ❤️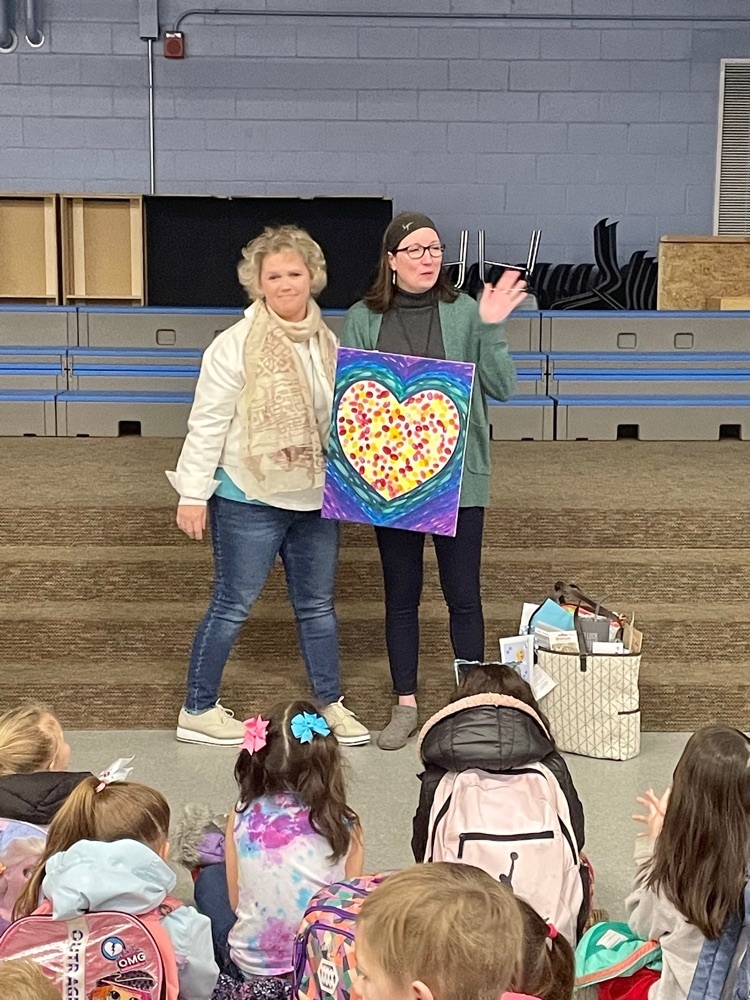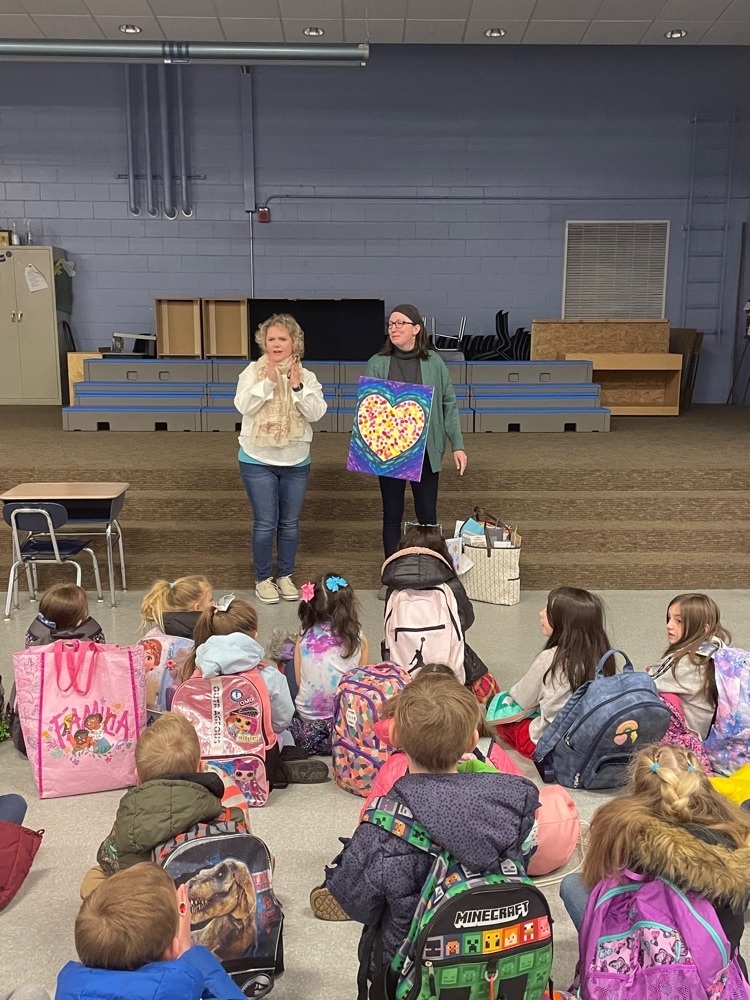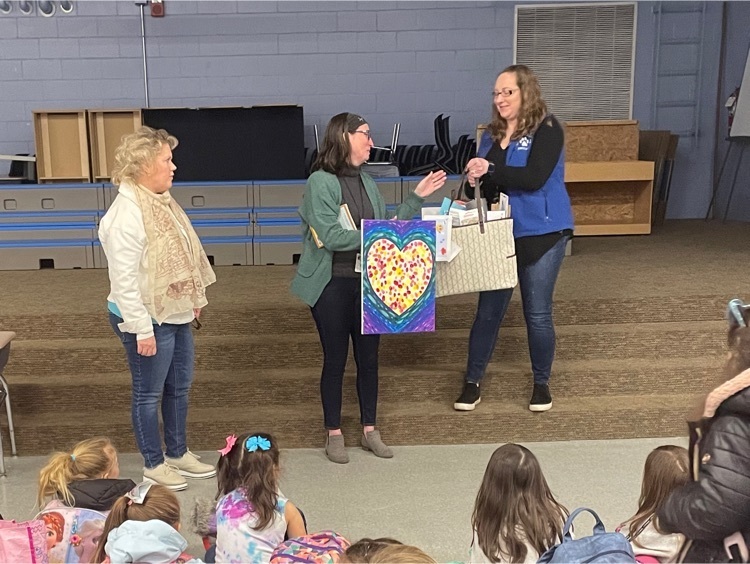 Students and families in grades PK-12, please join in on the CTE Spirit Week fun - Feb. 13-17th!
http://bit.ly/3DdHWvV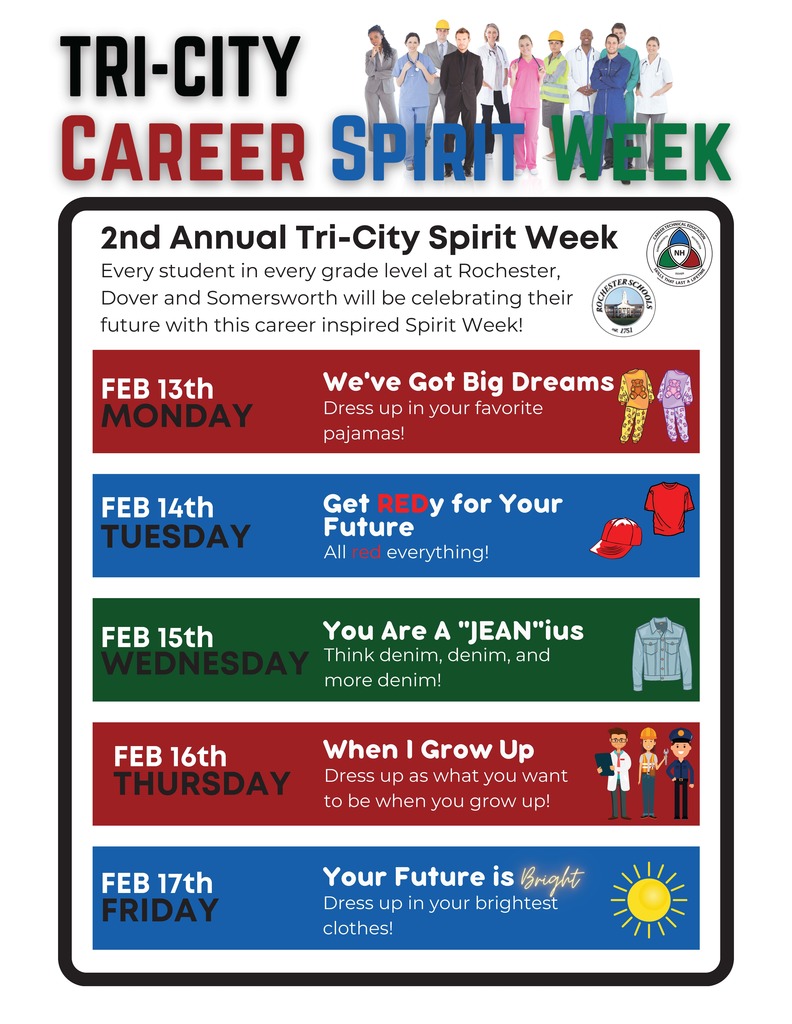 With the theme of "School Counselors: Helping Students Dream Big," National School Counseling Week, Feb. 6-10, aims to highlight school counselors' invaluable contribution to our schools and students.
http://bit.ly/40ztQ1F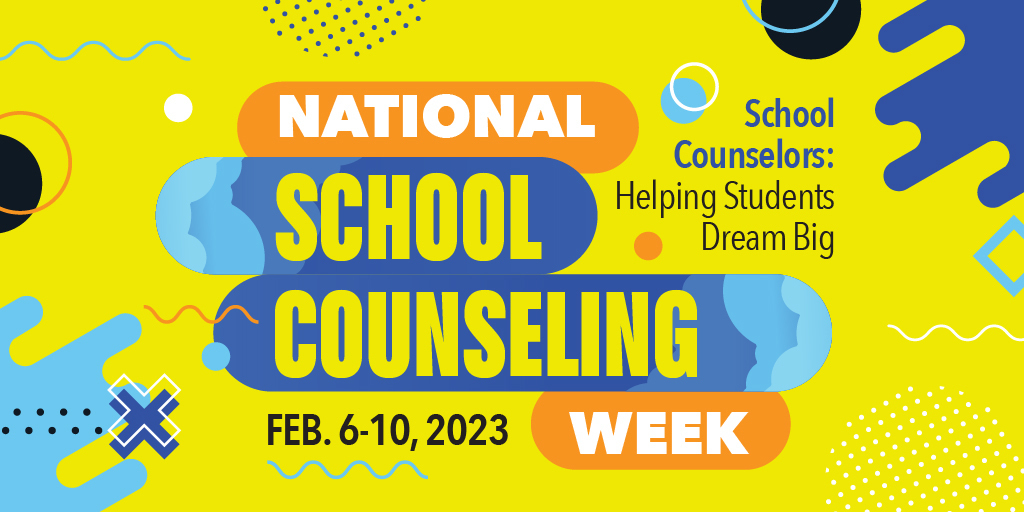 Join us this Friday February 3rd at ERS from 9-10 am, for our second Mugs & Muffins event. Click on the QR code to RSVP, or call 332-2146. Come learn some social emotional strategies to help your learners!
HAPPY NEW YEAR! NO SCHOOL, Monday, January 2nd. See you all on Tuesday, January 3rd!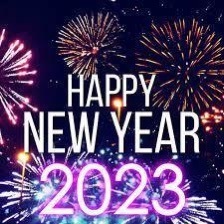 Save the date…Breakfast with Santa at ERS! Saturday December 10, 2022. 9:00-10:30 am More information to come home on Monday 11/28/2022
Thank you to our MTSS team who kicked off our new rollout today. Let's TACO about kindness…will focus on students and staff being kind to others. #beingkindiskey #letstacoaboutkindness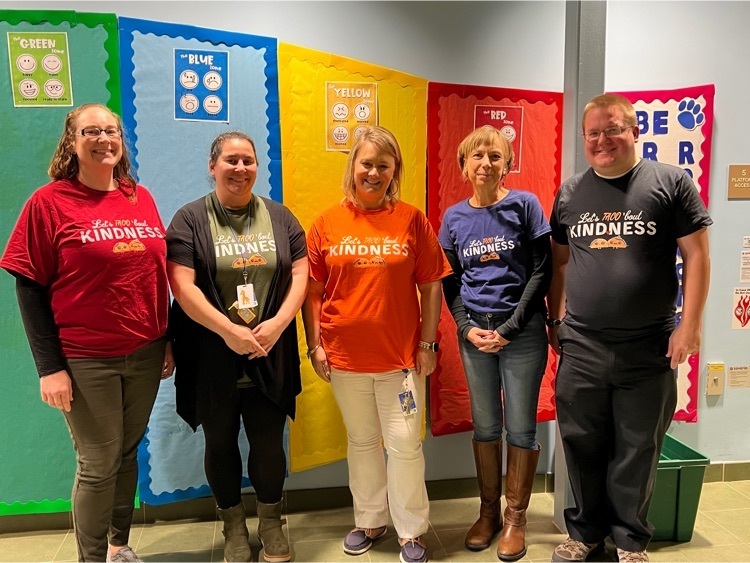 Thank you, Veterans!
Our Reading and Title I staff are excited to share activities, raffles, and information at our Fall Family Fun Night and Title I annual meeting. Join us tonight at 6pm at ERS!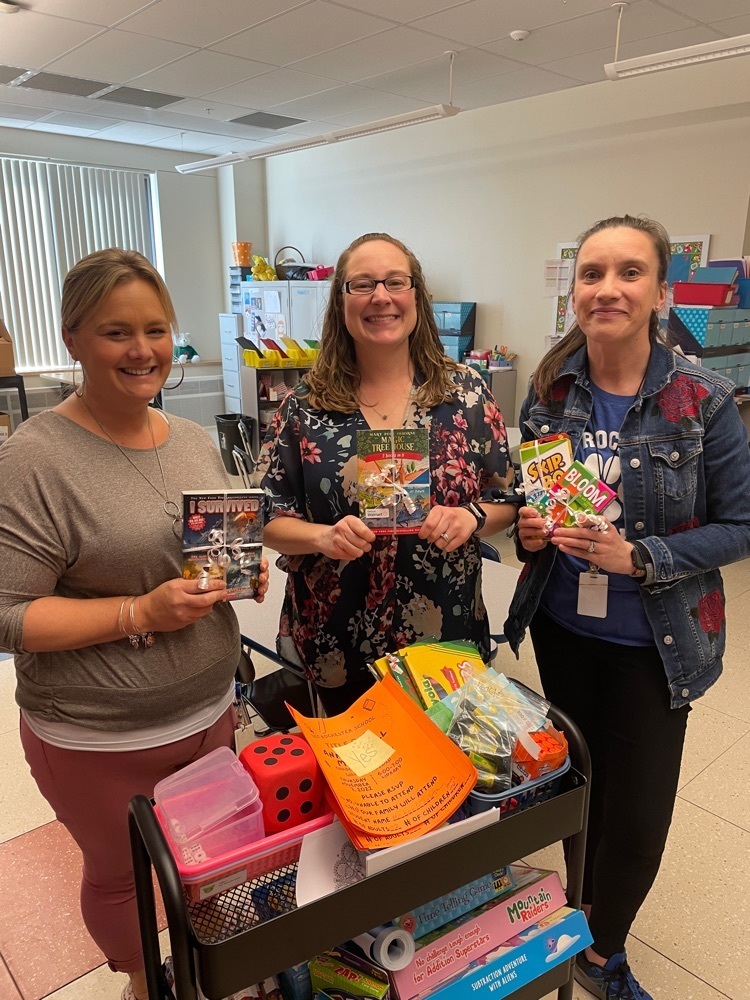 Join us for a Fall Family Fun Night and learn about our Title I program. Mrs. Croft, Mrs. Walter, Mrs. Merrigan, and Mrs. Ryan are planning fun fall activities for all who attend. Thursday Nov. 3, 2022 6-7pm Light refreshments will be served.
https://forms.gle/xhdVZZAFFcvZpEaB6