Reminder: PTA Meeting will be held at McClelland Elementary School, 3/2 @ 6PM, in the library. Please park in the back parking lot and enter the school through the teachers lounge door located at the far left back of the school.

Did you know all students have access to IXL from home? Students can log in through clever or ixl.com for additional practice at home!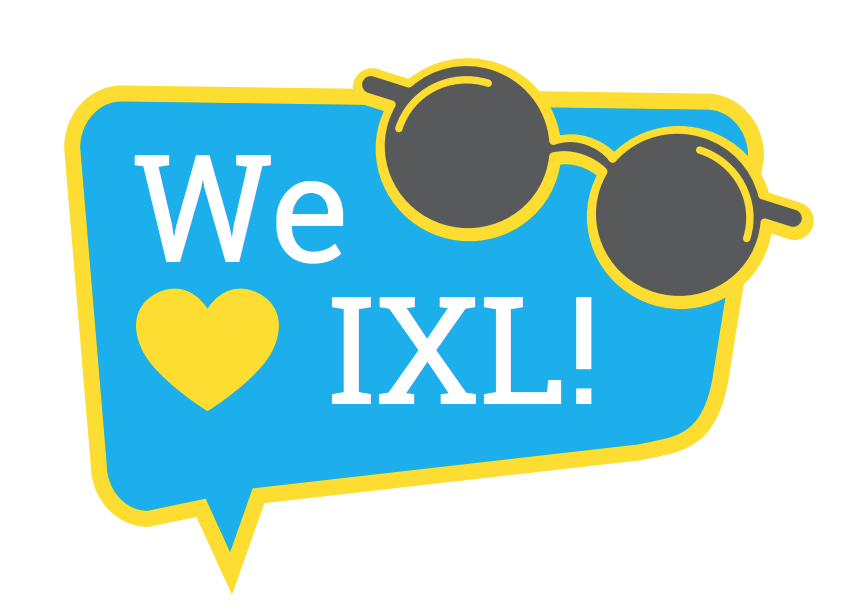 Join us Wednesday at 6pm for our March PTA meeting in the school Library!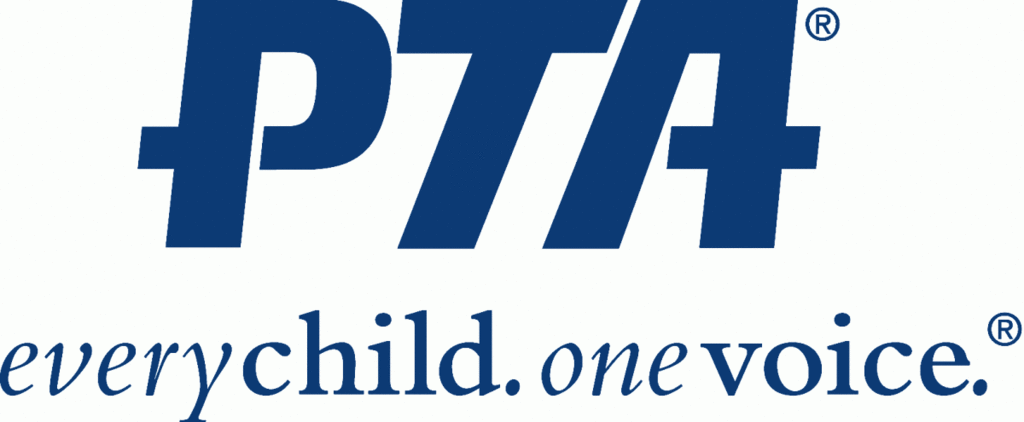 Mustache Monday!


Returning from break is a great opportunity to review our core behavior expectations. The RSD core behavior expectations of Be Safe, Respectful and Responsible guide our work each day.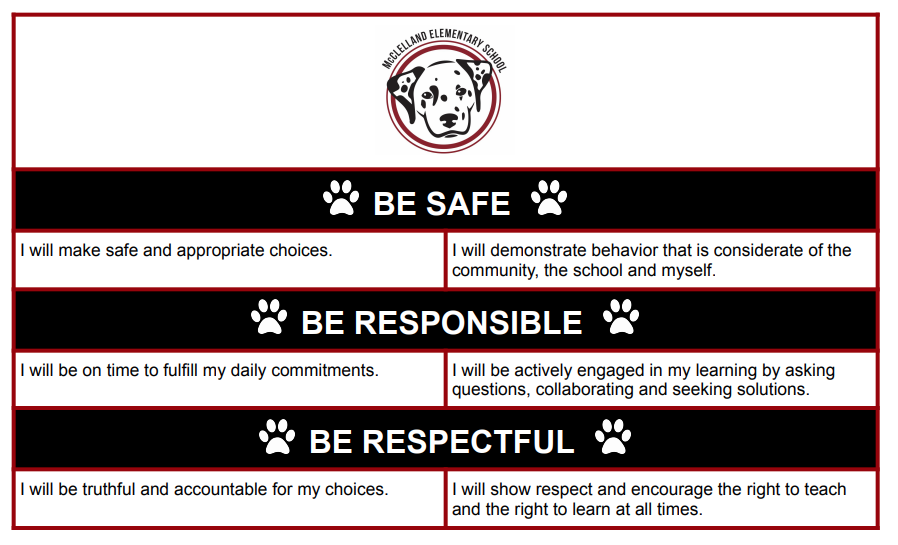 Third grade had some fun as the wrapped up their Viking unit in CKLA!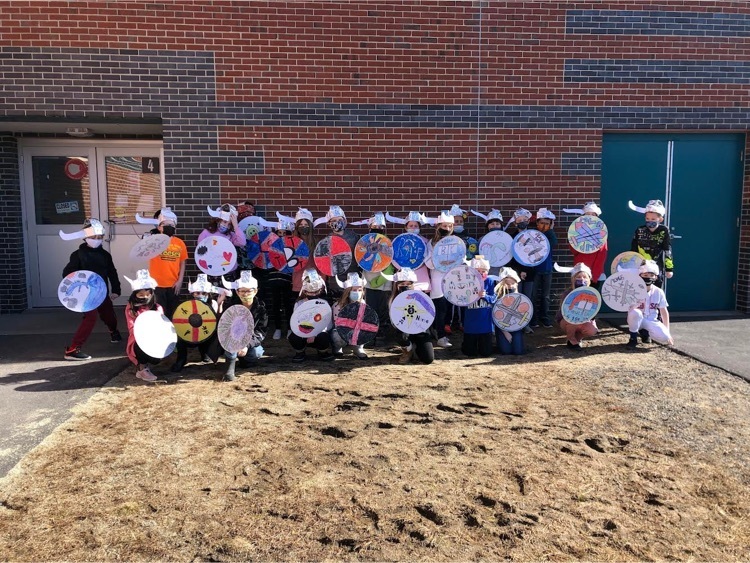 Slime volcanoes, geyser experiment and growing crystals. Lots of fun in first grade as we study the history of the Earth.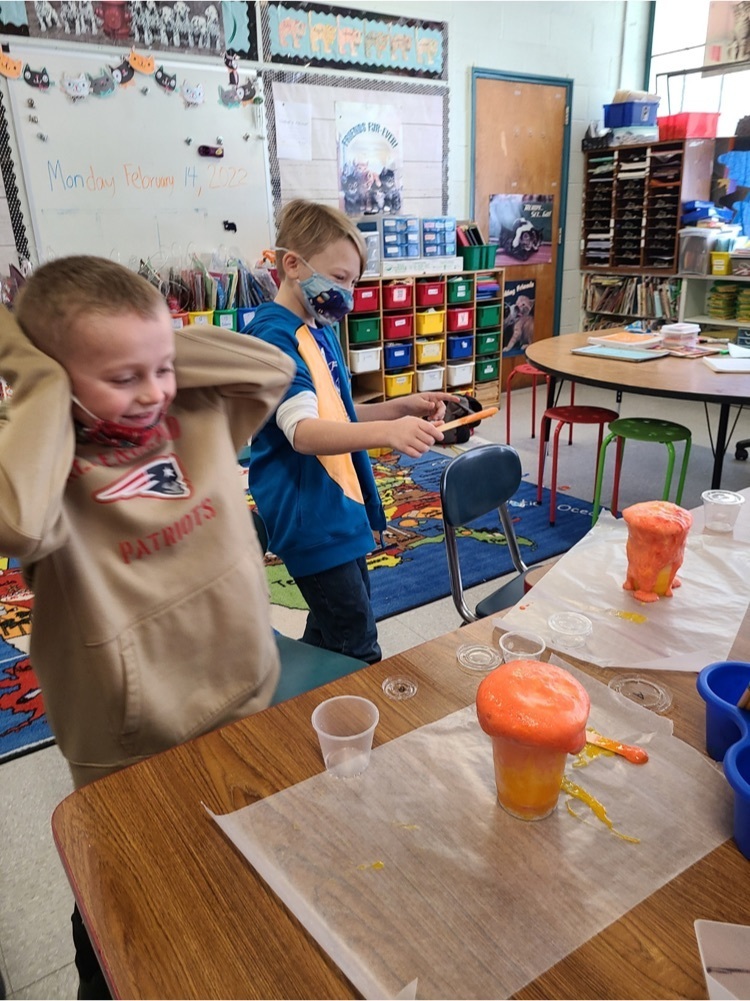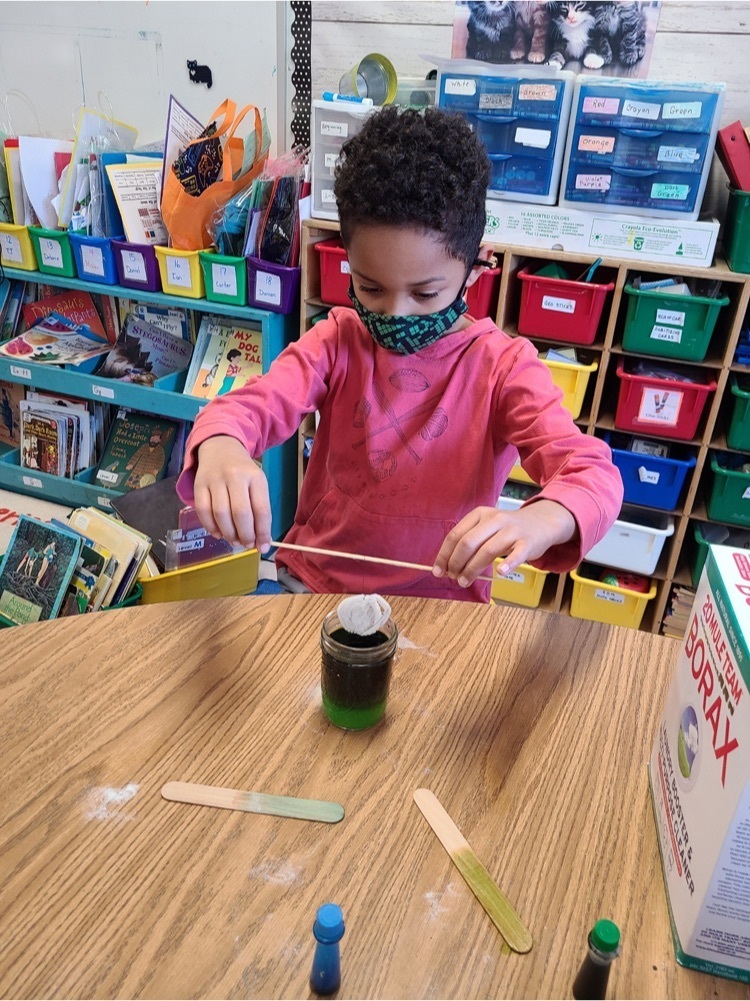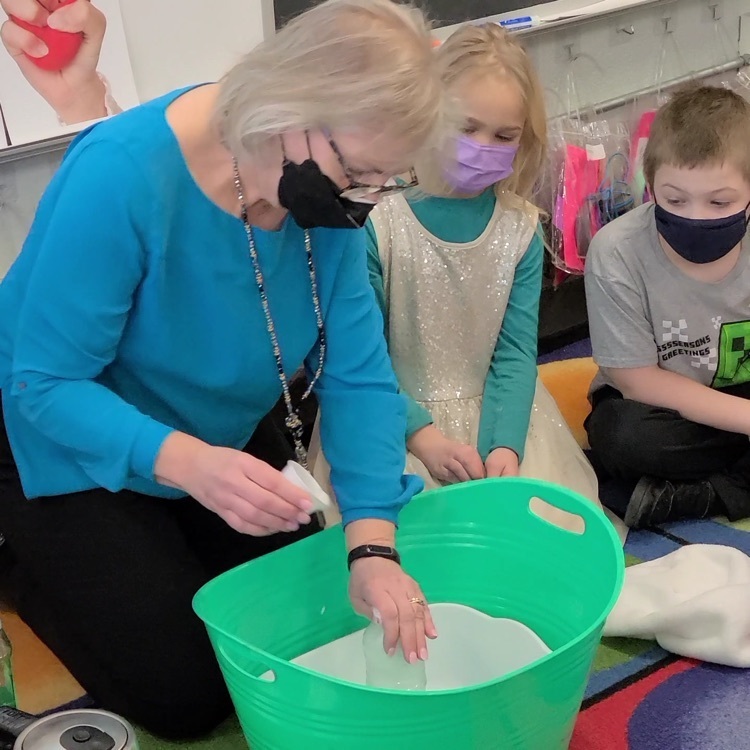 Read-a-thon promises to be a fun, exciting journey that starts Monday February 28, 2022. We will get your children excited about reading. We know you have limited time but want the best education for your child. That's why we hope everyone will activate their reader's account as soon as possible. This is where you can record and view your reader's progress. Activate your reader's account today by clicking on
https://www.read-a-thon.com/readers/r/WSsRij/1
and following the simple instructions.

Kindergarten registration is open. Please share with those friends and families with school age children next year.
https://bit.ly/K_reg_letter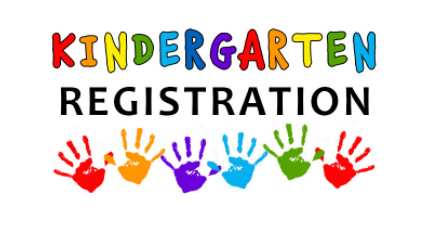 As we continue to celebrate Career & Technical Education Month - our schools will be participating in the first-ever district-wide Spirit Week! From February 14th-18th...
https://bit.ly/spirit_week_RSD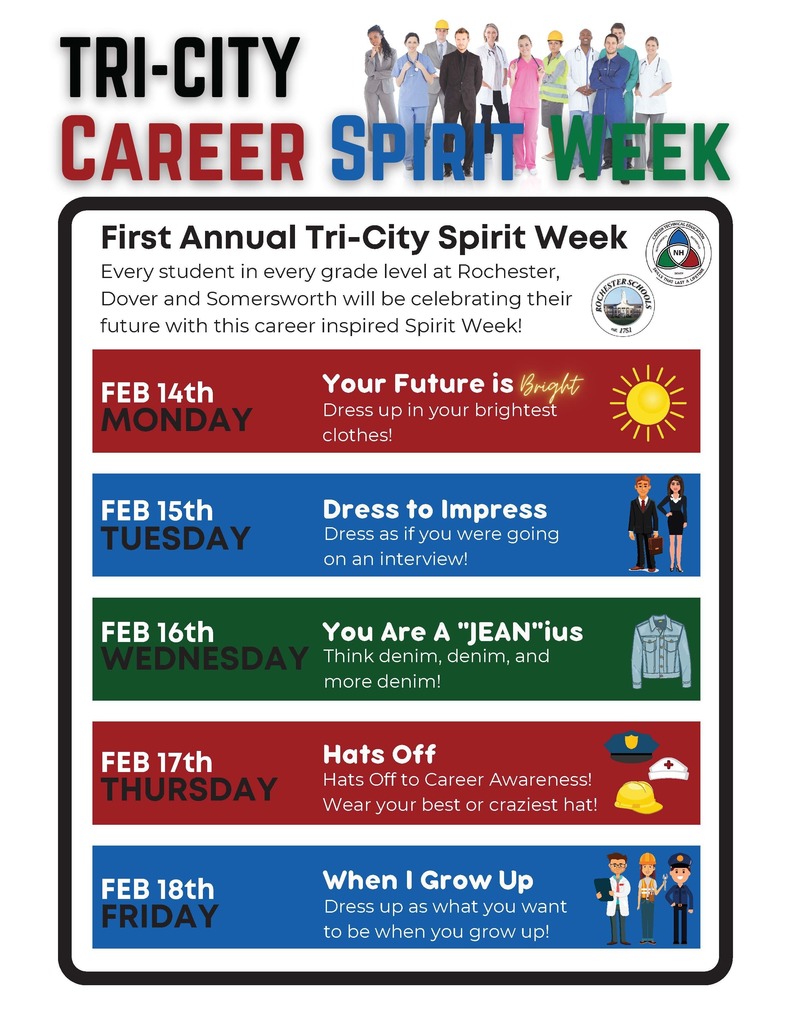 Tri-City Career Spirit Week. February 14 through February 18.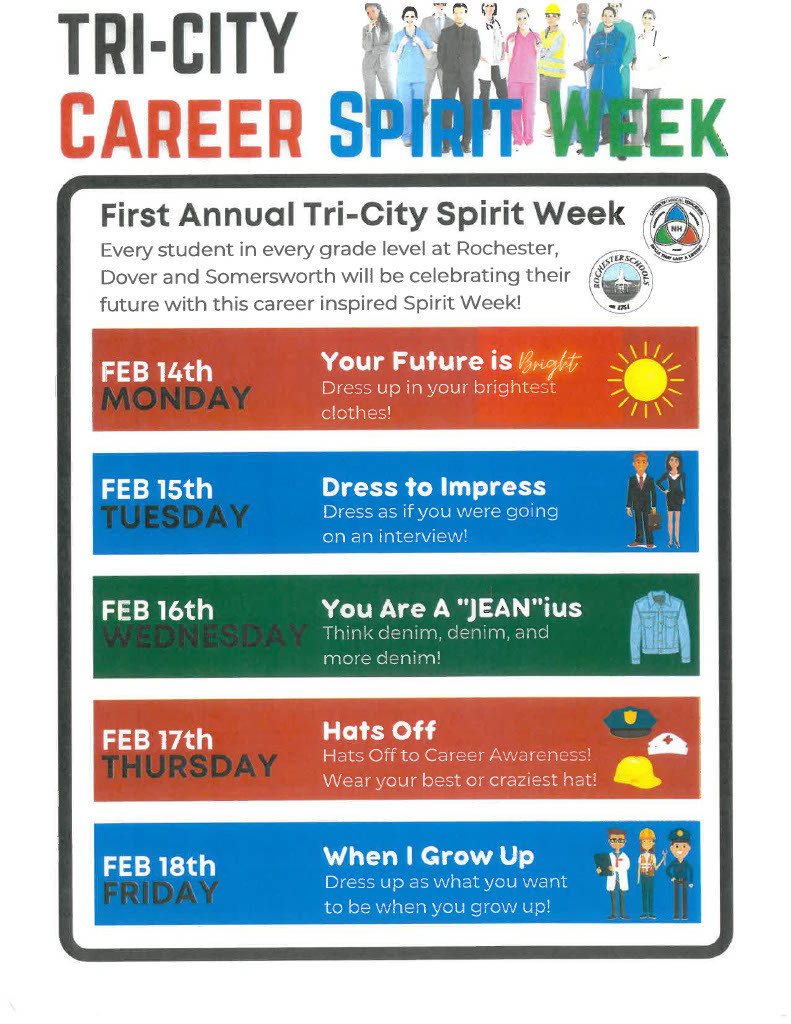 Impressive Genius Hour work from Lily!

Happy 100th Day of School!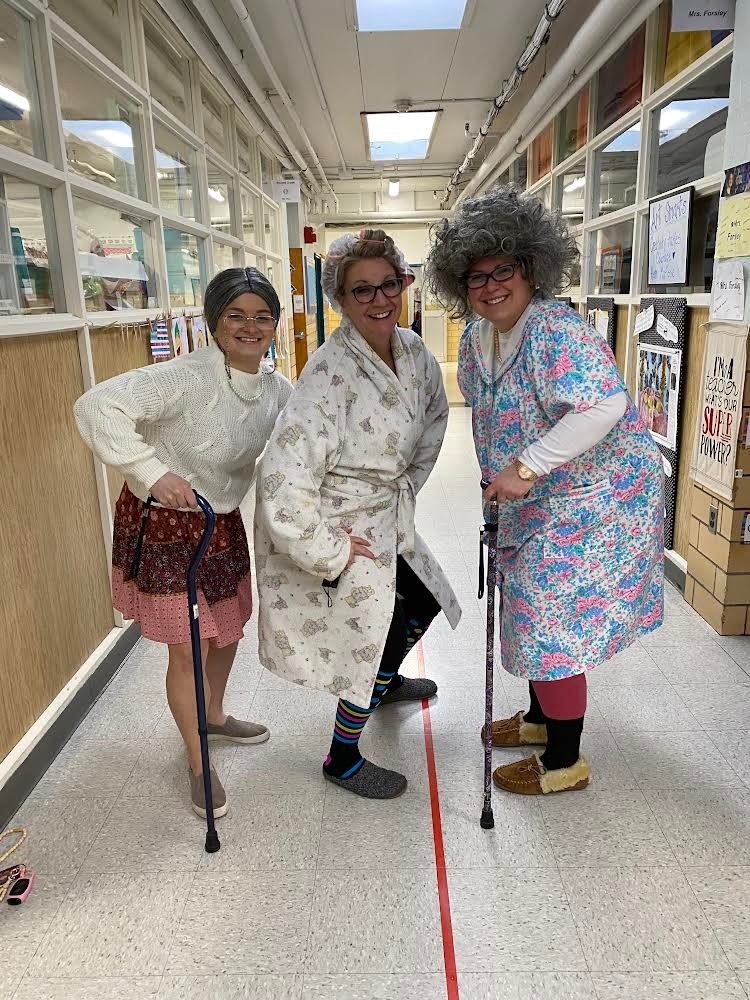 Second grade had fun celebrating TWOS day today, leaving us seeing double!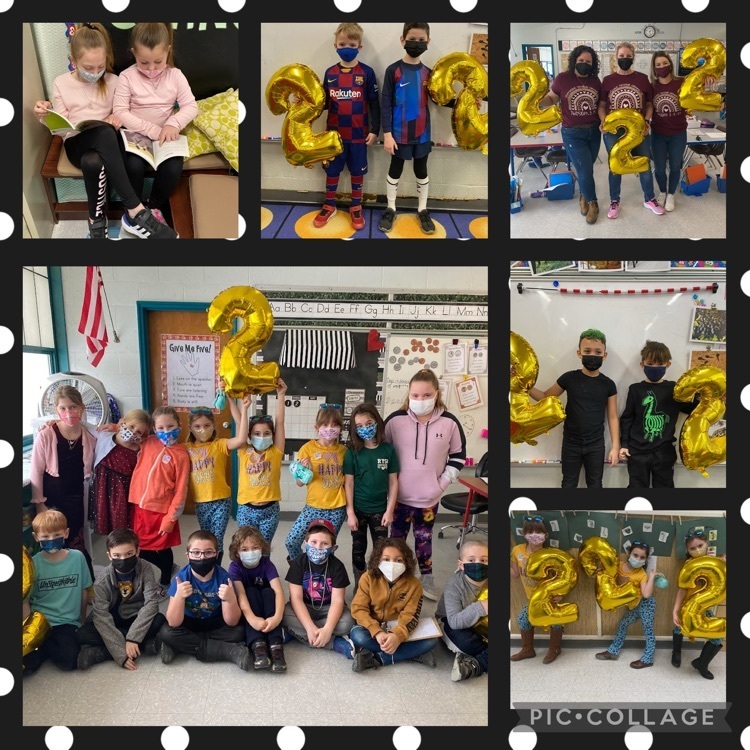 Mayor Callaghan has proclaimed the week of February 14th, 2022 as "Career Technical Education Week". Stay tuned for inspiring theme-based activities for all grades PK-12.
https://bit.ly/CTE_Week
Our amazing teachers collaborating on our Personalized Learning mission as they plan the next round of personalized learning professional development for their schools.