Thank you to all that joined us for STEM WARS!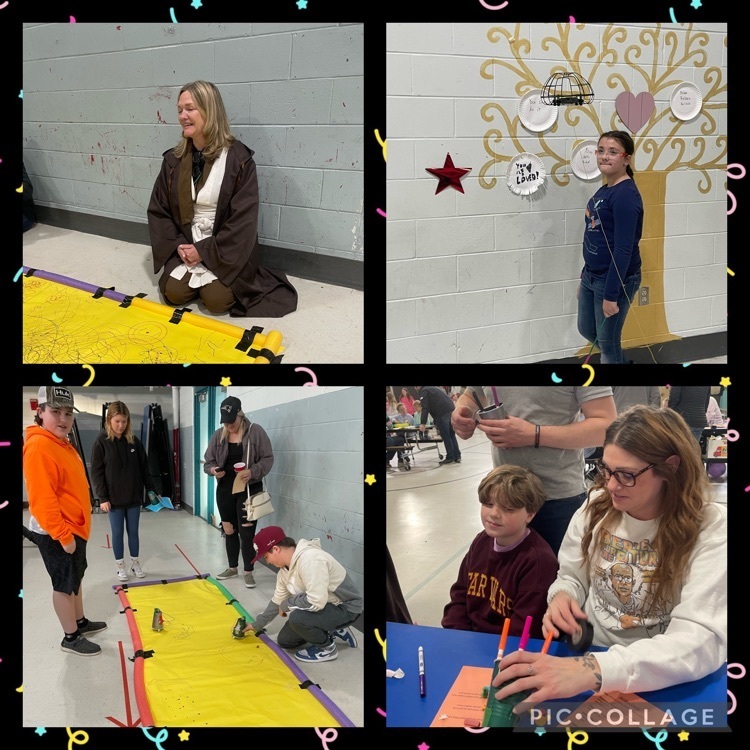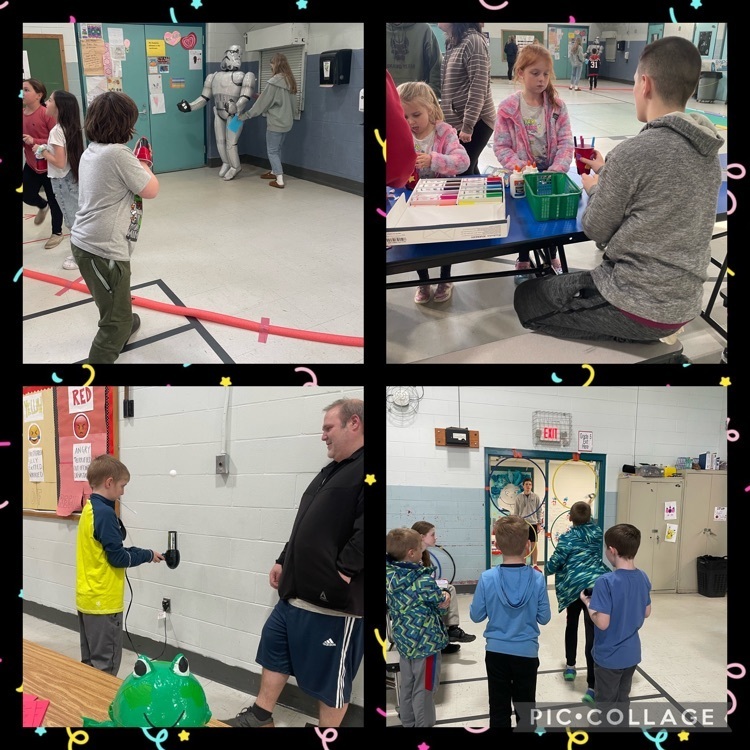 Happy Birthday Madeline! #birthdayselfie

May the force be with you as you accept the challenge at STEM WARS! STEM WARS will be this Wednesday from 5:30-7:30pm in the cafeteria at McClelland.

Join us for a Celebration of Learning! Click the image for additional information.

Happy Birthday Avery! #birthdayselfie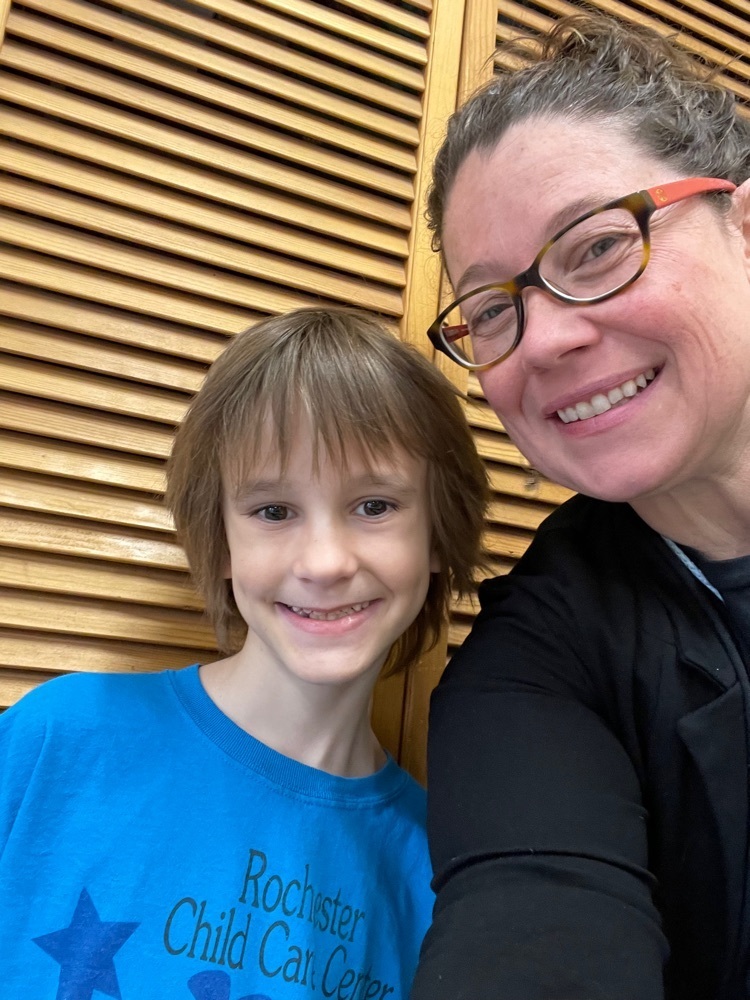 NO SCHOOL, tomorrow, Friday, March 17th due to Teacher Professional Development.

Thank you SHS for opening your doors to our Fifth Grade today! We can't wait to see the show.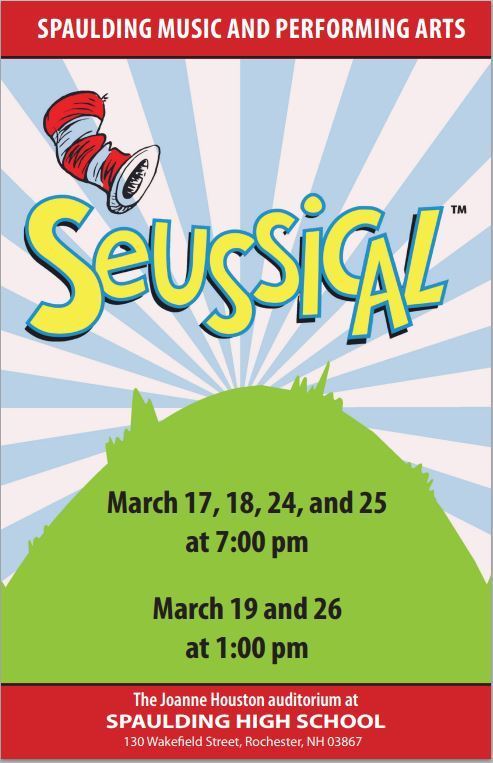 Fun in space in 3AD! Students got to hear facts about the projected planets.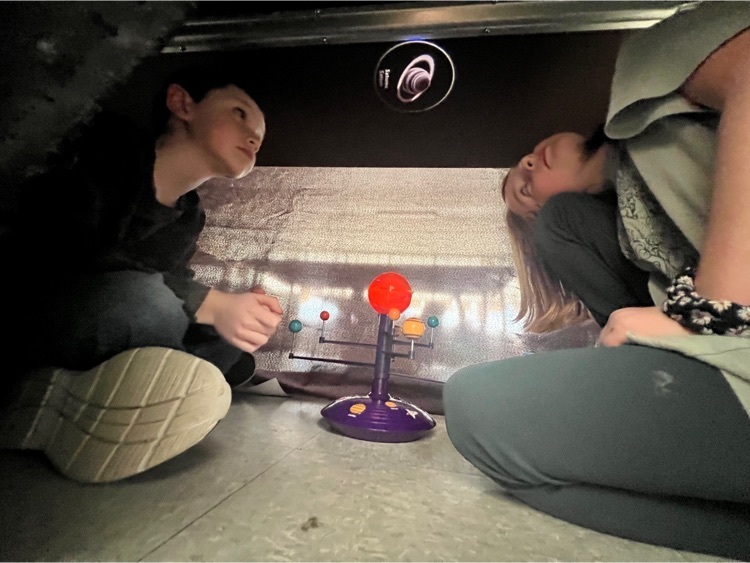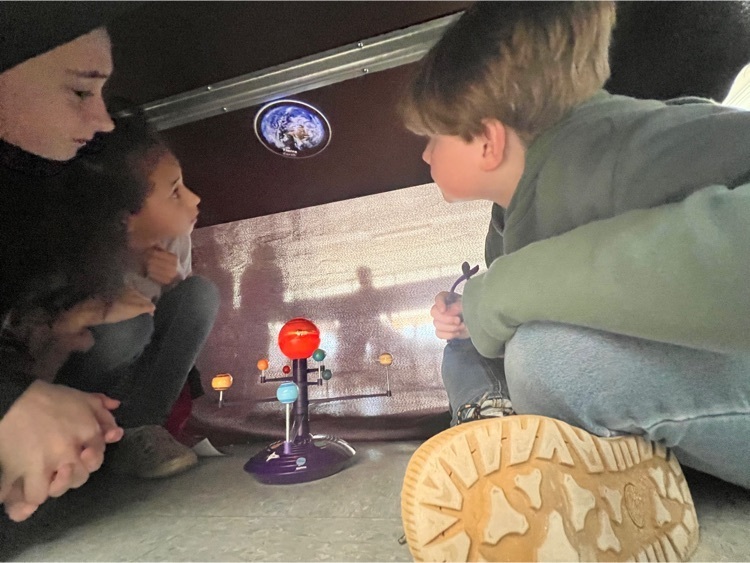 Everyone enjoyed watching Mrs Jerr get duct taped to the wall. Snaps to our students for reaching their reading goals!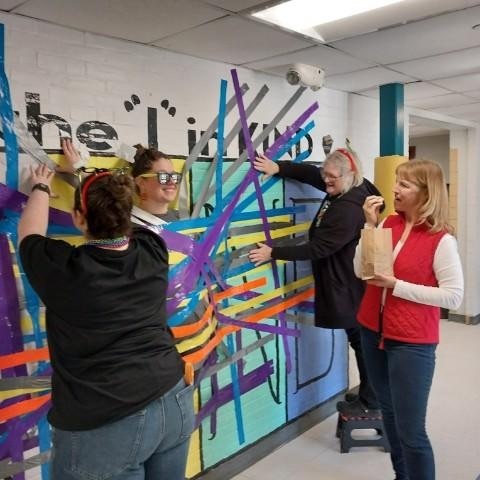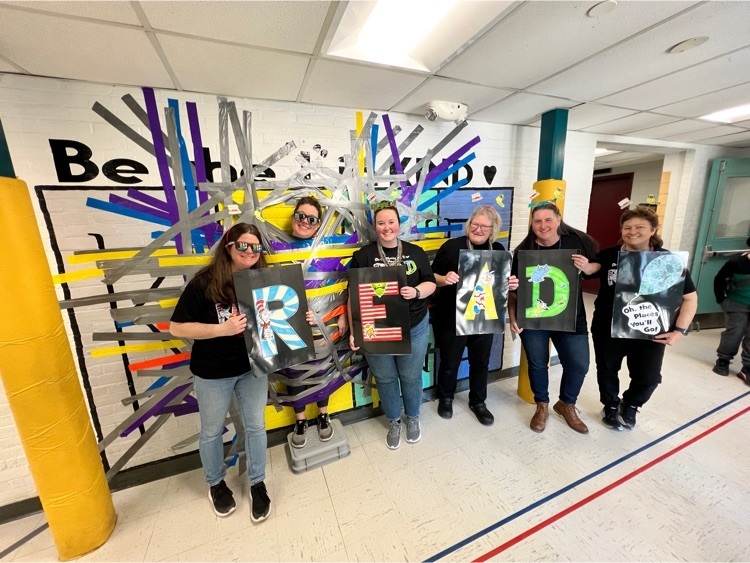 McClelland had fun celebrating the end of Read Across America in a school wide assembly. Our future is BRIGHT because we READ!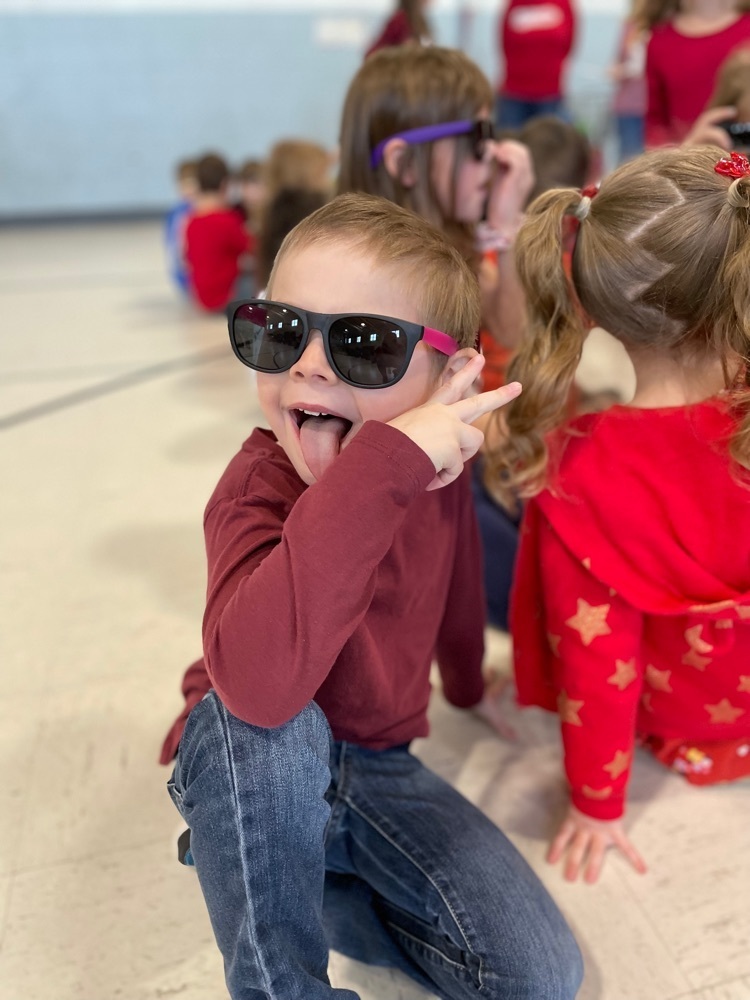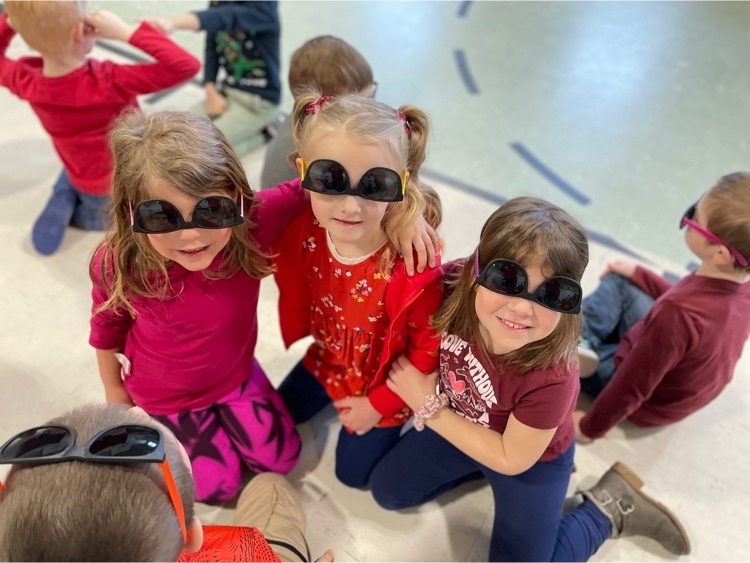 Happy Birthday Lucas! #birthdayselfie

Mr Bill says Explore Your Imagination... READ!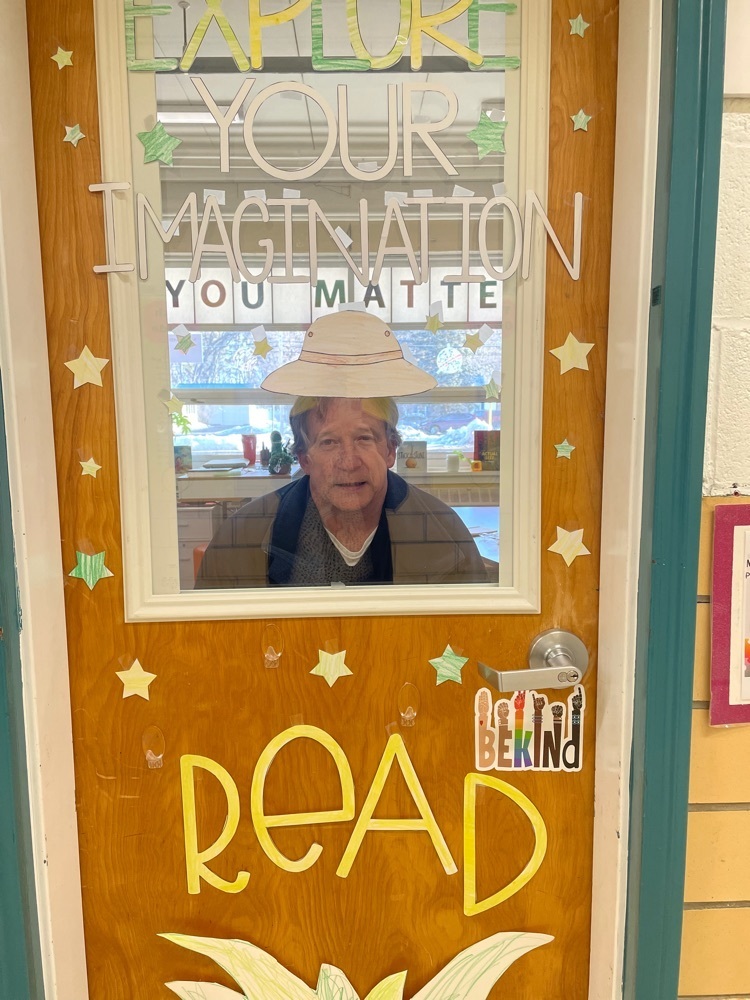 KM participates in a "soft start" daily. While the class works on their morning routines such as turning in homework or emptying backpacks, they select an activity to warm up their brains for the day. These manipulatives support fine motor development, student choice, and problem solving skills!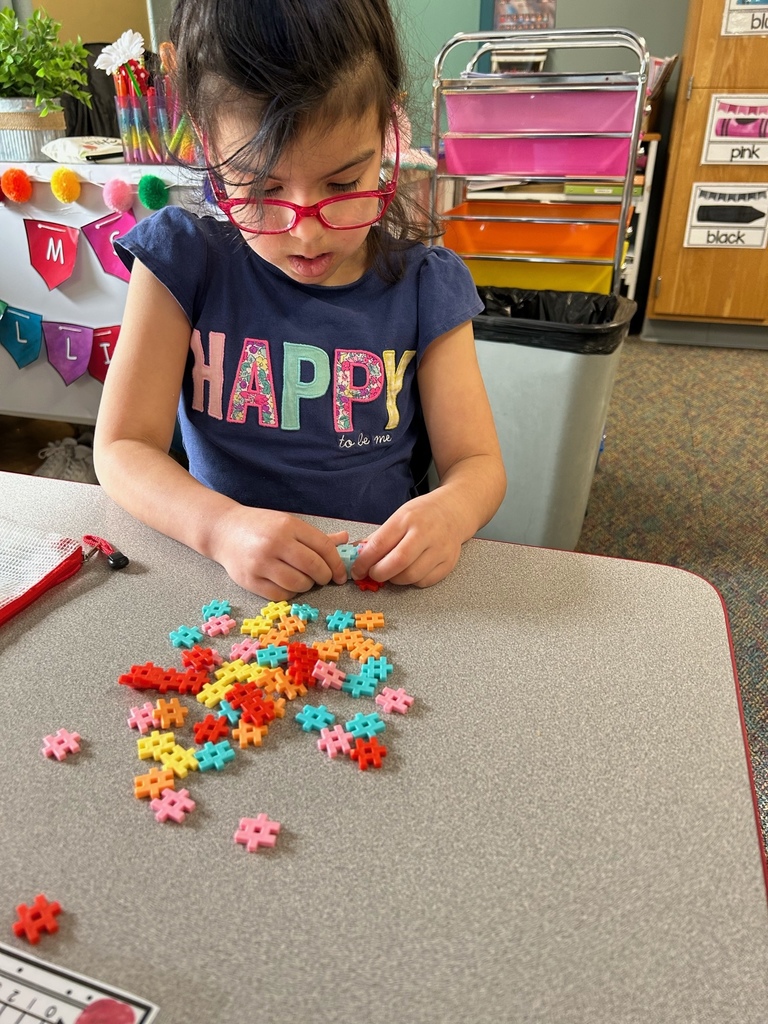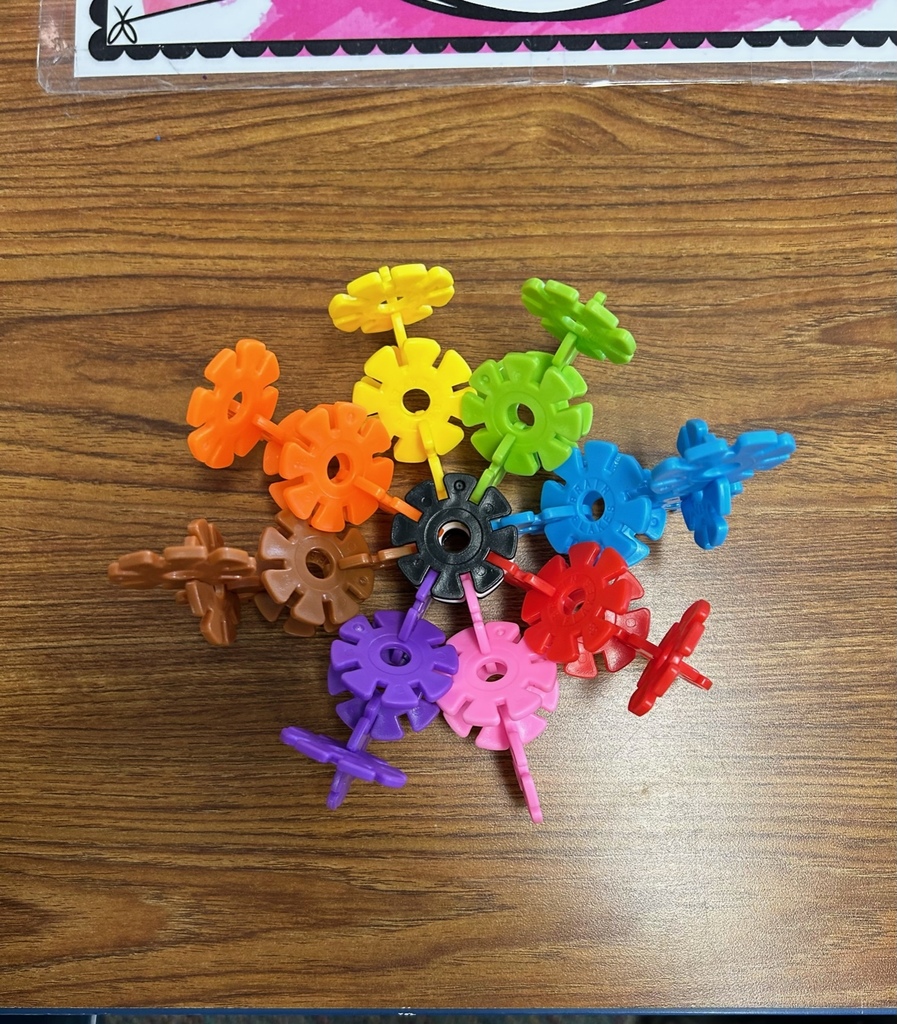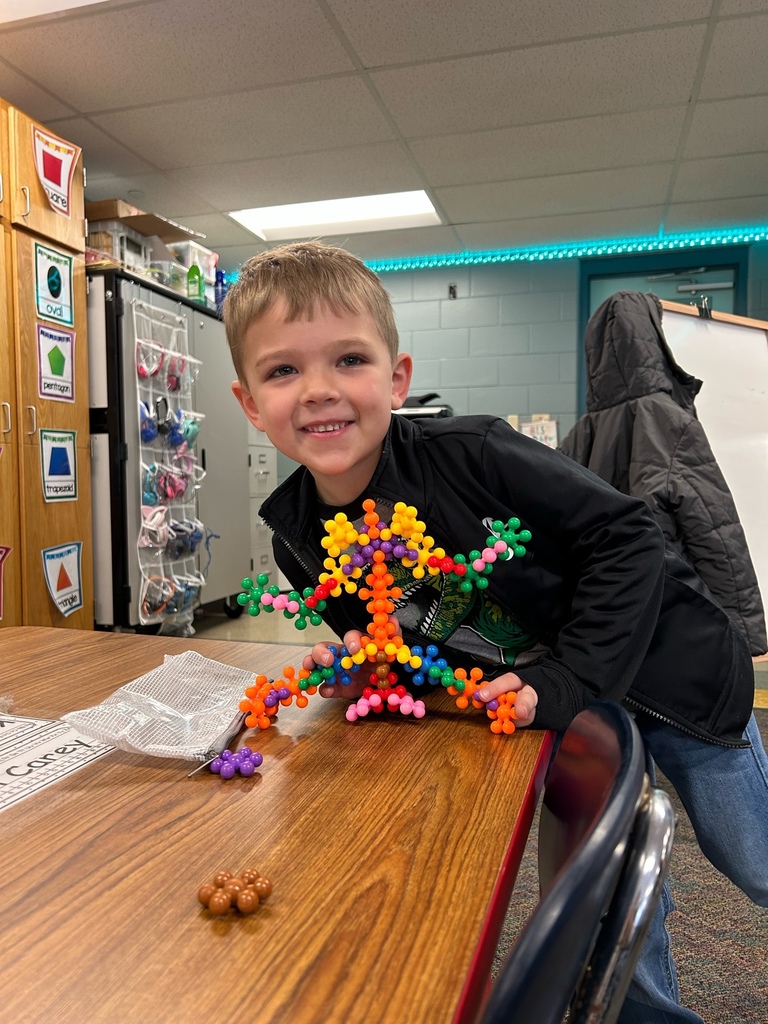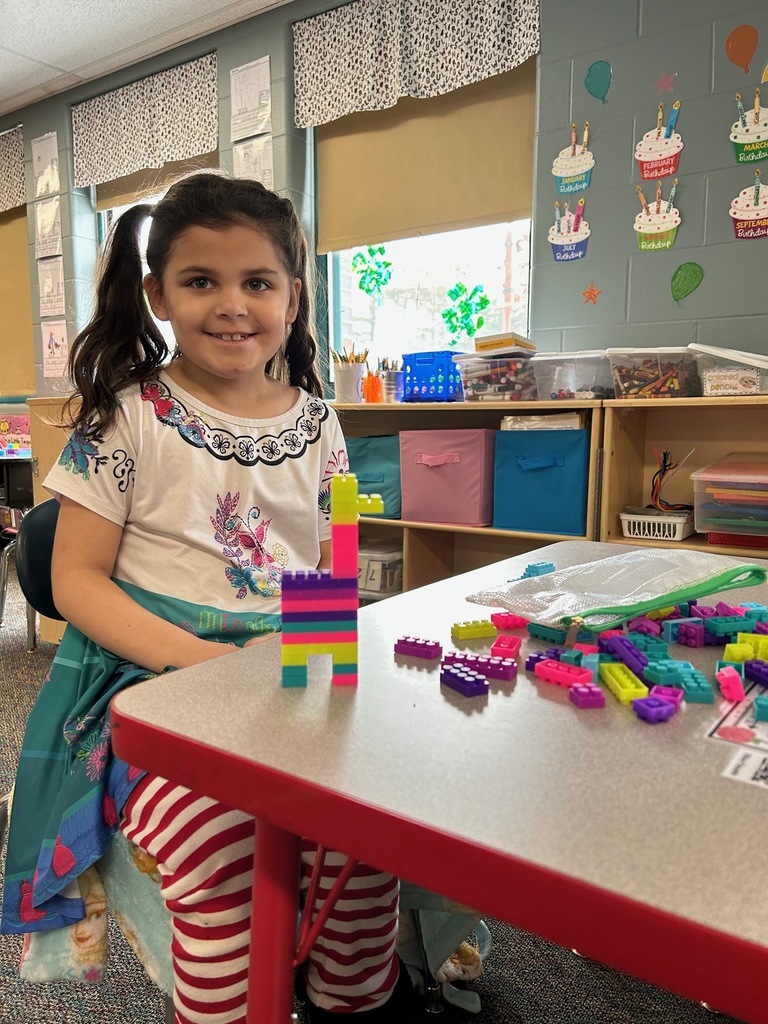 Happy Birthday Carter! #birthdayselfie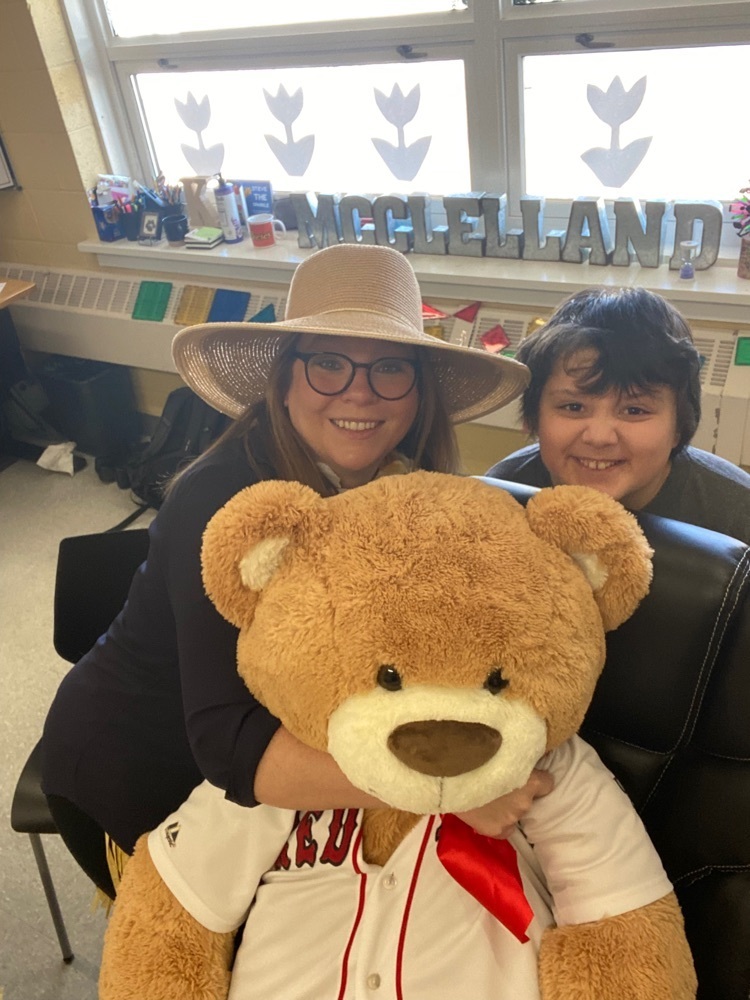 I spy with my little eye...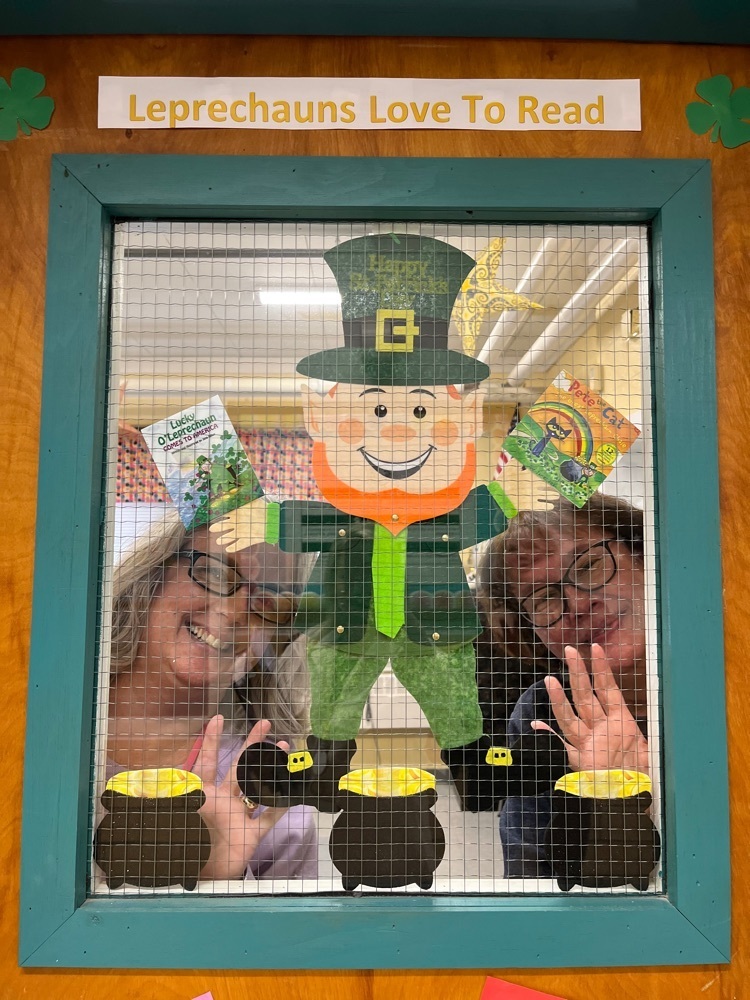 Mrs. Ds Kinders had fun celebrating the culmination of their CKLA Kings and Queens unit!

Happy Birthday Grayson! #birthdayselfie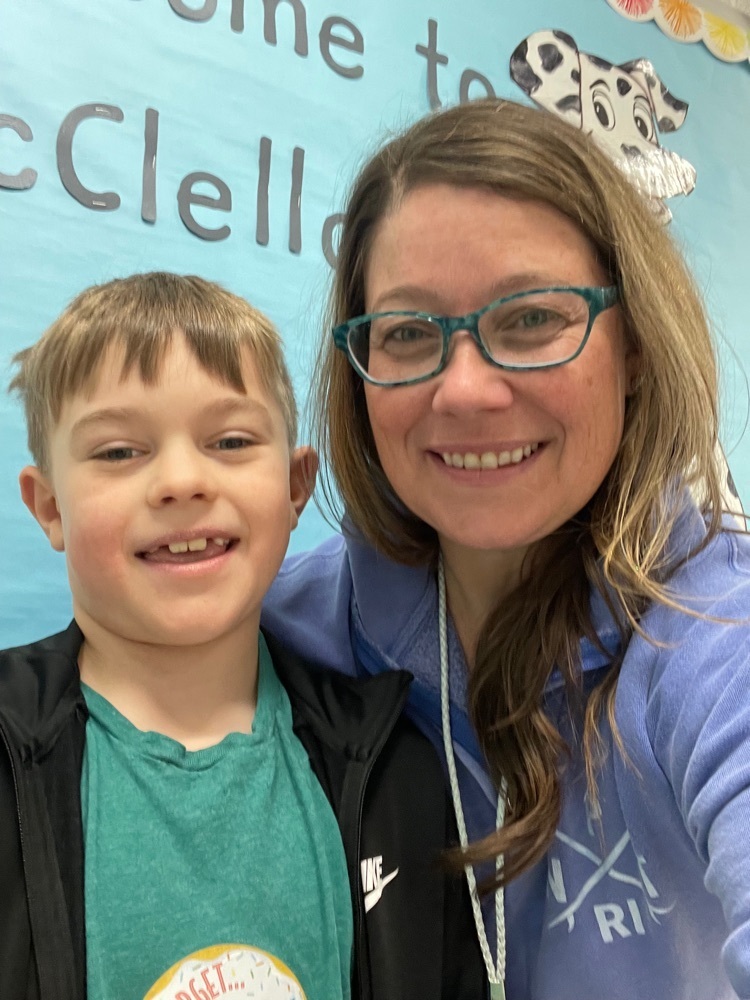 Happy Birthday Niyah! #birthdayselfie

Happy Birthday Emmett! #birthdayselfie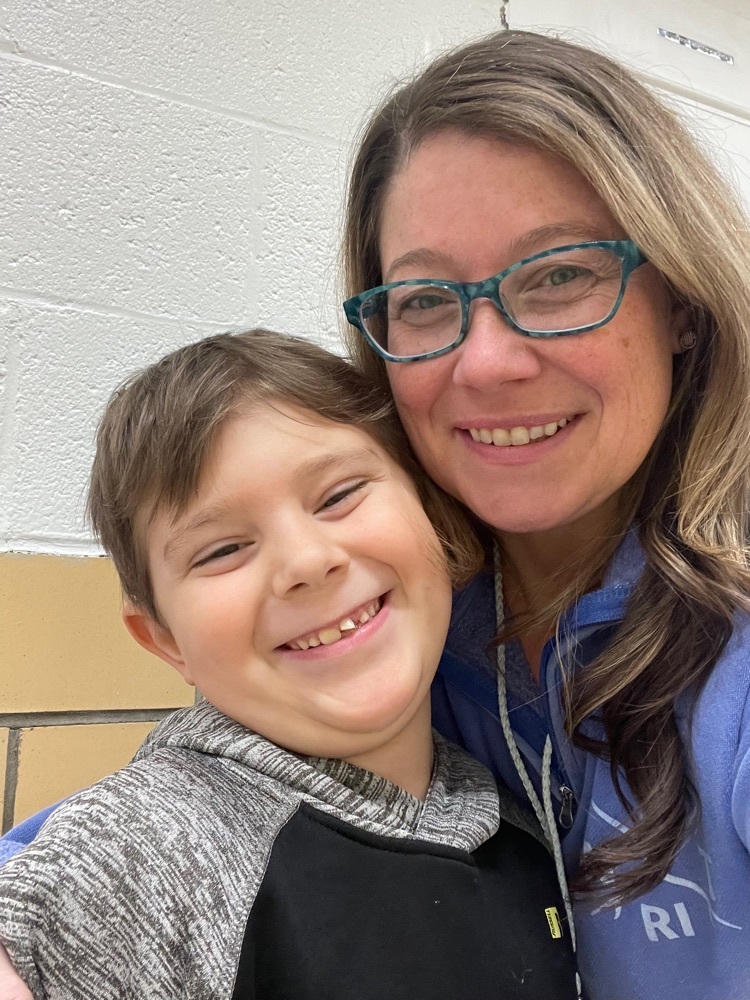 Happy Birthday Nolan! #birthdayselfie