McClelland's Holiday Spirit Week! This spirit week provides lots of possibilities as students are encouraged to personalize it to meet their interests. Possibilities include (but are not limited to): * dress in your favorite festive attire * wear green or dress as your favorite Grinch character * wear red and white like a candy cane * cozy flannel or fleece * holly jolly hats * tinsel toes holiday socks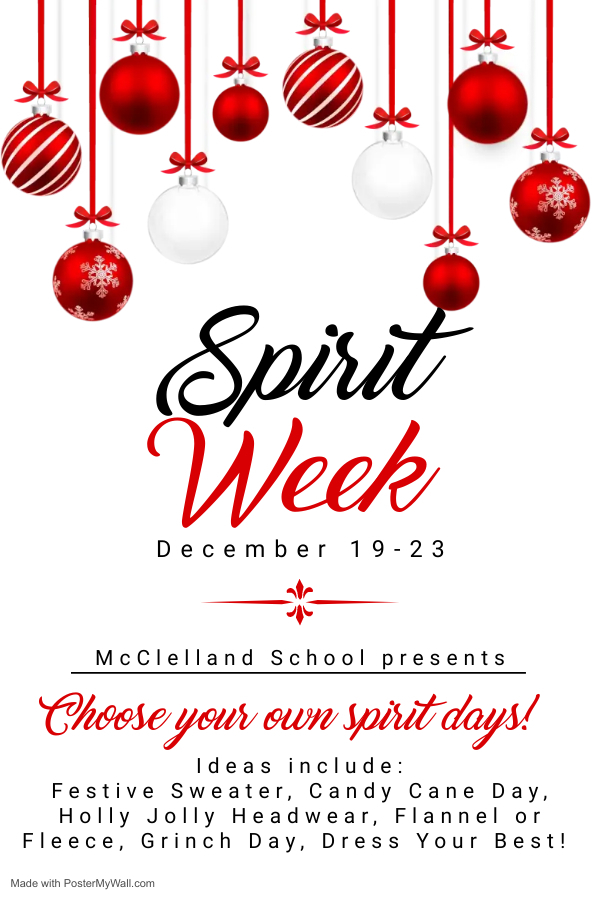 Due to shipping delays, Student Council Cookie Dough Pickup has been moved to January 17th. We apologize for any inconvenience, but are excited to see you then! Thank you all for your support of our students and community!

Food Drive Information!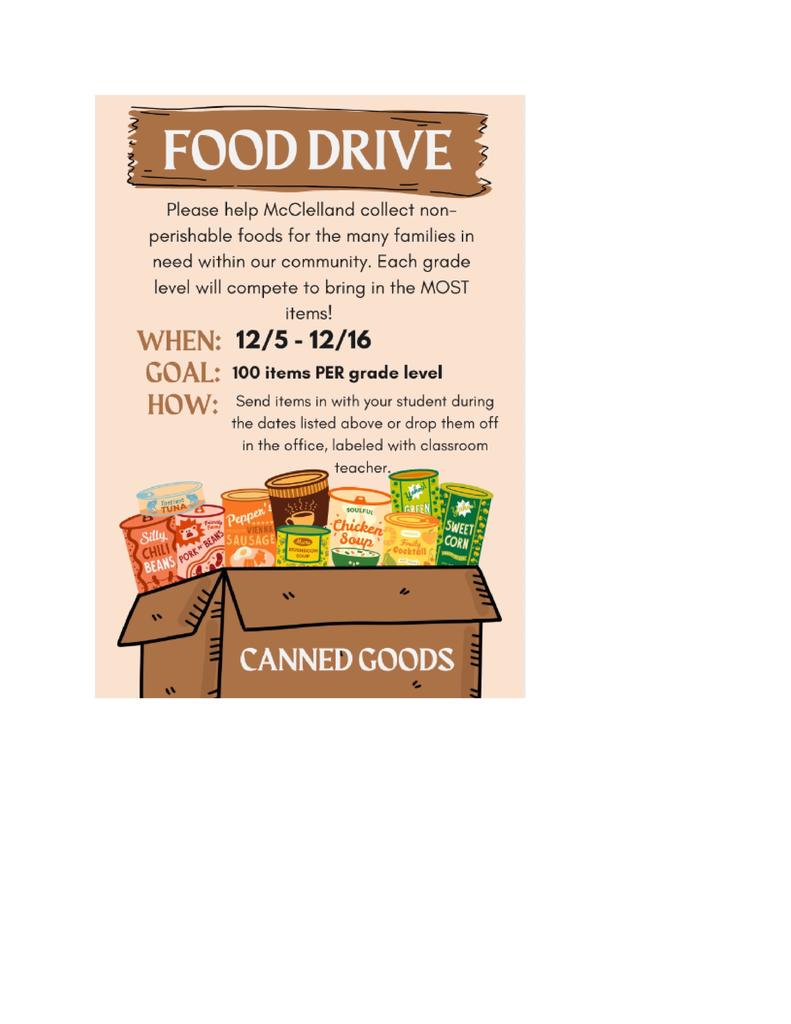 It was a "Might Mac" morning! An awesome group of students helped with morning announcements and there were lots of positive shares in Mrs. Byrne's morning meeting!!!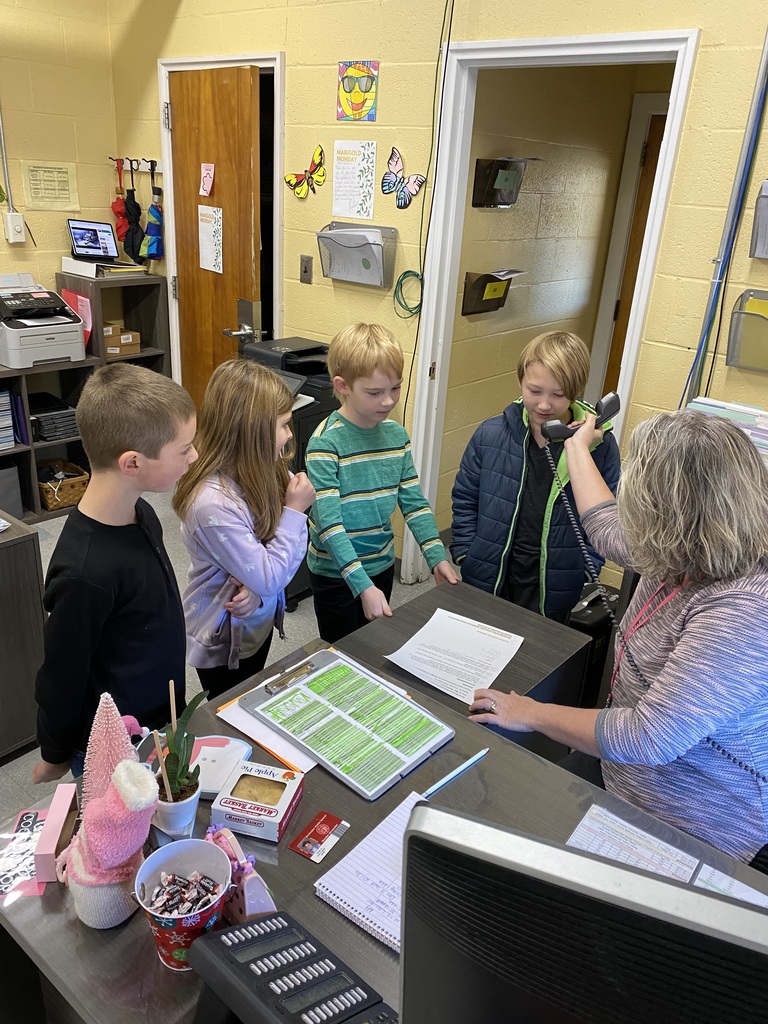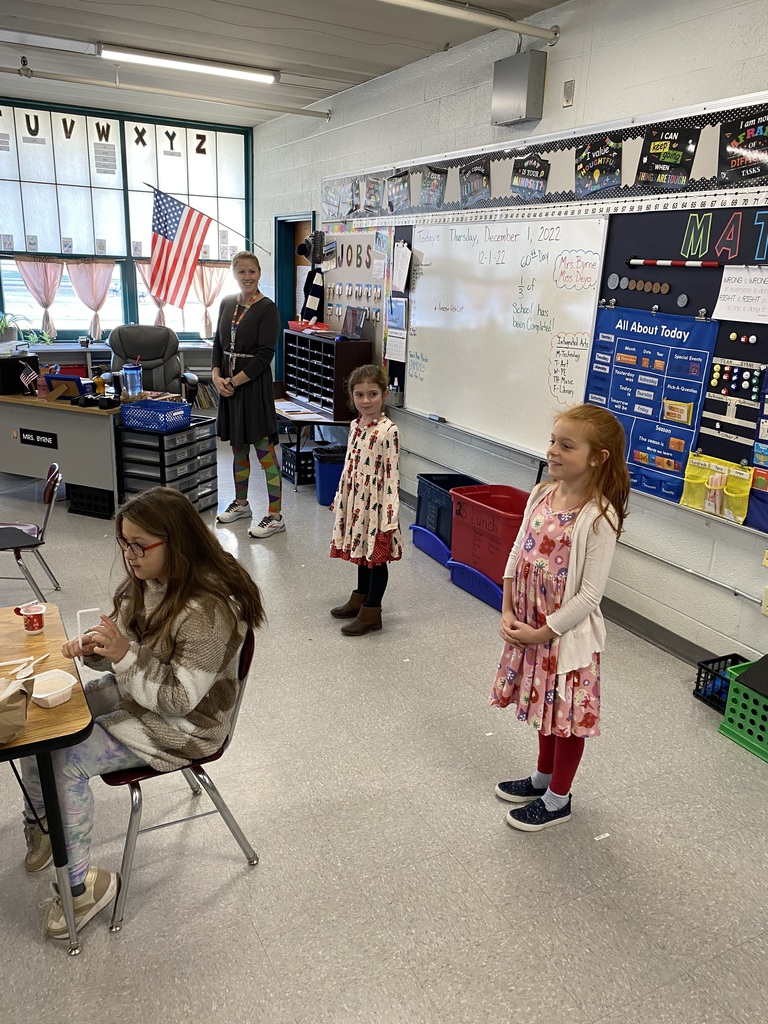 What a fun night at our Family Craft Night! Thank you to all that joined in the fun 🎄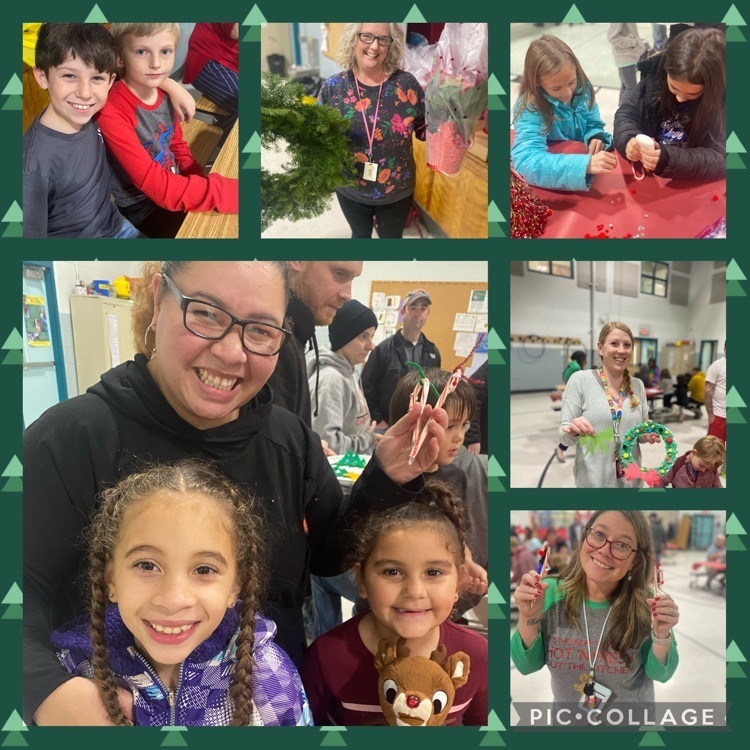 Student Council will be selling wintergrams at craft night, and during student lunches every Tuesday/Friday beginning next week leading up until Dec. 20th. Wintergrams are $1 each or 11 for $10 and contain a student note and a candy cane or hot chocolate packet that will be delivered to recipients before the holiday break. If any parents would like to volunteer to help sell them so we can sell these on more days of the week, please let Mrs. Mullen know at Craft night or email at
mullen.l@sau54.org
. Thank you!

Great tunes coming from this guy!

LAST CHANCE!!!! SALE ENDS NOVEMBER 30th. Save 20% all November on everything in the store! Guaranteed delivery by Dec 23rd! Visit
https://1stplace.sale/59832
.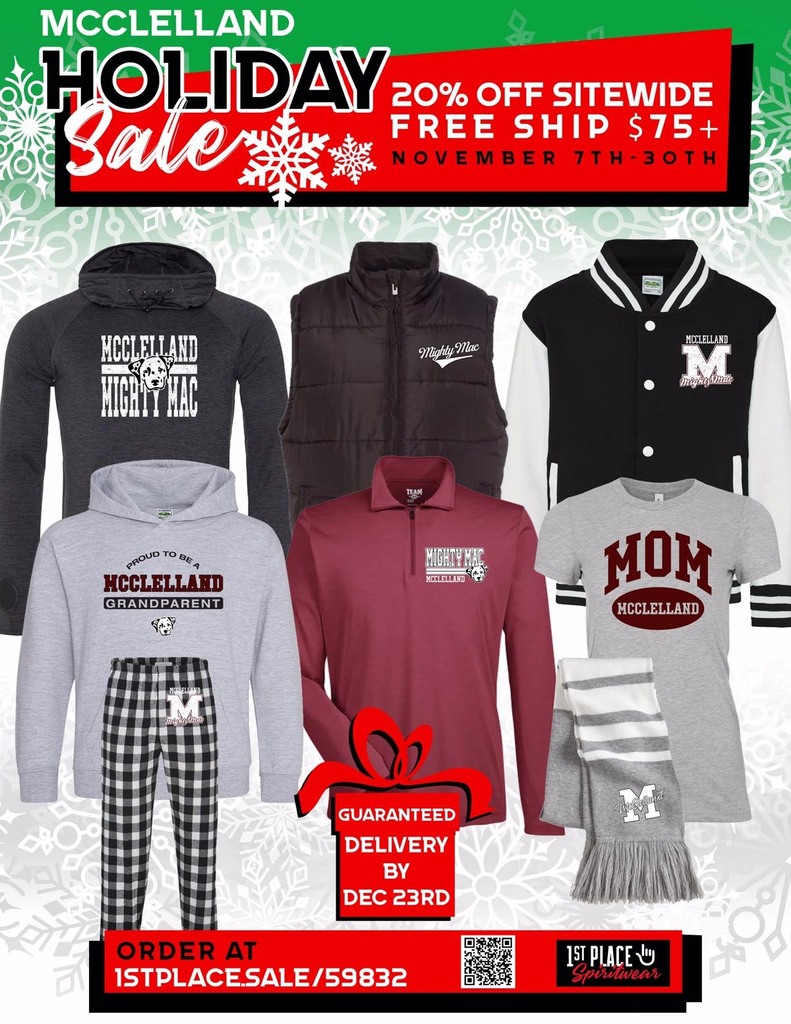 Returning from a break is always a great time to revisit our code of conduct!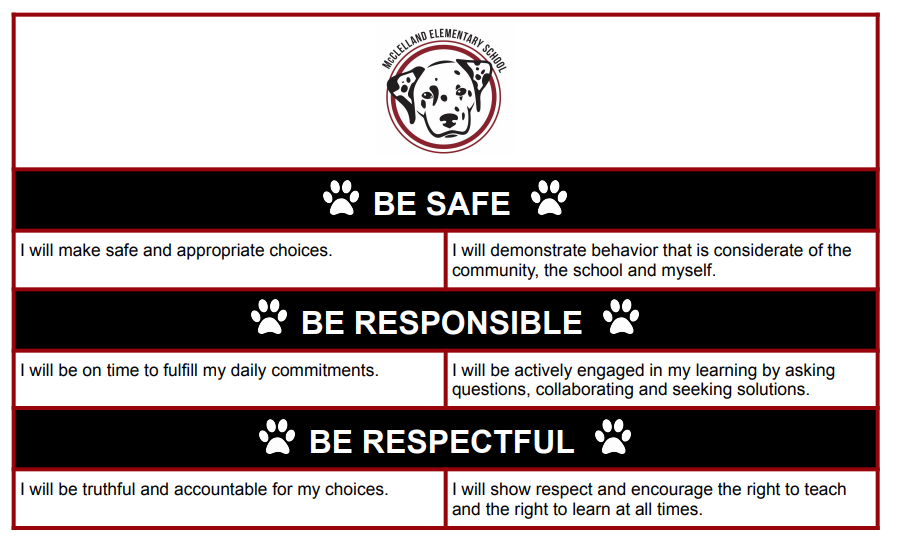 December FRIYAYs!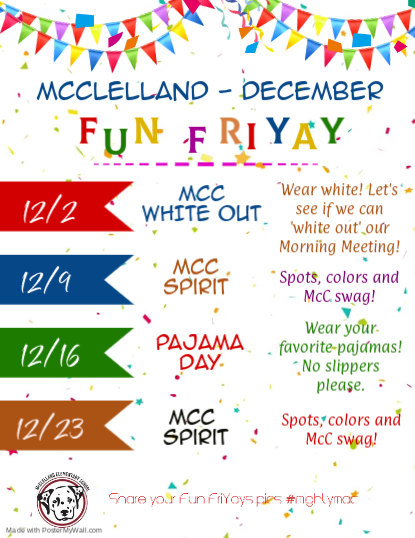 Holiday Happenings: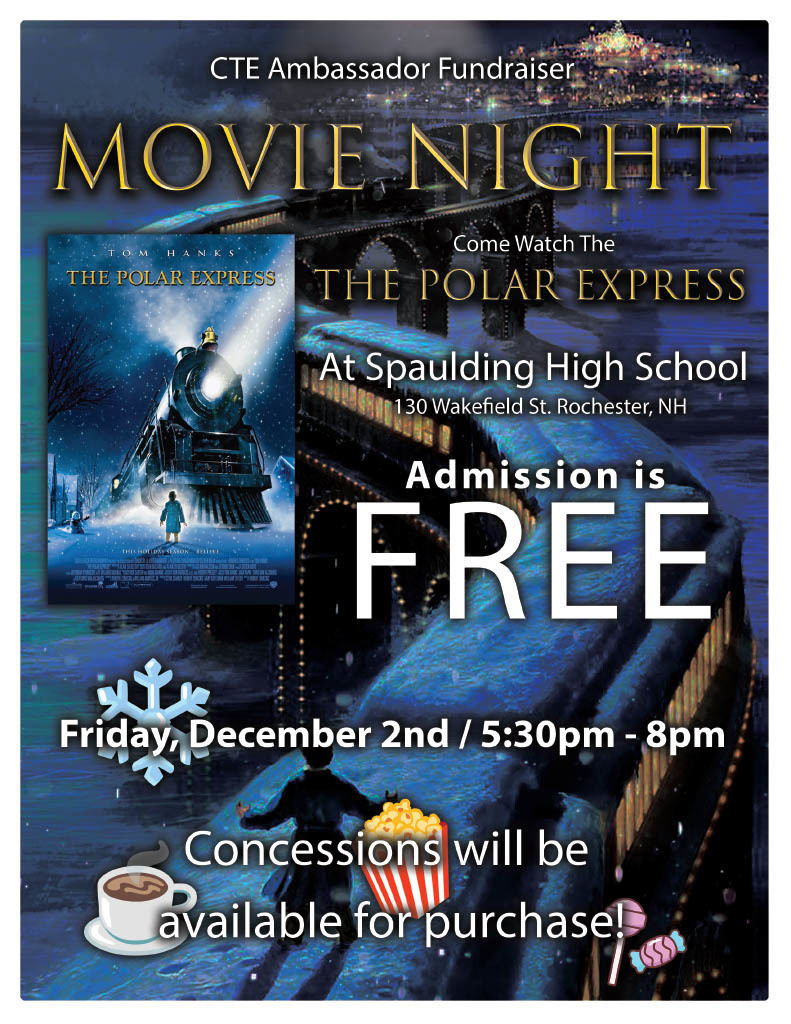 So much to be thankful for in 2H! #youareloved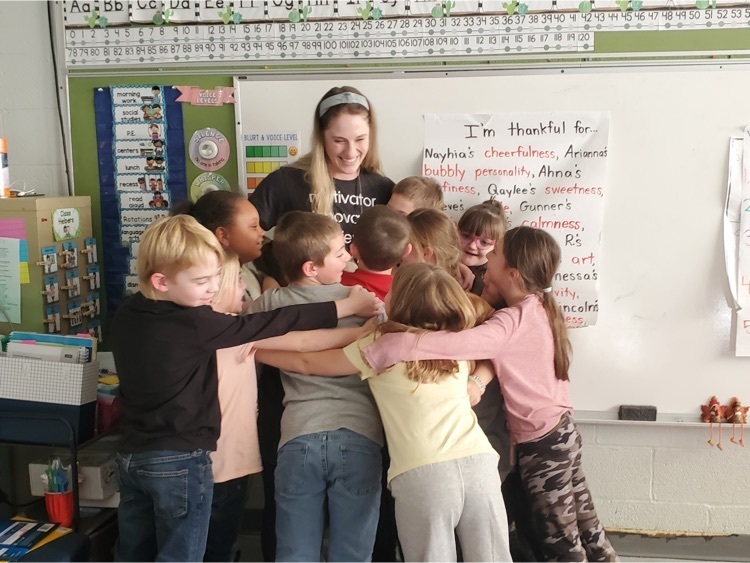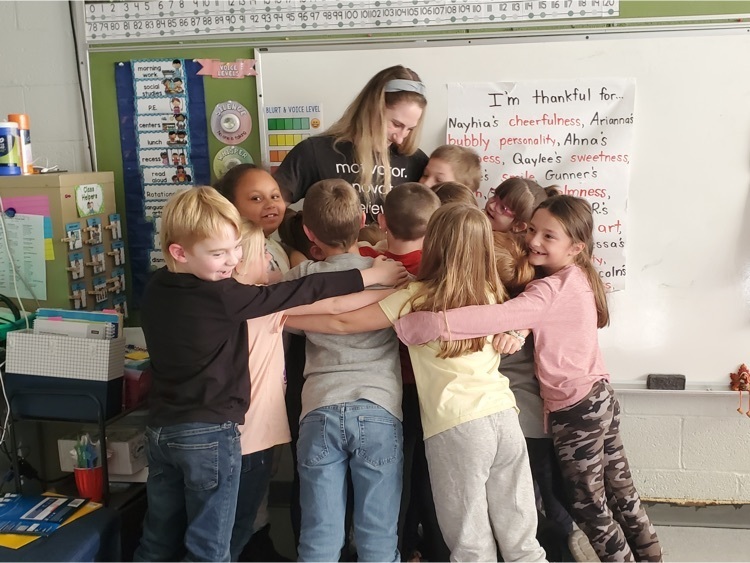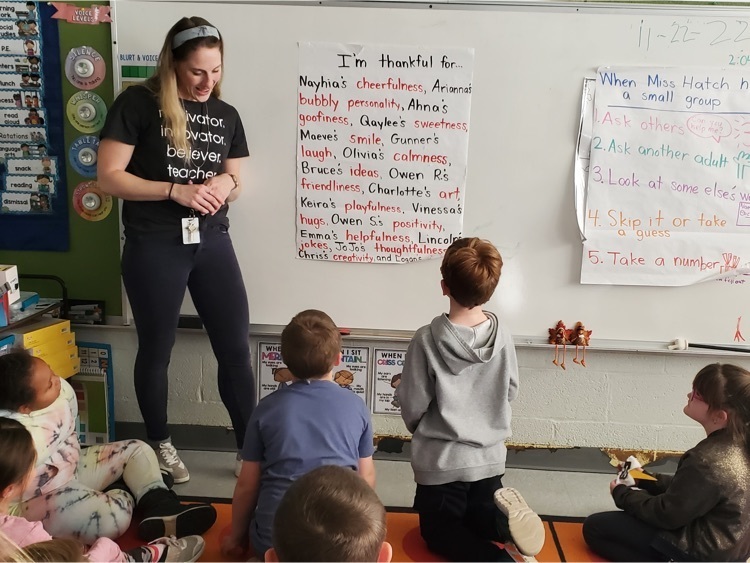 NO SCHOOL, Wednesday the 23rd, Thursday the 24th and Friday the 25th due to Thanksgiving Break!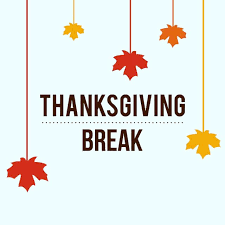 Ms. Clark's class earned 10 pumpkins for following expectations and working together as a team, which means they earned a class treat!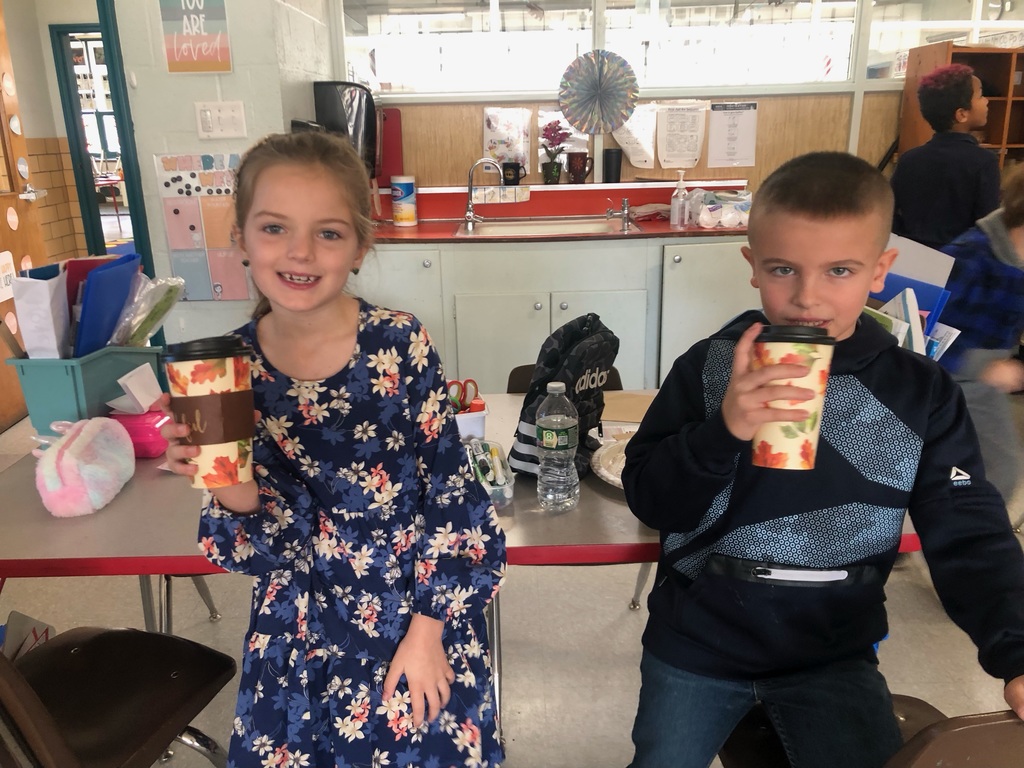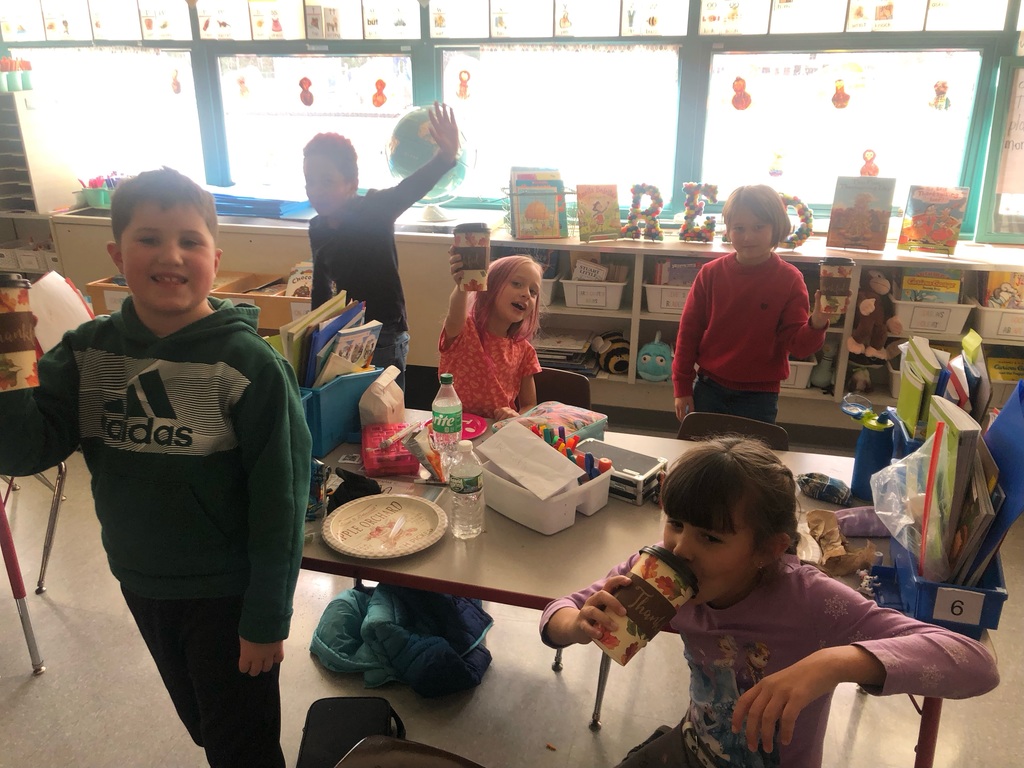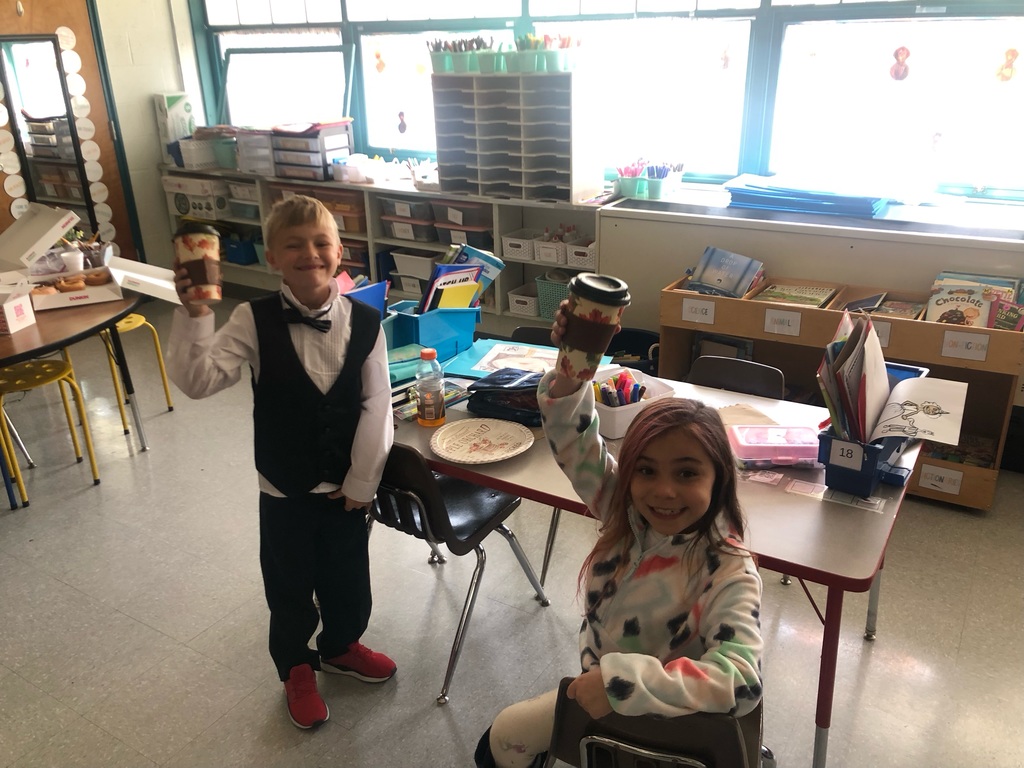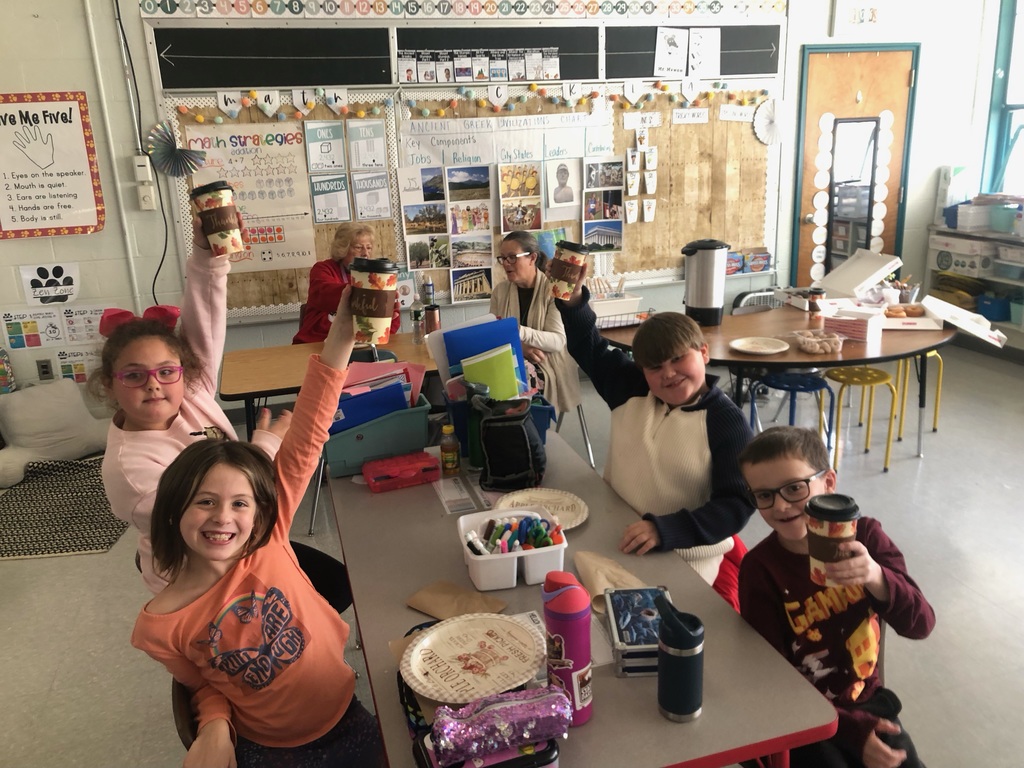 Thankful for lunches together in KM!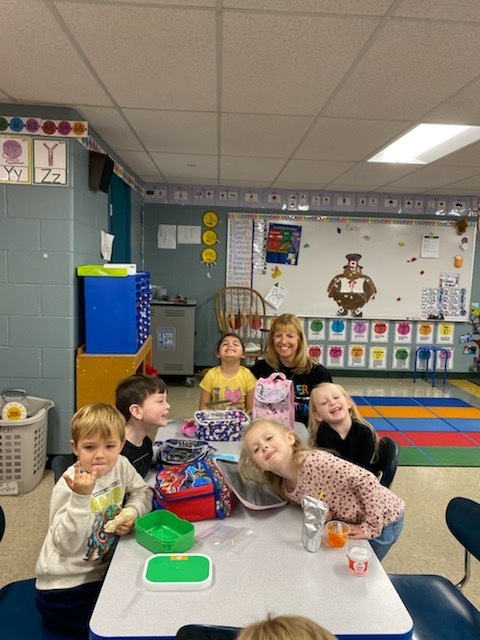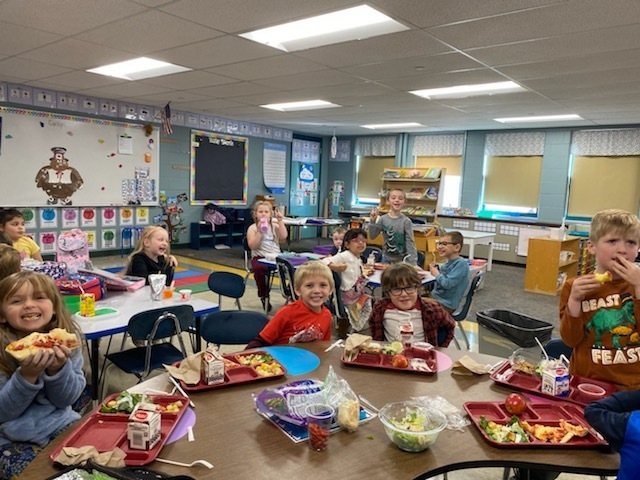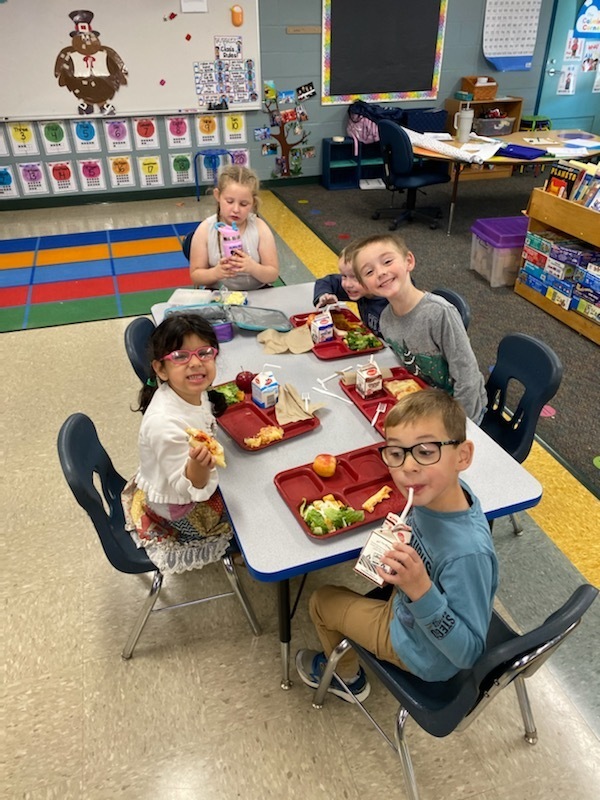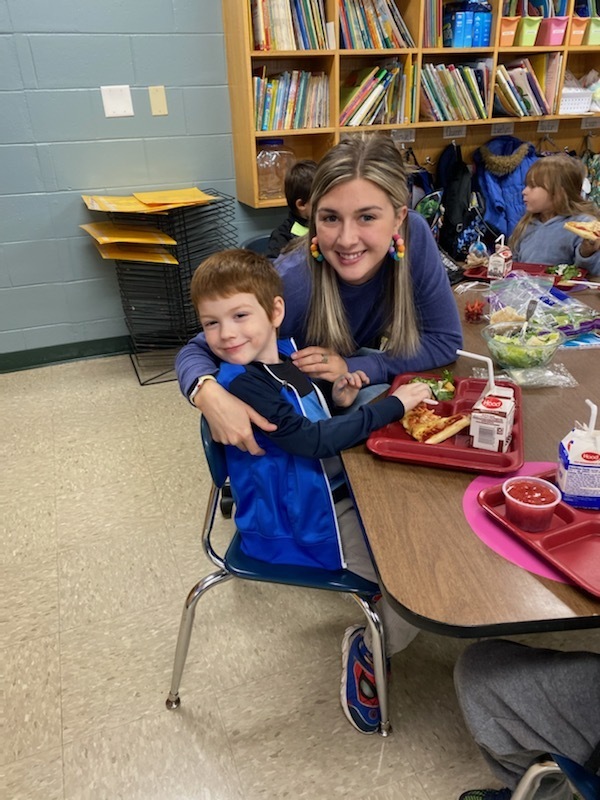 Kindergarten had a Thanksgiving Parade for all to enjoy!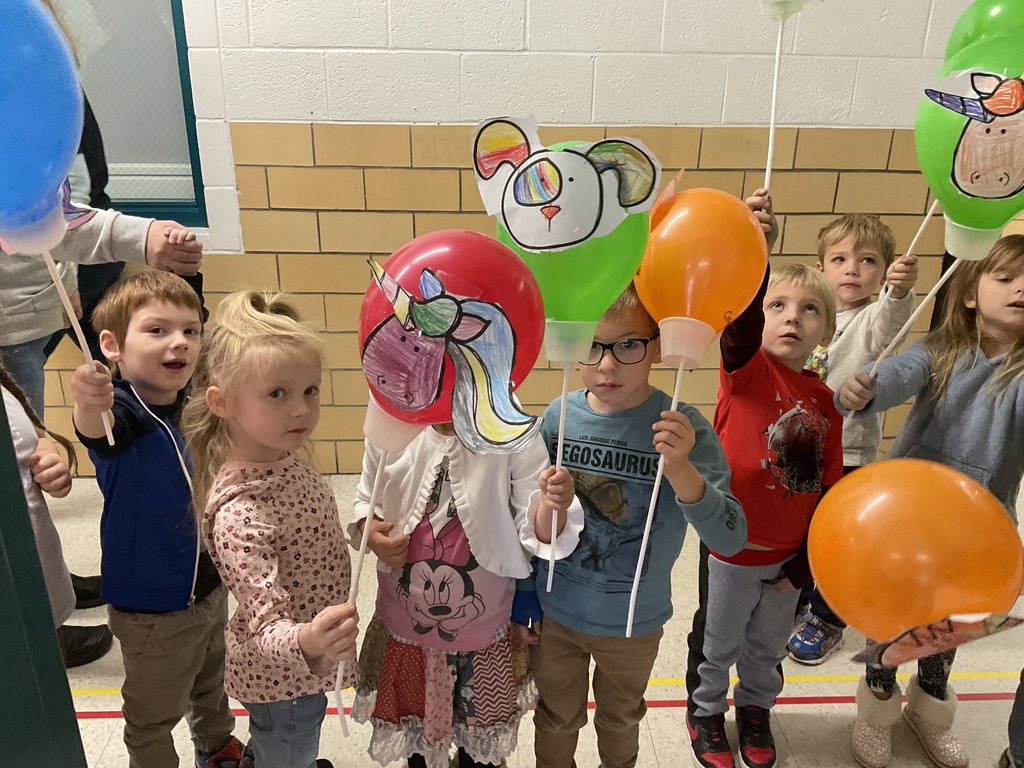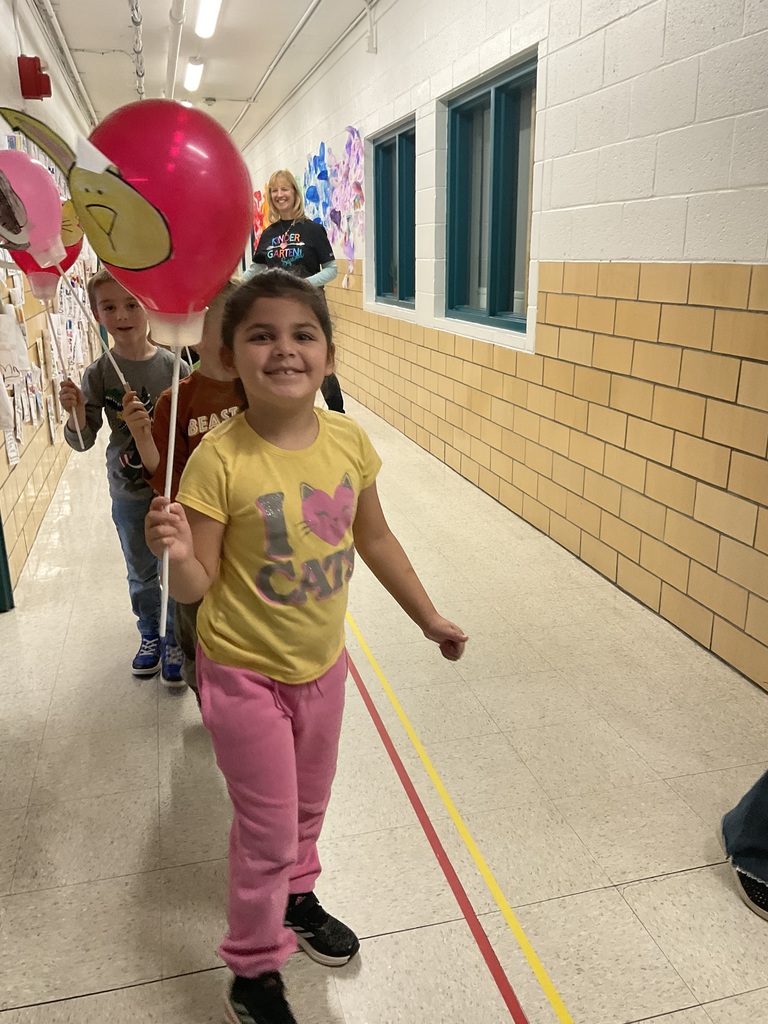 Some of our amazing GOTR runners this morning! #proud #mighty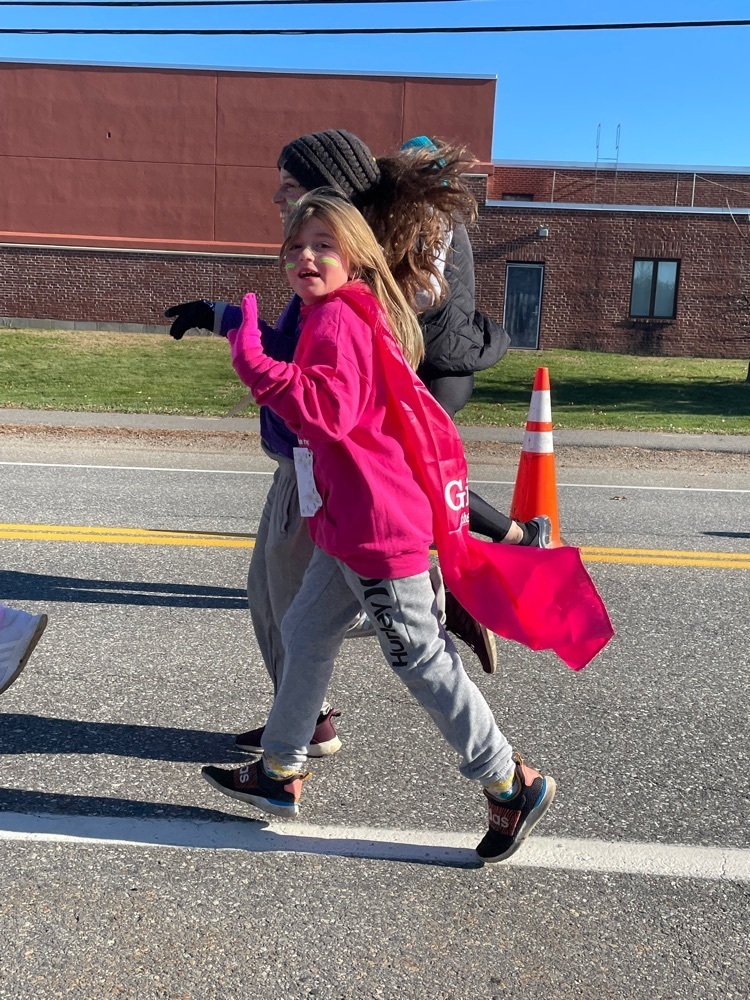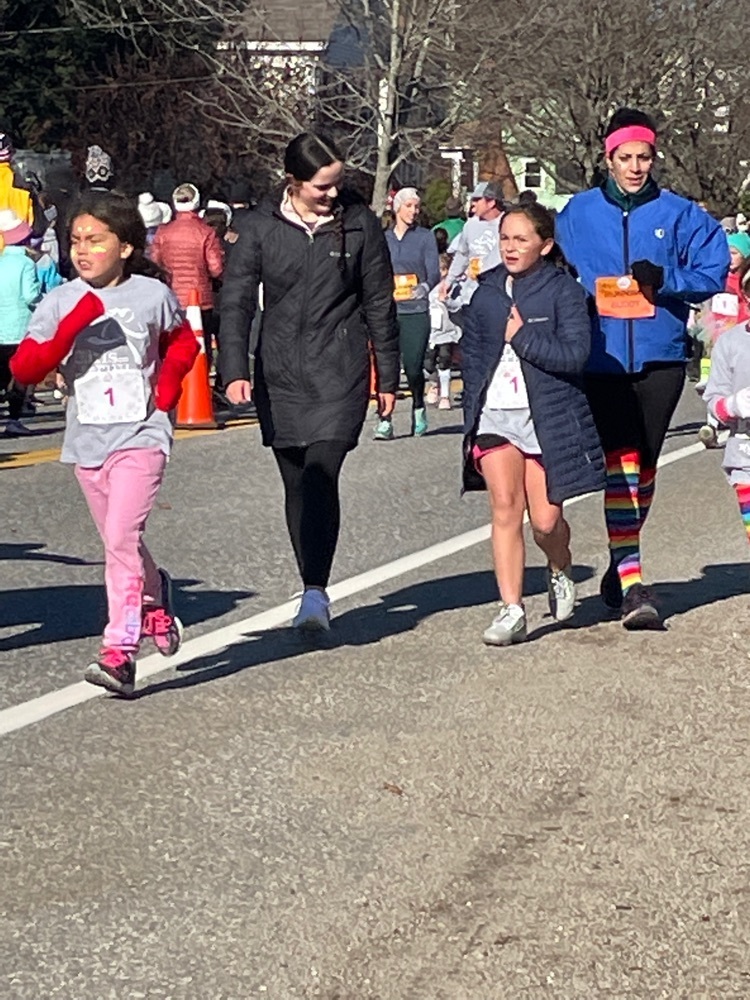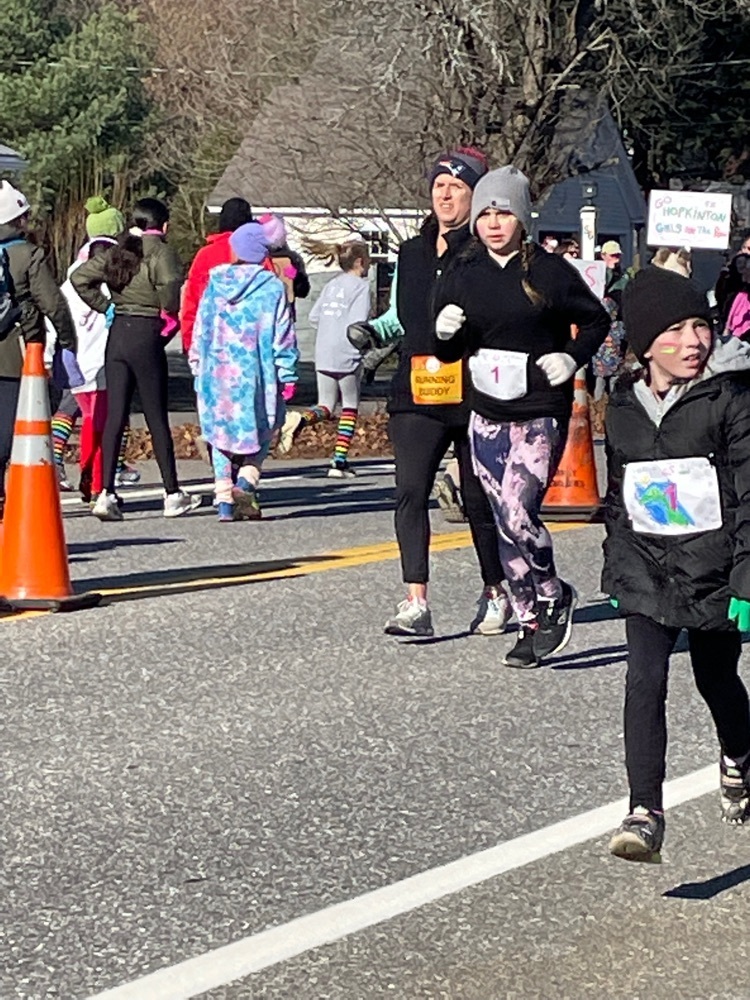 Our paraeducator team worked together on medicaid topics during our para meeting.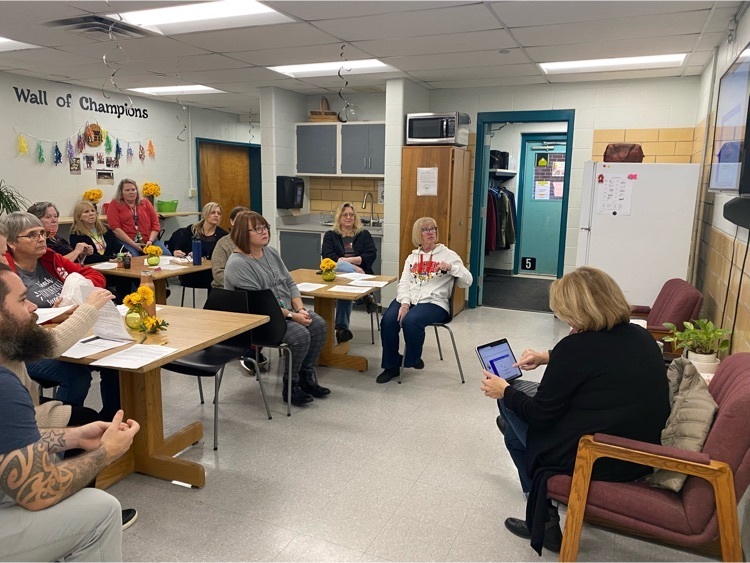 Best of luck to Team McClelland Girls on the Run as they run their 5K today. We are so proud of you all!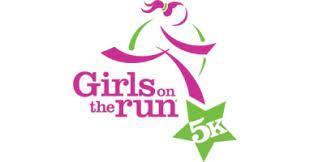 The McClelland Elementary School holiday sale has begun! Save 20% all November on everything in the store! Guaranteed delivery by Dec 23rd! Visit
https://1stplace.sale/59832
.