Maple Street Magnet School Lottery Information
2023 MSMS New Family Information Night & Important Dates
New Family Information Night Flier
2/1/23 MSMS Family Information Night @ the Maple Street Magnet School, 6:00 - 7:00pm.
2/1/23 Application packets for prospective families can be picked up at the Superintendent's Office (150 Wakefield St.).
3/10/23 Deadline to return application packets to the Superintendent's Office for the MSMS Lottery.
3/16/23 The MSMS lottery drawing will take place.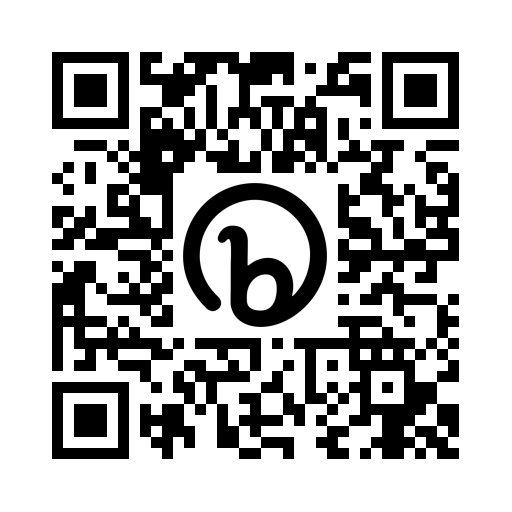 Elementary students from the entire Rochester community are eligible to request the magnet school. The Superintendent will determine the number of students in each class, which will determine the available slots. The kindergarten classroom will have at least 5 students from the former Maple Street School assignment zone. Requests for available slots will be accepted from February 1st. If there are more requests than slots available, then a lottery will be used for any open slots and a waiting list established. The lottery will occur near the end of March each year.
For more information, please see the Rochester School Board Policy JECC-1 , Assignment of Students to Magnet Schoolcs.