Ms. McAllister's Kinders using pop-it's to segment and spell CVC words!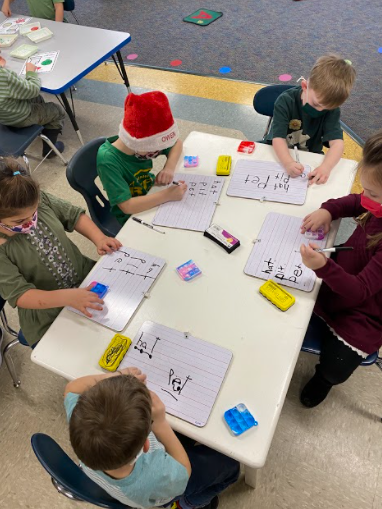 Thank you Dillon Guyer for participating in Marigold Monday! The hot cocoa and donut cart helped to uplift our amazing staff.

Please remember to send your child to school with a mask each day.

Thank you to our PTA for coordinating some spirit days beginning next week! Visit our McClelland PTA Facebook page for additional details. Dates are also listed in our Thrillshare Events section! Monday: Mad About Plaid Tuesday: Grinch Day Wednesday: Polar Express Day Thursday: Party Time Friday: Holiday Helpers Day Monday: Ugly Sweater Day

When I sit to think about what I am grateful for my McClelland family is always on my list. The support and fellowship provided by the McClelland community is appreciated and valued.

Thanksgiving Break - NO SCHOOL: Wednesday, November 24th - Friday, November 26th. We will see everyone back in school Monday, November 29th.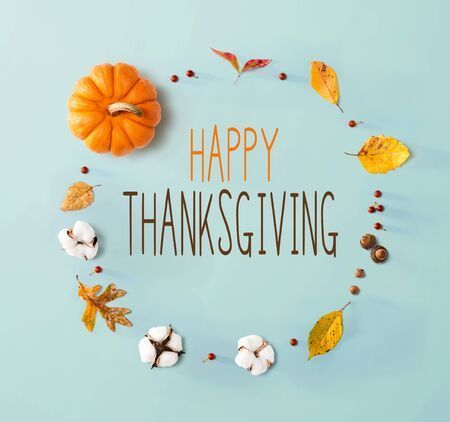 Our staff continues to grow and push themselves each day! Mrs Fortier is developing amazing playlists for our first graders.

Mrs Feyler and one happy camper after he found and scanned all of the QR code's in Technology!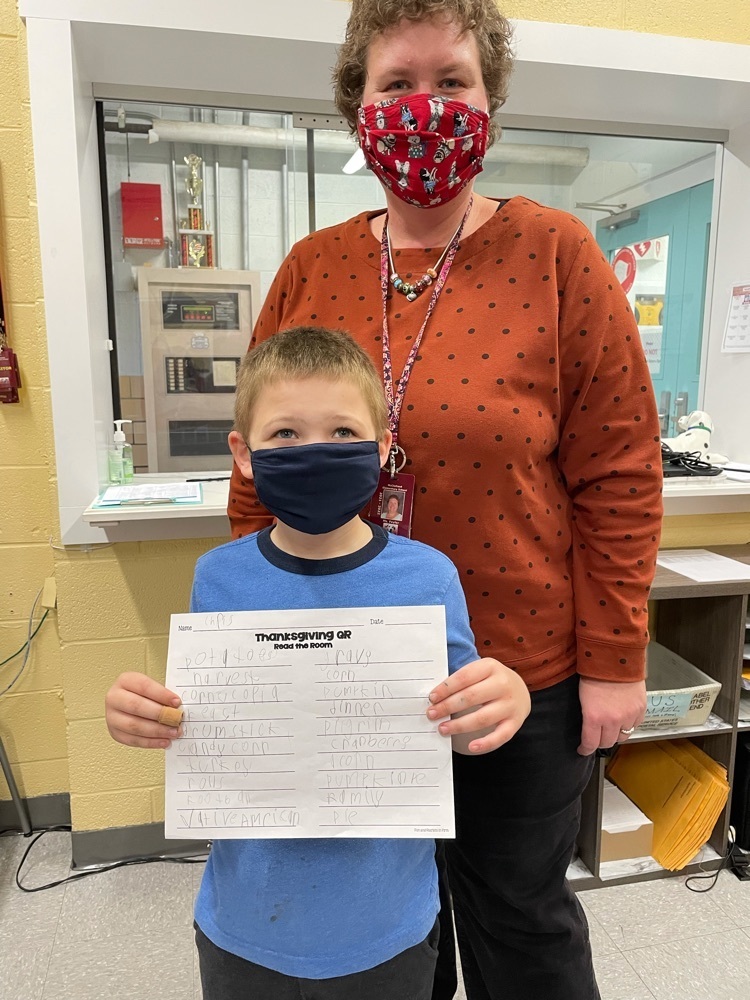 COVID-19 POLICIES & PRECAUTIONS This is an especially exciting holiday season as we return to offering very important live performance opportunities for our students. In order to provide for the safety of student performers, faculty, and audience members the Rochester School Board, Rochester School District, and Rochester Music Faculty have adopted the following policies at all public concerts: 1. If a mask mandate is in effect at school on the day of a concert, then all students, faculty and audience members will be required to wear masks at the concert - regardless of the concert's location. 2. Students will be placed at 3' intervals in the performance space. Audience members will be asked to sit in assigned areas according to their student's class and to socially distance in family "bubbles." 3. Anyone who has tested positive for COVID, who has been in close proximity to someone who is positive, or who is experiencing COVID-like symptoms should refrain from attending the event. 4. Adherence to these and any other policies that might be adopted by the district prior to the performance is a requirement for concert attendance.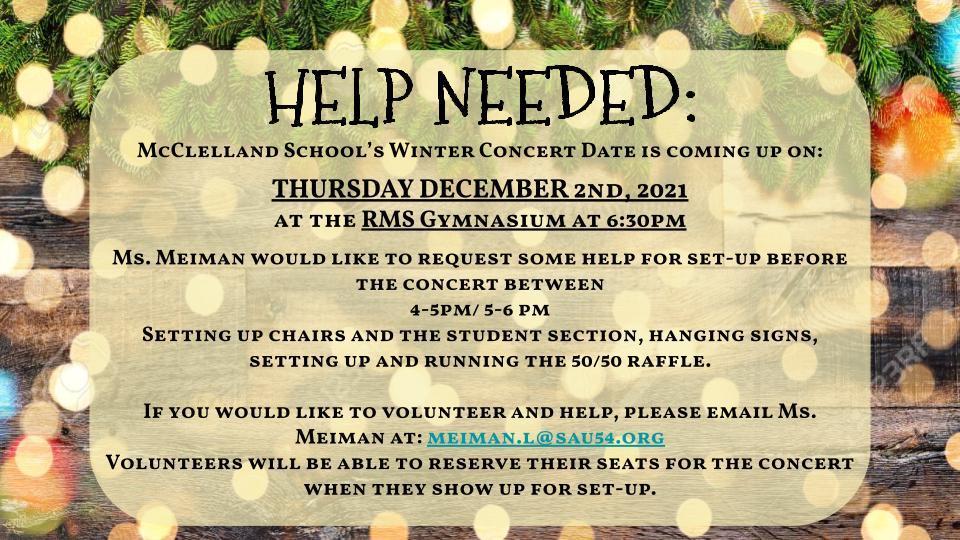 Today the 7-Day Test Positivity has reached 10% or higher for the second consecutive day in a row (10.3% & 11%). Per school board policy relative to masks, all students and staff will wear masks while indoors for five days. Masks will be required tomorrow, November 18th through November 23rd. Stay tuned for additional alerts related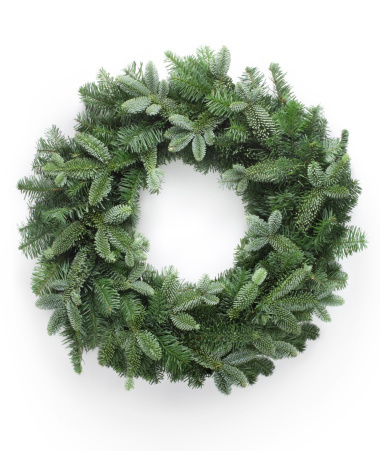 Please remember to utilize the RSD daily screener each day in order to keep our school safe!
https://bit.ly/3DfuBkp

Heading into week two of our Give Me Five rollout! Check out the video used to promote our end of rollout celebration:
https://bit.ly/500feathers

To all the veterans of the Armed Forces… we are proud of you, we respect you, we honor you, and we thank you for your service. Thank you for keeping America free.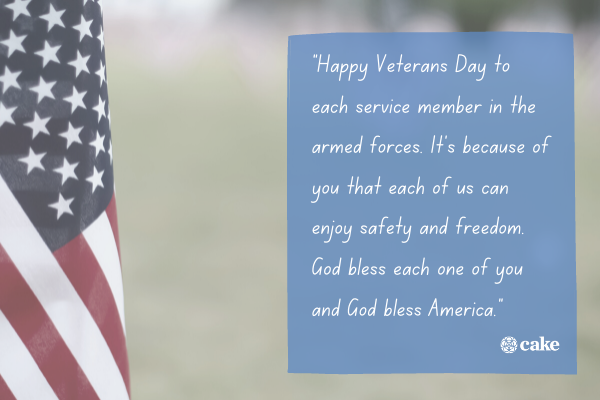 Thank you to all of the veterans who joined us this morning and allowed us the opportunity to recognize you. Click the link to see Mrs. Fortier's class thank you:
https://bit.ly/thankuveterans

Thank you Dr. Jameson for your hard work on behalf of the students of McClelland and the Rochester @RochNHSchool Community!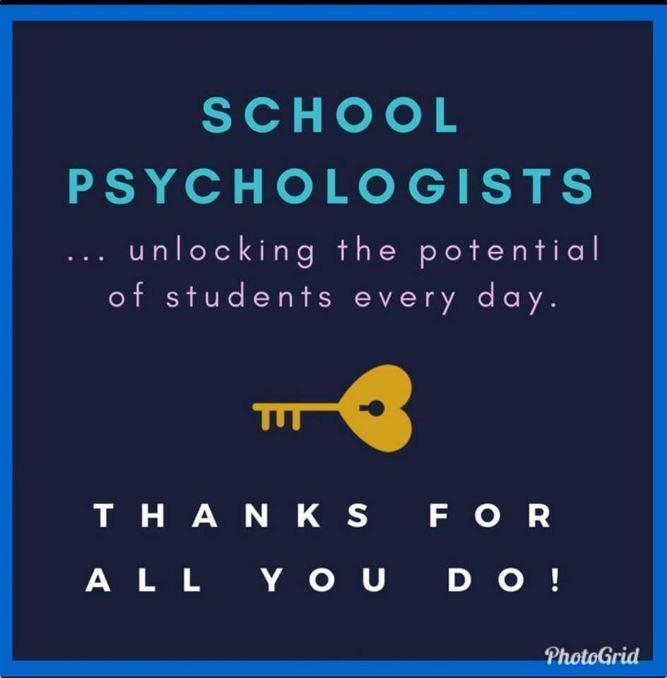 On Wednesday, November 10th, McClelland will be having a short Veterans Day assembly outside (weather permitting) to honor the Veterans in our community. We would like to invite local Veterans and those connected to our McClelland community to join us and be honored by our school, and we need your help to invite them! Our assembly will take place at 10:30 am in the front of the school. Please reach out to any Veterans you know of and let them know that we would like to host and honor them for Veterans Day. We would love to reach as many veterans as we can. Thank you for helping us honor our community's veterans.