Art classes offer students the opportunity to be creative using a variety of materials and techniques. Strong craftsmanship, careful planning and original ideas are requirements for all art classes. Students are expected to complete informative and summative assessments according the art department competencies. All art courses will fulfill the State of New Hampshire graduation requirement for 1/2 credit in fine arts.
Please check our Instagram page: @spaulding_art_dept
Painting the storefronts on Main Street to show appreciation for our finest, the Rochester PD.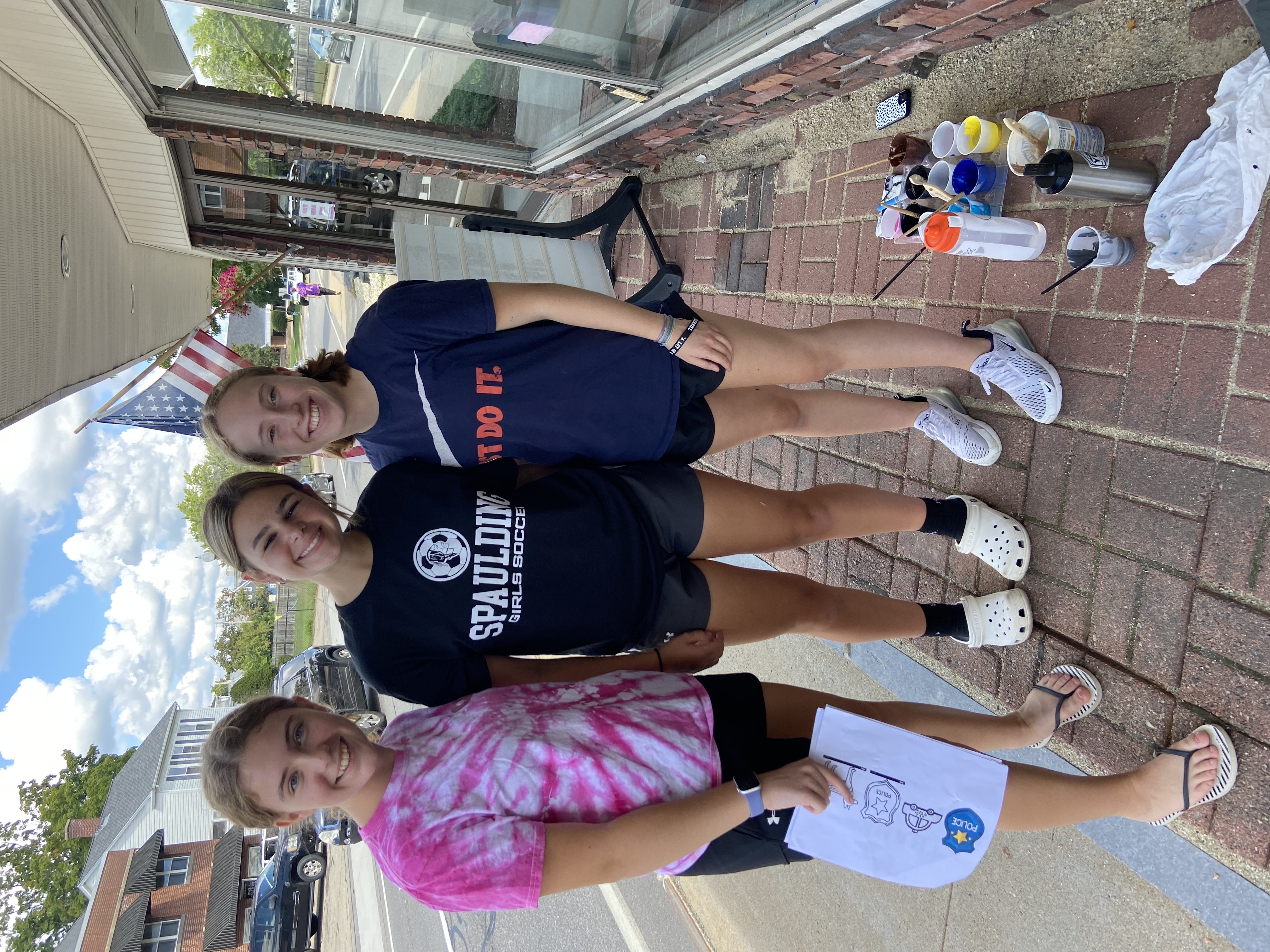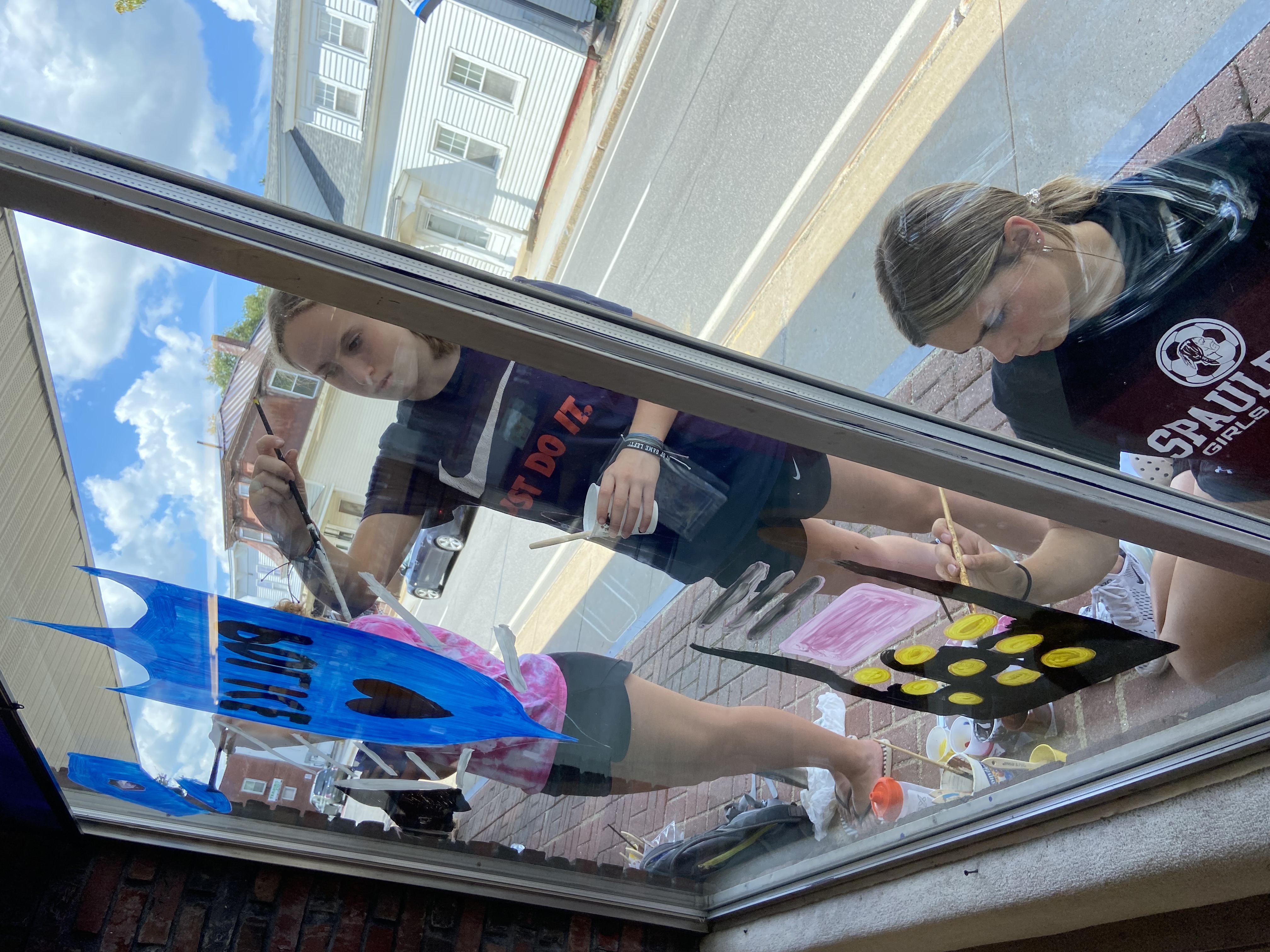 Some of Mrs. Daly's art classes went to the Isabella Stewart Gardner Museum in Boston, MA.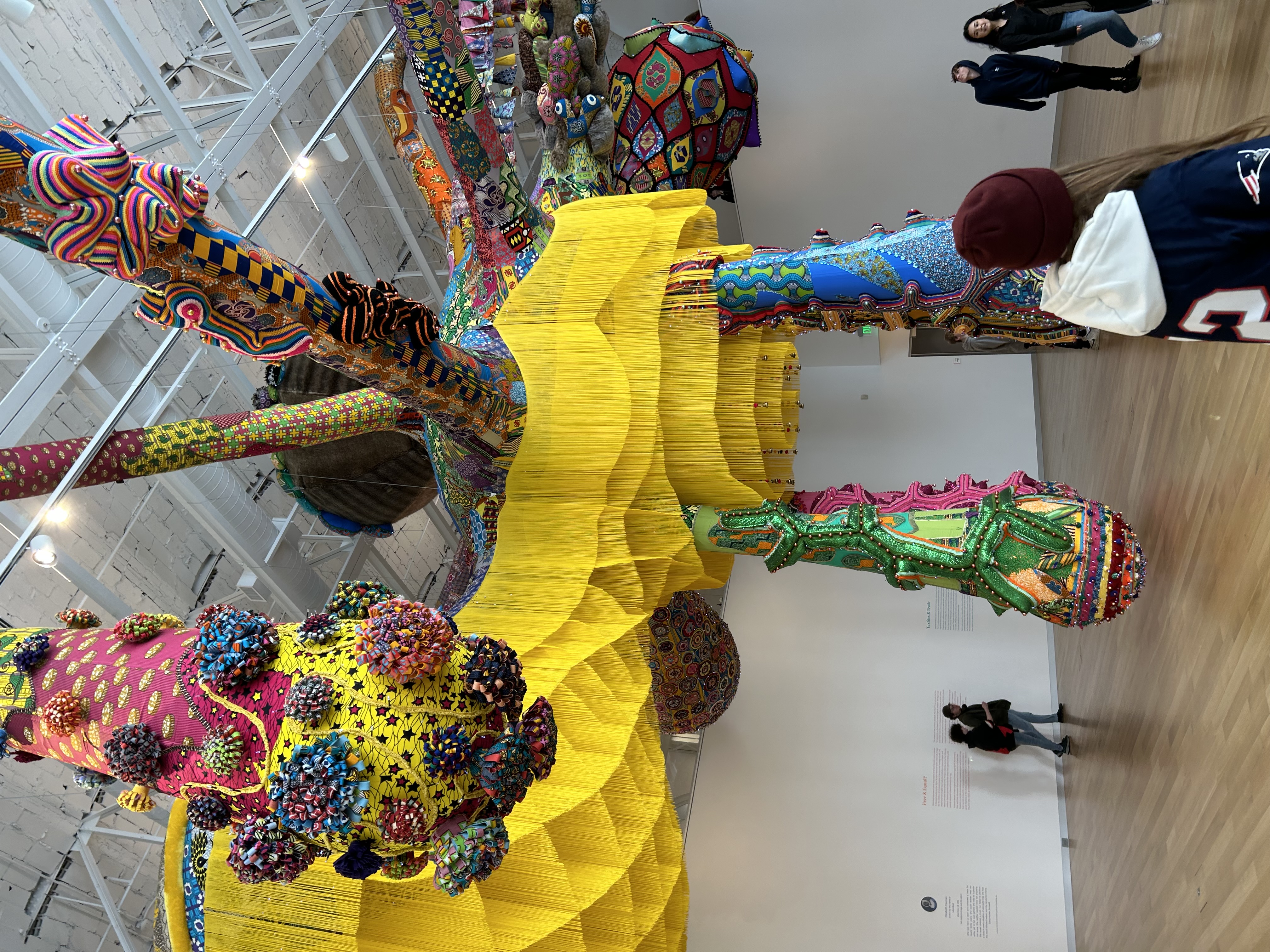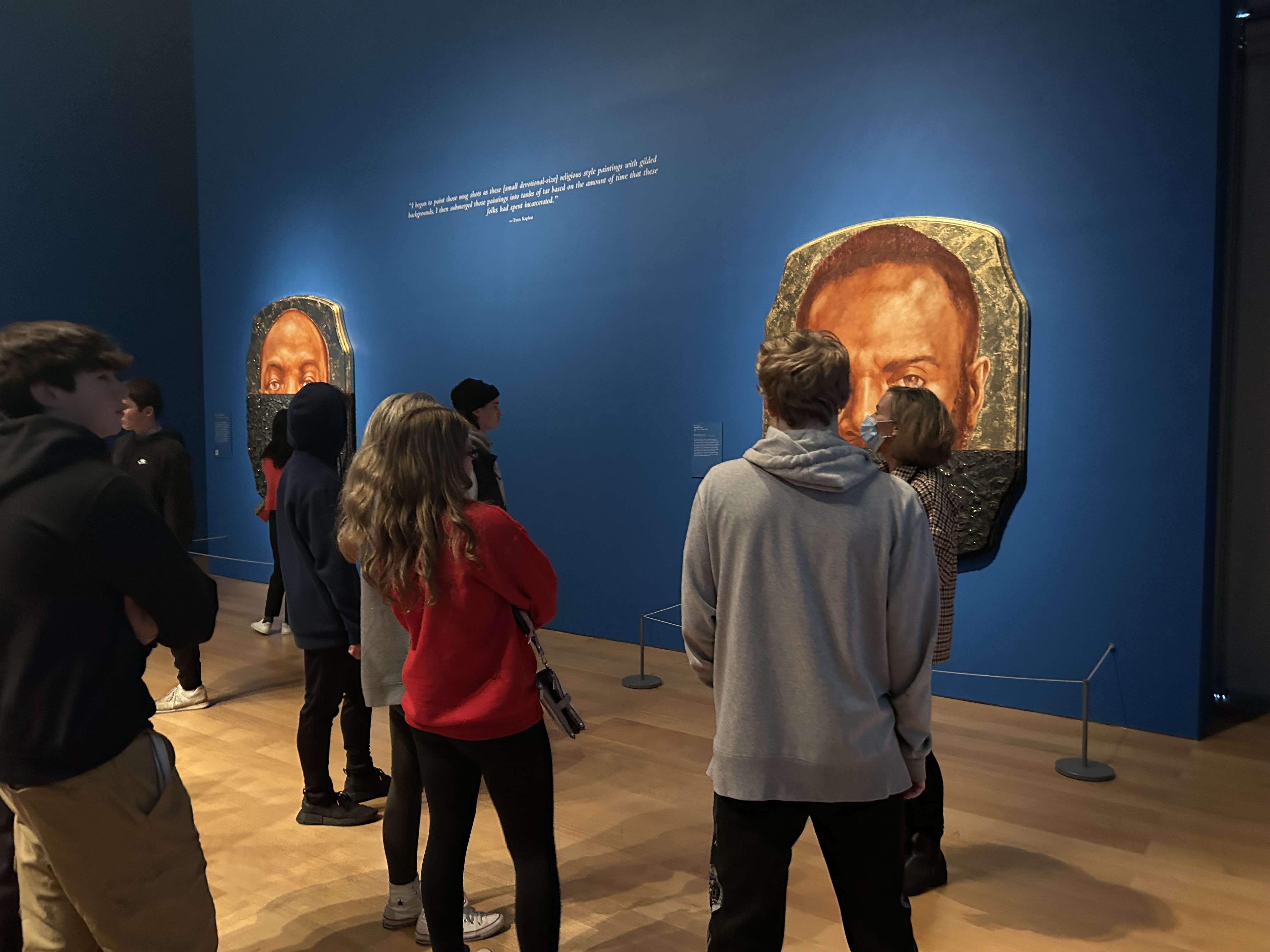 Jewelry Club and Art Club meet throughout the year.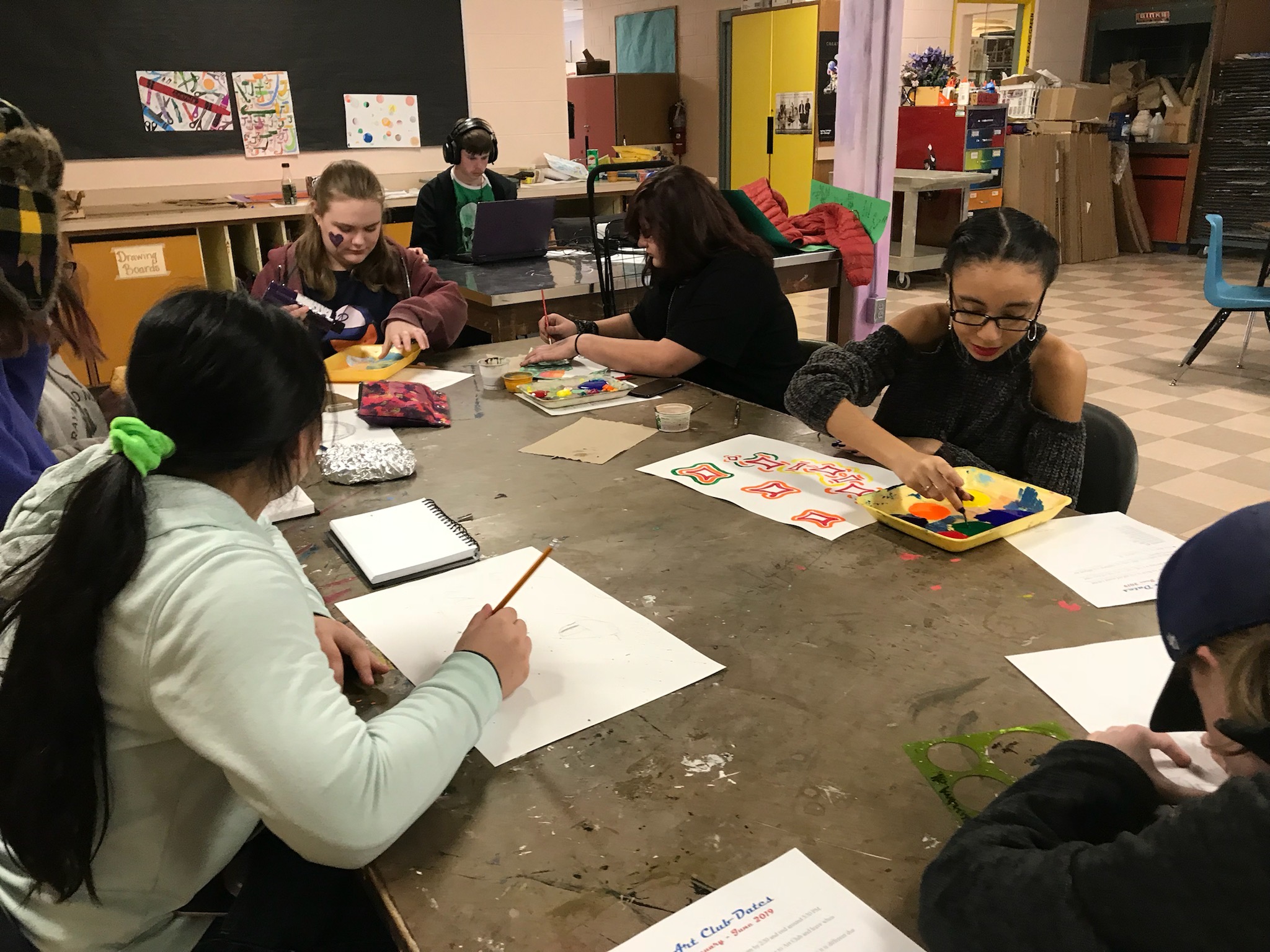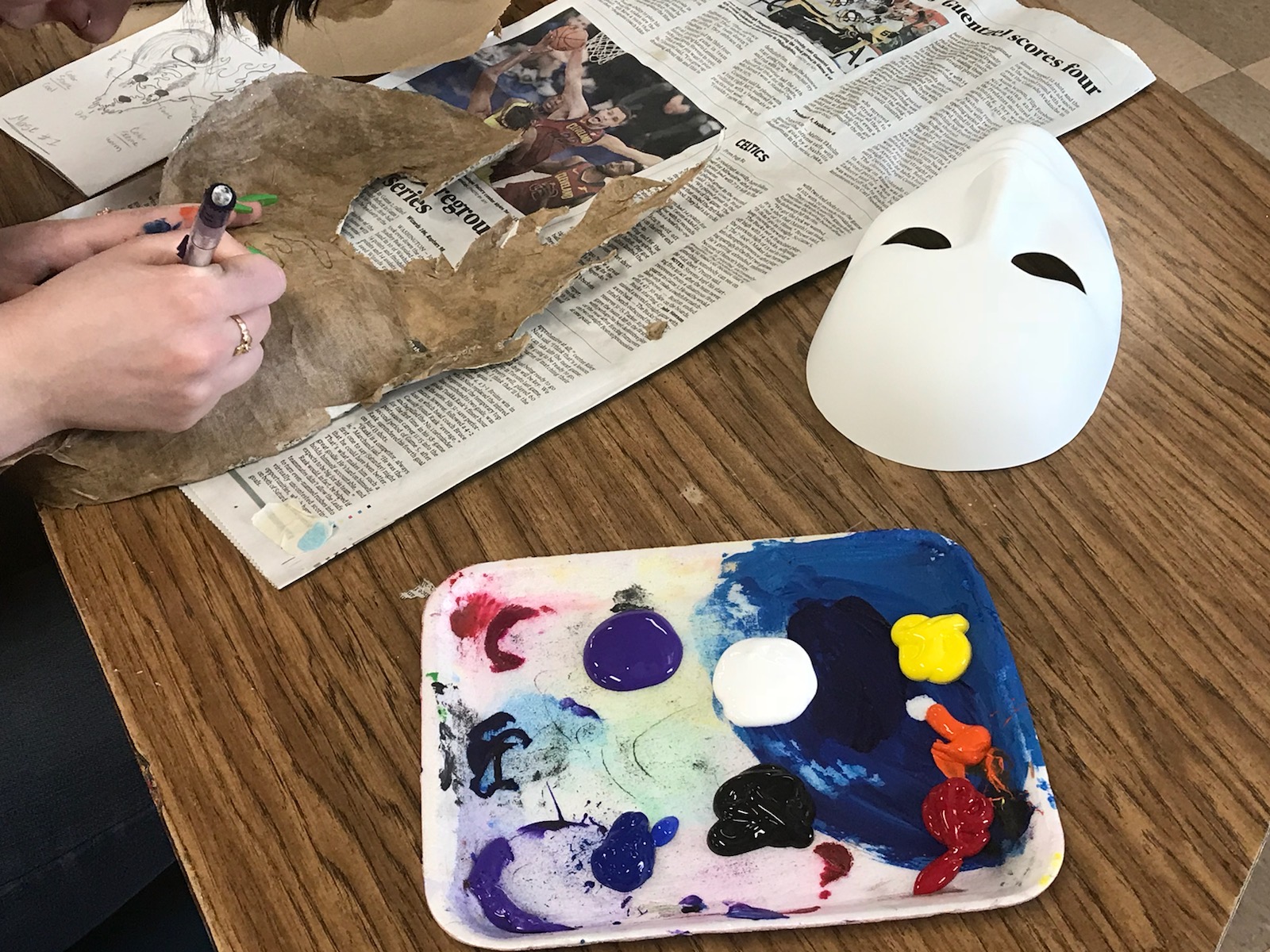 Examples of amazing artwork done by our 3 Honors and 3D, 2D, and Drawing AP students.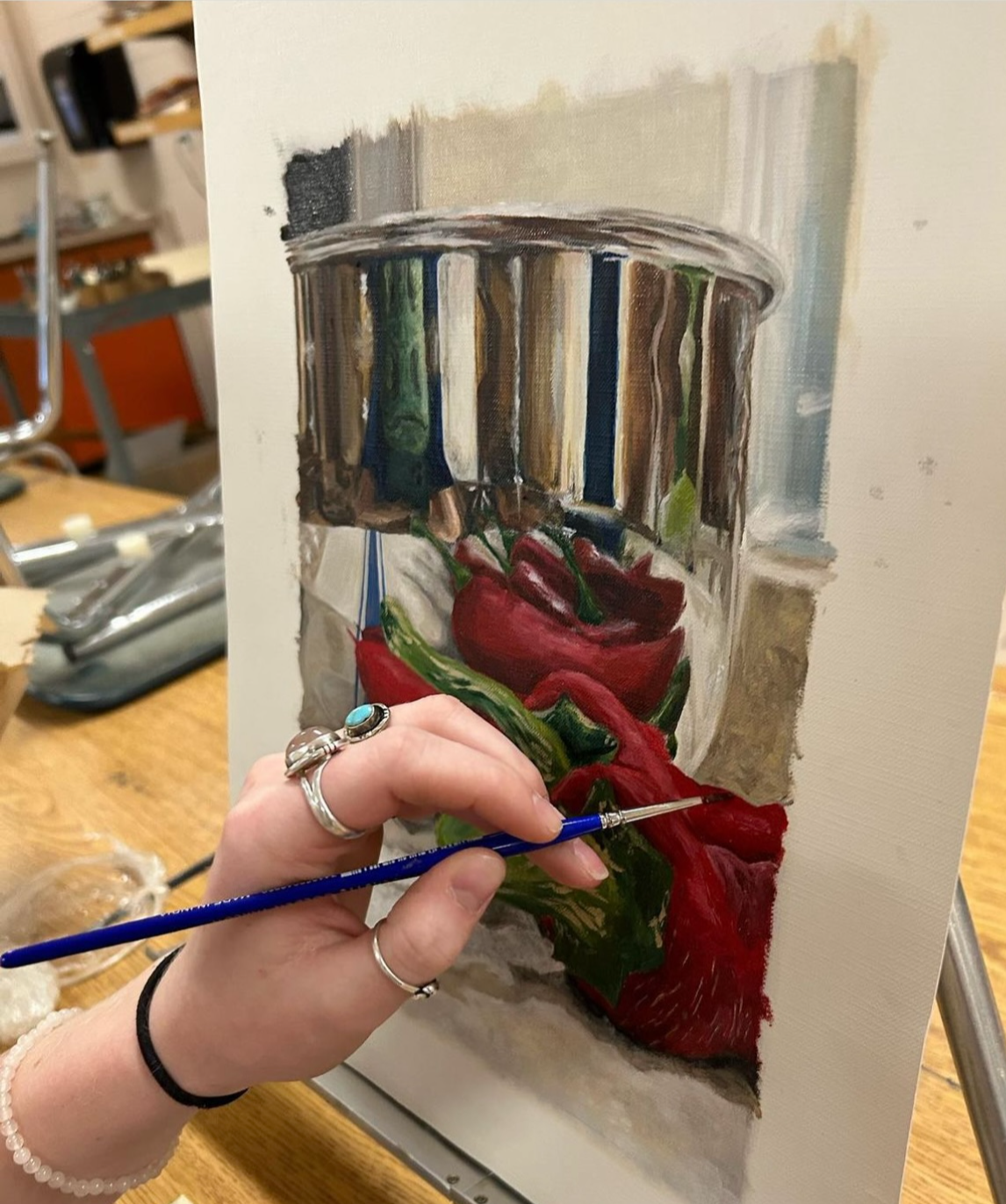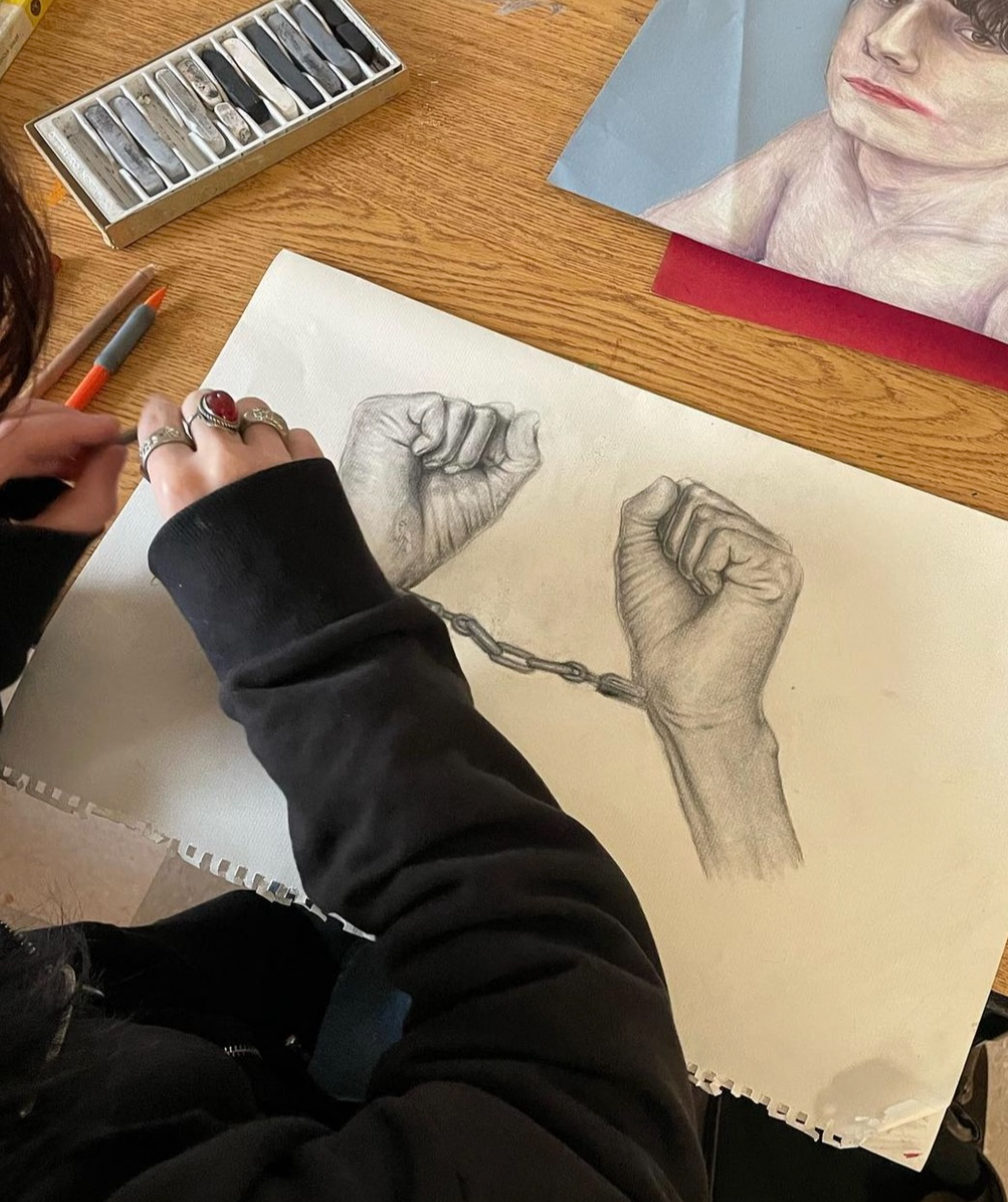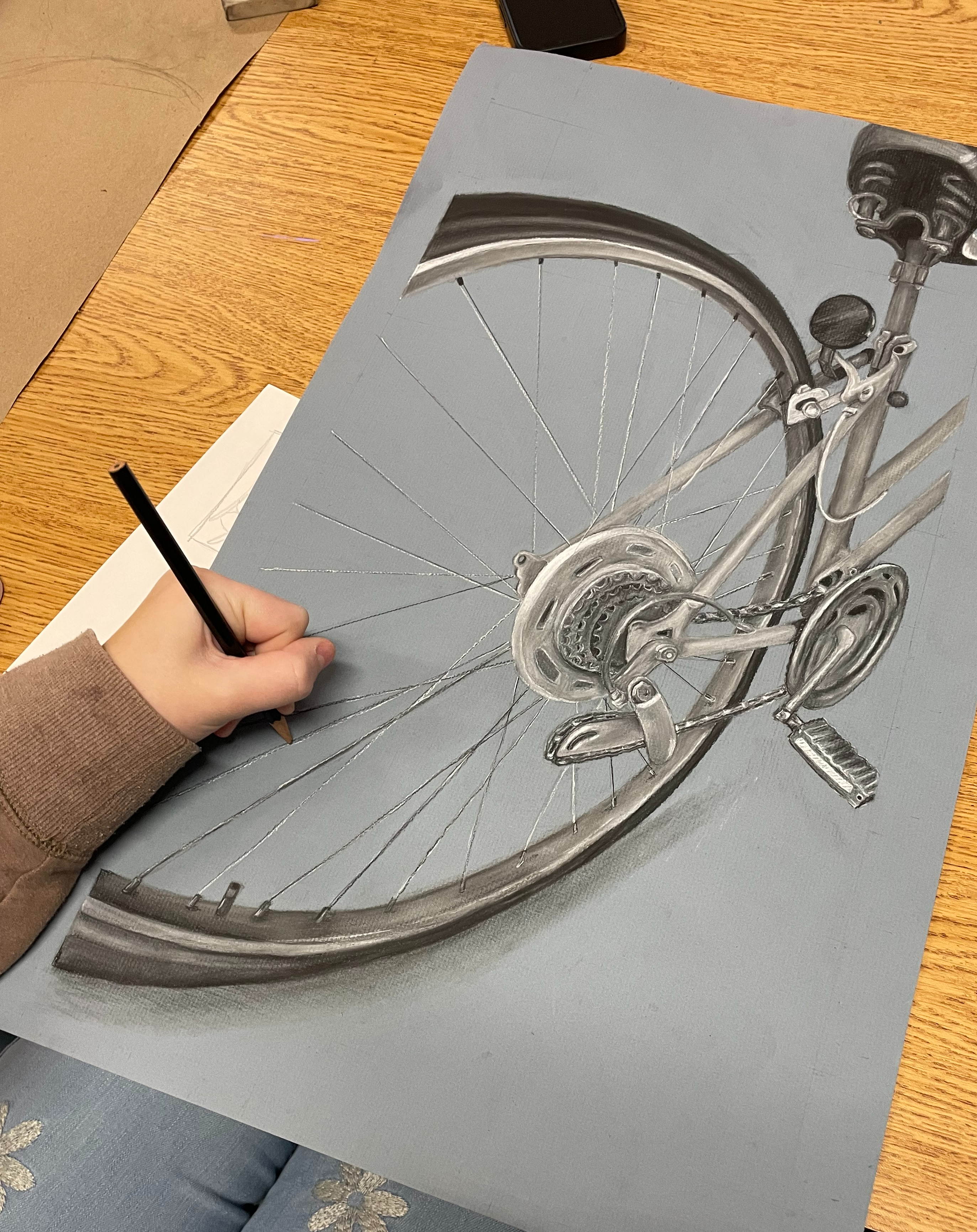 In addition to the core art courses, we offer Advanced Drawing HNR (A running start Great Bay Course, also known as ARTS 123G at Great Bay), AP Courses, Jewelry and Glass, Art History, Ceramics, etc. Please see the chart below to see which path YOU would be interested in taking here at Spaulding if you're interested in Art!