The Music & Performing Department
The Music/Fine Arts Department at Spaulding High School exists for the benefit of students who seek an outlet in Music/Fine Arts, be it through performance or academic studies. Music teachers serve as resources through which students gain musical knowledge, aesthetic experiences and personal growth.
The following four goals are pursued by the Music Department:
To further the development of musical talent in those students who have inherent musical abilities

To increase the cultural awareness of students and their audiences

To provide students with the social advantages of learning teamwork in vocal and instrumental ensembles

To provide a bridge between the public school and the community through frequent public performances

These goals are accomplished through band and choral performances and through study of the rudiments of music through theory, history and appreciation courses
Any Music/Fine Arts course will fulfill the State of New Hampshire graduation requirement for 1/2 credit in fine arts.
For description of Music & Performing Arts Classes available, please go to the Program of Studies

SHS Concert Band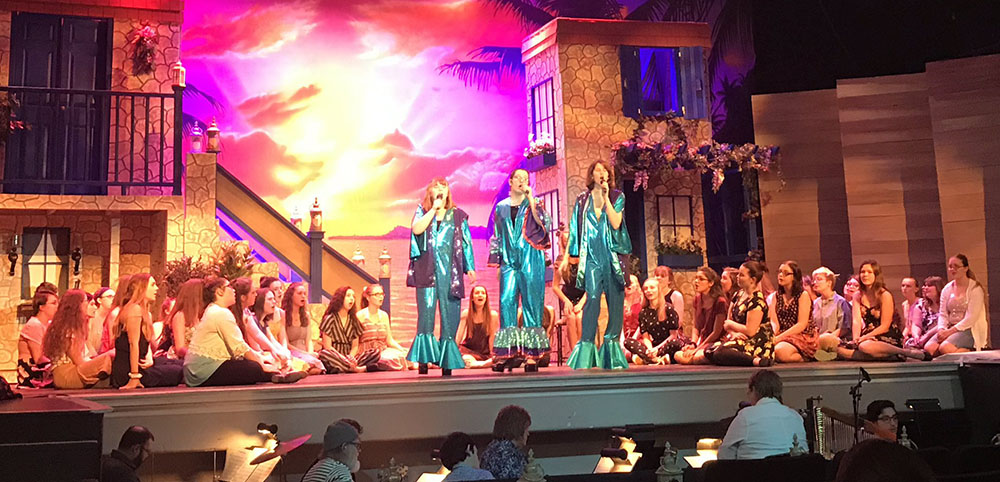 SHS Drama Performance