Awesome show tonight!! Get your tickets. There are only 5 shows left.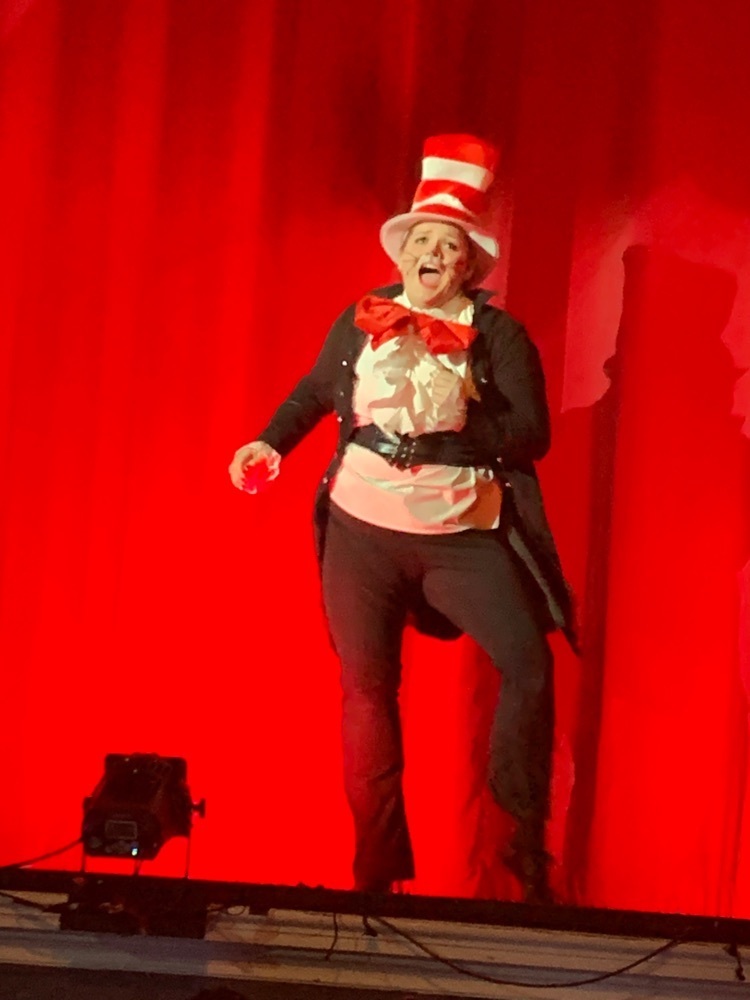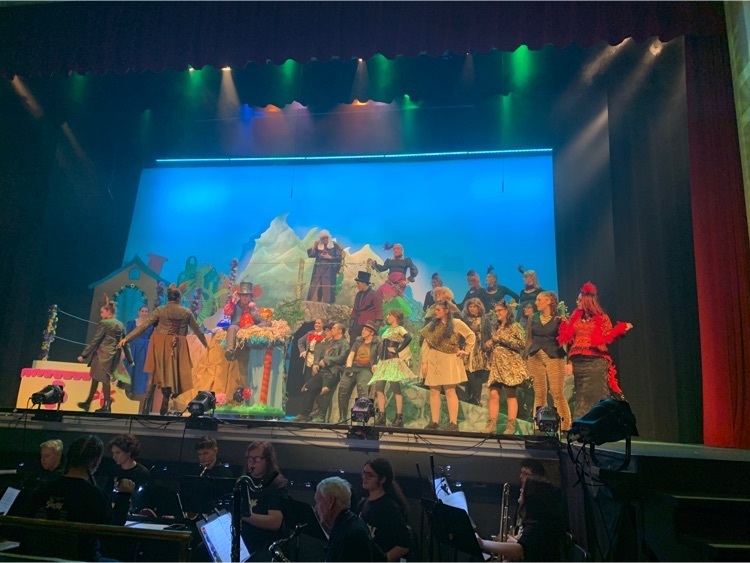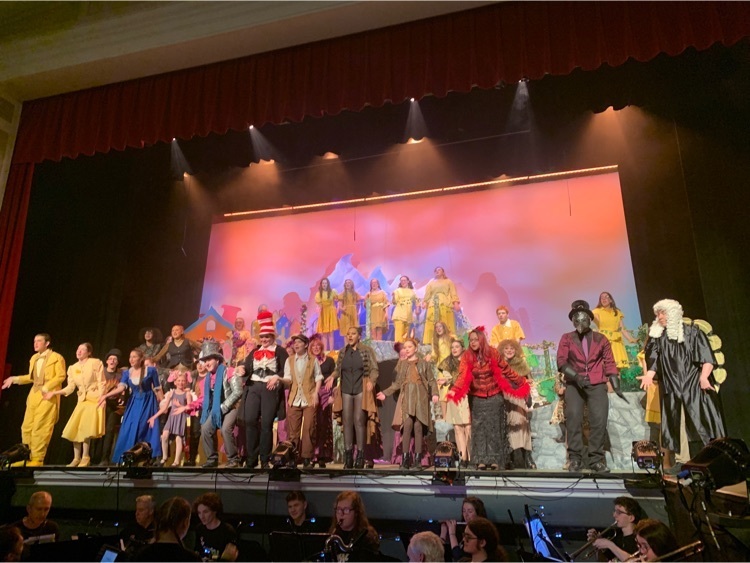 Make sure you get your tickets for our spring performance of Seussical! The kids are great. The set is amazing! See you there!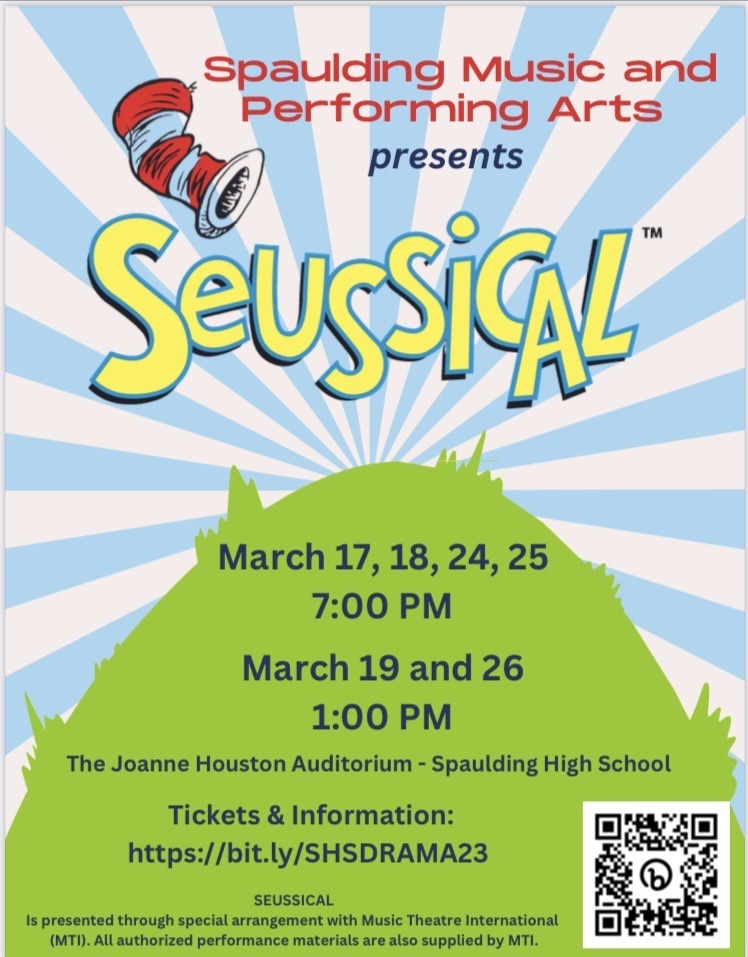 We have a two hour delay tomorrow. The schedule is... 9:30 - 10:29 A Block 10:35 - 12:05 B Block 10:35 - 11:05 First Lunch (Science, Art, English) 11:05 - 11:35 Second Lunch (Social Studies, Math, World Languages, Special Education) 11:35 - 12:05 Third Lunch (FCS, Physical Education, CTE, Credit Recovery, Music, Raider Path, Yearbook, ROTC, Mini's) 12:11 - 1:10 C Block 1:15 - 2:14 D Block 1:15 - 1:42 D 1 1:46 - 2:14 D2


In an effort to spread positivity and kindness to our community this Valentine's Day, our student leaders visited elementary schools, fire and police, and elderly residents. This has been a great day!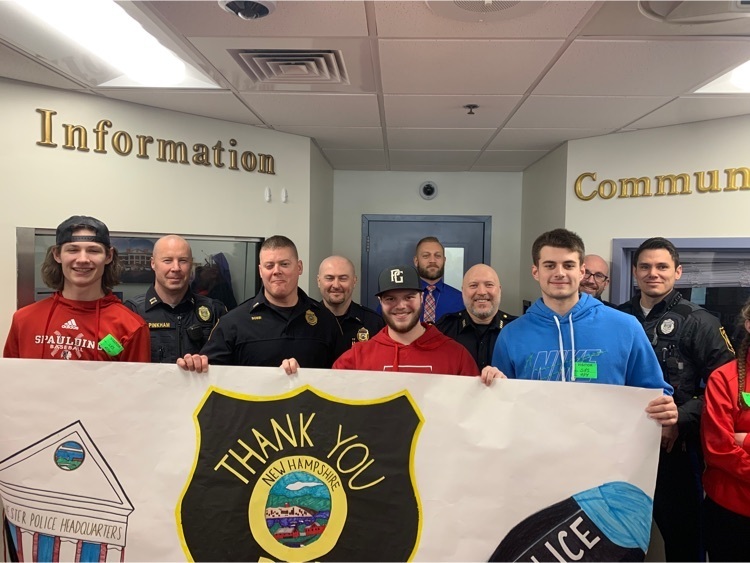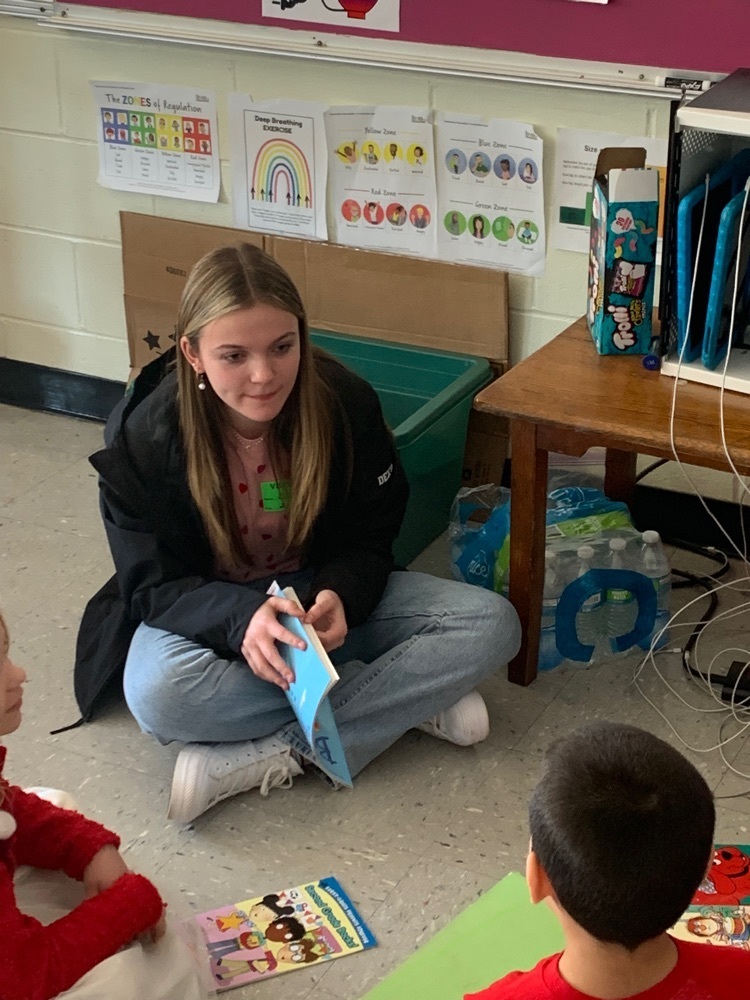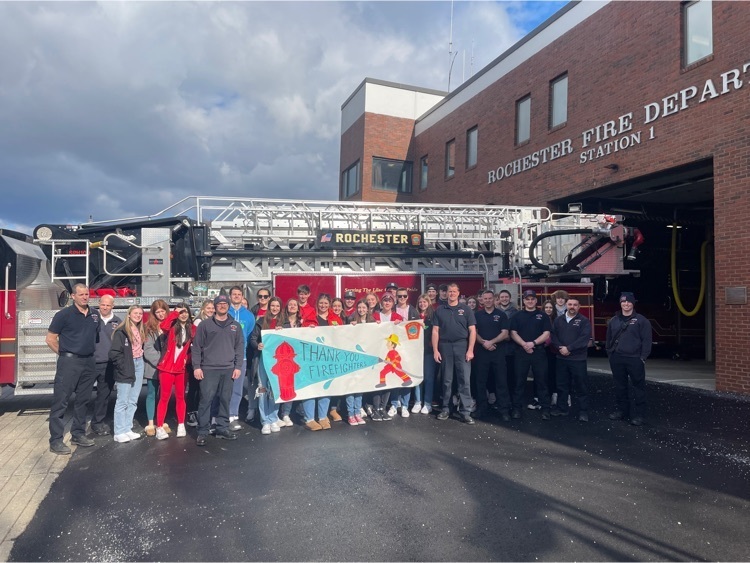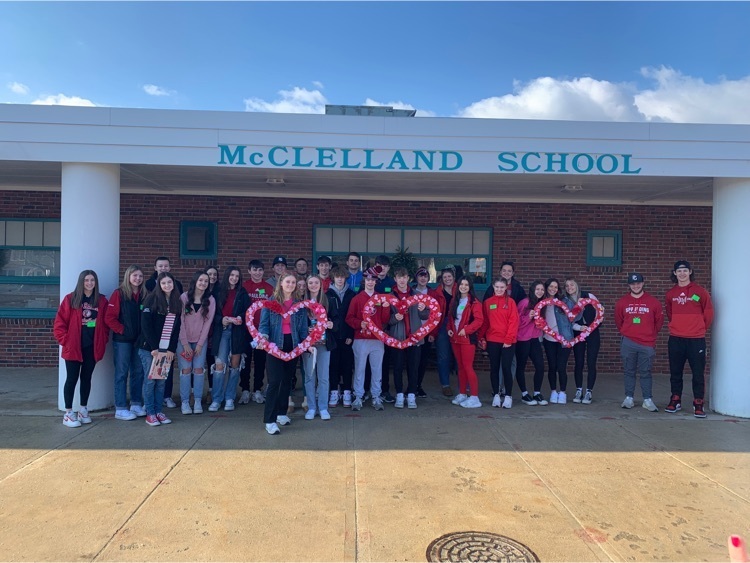 Graduation for the Class of 2023 will be on Friday, June 9 at 6:30 at Spaulding High School.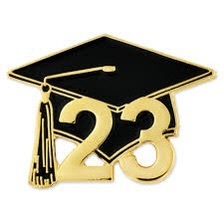 Congratulations to our Model United Nations team that competed at UNH today. We received two honorable mentions for position papers for the countries of Guatemala (Kathrine Mitchell and Rae Ward) and Spain (Olivia Stone and Gavin Boudreau). We also received an honorable mention for best delegate for Guatemala (Kathrine and Rae) and Outstanding Delegate (1st) for China (Ty Wyman and Jordan Lapian)!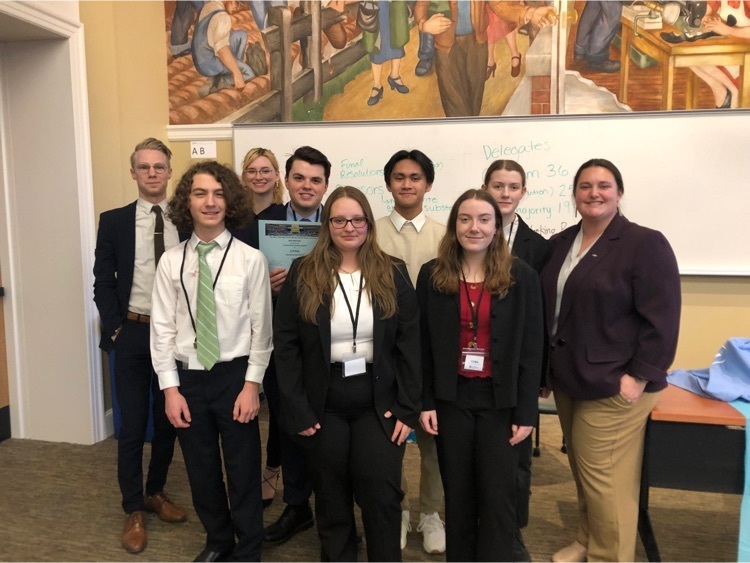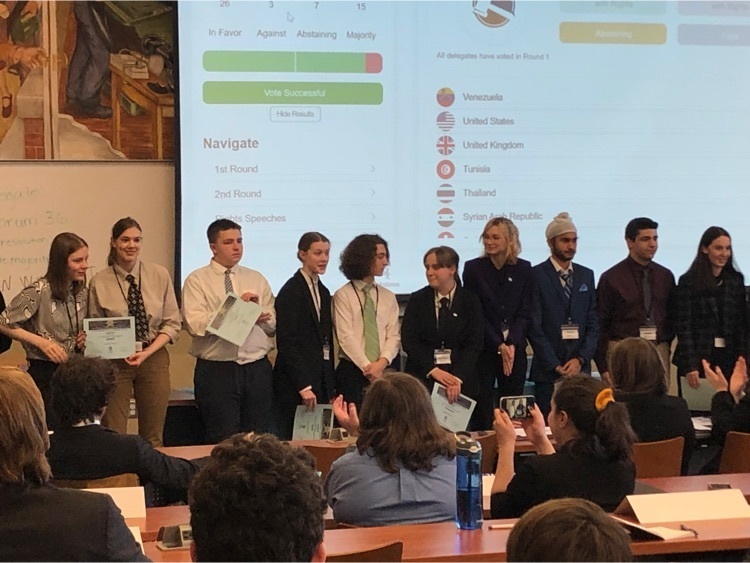 Congrats to our swimmers! Maxine Cardenas placed 3rd in the state in the 50 free and 4th in the state in the 100 breaststroke. Benjamin Brown placed 5th in the state in the 100 butterfly and 5th in the state in the 100 breaststroke. Way to go!!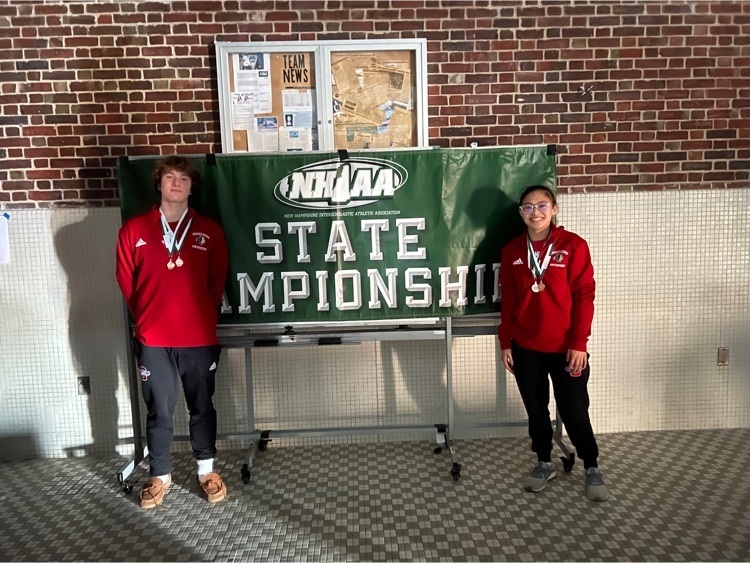 Good luck to our junior, Maxine Caderas, and our freshman, Ben Brown as they compete in the State Championship tomorrow at UNH for swimming. This is a huge accomplishment!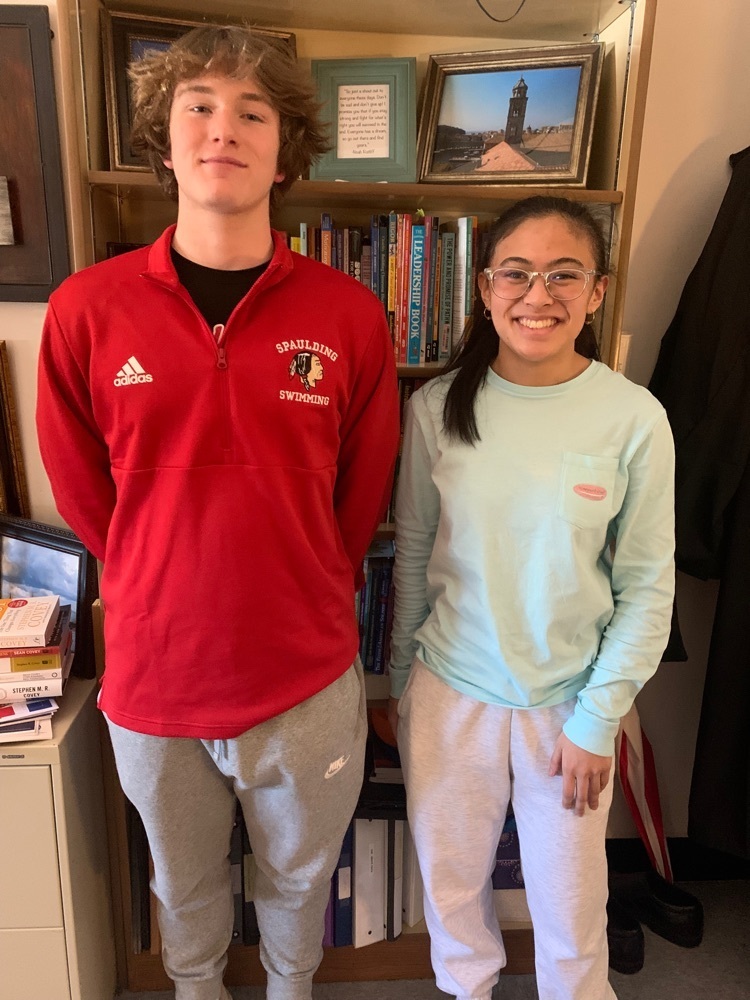 Students and families in grades PK-12, please join in on the CTE Spirit Week fun - Feb. 13-17th!
http://bit.ly/3DdHWvV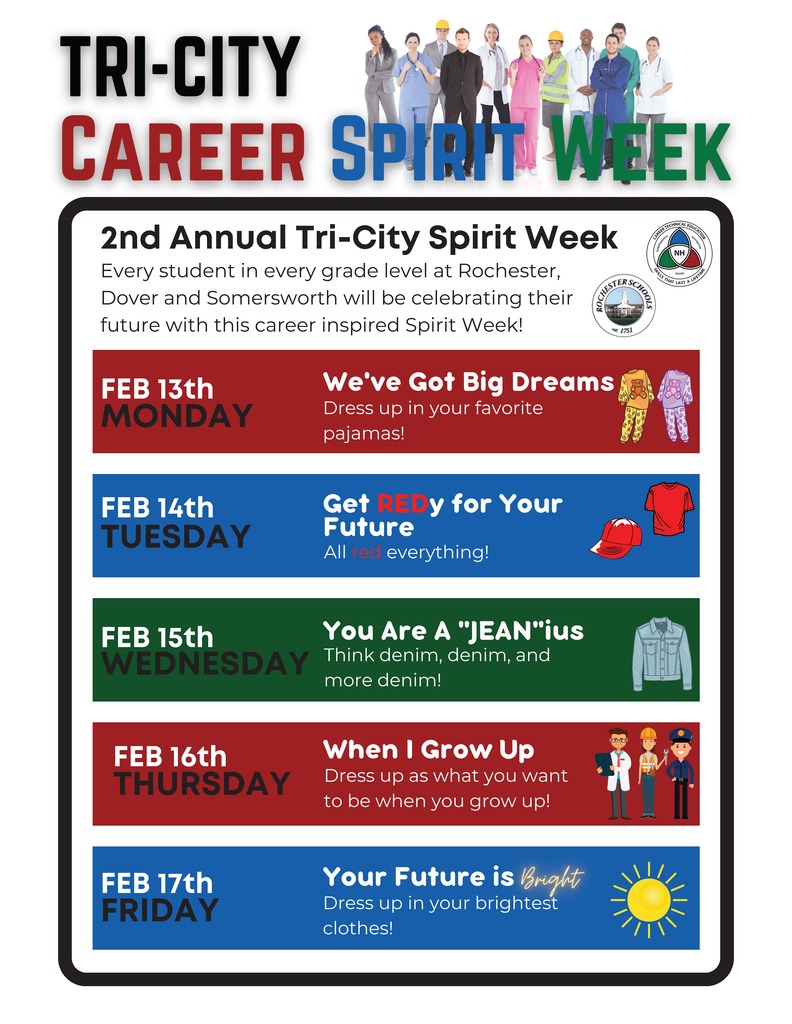 With the theme of "School Counselors: Helping Students Dream Big," National School Counseling Week, Feb. 6-10, aims to highlight school counselors' invaluable contribution to our schools and students.
http://bit.ly/40ztQ1F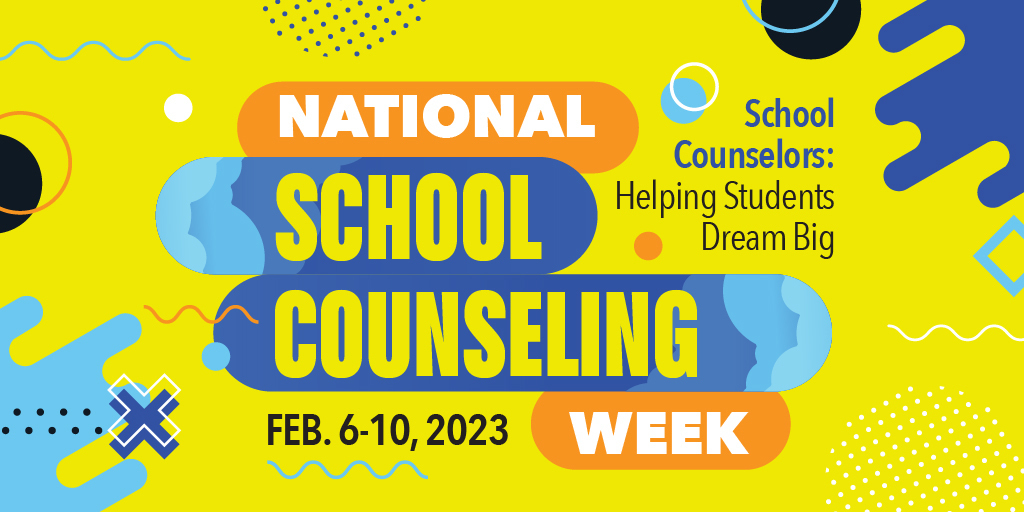 Holiday spirit week!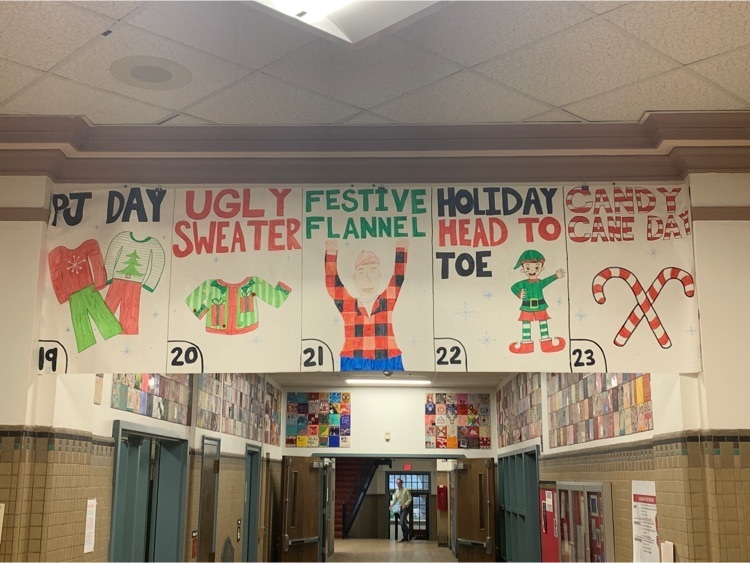 The Village holiday show is amazing. Great job to our students, directors, and the parent volunteers who worked so hard to create a magical show. You still have time to go see it. Tonight at 7 and tomorrow at 1.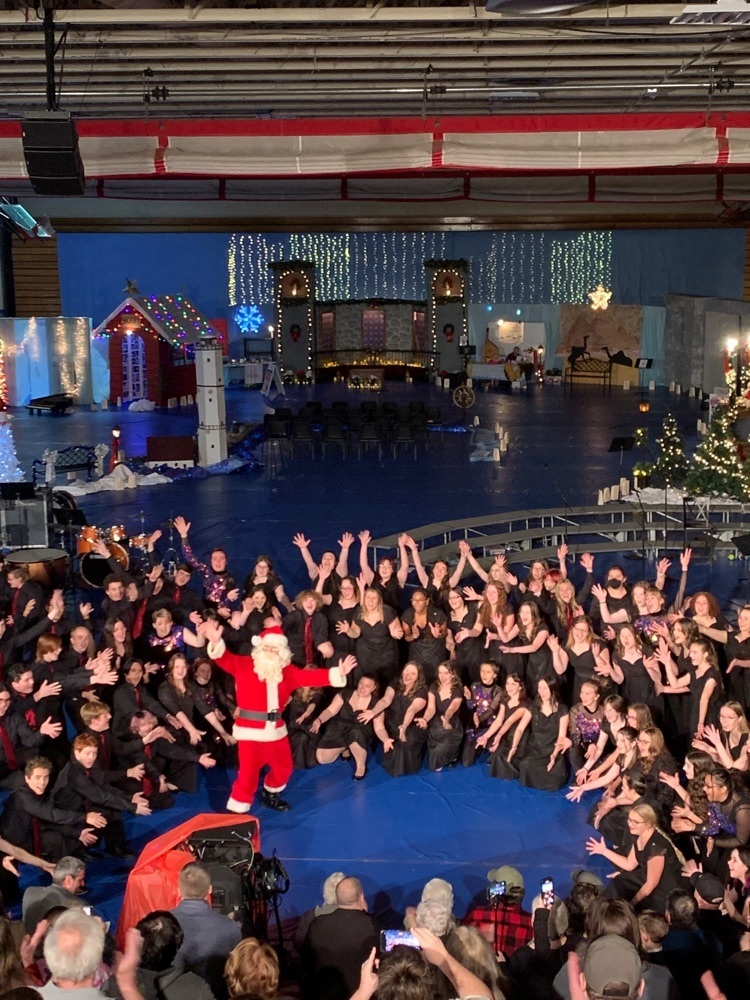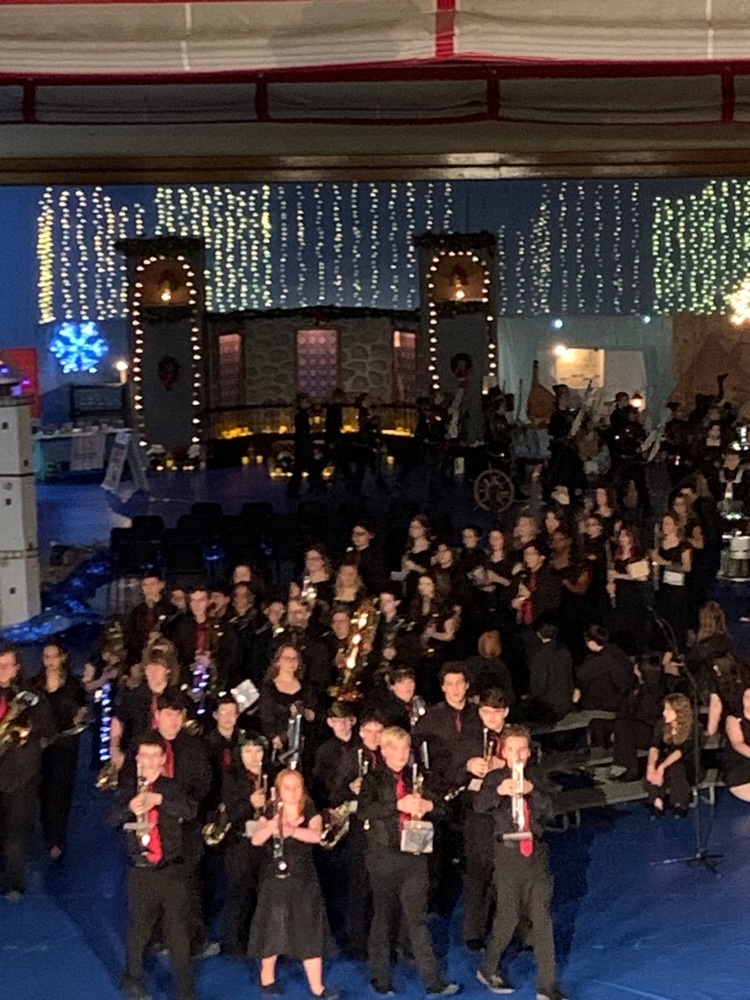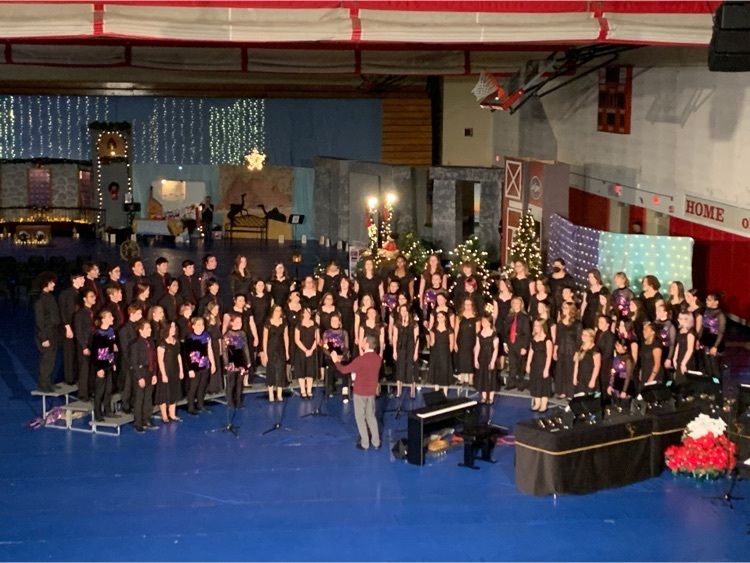 All after school games, practices, and The Village is cancelled for tonight. Tickets for the show tonight will be honored for the other three performances.

Still time to donate cans!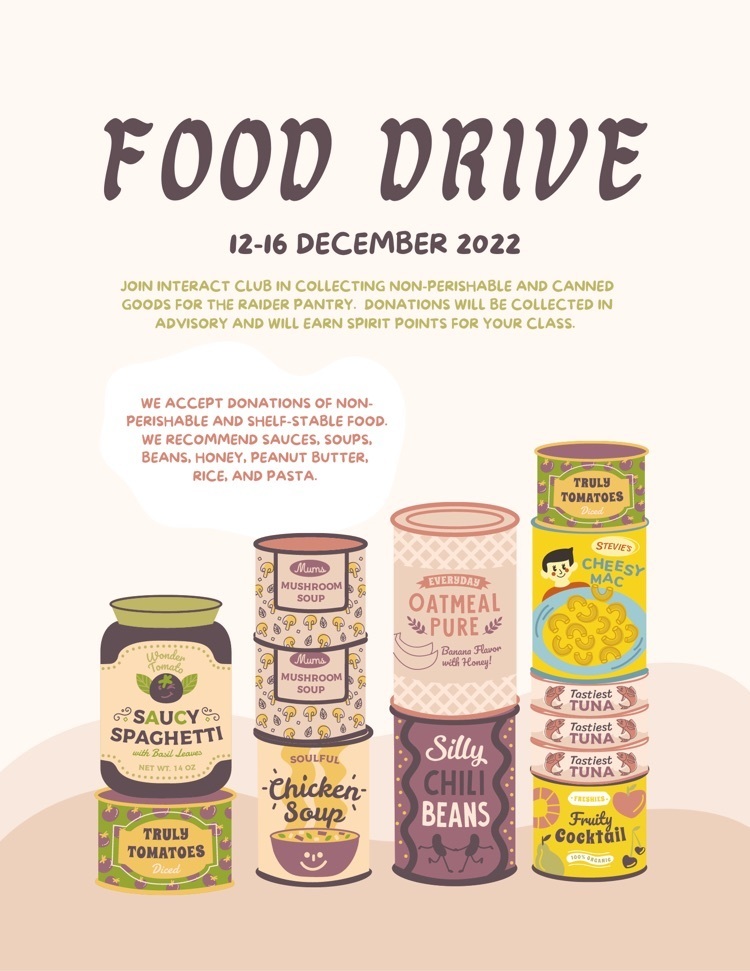 Michele Halligan-Foley and NTHS Advisor Sean Kenney warmly welcome student the 2023 National Technical Honor Society. Congratulations to NTHS students and their families.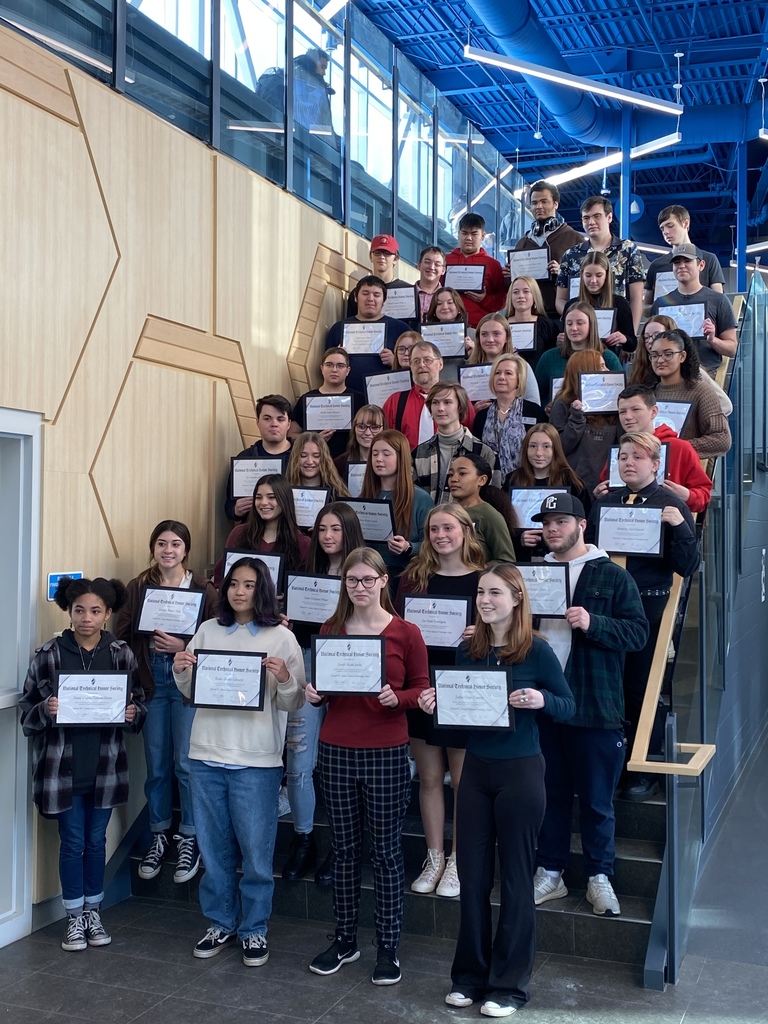 Our Student Leadership group hosted our annual breakfast for our amazing bus drivers. We thank you for all you do for us! Happy Holidays!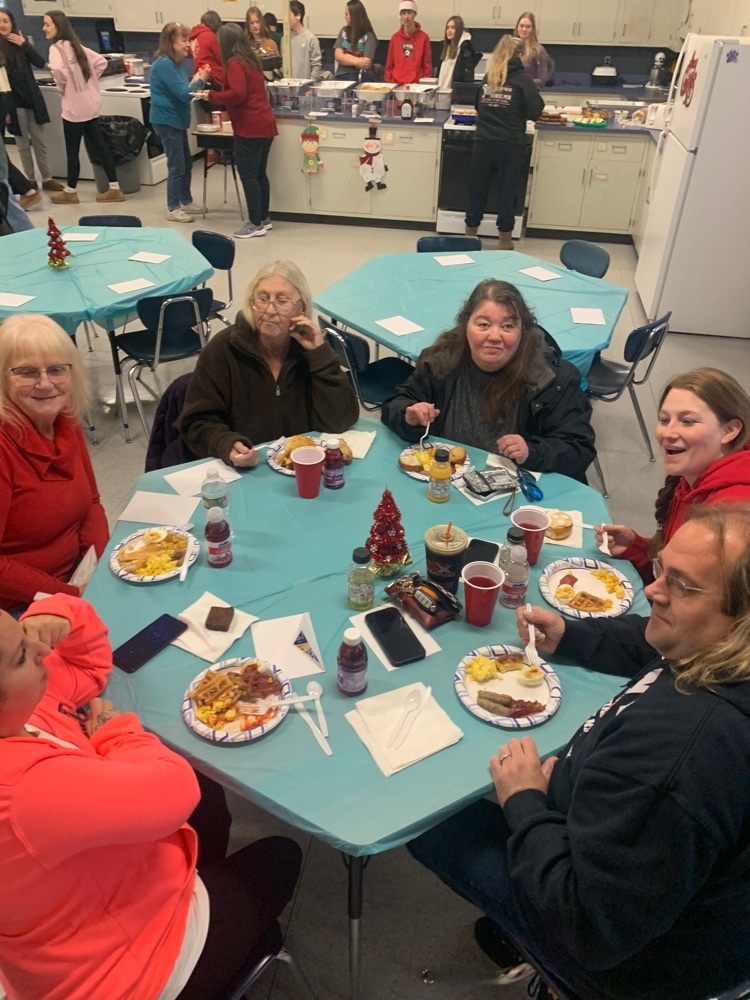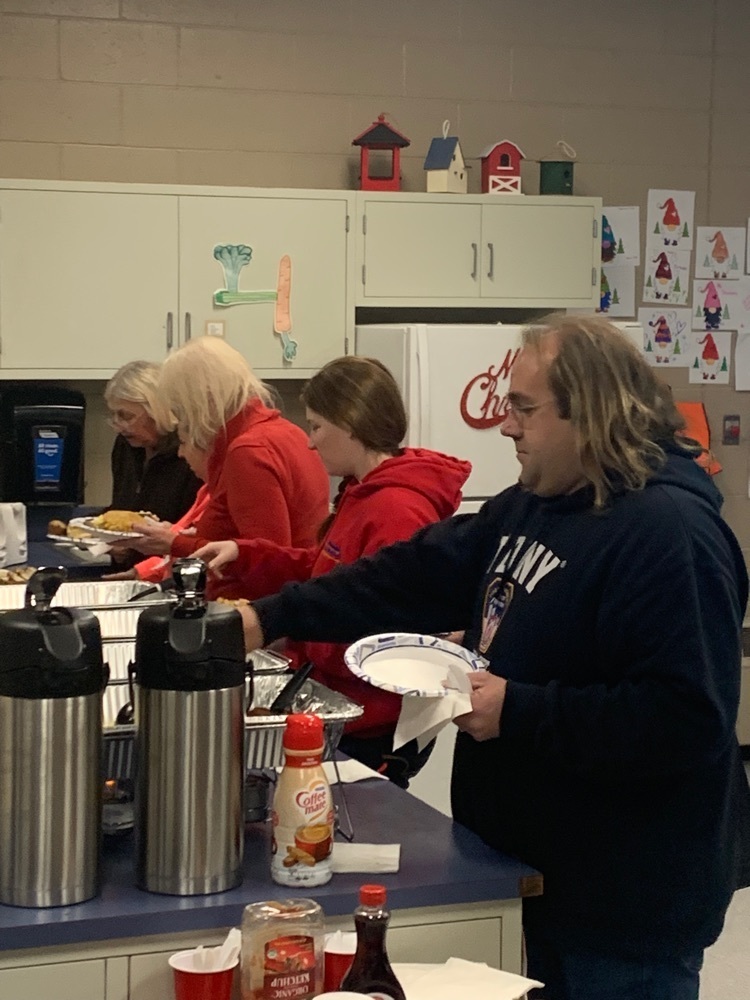 Our free college application day is in full swing! Students can apply to NH colleges free of charge today.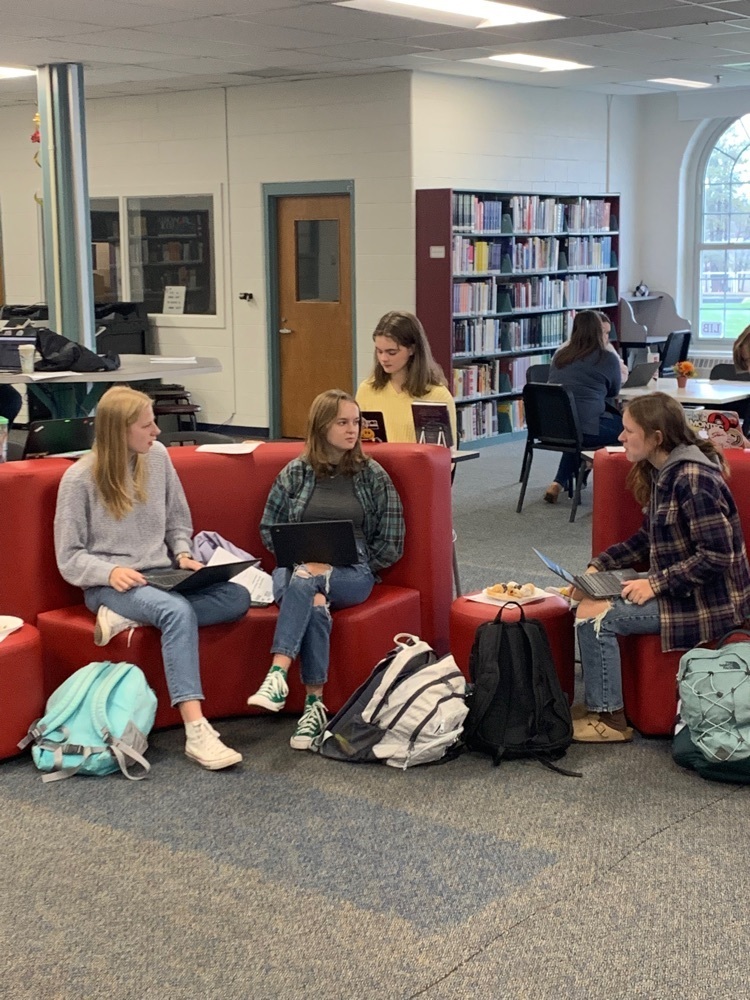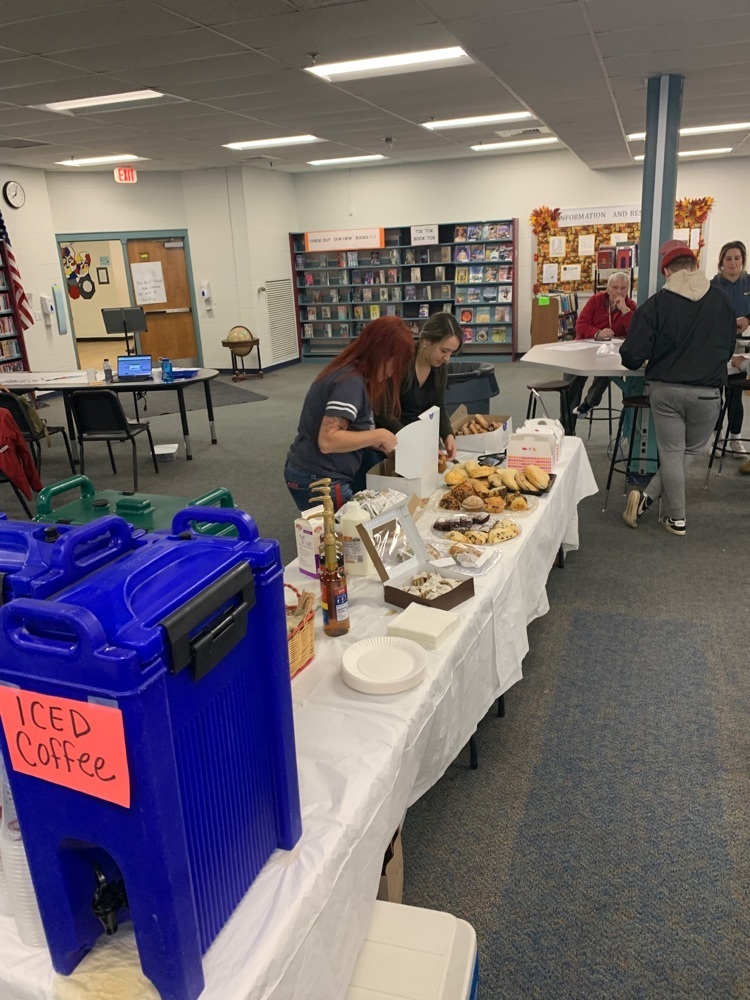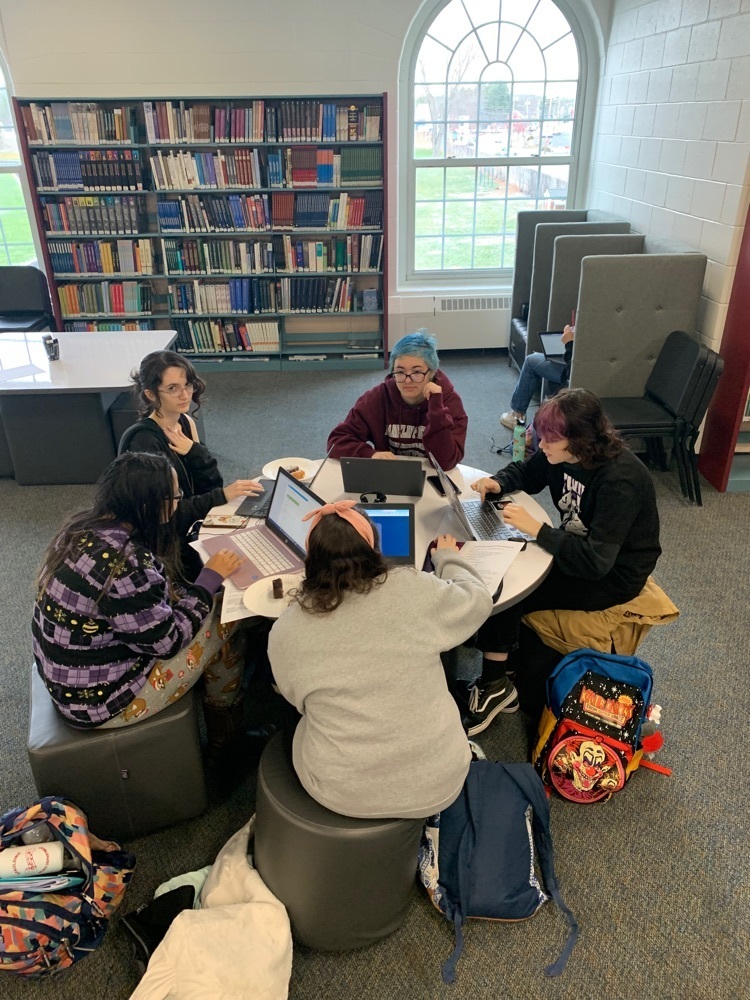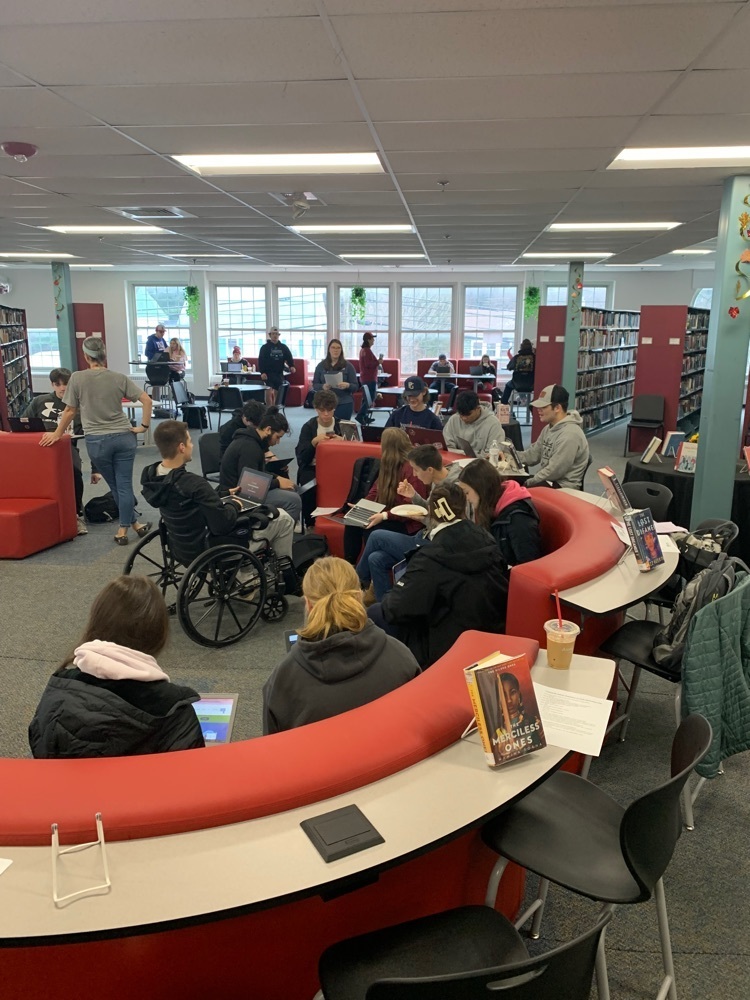 Thank you, Veterans!