Our free college application day is in full swing! Students can apply to NH colleges free of charge today.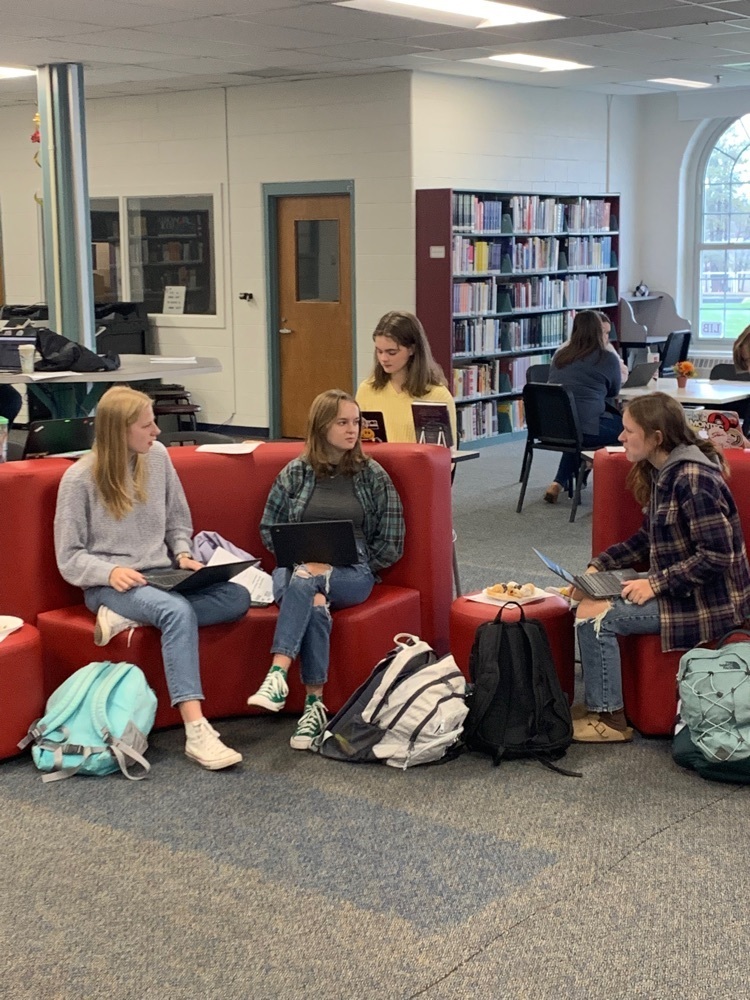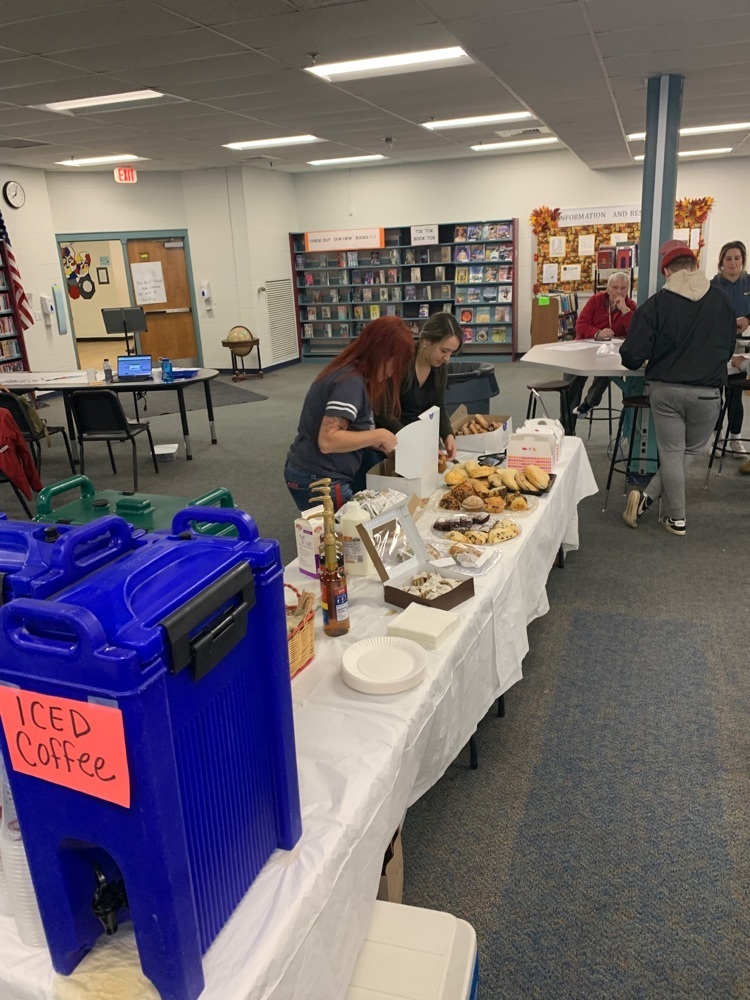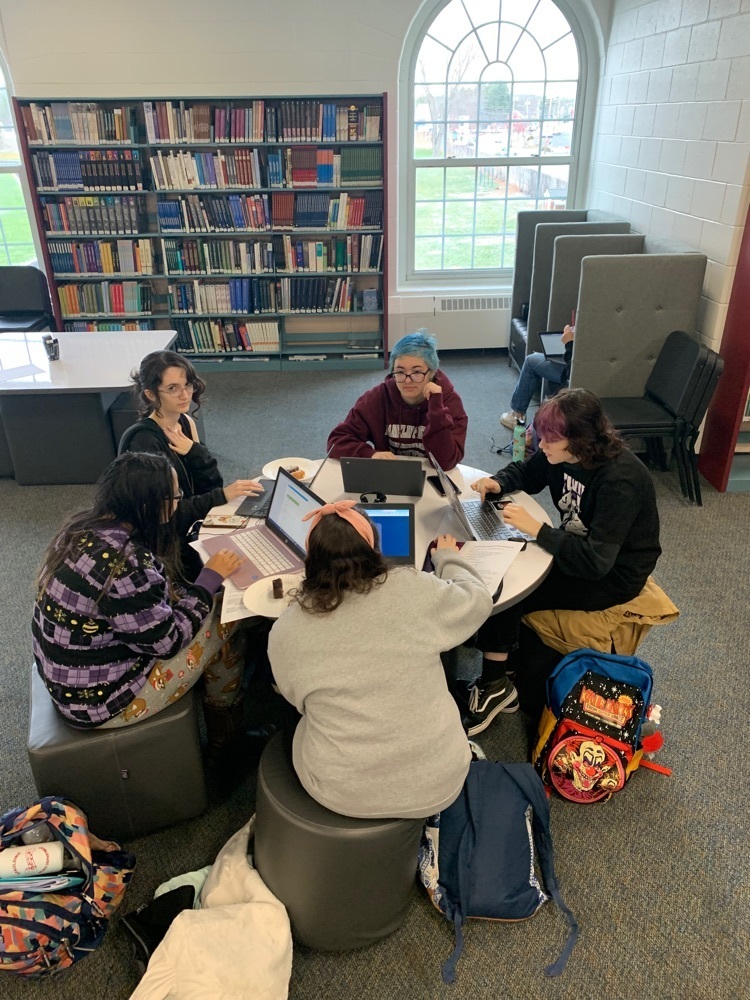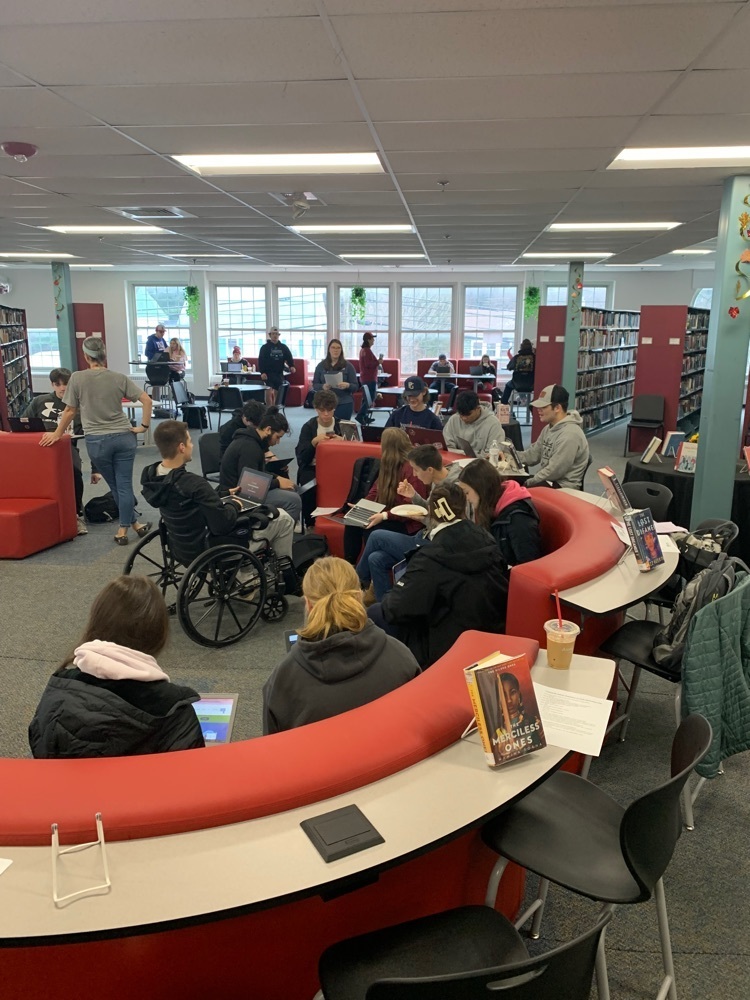 Thank you, Veterans!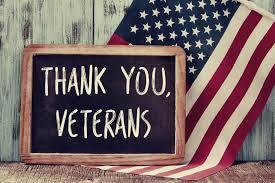 Amazing group of seniors at the semi!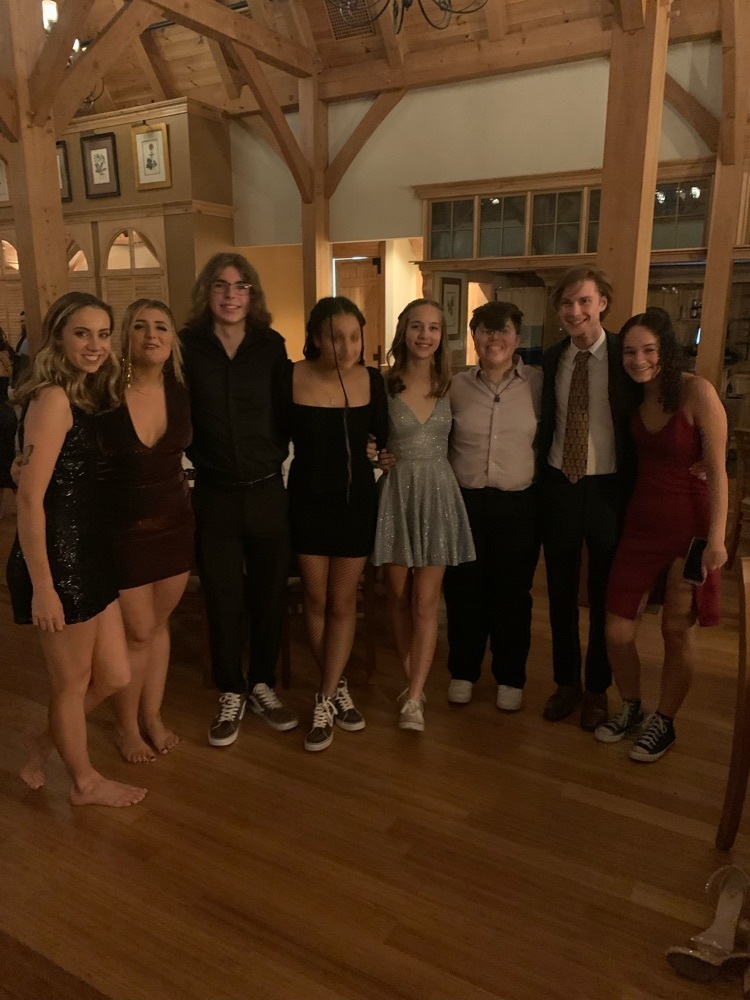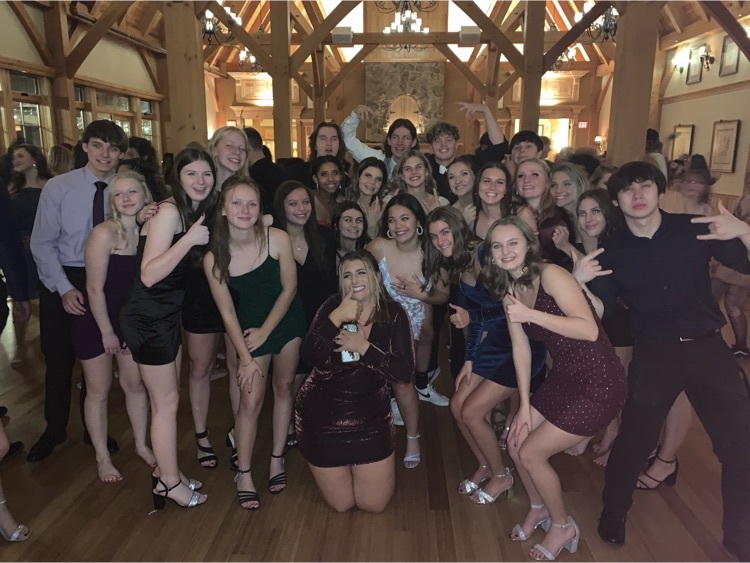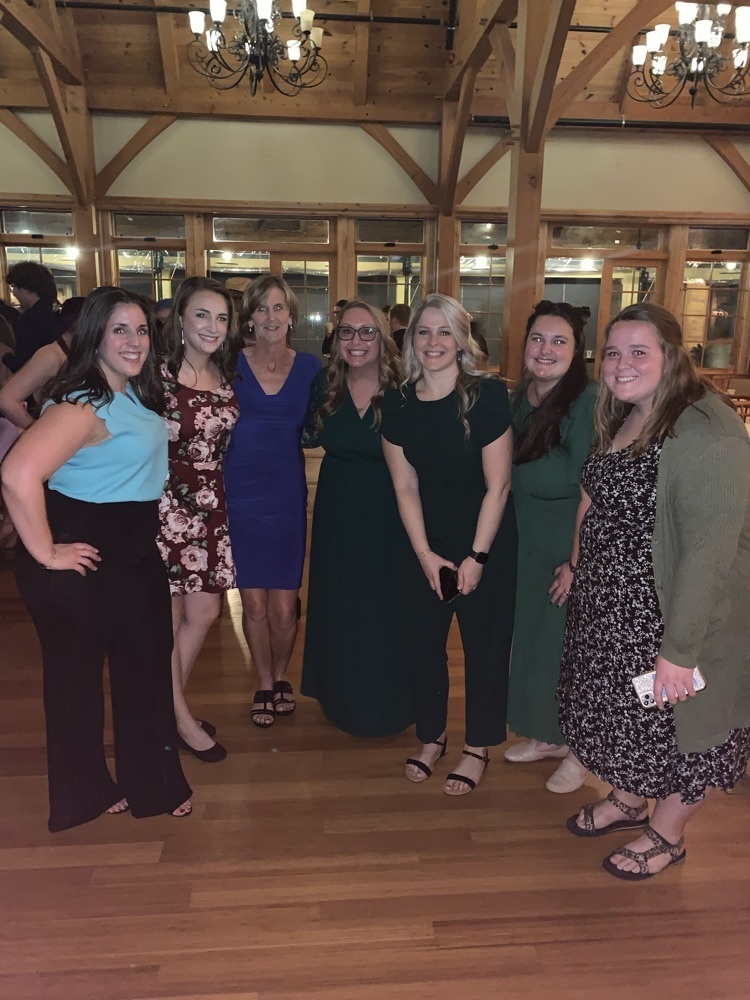 Check out the Halloween anti drug messages that our Advisories created during Red Ribbon Week.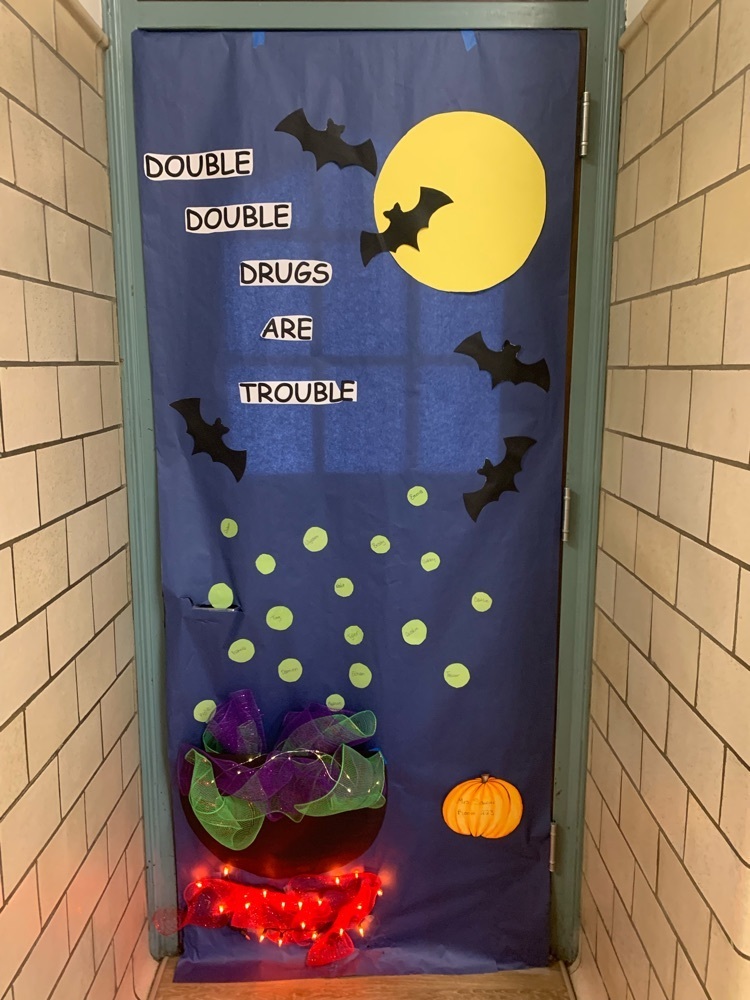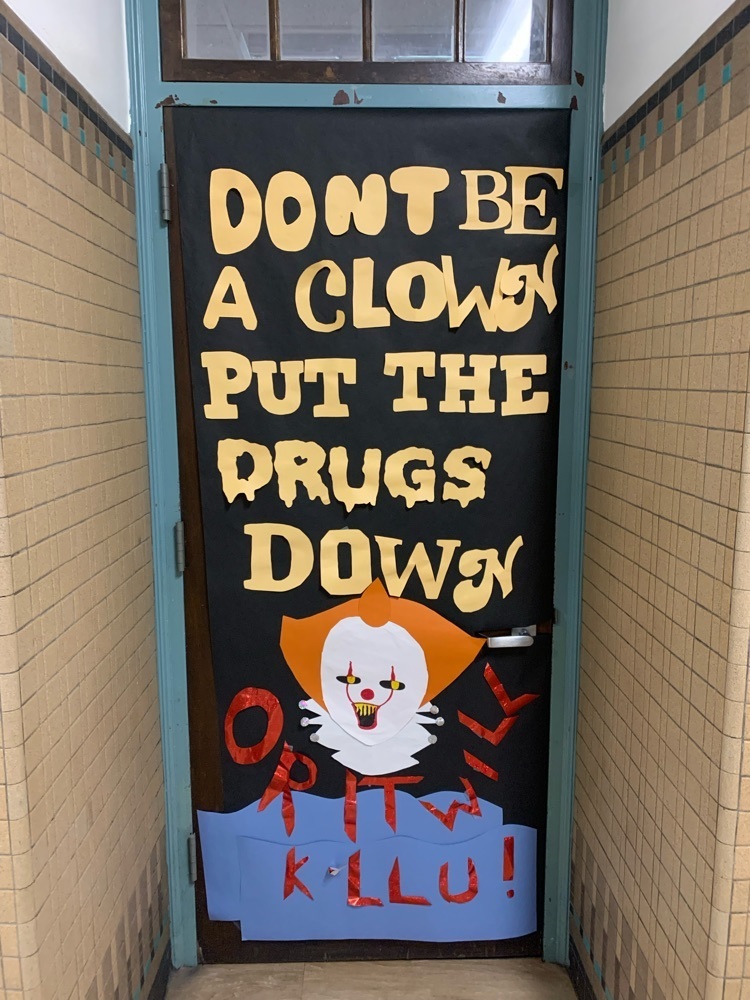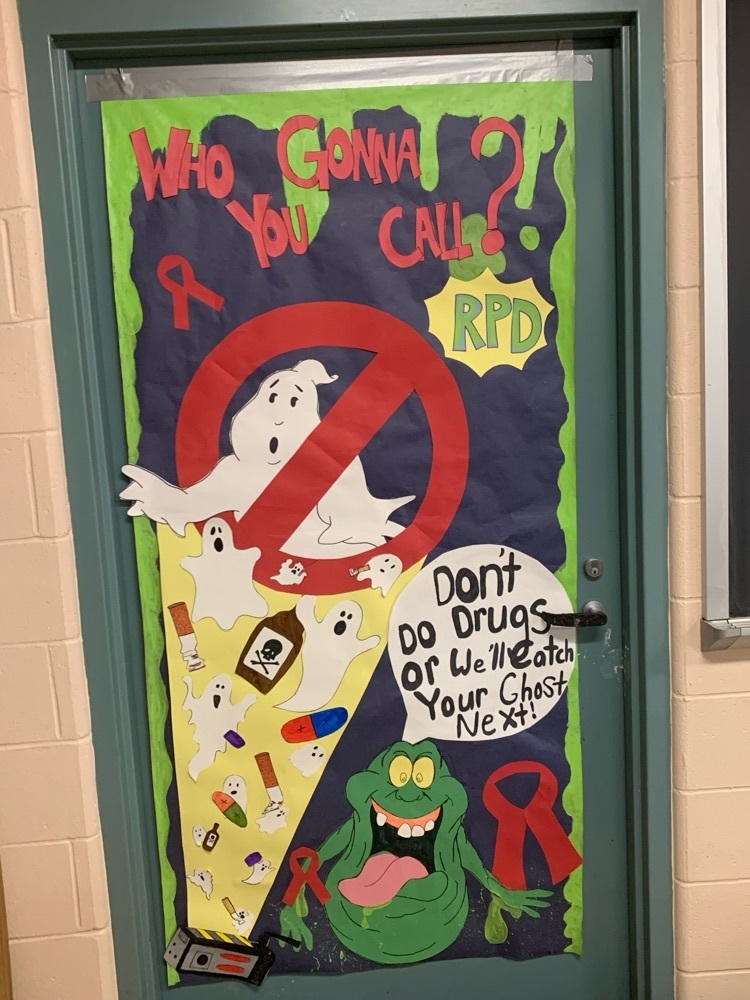 ​Rochester Listens and Rochester Mental Health Alliance invite you to a community conversation about mental health.
https://bit.ly/3ShoN0G
A special thanks to Rochester Police, Fire, and Rescue for the accident simulation this morning to teach our sophomores about the dangers of texting and driving! In the spring, we plan to have another event for the juniors around the prom.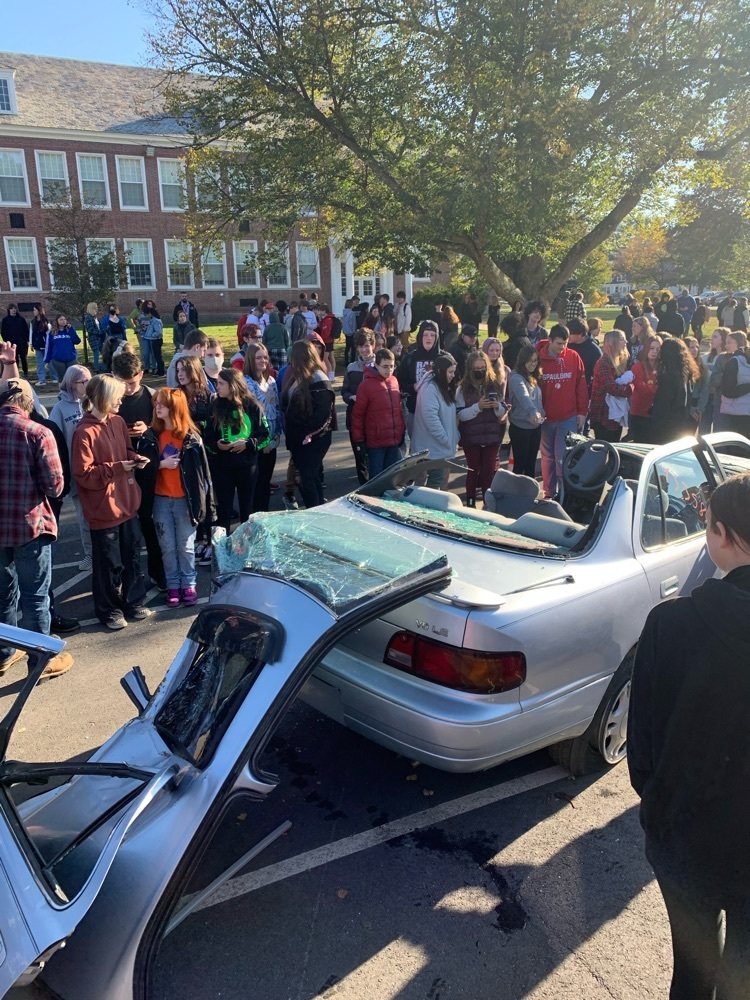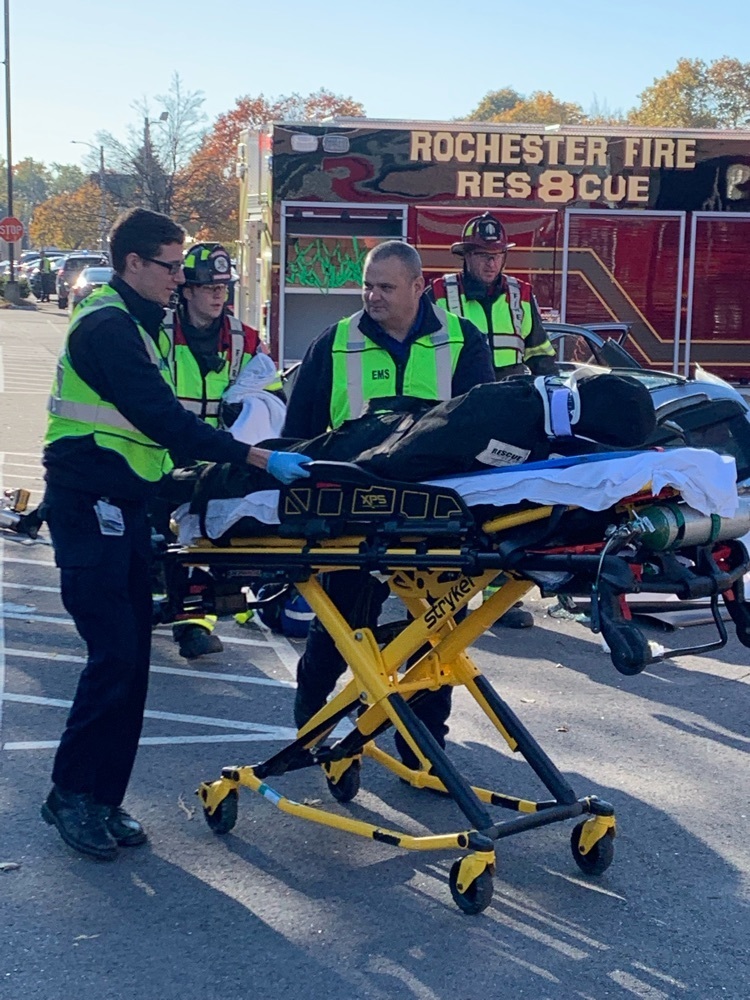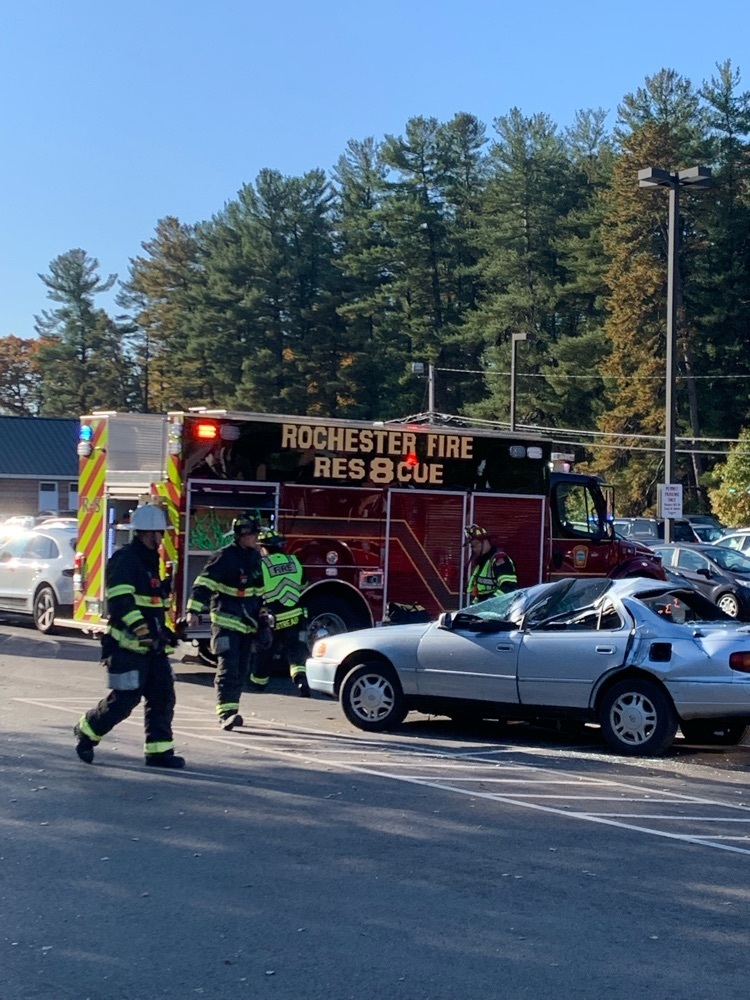 The home football game tonight has been postponed until tomorrow evening at 6:30. See you there!
Here's a picture of some of our donations at a distribution center in Florida! Thanks to those who donated to the hurricane relief project.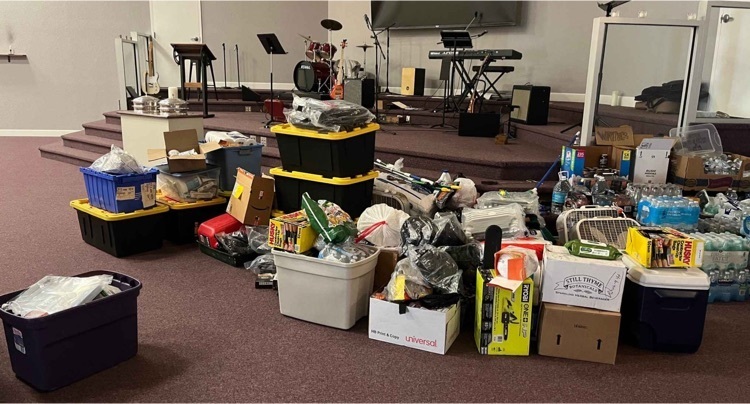 Congratulations to our new members that were inducted in to our National Honor Society last night!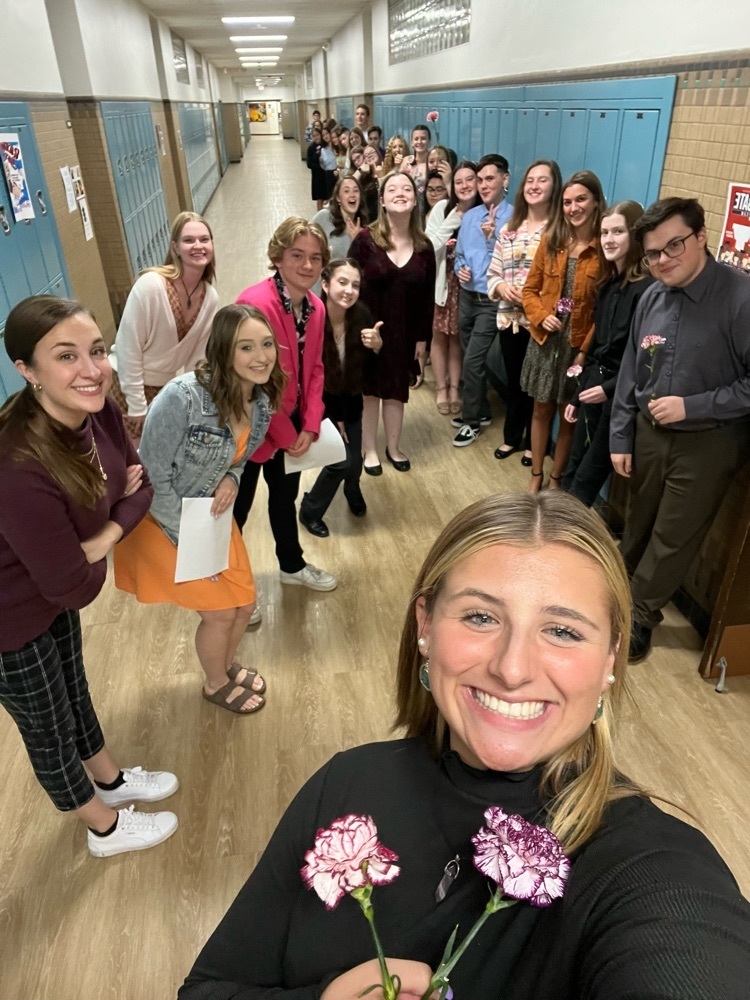 Our lady lady raiders did an amazing job raising awareness and money at last night's home soccer game. $1,000 was raised and donated to My Breast Cancer Support - well done!!!!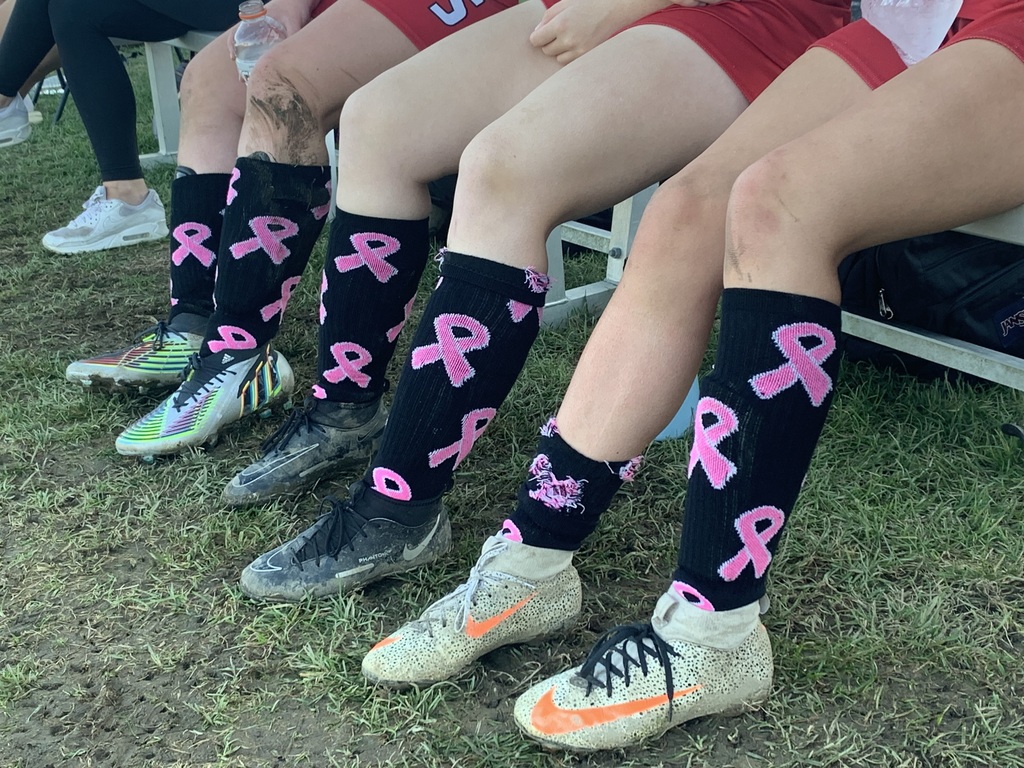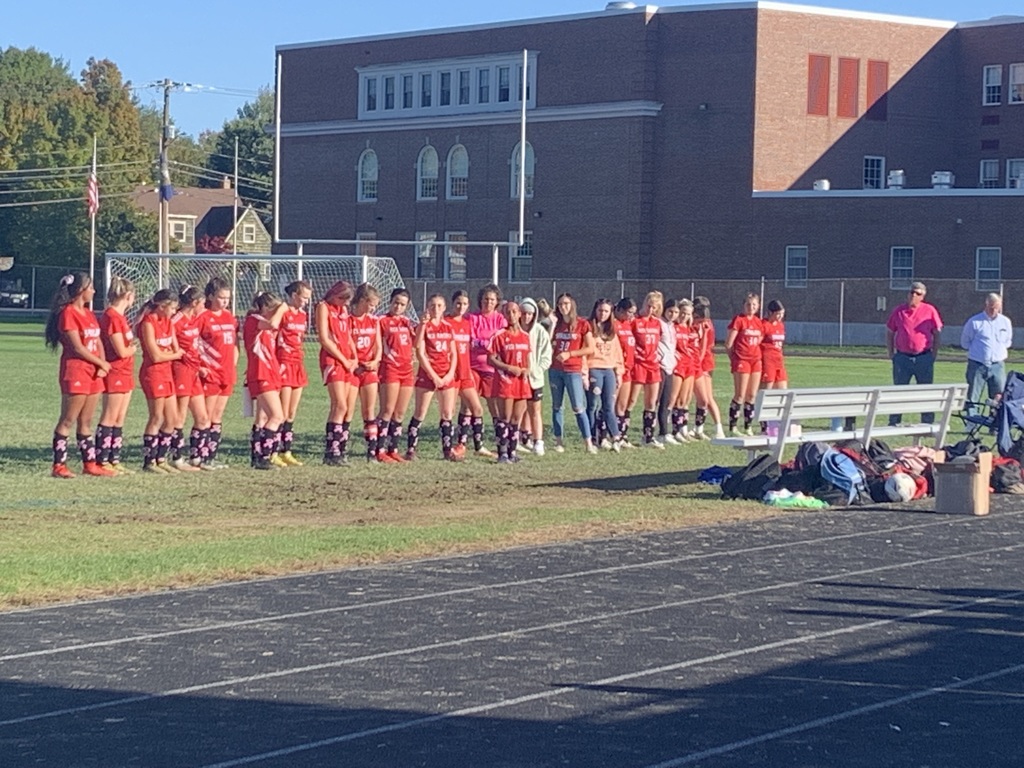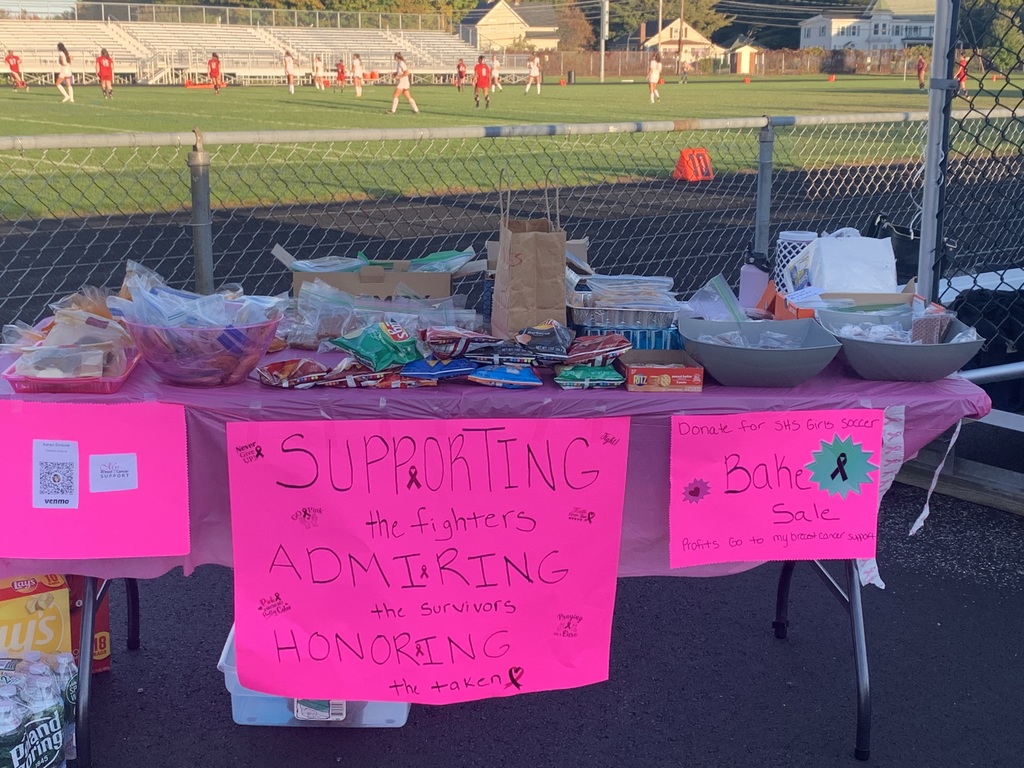 An awesome career fair today! Thanks to the 22 businesses that visited us!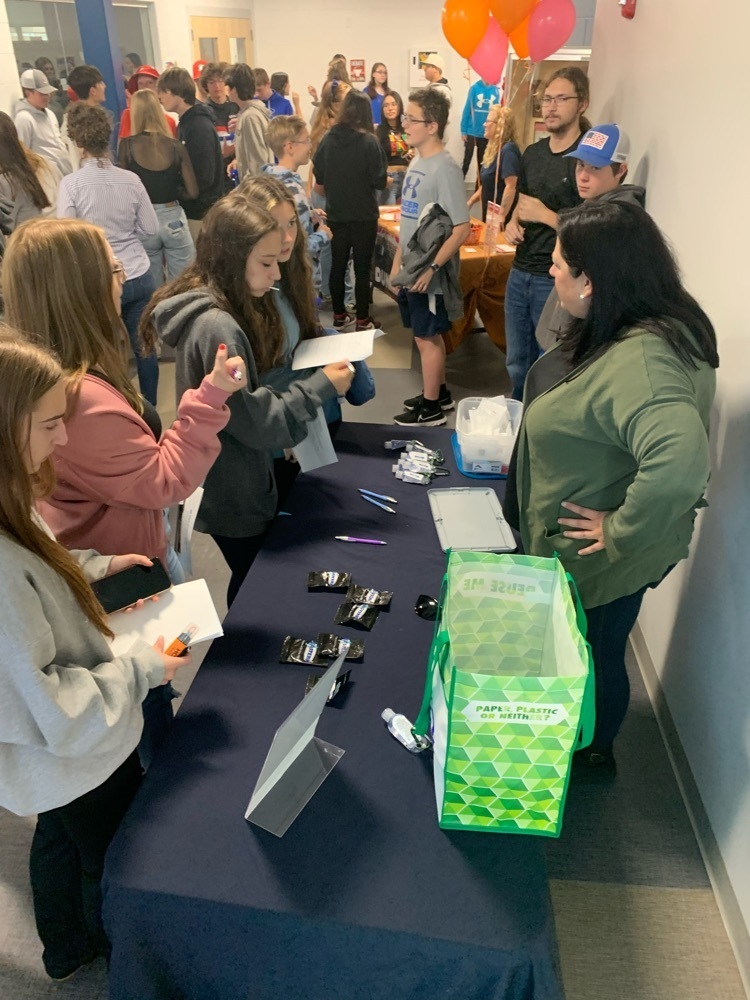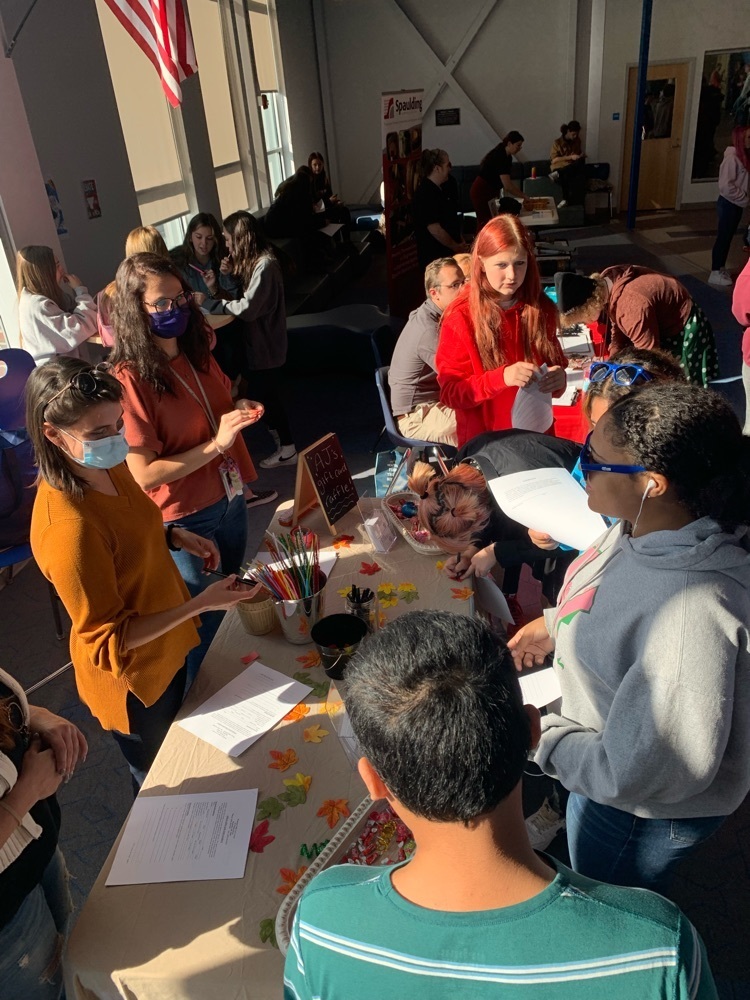 A great career fair at @RWCreteauTech & @SpauldingHS today!!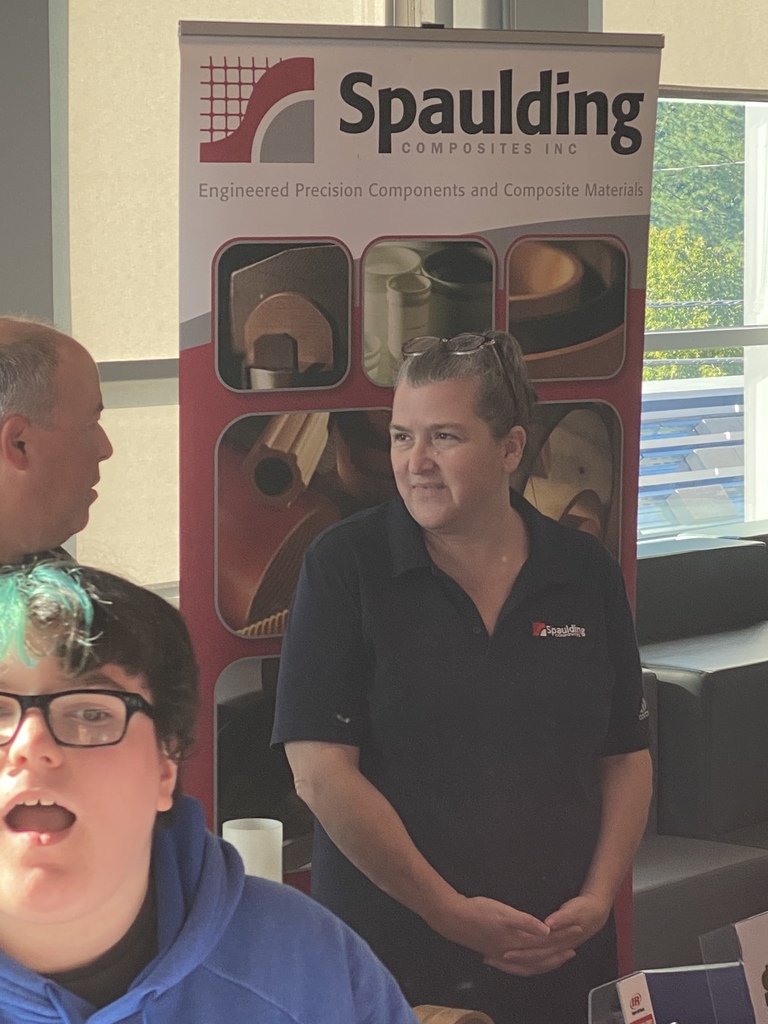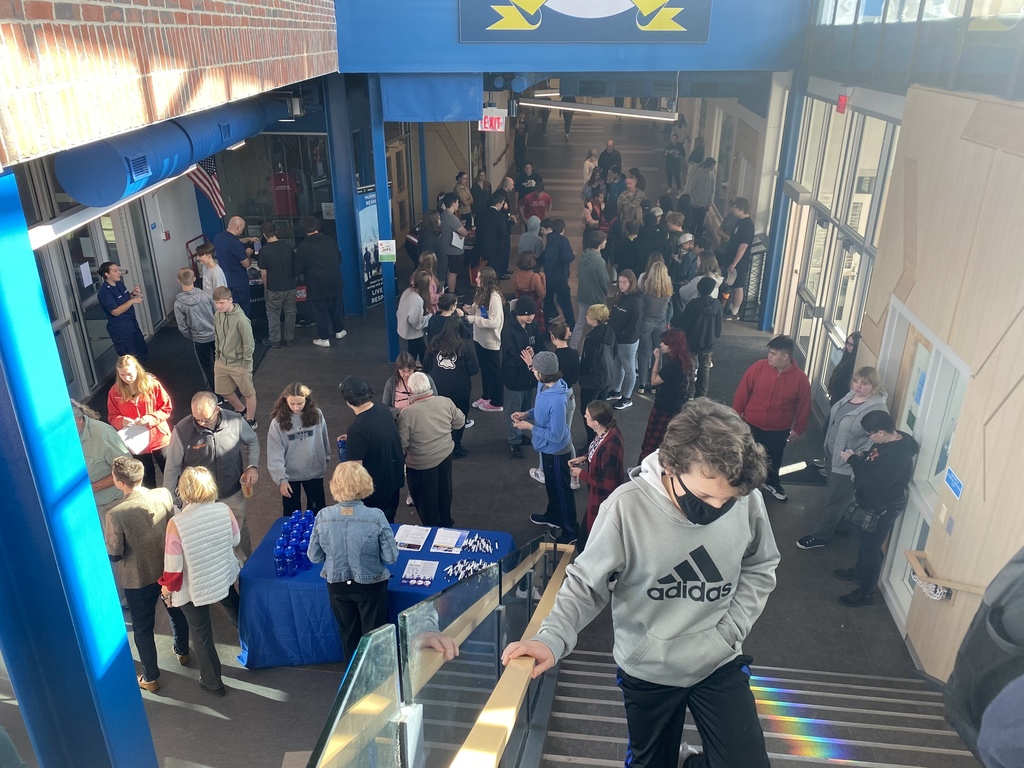 Huge win against Dover! We move to 4-0!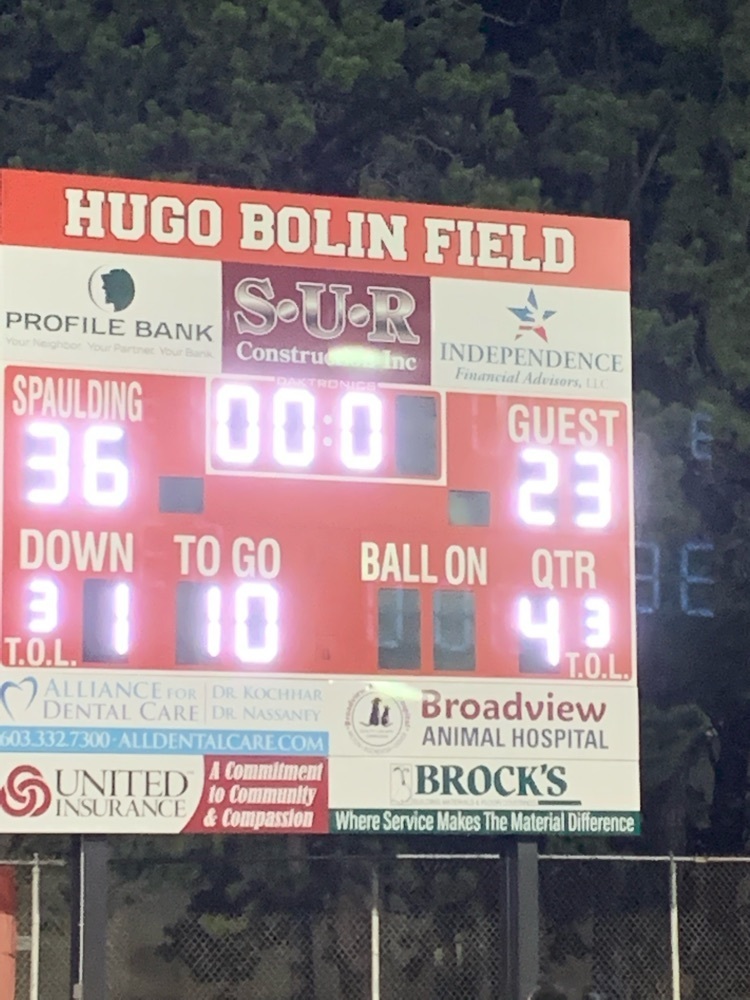 Mayor Callaghan joins our student section!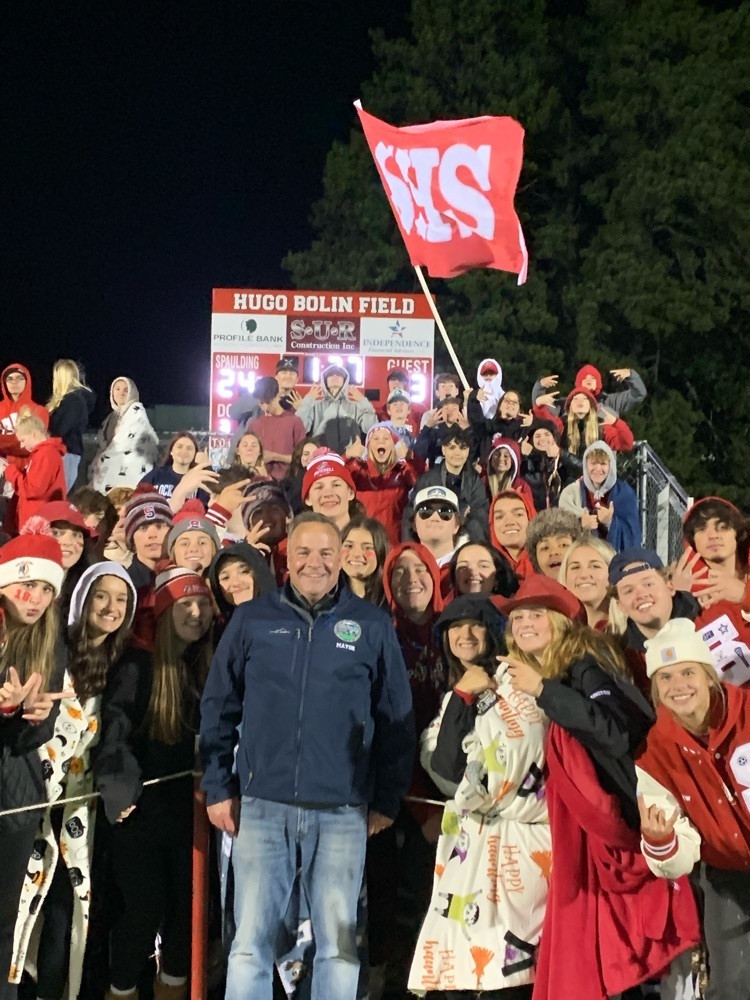 Spaulding High School… Just a reminder that today is an Early Release Day with dismissal at 11:30. Don't forget to join us tonight for Open House from 6:00-7:30.
Great win in our first home game!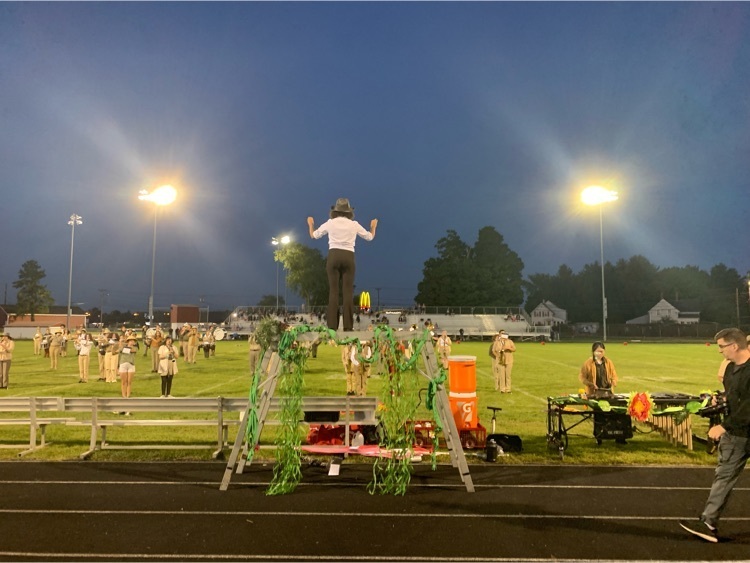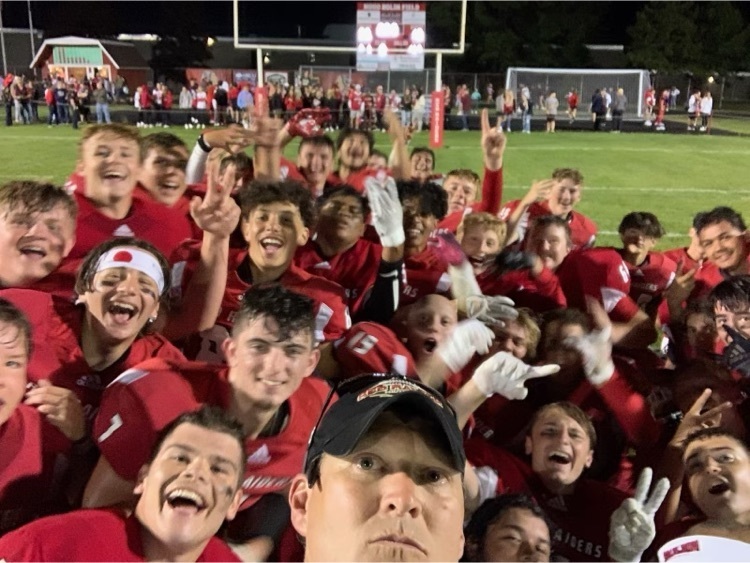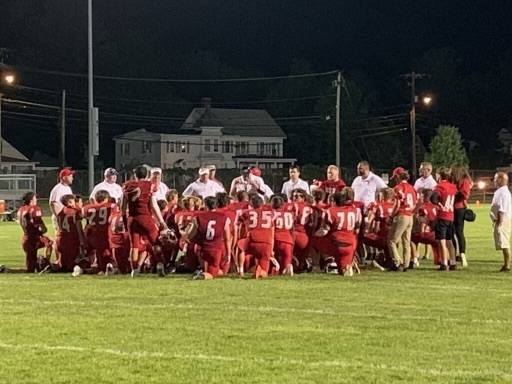 Please note that the Universal Free Meal Waiver for New Hampshire has expired and is no longer available for school district utilization. Funds can also be deposited into an established student meals account through
www.myschoolbucks.com
. A mobile app is available as well. Parents & guardians can also set up a low balance notification and/or automatic replenishment within the website or app. The Free and Reduced Meal application can be found at
https://www.rochesterschools.com/page/food-service
We are lucky to have such amazing group of administrators leading our schools!!!
Greetings from Spaulding High School! Our first day for grade 9 only will be Tuesday, August 30. All grades 9-12 will attend school on Wednesday, August 31. Doors open for breakfast at 7:05 and classes start promptly at 7:30. School lunches will be $3.20 this year. You can apply for free and reduced lunch and applications will be sent home on the first day of school. You can also find them at rochesterschools.com/page/food-service. See you soon!
A great morning of teams building with District Administrators!! #RSDUNITED