Congratulations to our golf team that broke 200 for an overall score for the first time in many years!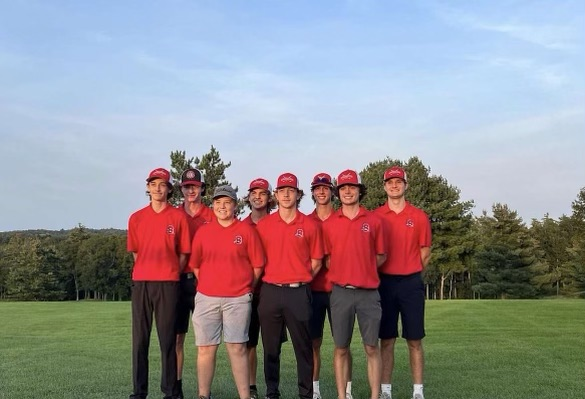 Thank you @FrisbieMemorial for the Fridays at Frisbie program! Our @RWCreteauTech students love learning from the doctors, nurses, and techs!!!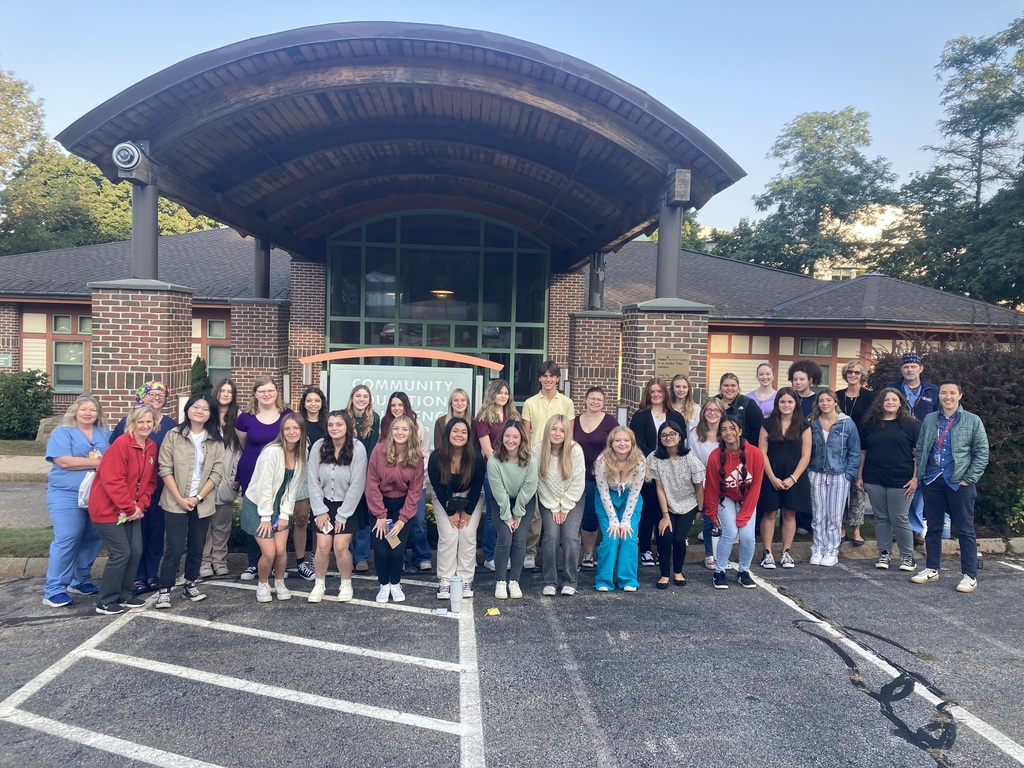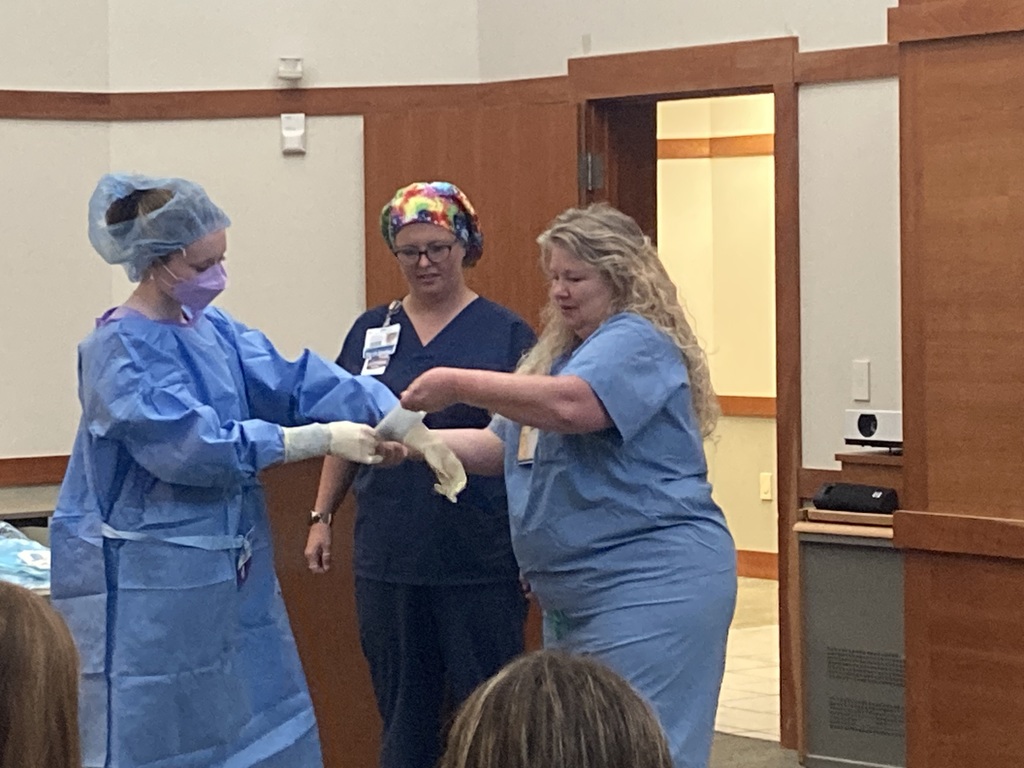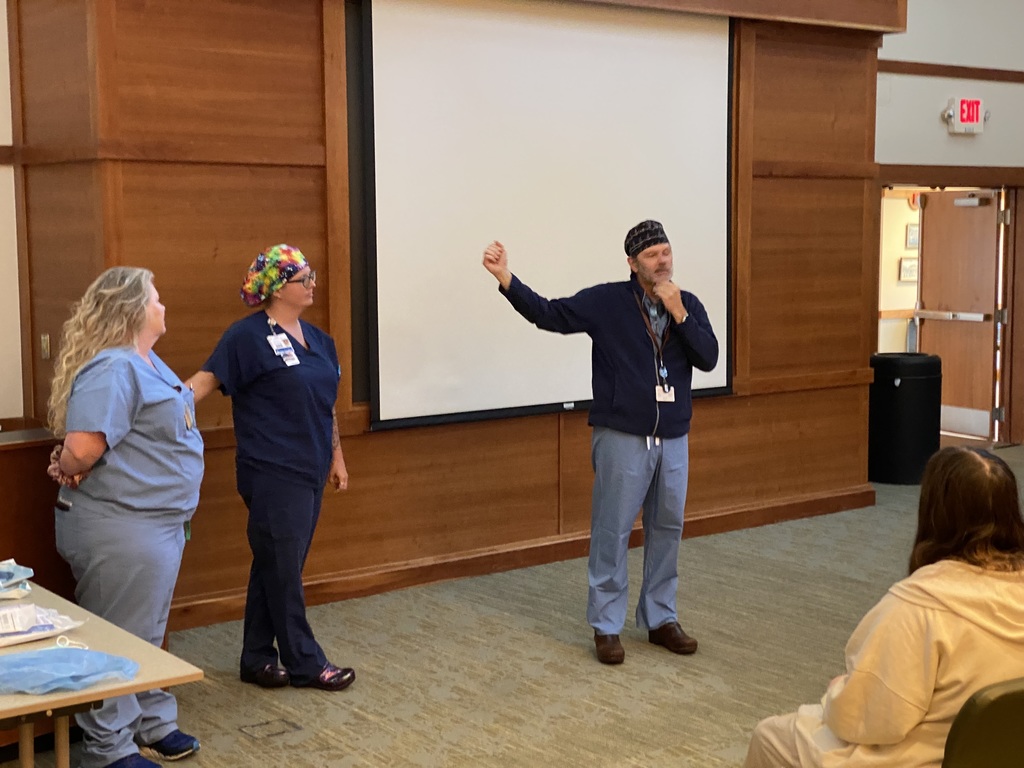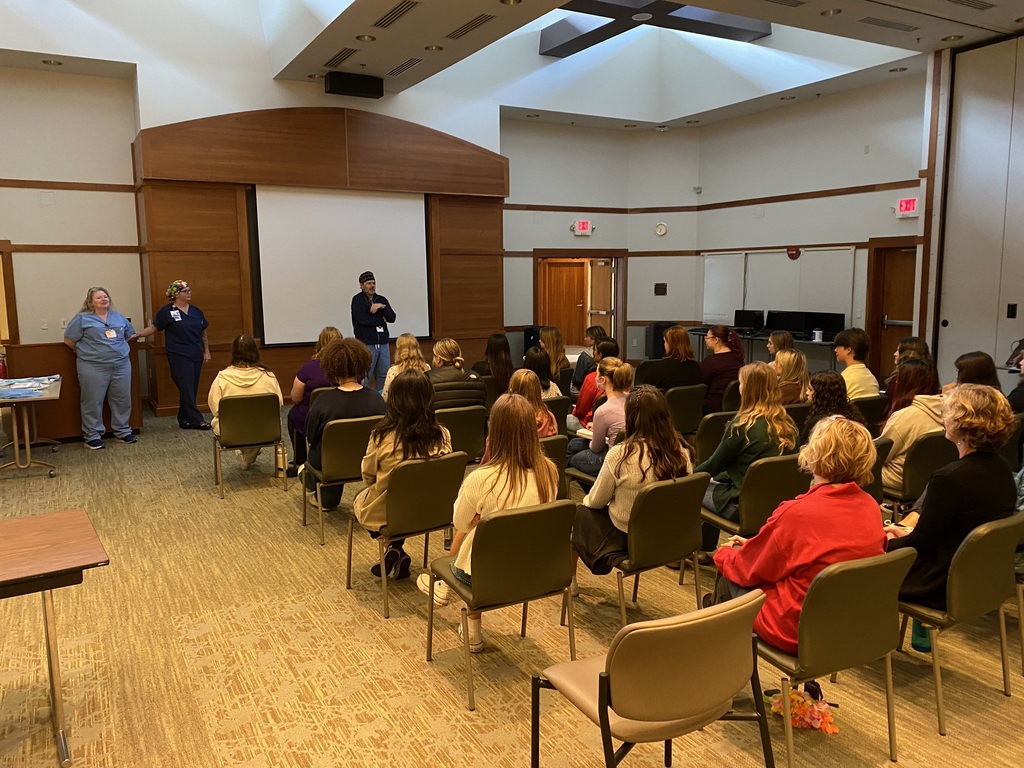 This is a reminder that our Open House is this Wednesday at 6:00! We will run an abbreviated schedule, and you will get to attend each of your child's classes. We will also have our clubs and activities displayed. We look forward to seeing you on Wednesday at 6!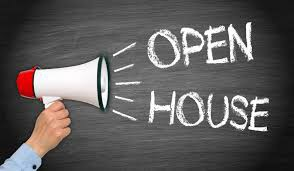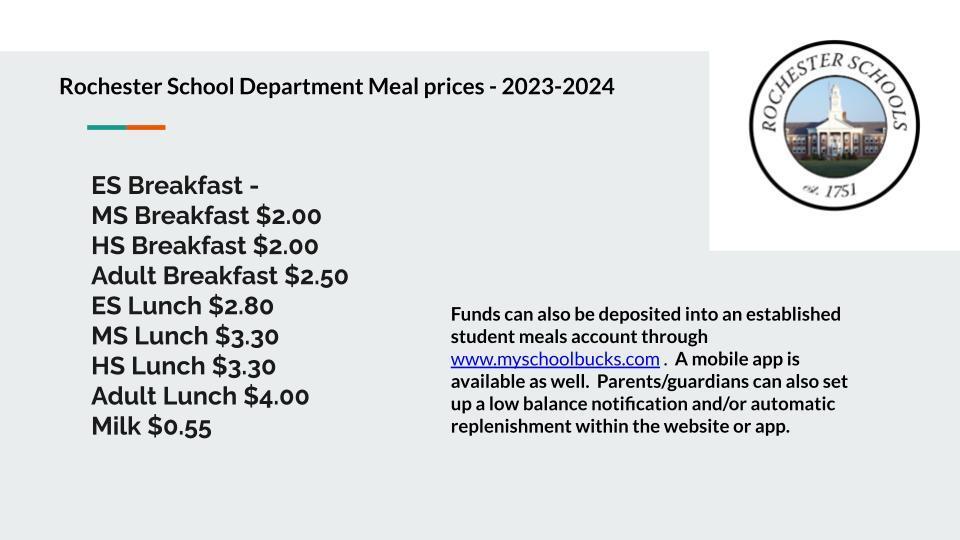 A special thank you to Bob with Mitchell Hill BBQ for feeding all of our students today. This donation was very much appreciated. We feel fortunate to live in such a supportive community!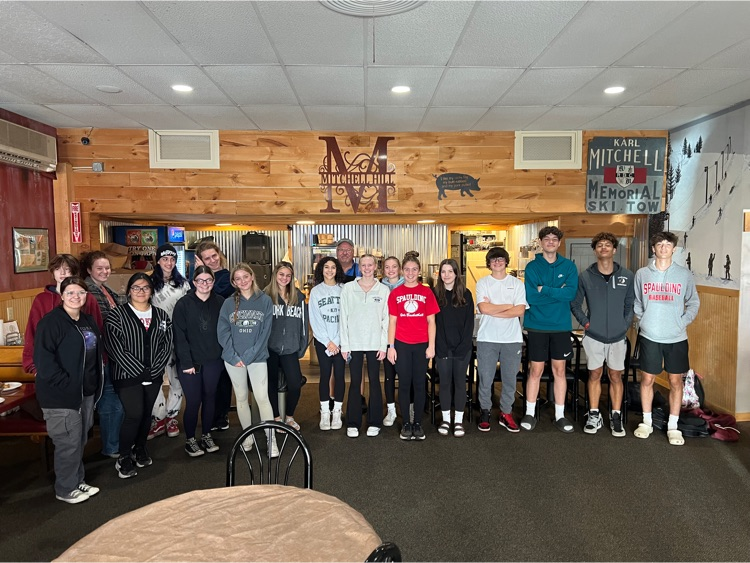 Our art students painted windows downtown to honor our police officers. Go check out the windows on Main Street!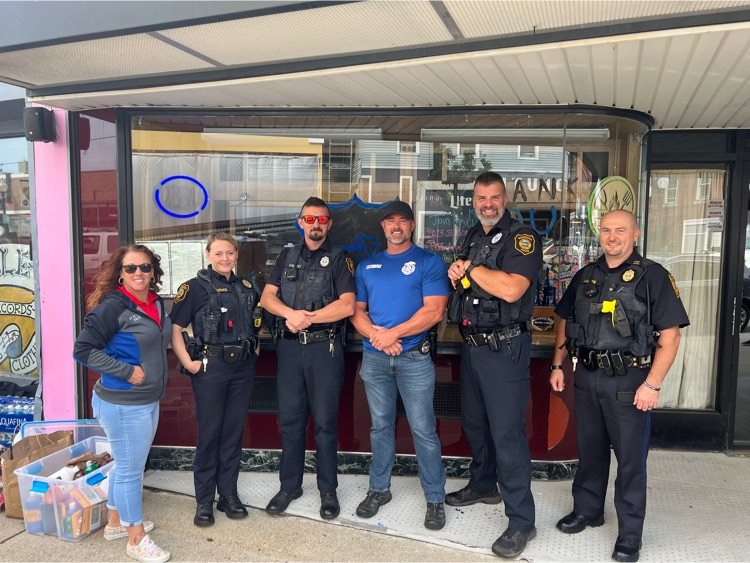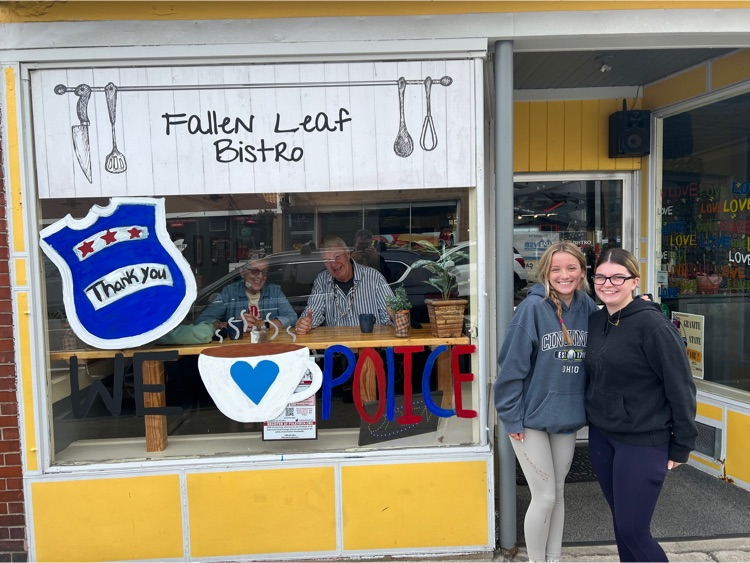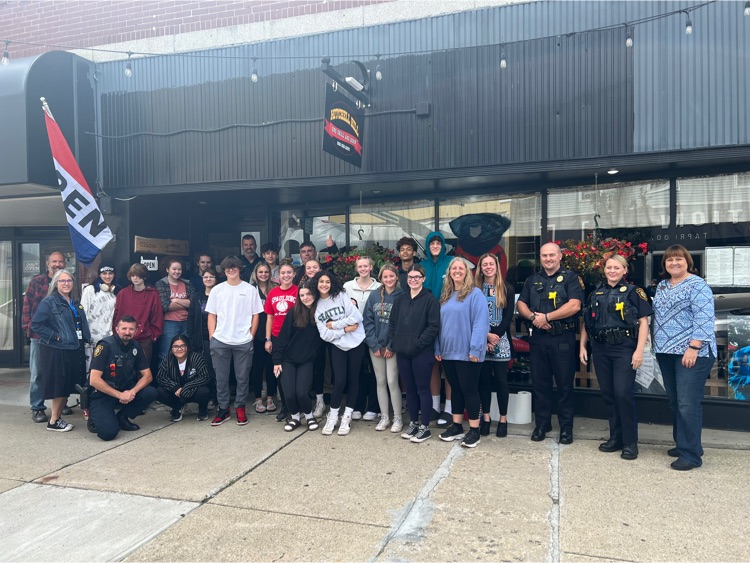 Today (9-8-23) will be an early release for the Rochester School Department. MS&HS release at 11:15 and Elementary Schools dismiss at 12:15 p.m.

We are very proud of our students and staff as we all endure the heat. We gave out 1200 freeze pops this afternoon to a very deserving school community! Thank you!!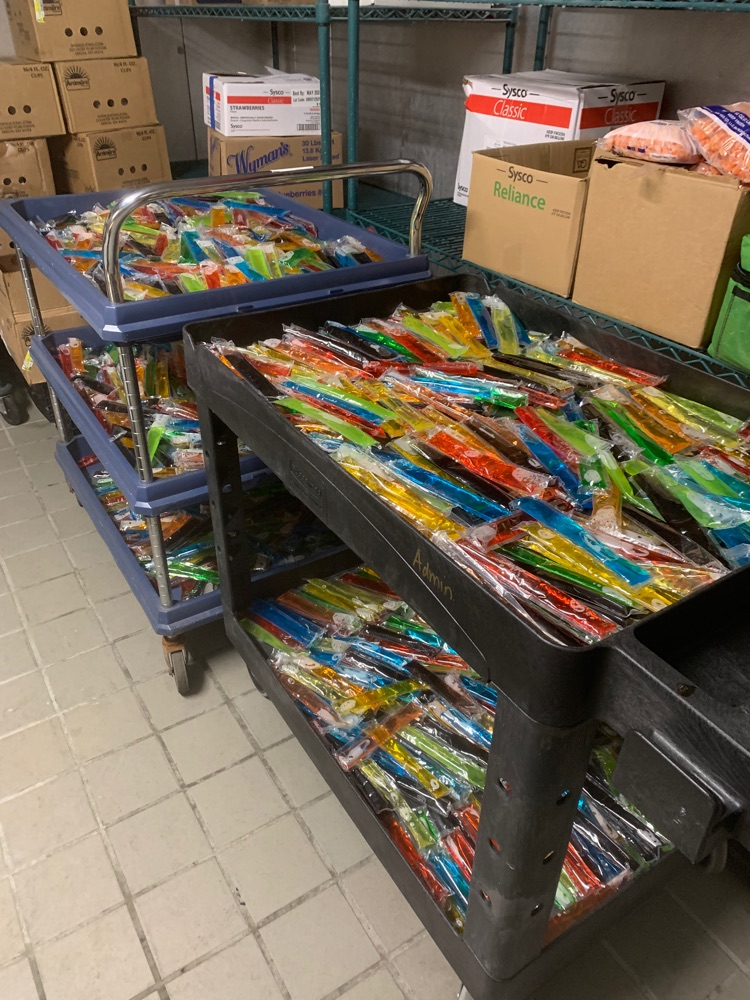 SAVE THE DATE... Spaulding High School... Grade 9 Orientation is on Wednesday, August 30. All grades will report on Thursday, August 31. We will send more information within the next two weeks. We look forward to welcoming you back!
Paraprofessional Opportunities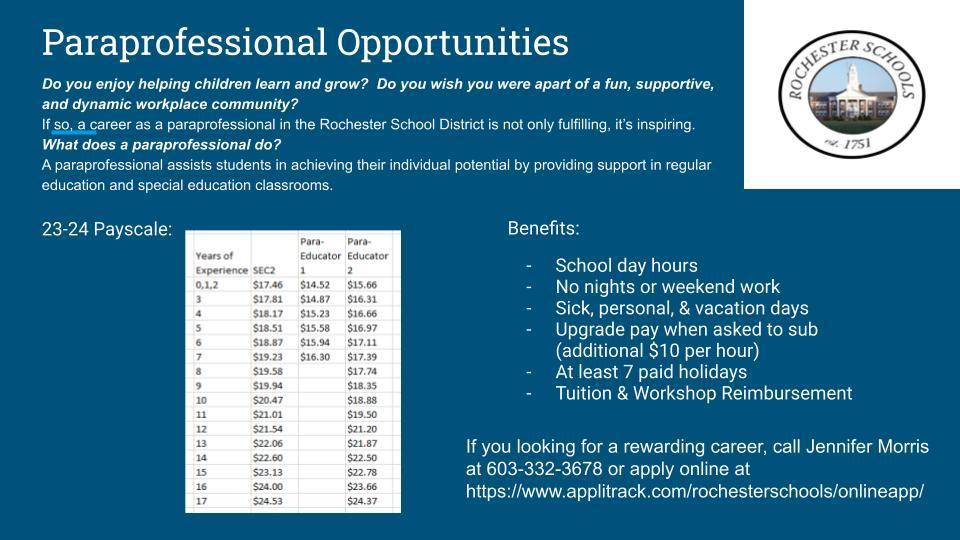 SHS JumpStart finished their summer school program with a trip to Odiorne Point State Park. Students and staff enjoyed the beautiful walking trails, tide pools, and historic fortifications.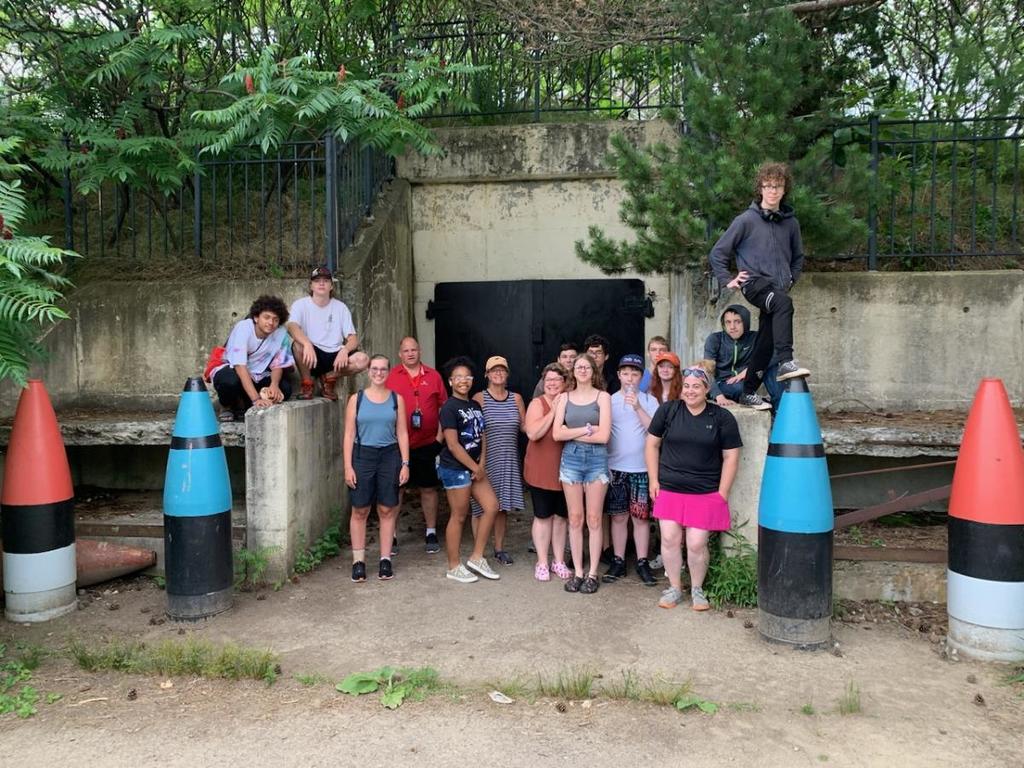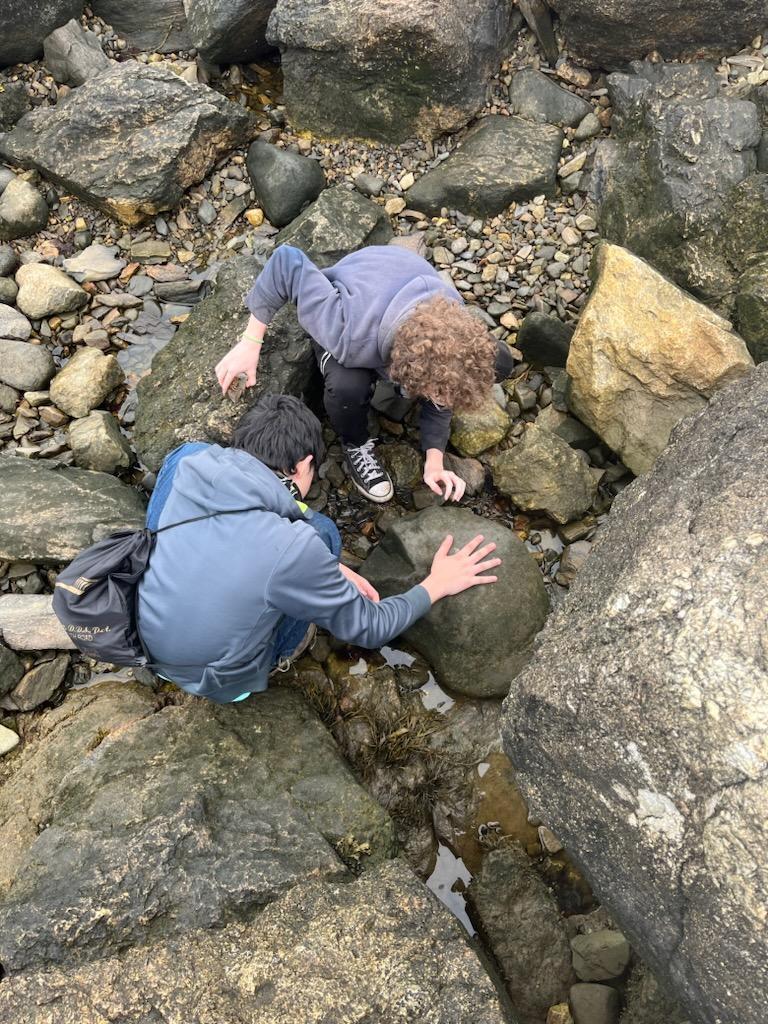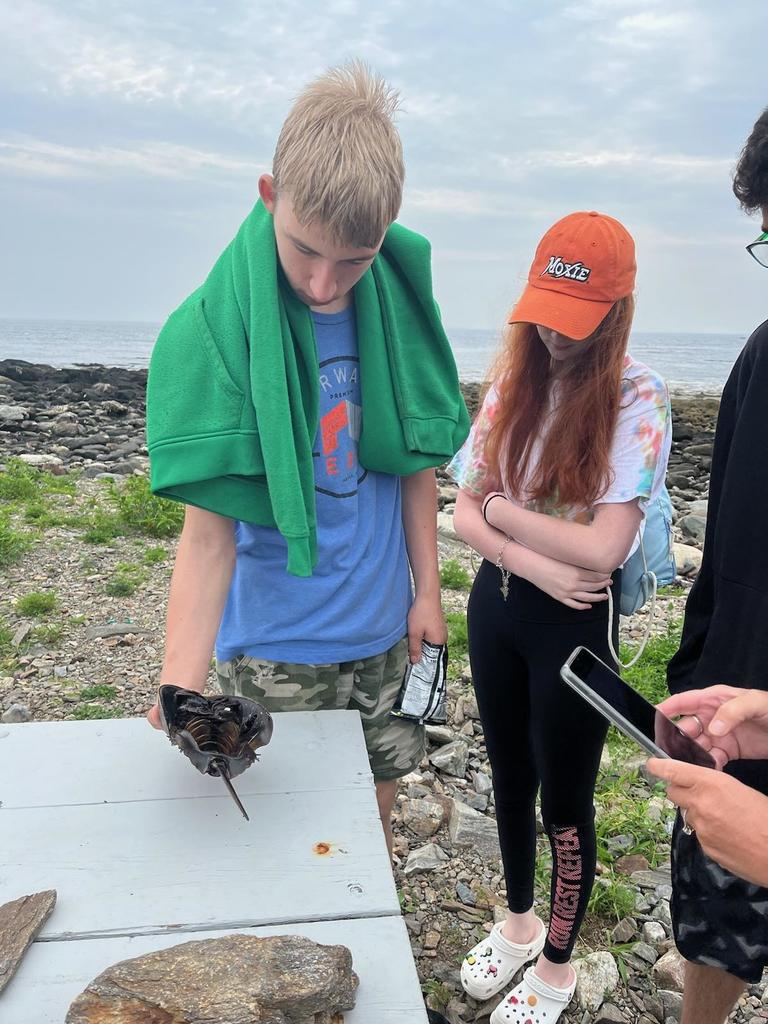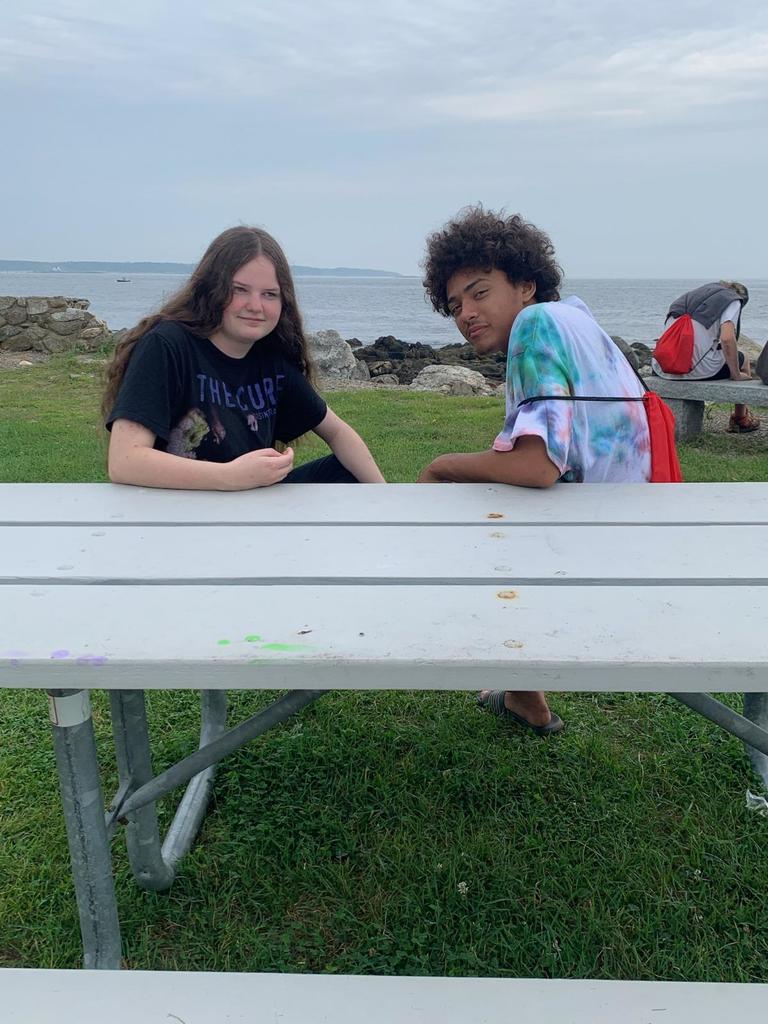 Our entire district would like to congratulate Mr. Harry Proulx on his retirement from his position as our Facilities Operations Manager. Harry's commitment to our district has been 2nd to none- we thank him for all of his years of service to our students, staff, & community.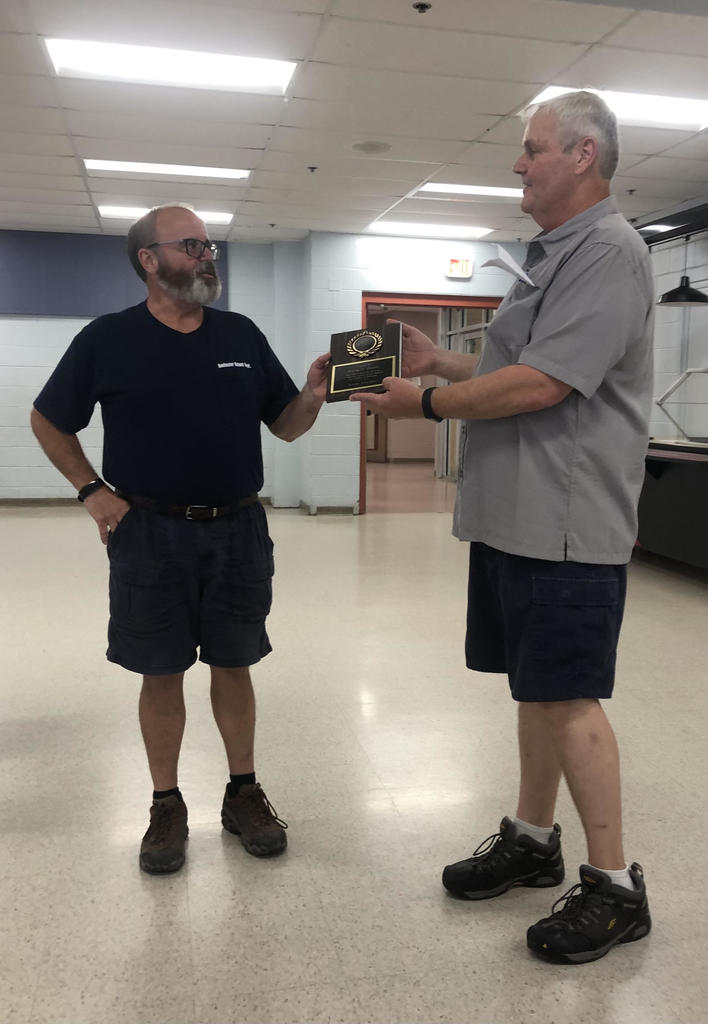 Hello, Class of 2023! We have decided to remain outdoors for graduation so that we do not have to limit guests for each graduate. The forecast as of now states that it should not be raining at the start of our ceremony at 6:30. Please be prepared for inclement weather. Gates will open at 5:00pm. Thank you for your flexibility. See you tonight when we will celebrate our awesome grads!

Tomorrow at graduation, we will be giving an honorary diploma to Norman Sanborn, Sr. He is from the Class of 1947 and left school at 17 to fight in WW2. He will finally get a diploma!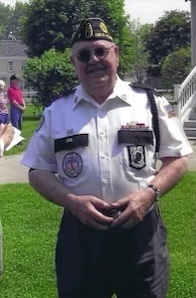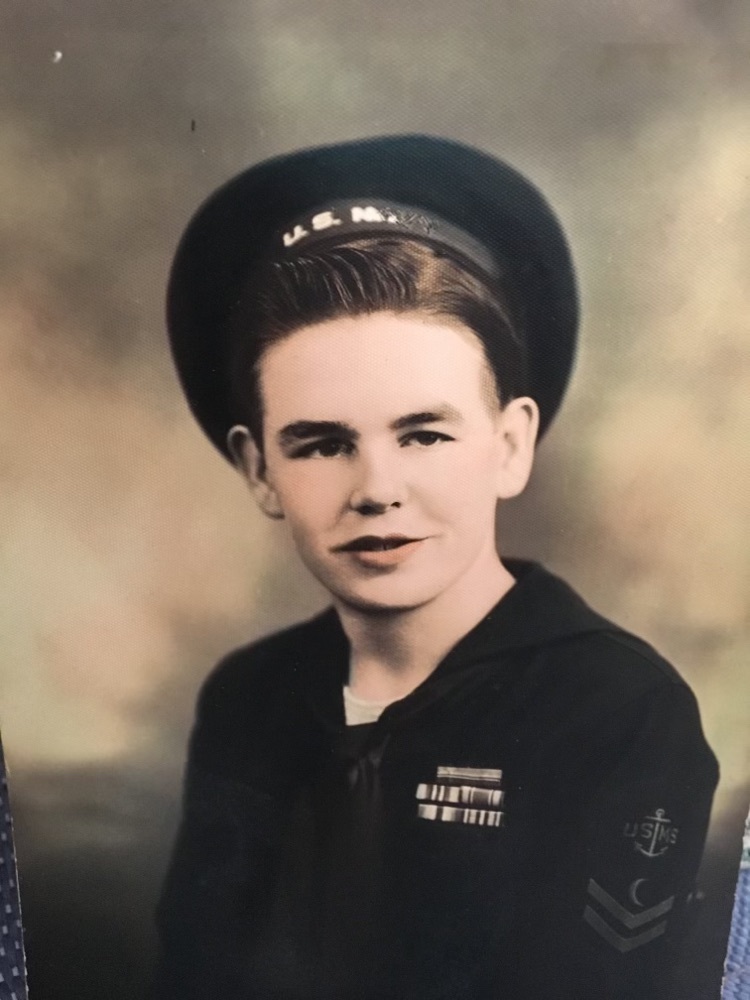 Christina Desjardins greeted her Kindergarten class with posters! These kids were so excited to see their pictures after 12 years in the Rochester schools! So awesome!!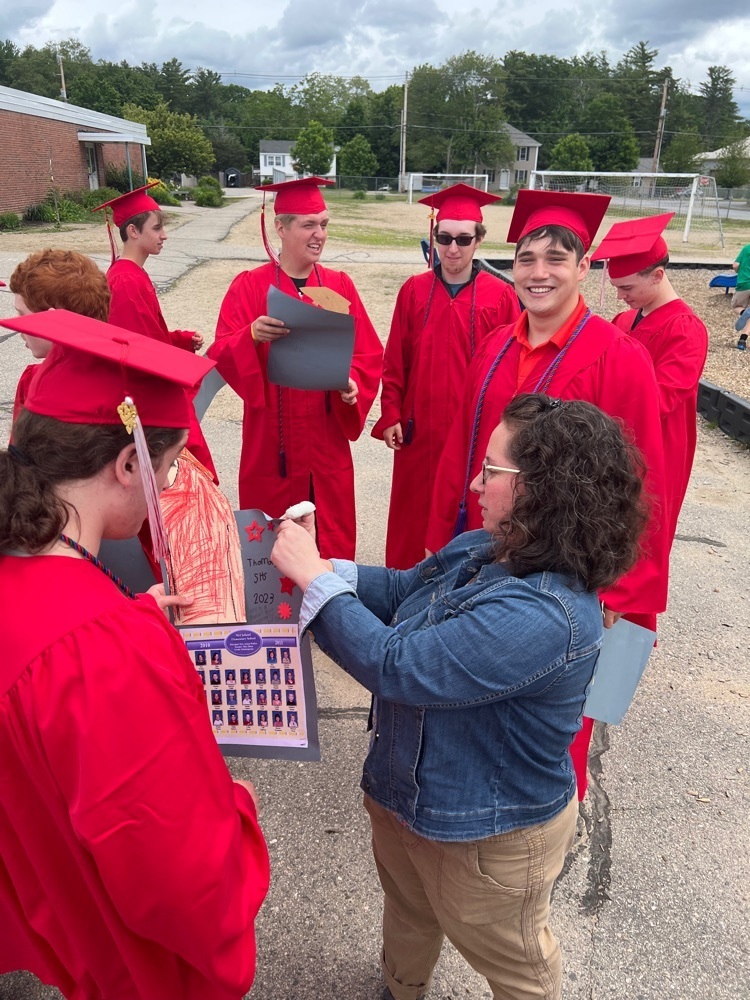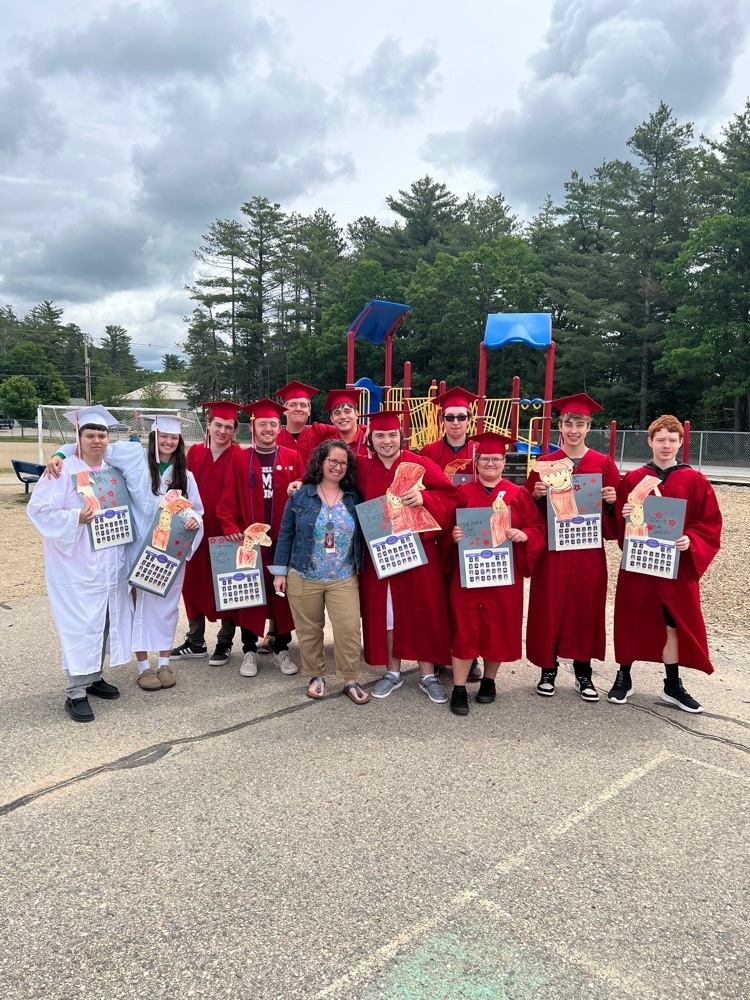 The band is ready!

Graduation rehearsal underway!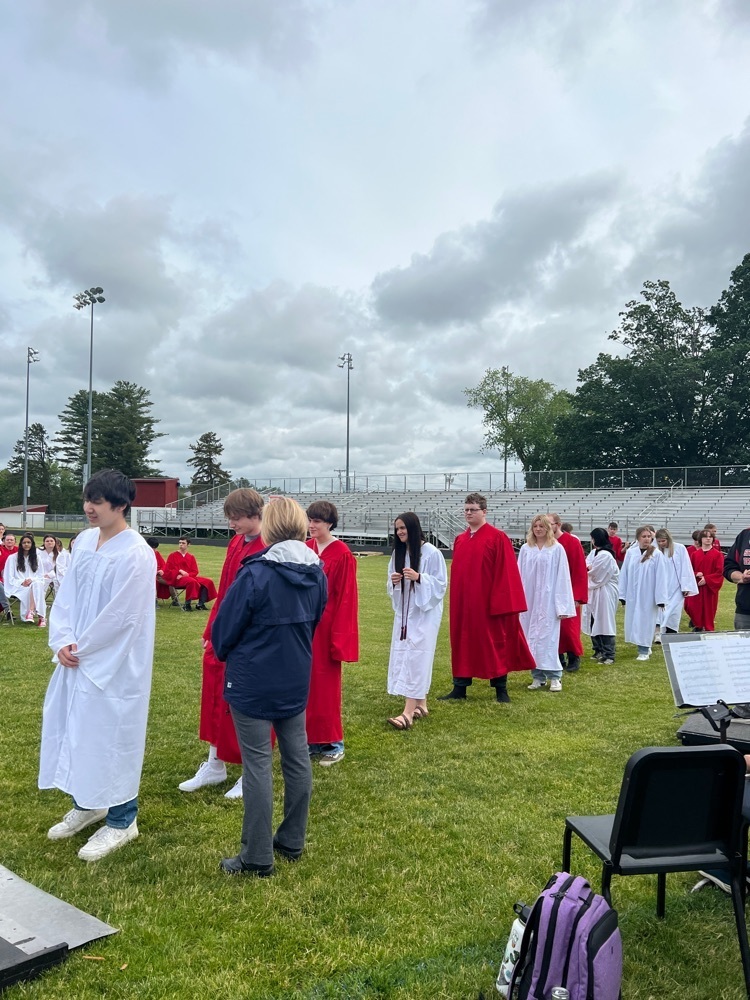 Congratulations to our retirees! Thanks for your years of service to Rochester. Paul Lewis and Lee Sheedy are retiring this year. Ken Voss and Jen Strubinger are joining us for their send off as we didn't do one during Covid. Best of luck to you all!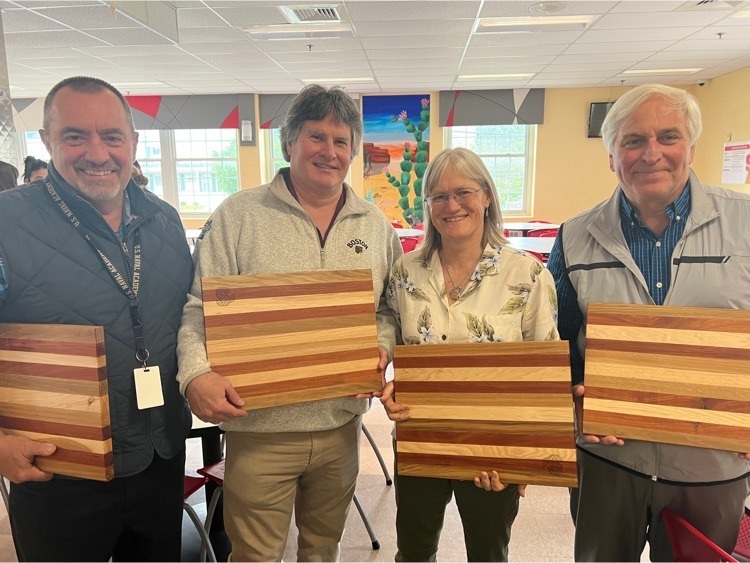 Major Dan Heeter was just named Outstanding AFROTC teacher of the year! He was chosen out of a field of 900 units from across the country. This is a huge honor and we are so proud of him.