Thank you, Veterans!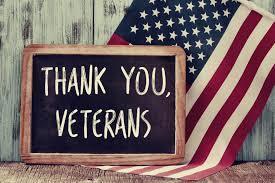 HOSA Fall Leadership Conference! Great day with our future health care workers!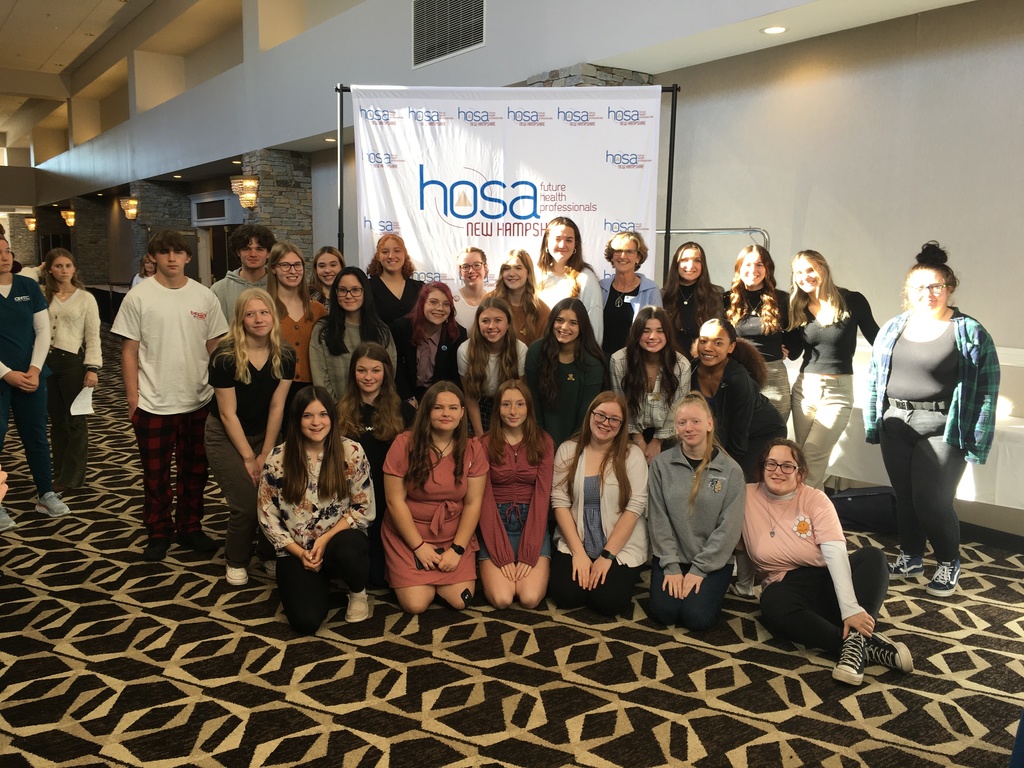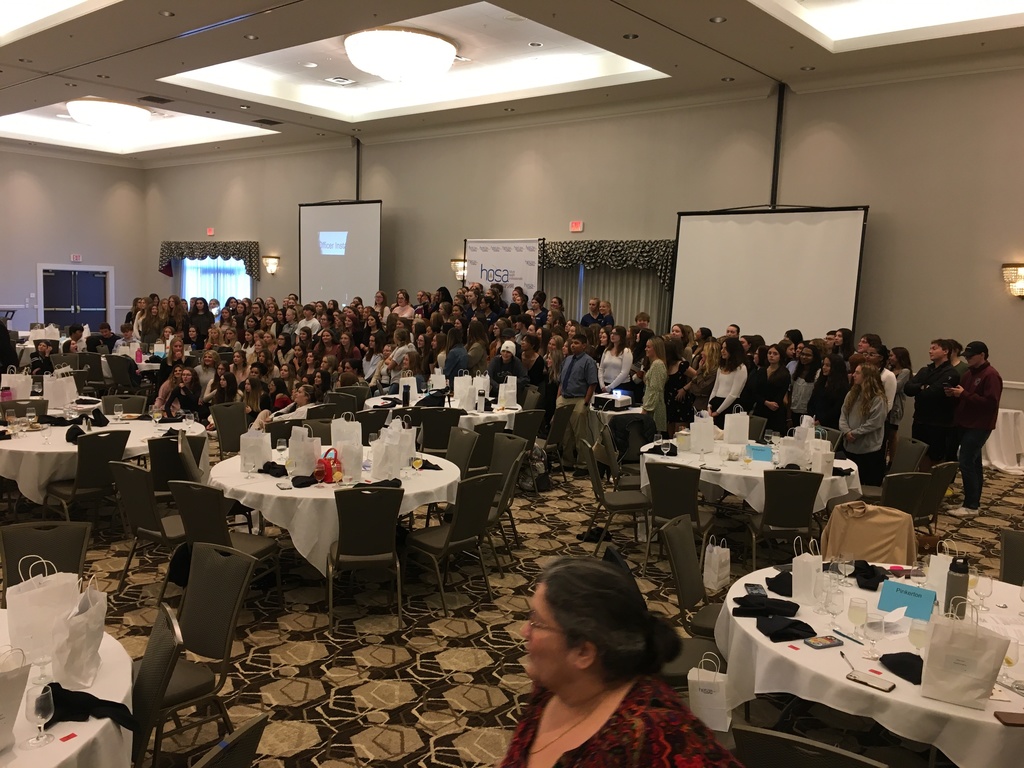 Educators Rising Teacherfest!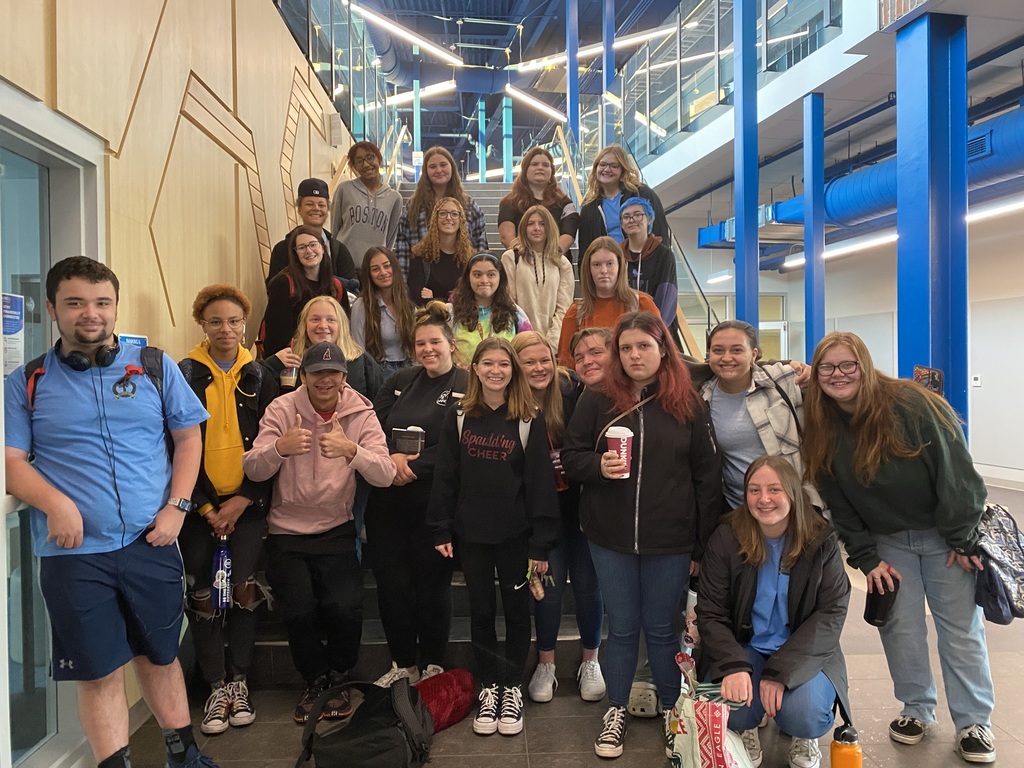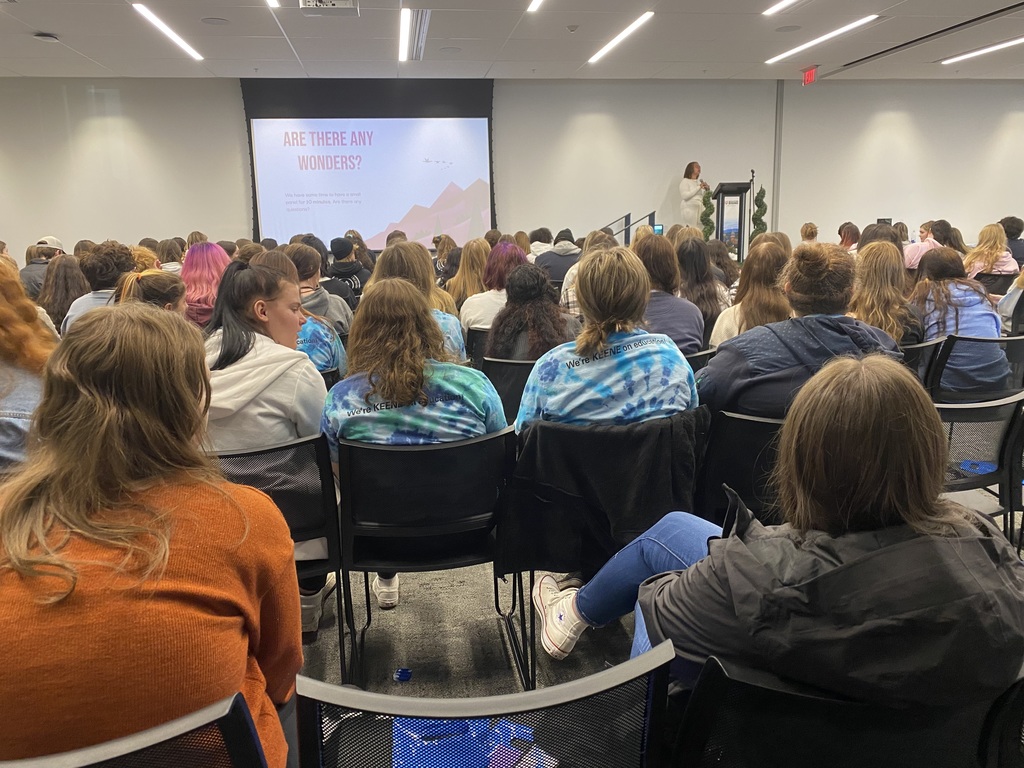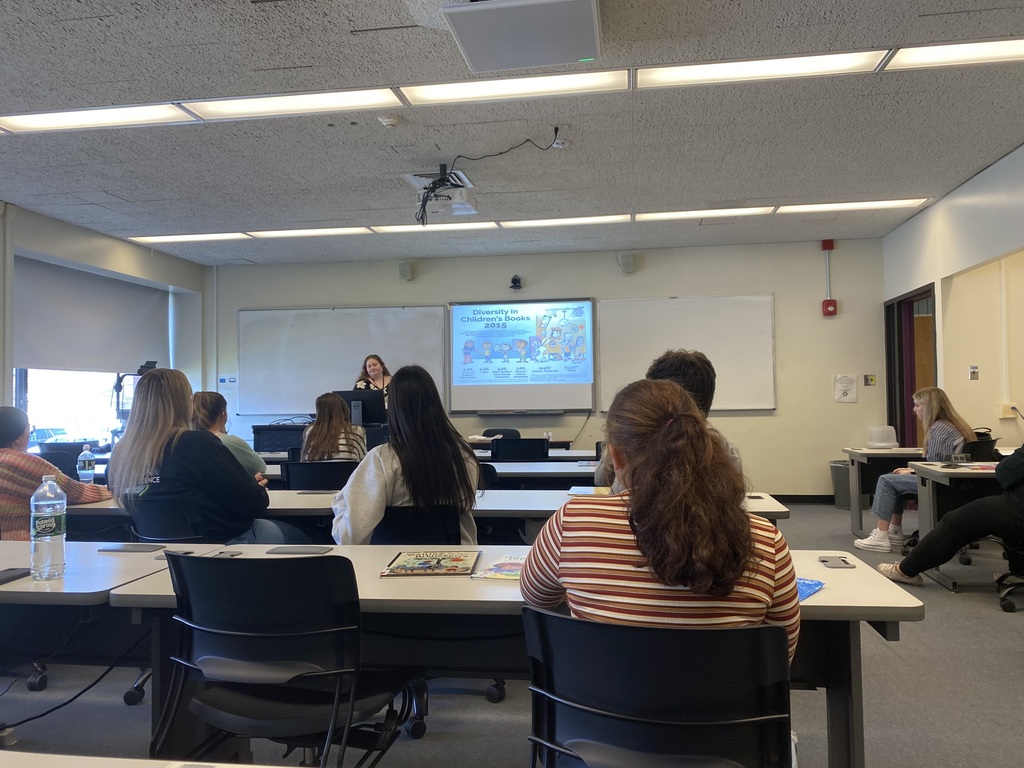 Great meeting with J.R Heald Builders LLC. Building student opportunities one company at a time!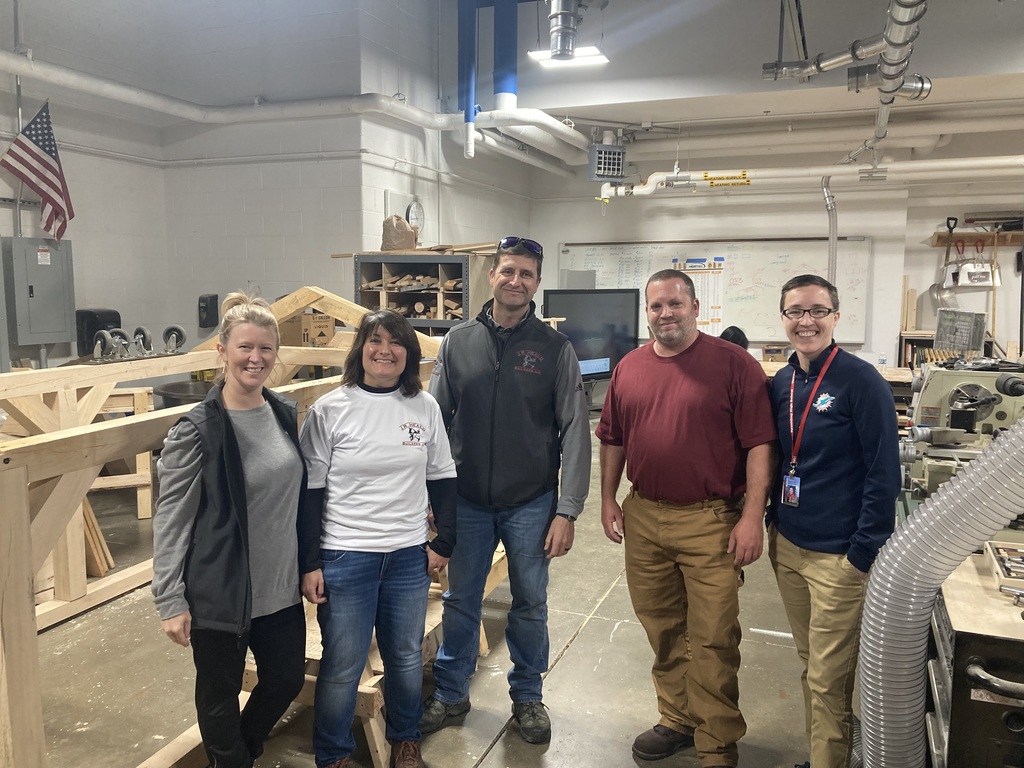 Happy Halloween for the Creteau Center!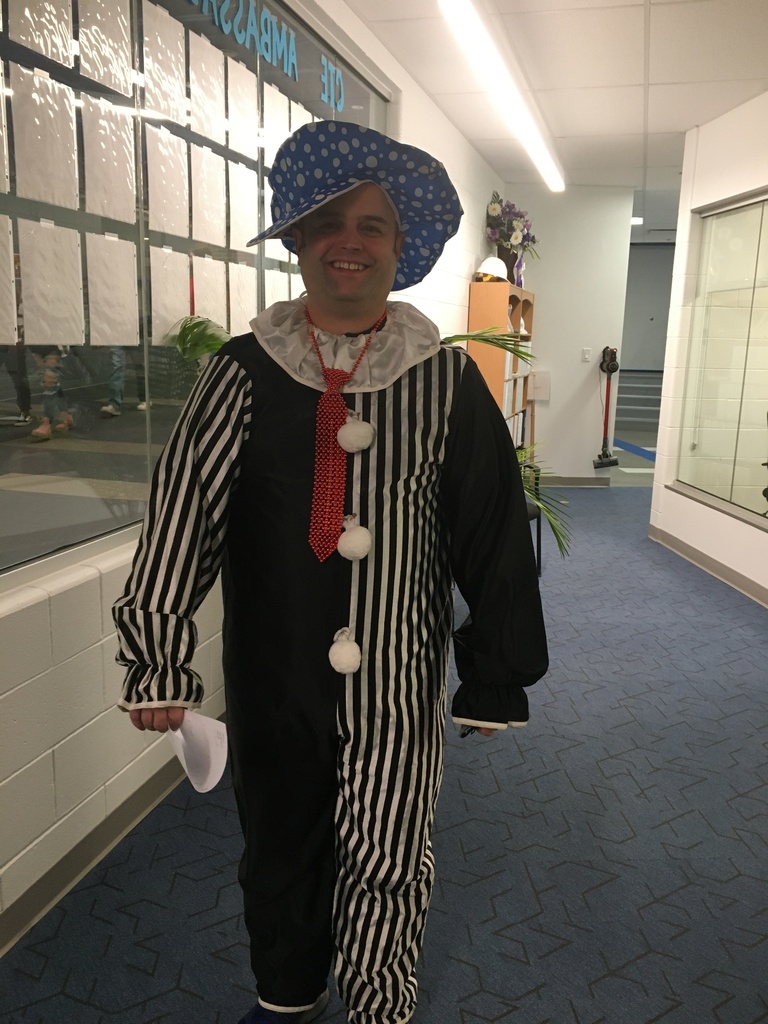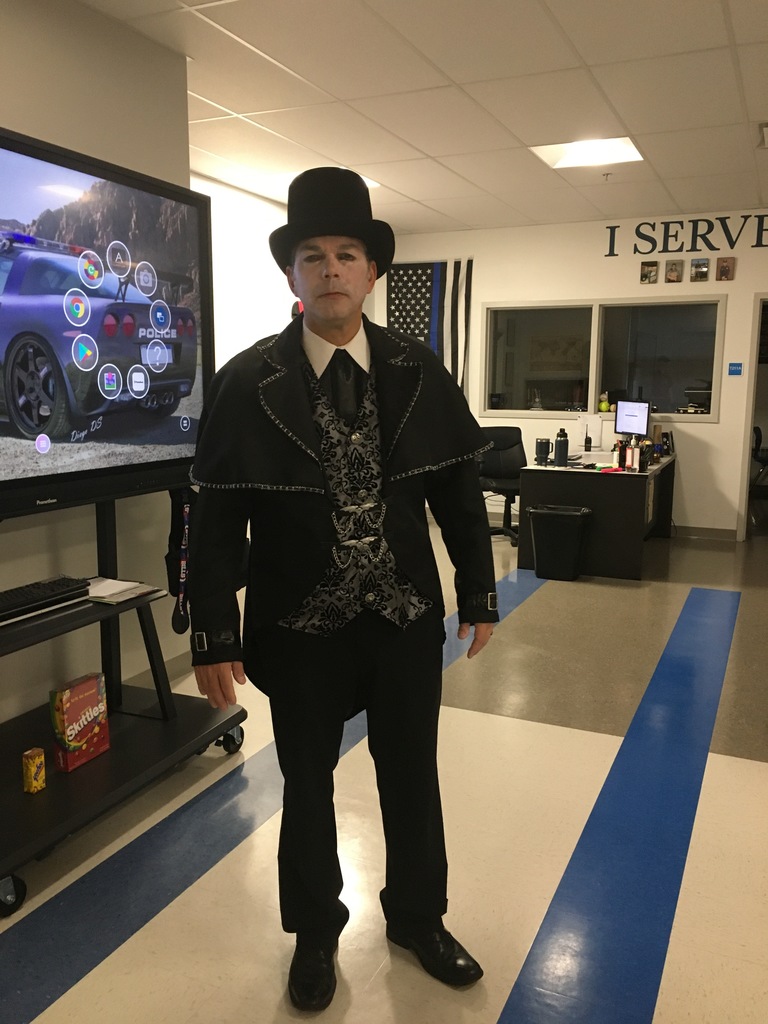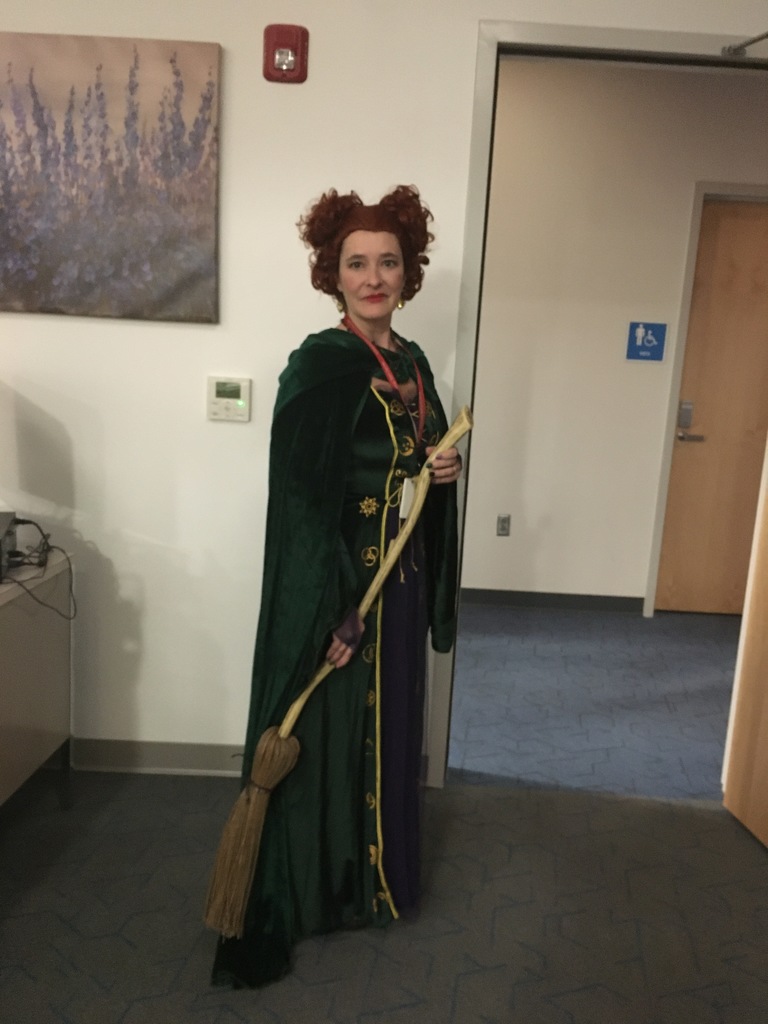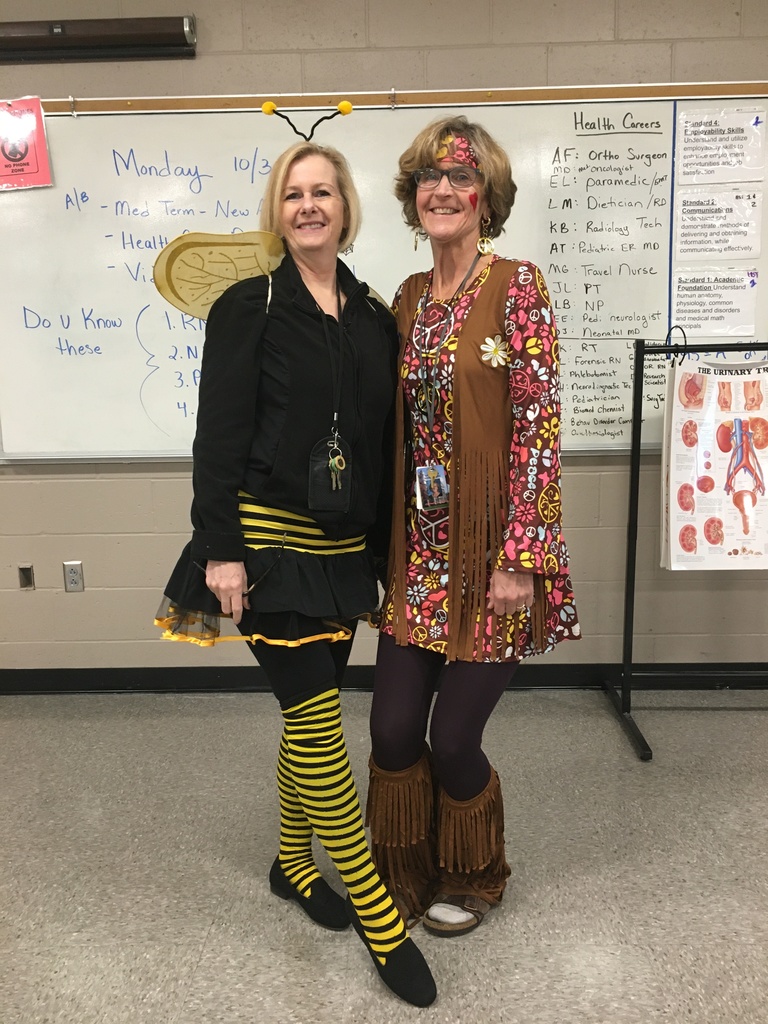 ​Rochester Listens and Rochester Mental Health Alliance invite you to a community conversation about mental health.
https://bit.ly/3ShoN0G

Today a few of our current CTE Ambassadors spent time training our new 2022-2023 Ambassadors. They did a great job.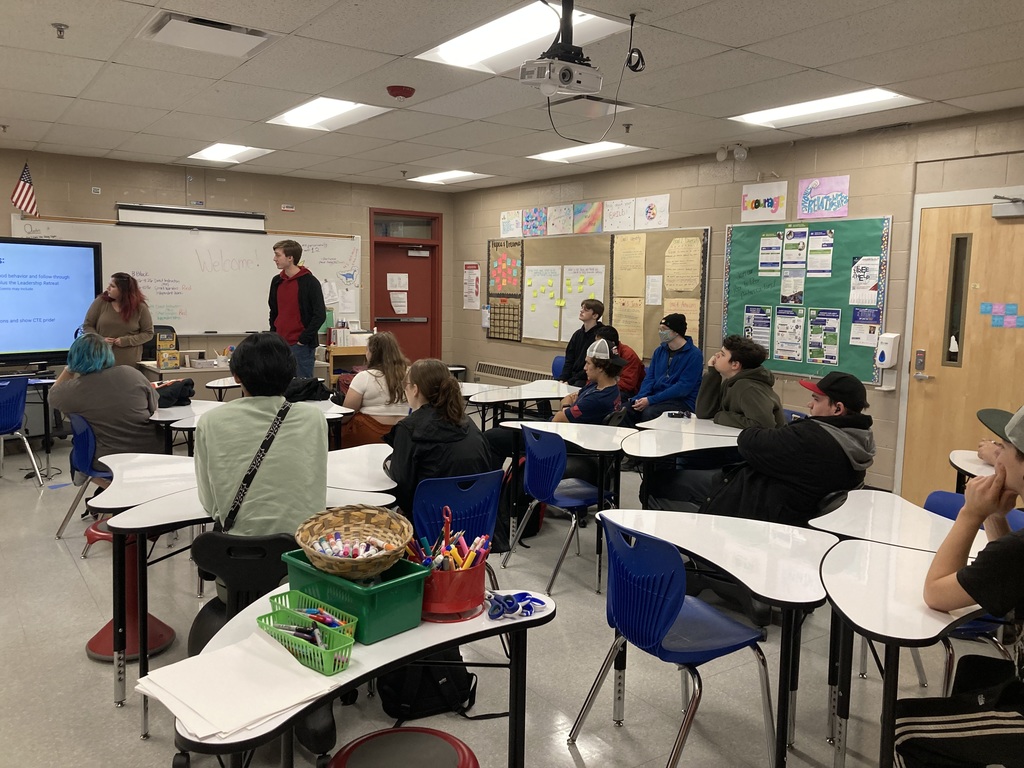 FBLA Fall Leadership Conference! 26 students represented the Creteau Center/Spaulding High School at this conference!

Today our Health Science students heard from a number of employees at Frisbie Hospital about their jobs! Thank you Frisbie Hospital for coordinating "Friday's at Frisbie".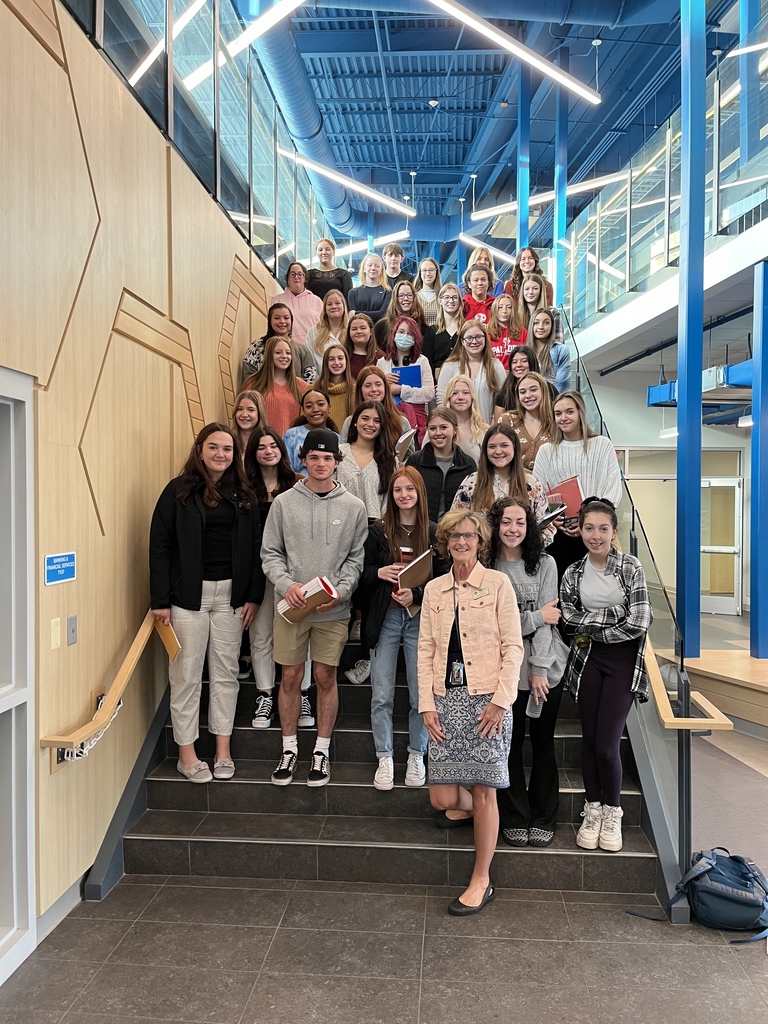 Our lady lady raiders did an amazing job raising awareness and money at last night's home soccer game. $1,000 was raised and donated to My Breast Cancer Support - well done!!!!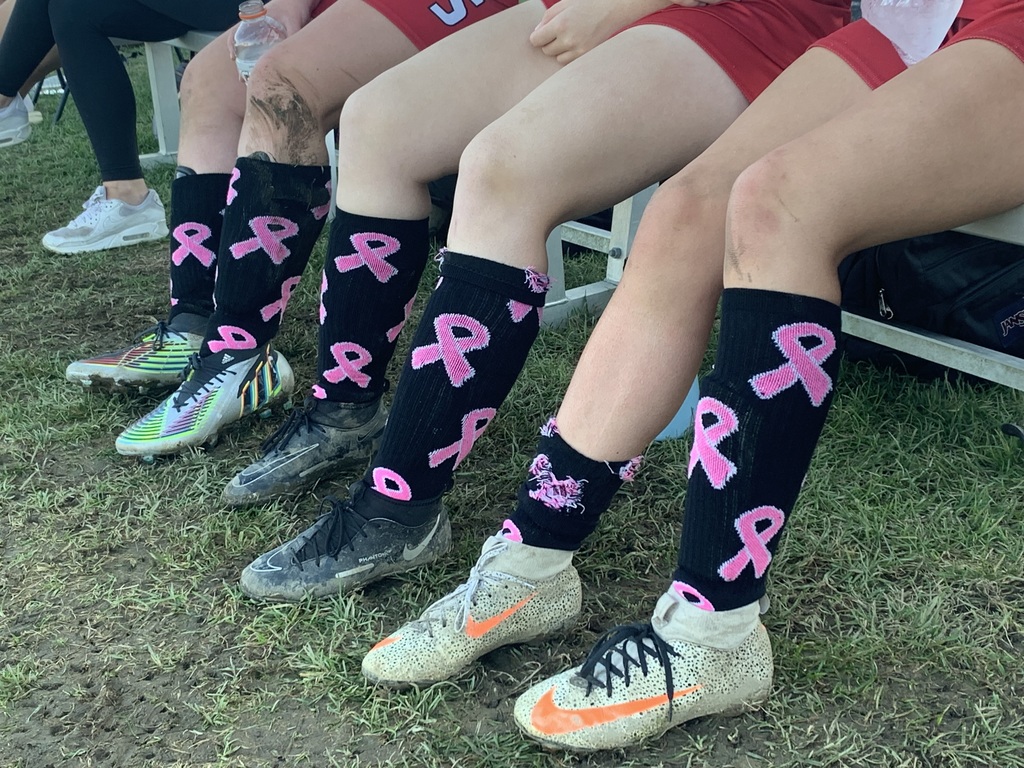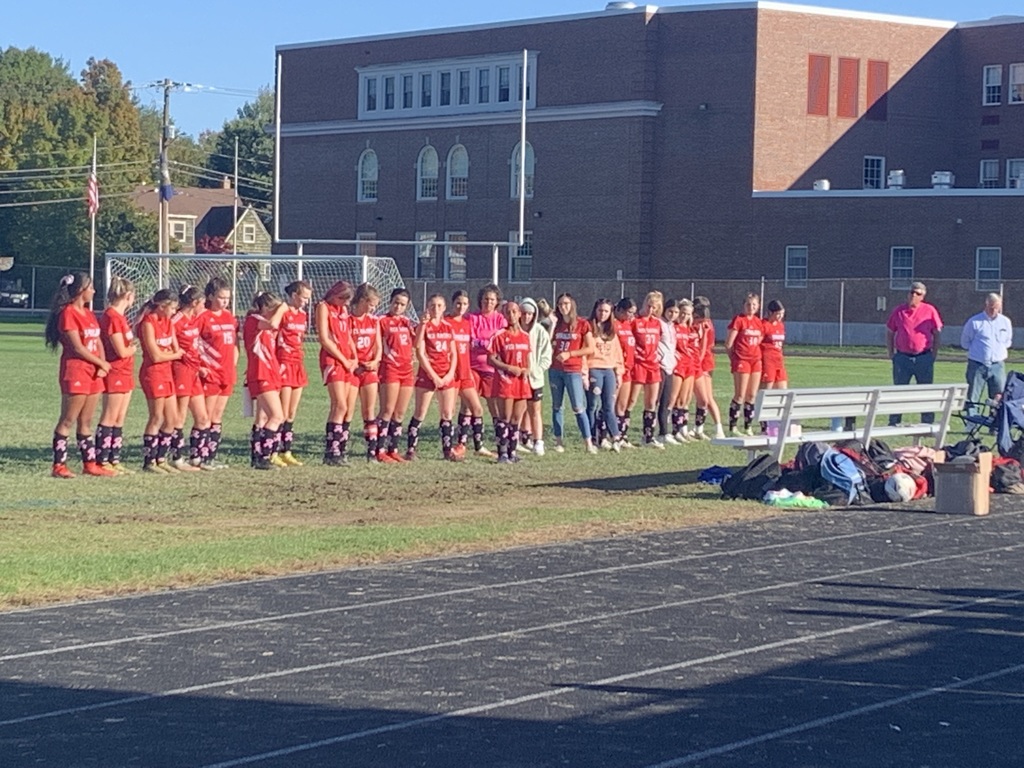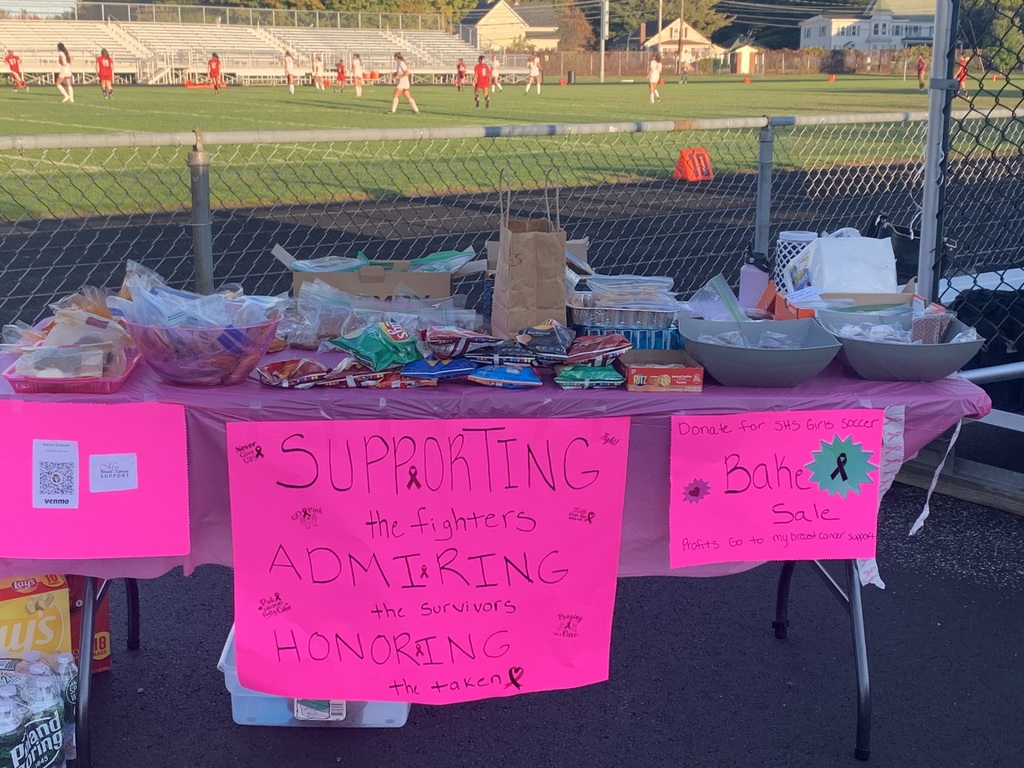 A wonderful history lesson today by Veteran Al Benton about the WWII Memorial in front of City Hall. Students in our Millwork and Engineering programs will be maintaining this important piece of history!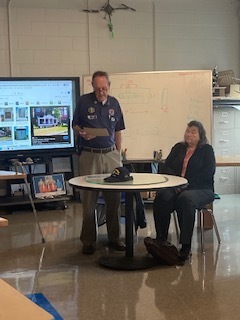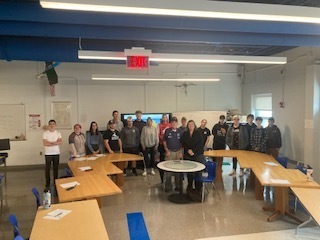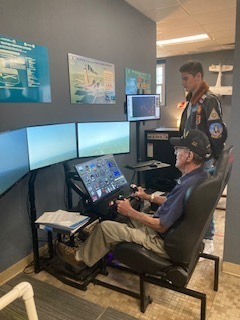 35 Colleges came out for the College Fair today!!! Lots of opportunities for our students!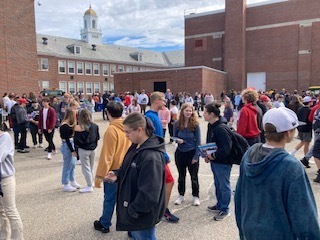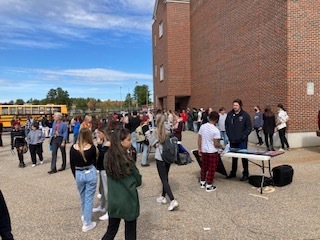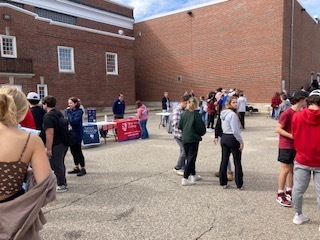 A great career fair at @RWCreteauTech & @SpauldingHS today!!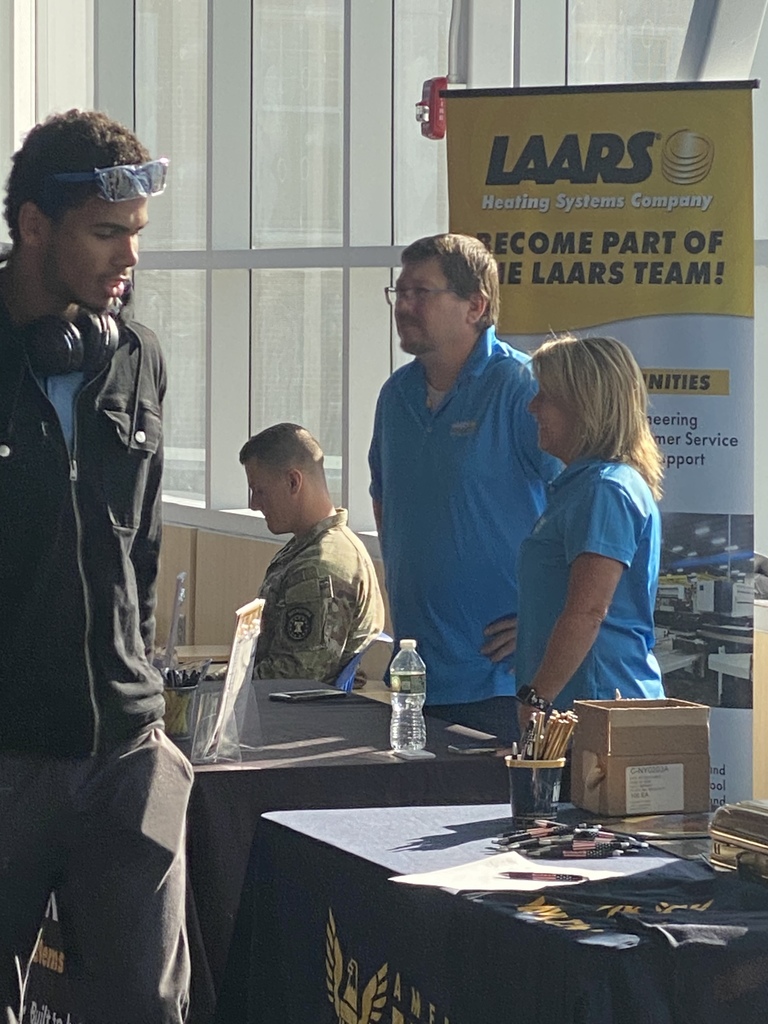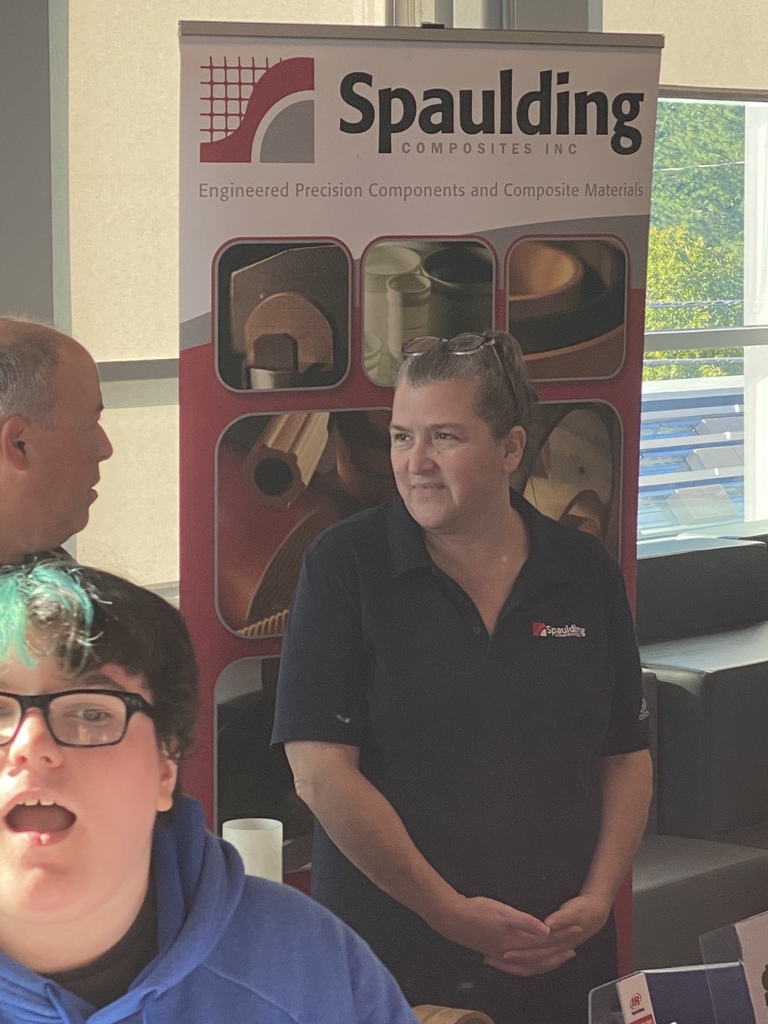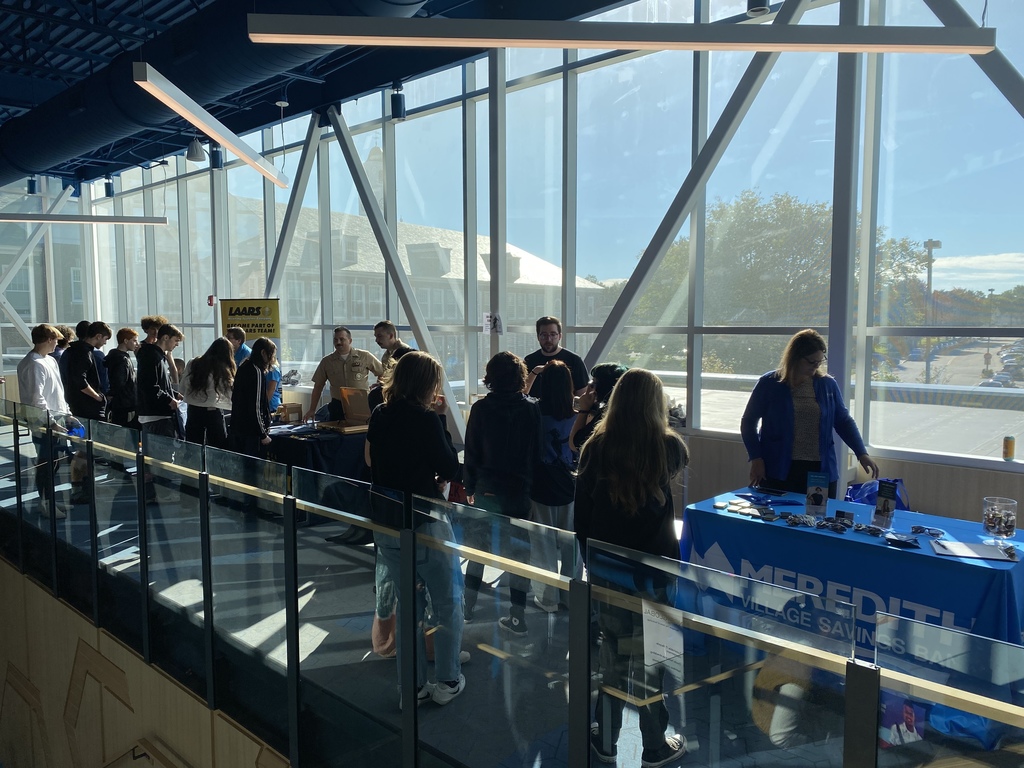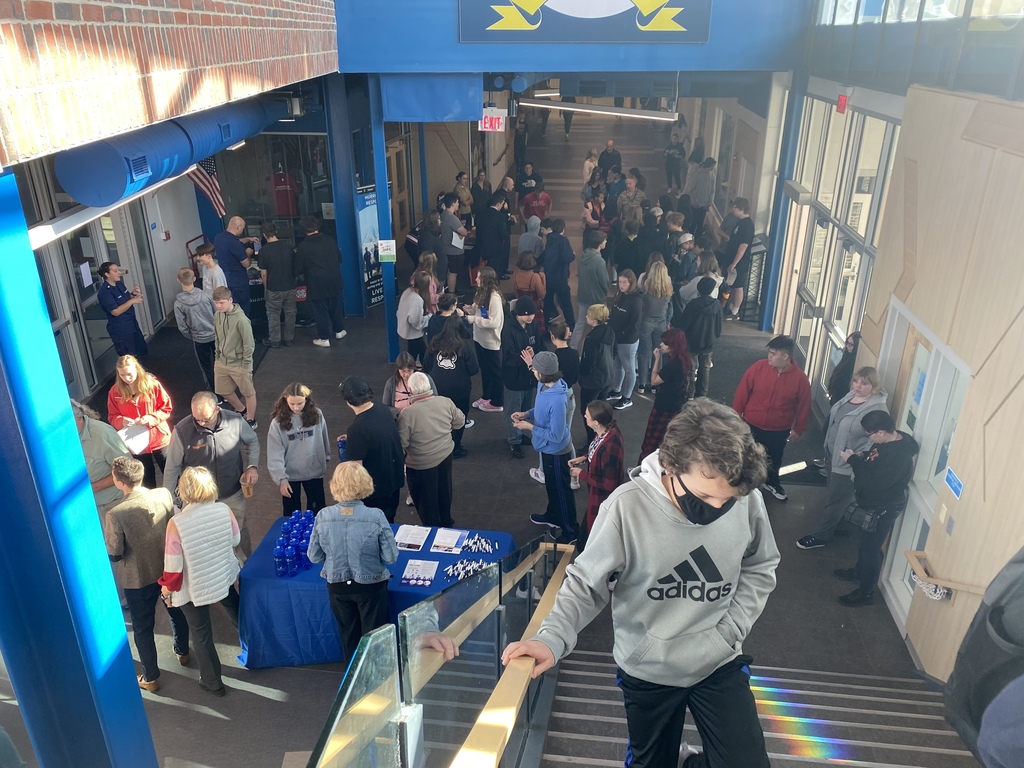 So many opportunities in CTE! Today our ROTC students were excited to participate in the refueling mission of F22 fighter jets over the coast of Virginia! #RSDUNITED!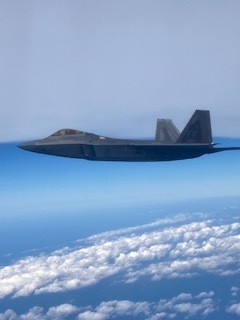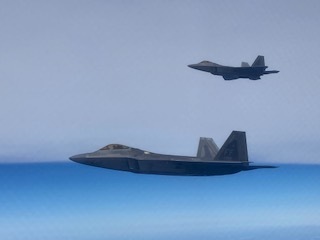 Our Business students are learning how to use the Embroidery Machine in the School Store! Very excited for this additional piece of equipment!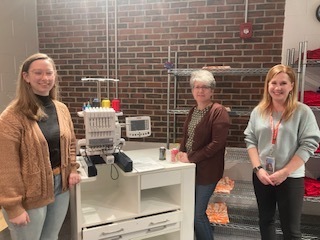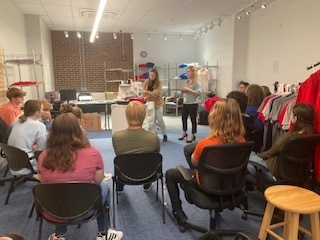 What an amazing time . . . Construction Career Day! This event promotes awareness of careers in the construction and transportation industries!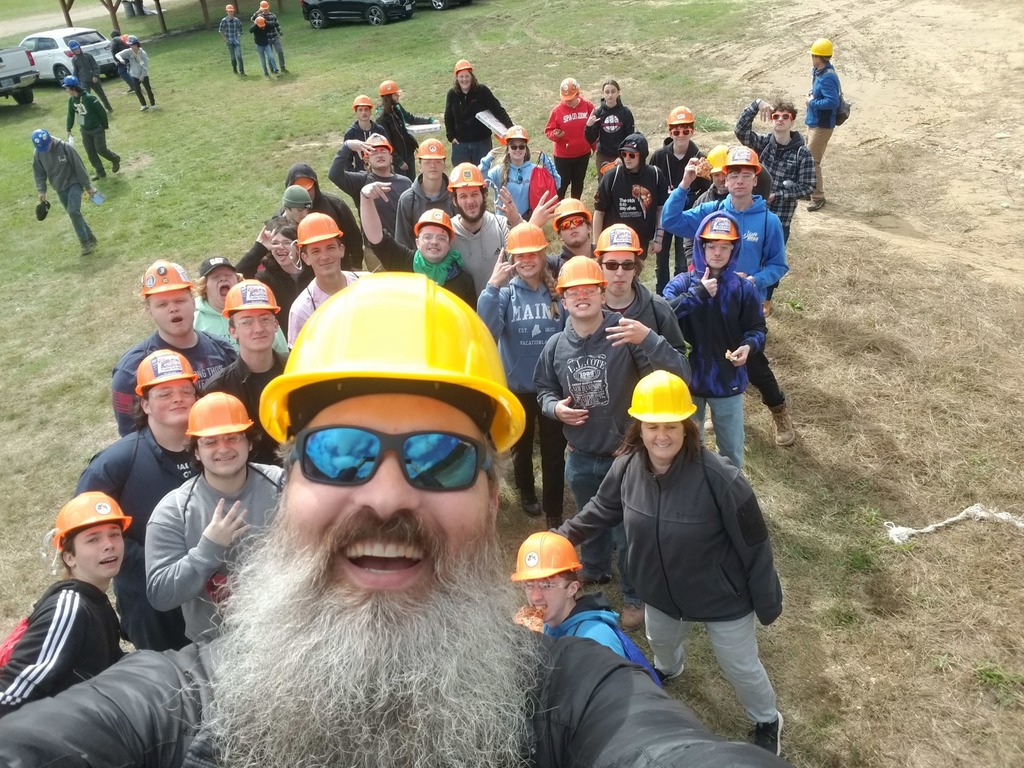 Open House is this Wednesday, September 21st from 6 to 7:30pm. Please join us at the R.W. Creteau Center at Spaulding High!

The R.W. Creteau Technology Center is back in the swing of things! Check out some of our graphic design, engineering, business and video & photography students hard at work!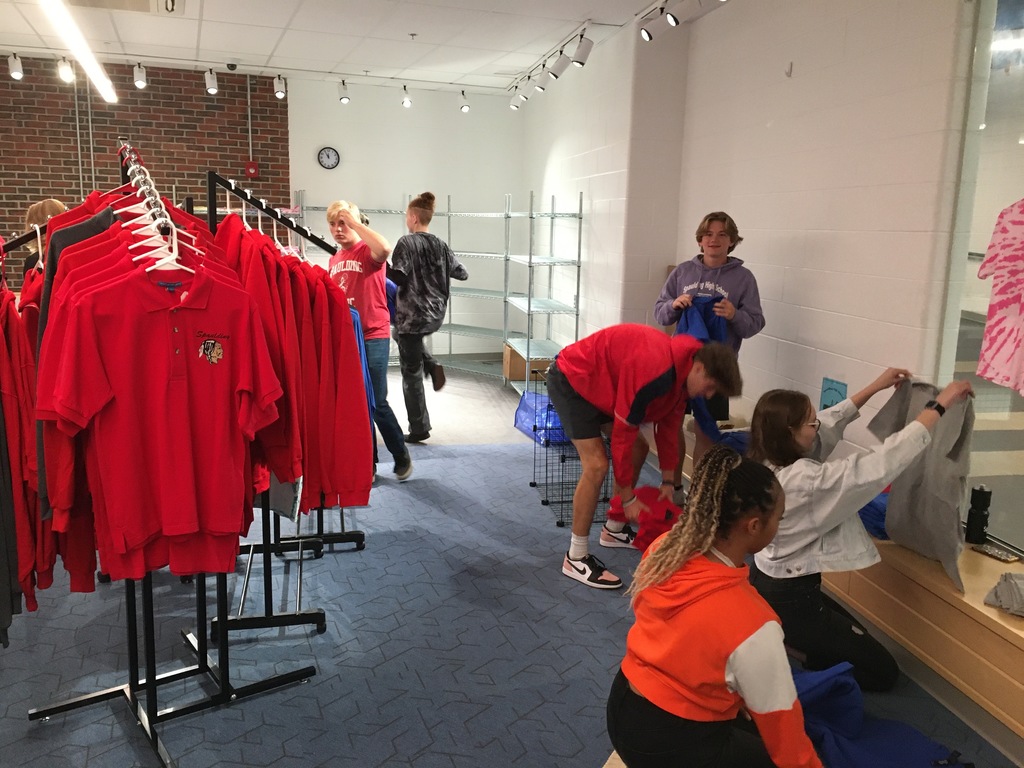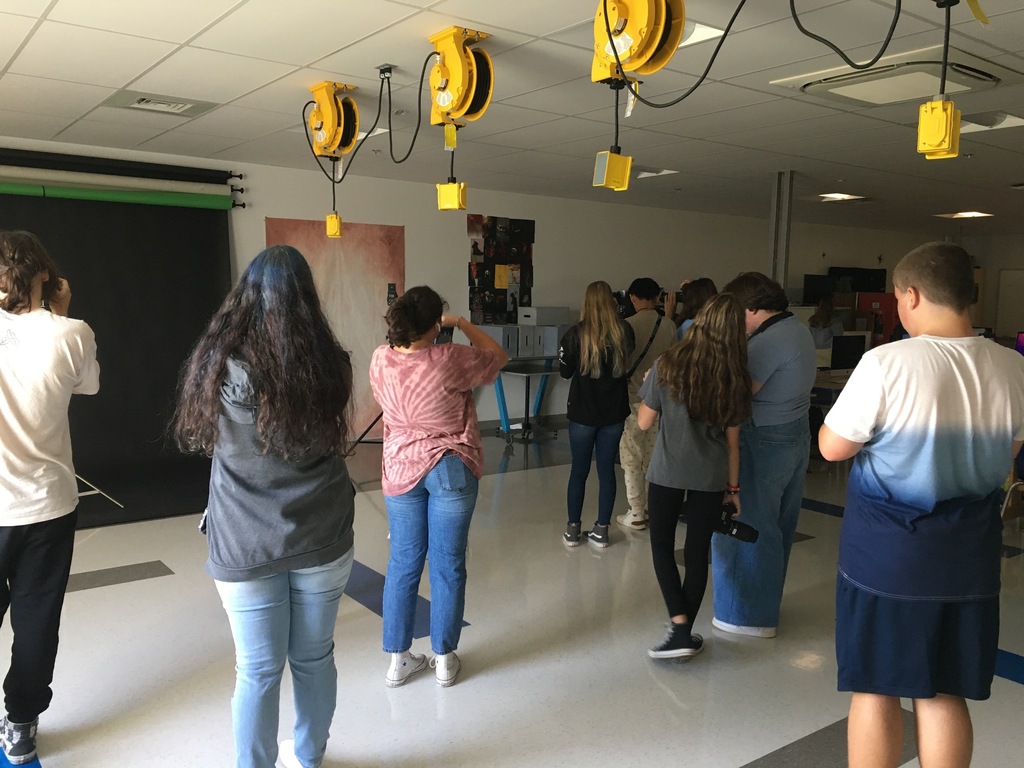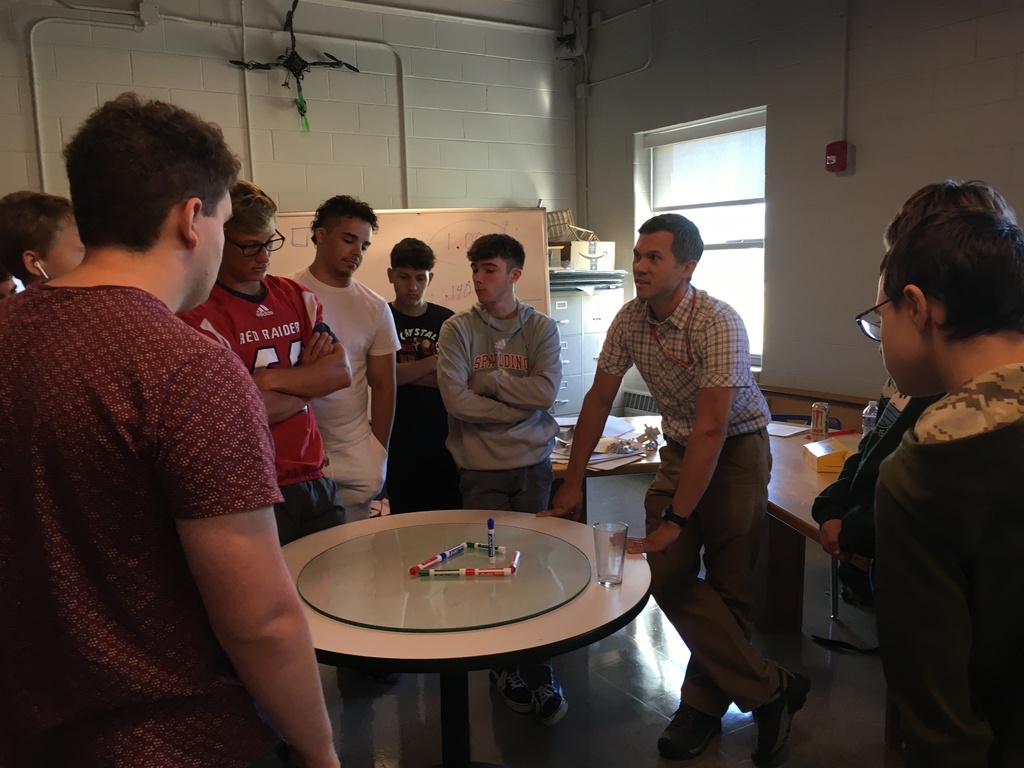 Please note that the Universal Free Meal Waiver for New Hampshire has expired and is no longer available for school district utilization. Funds can also be deposited into an established student meals account through
www.myschoolbucks.com
. A mobile app is available as well. Parents & guardians can also set up a low balance notification and/or automatic replenishment within the website or app. The Free and Reduced Meal application can be found at
https://www.rochesterschools.com/page/food-service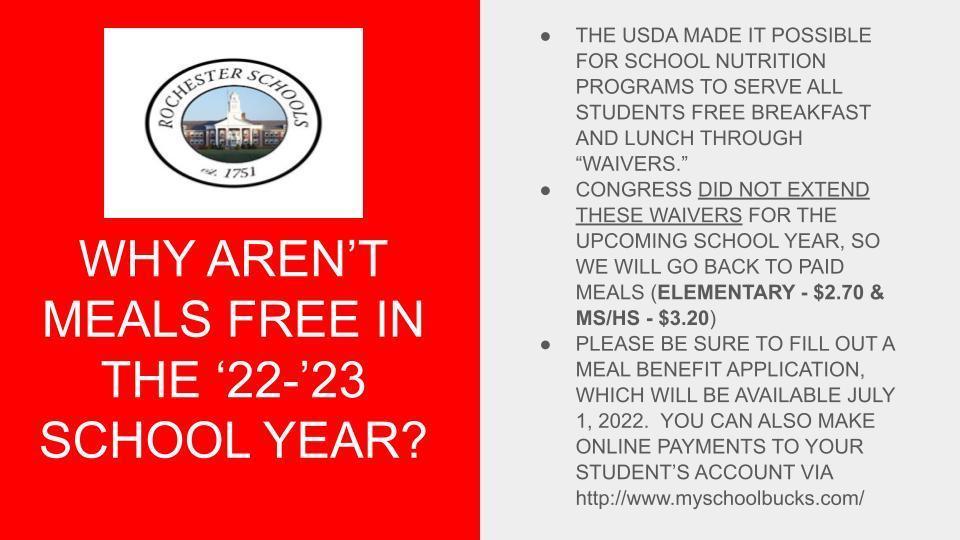 We are lucky to have such amazing group of administrators leading our schools!!!